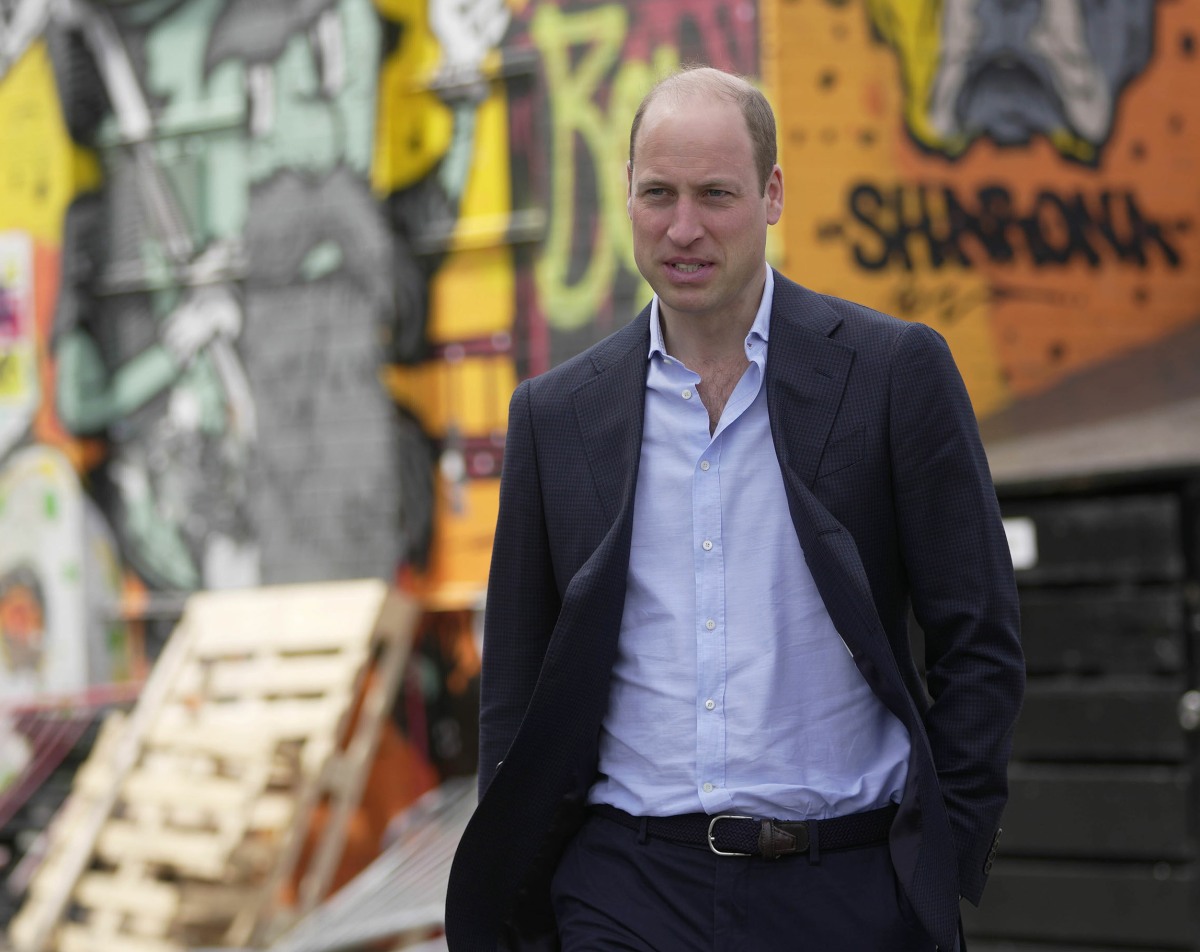 While we mock the Princess of Wales' vague busy-work, it should be noted that the sole purpose of Prince William's Earthshot is to give William "something" to do. You could argue that at least Earthshot gives away money and actually supports some environmental businesses and schemes, but do not forget that the real purpose was always to center William at every level, to make him look like the keenest environmentalist ever, to give him a chance to hang out with celebrities and make videos about his own importance. Speaking of, William did a thing.
Prince William has served the first "Earthshot burgers" to unsuspecting food truck guests in southeast London to drum up support for his environmental initiative. The Prince of Wales partnered with the team from popular YouTube channel Sorted Food to create the unique burger while shining a spotlight on last year's Earthshot Prize winners.

"I can't vouch for the taste and the quality – that's up to Kush and Ebbers – they designed the menu so I'm rolling with it," he told surprised Londoners as he served them burgers from the Earthshot food truck. Partnering with Ben Ebbrell, founder and chef of Sorted Food, and Kush Bhasin, head of food, the Prince invited them to test three Earthshot winners' innovations – each representing a solution to repair the planet – to create the dish.

Also testing the environmental "gadgets", the Prince brought along Jamie Spafford, co-founder of Sorted Food, who joked that it was "Royal Mail" when William dropped the packages off.

The ingredients for the burger were provided by Indian start-up Kheyti, which has developed a "greenhouse in a box" to support small-hold farmers and shelter their crops from unpredictable elements and destructive pests. The food was cooked in a cleaner-burning portable stove from Mukuru Clean Stoves, developed in Kenya, which uses processed biomass for fuel to reduce air pollution. Finally, the burgers were put in Notpla takeaway containers, which are natural and biodegradable food packaging boxes made from seaweed and plant extracts to reduce plastic pollution.

The end result was deemed "the best burger we've ever had" by a group of people who attended from the Sorted Food community, which totals three million members around the world.

Before serving up the burgers, Prince William told the team about his Earthshot Prize initiative, quipping that it started back when he "had hair".
I only watched about a minute of this because William has the on-screen charisma of a head of lettuce. But I get the general idea – team up with a popular YouTube channel known for all things food-related and get them to try out the different innovations made by Earthshot Prize winners. It's fine. At first, I thought William did all of this recently and then I remembered that the Waleses have been on vacation (minus Wimbledon's finals weekend) for the past month.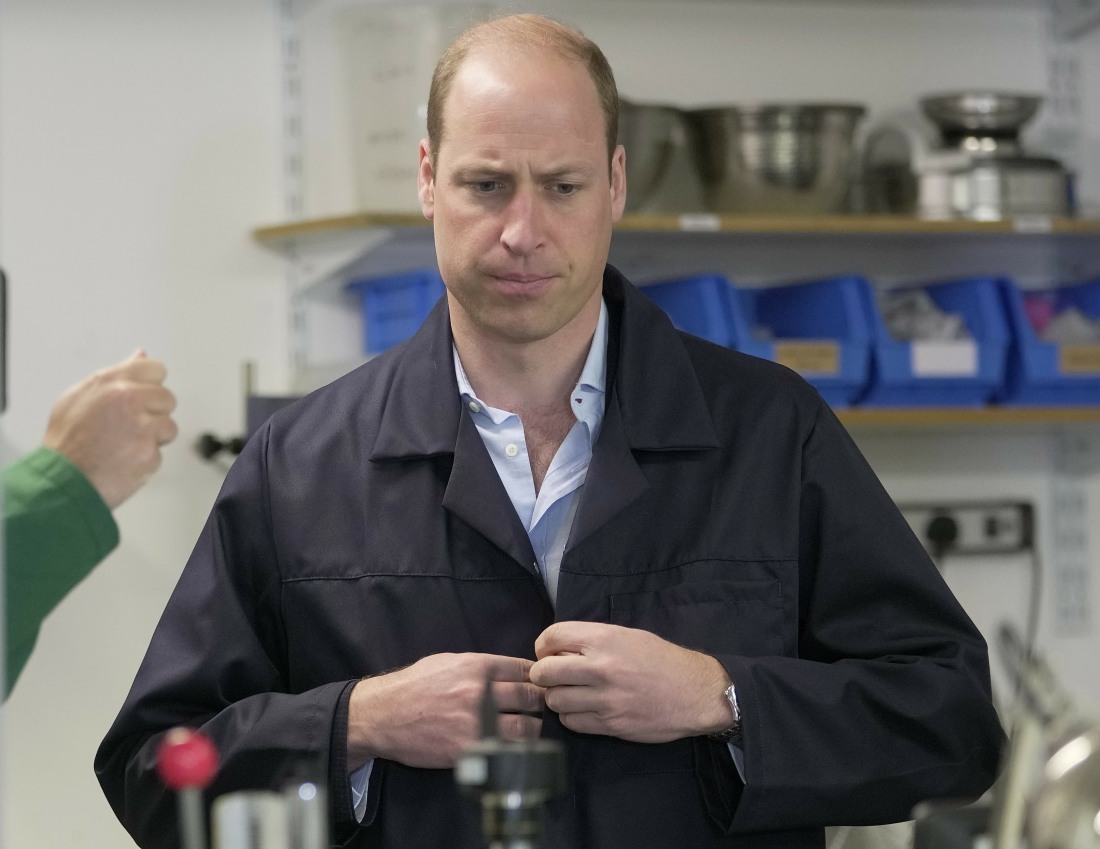 Photos courtesy of Cover Images.