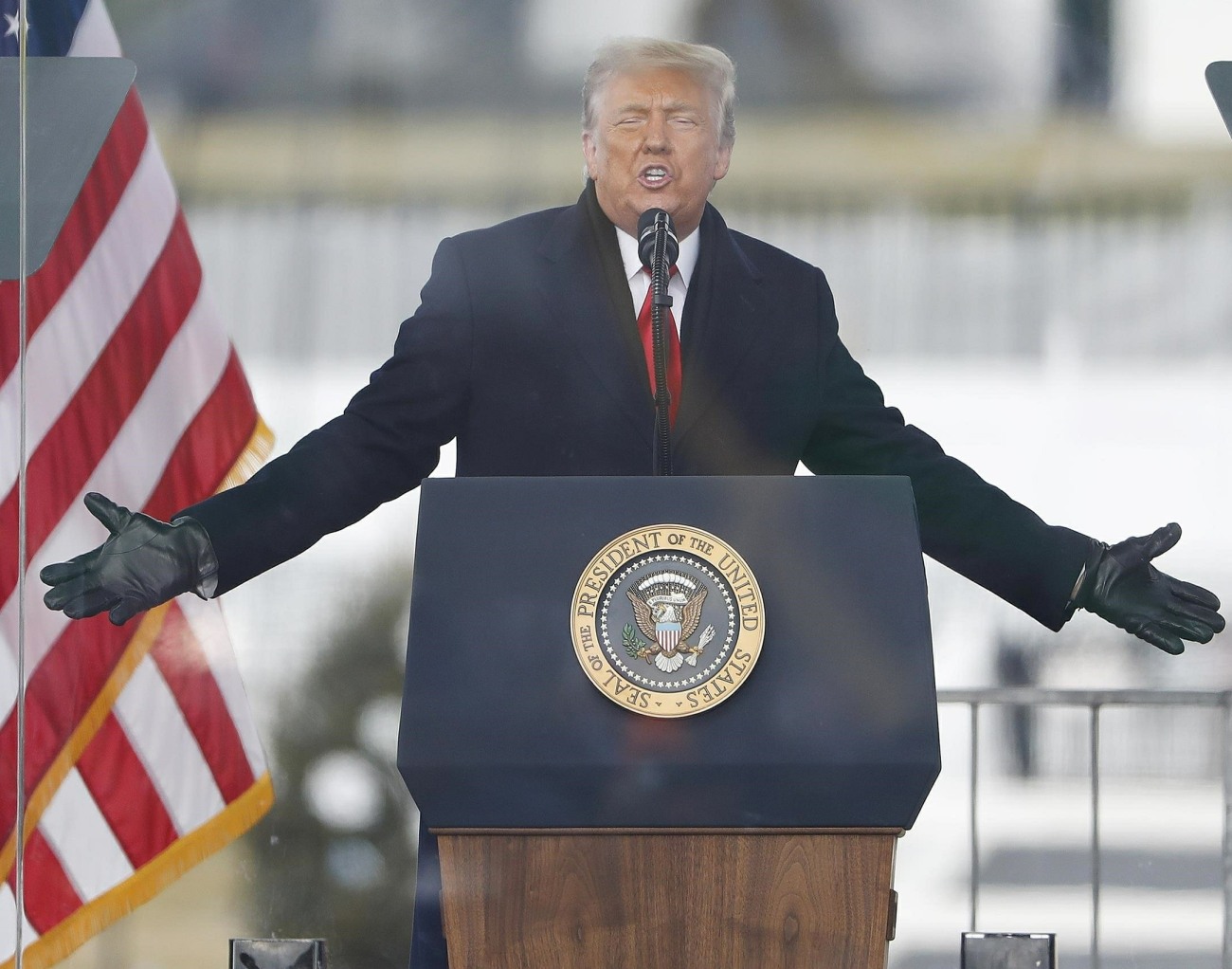 WE DID IT! Two and half years after Donald Trump openly incited the January 6th insurrection, Trump has been indicted by a grand jury following a lengthy and methodical DOJ investigation. There are four counts in the indictment against Trump, and there are also (as yet unnamed) co-conspirators cited in the indictment. Meaning, more charges to come and more arrests to be made, especially for fart-soaked Rudy Giuliani and Trump's whole cracked-out team of ratf-cking helper-monkeys.
Former President Donald J. Trump was indicted on Tuesday in connection with his widespread efforts to overturn the 2020 election following a sprawling federal investigation into his attempts to cling to power after losing the presidency to Joseph R. Biden Jr. The indictment was filed by the special counsel Jack Smith in Federal District Court in Washington.

It accuses Mr. Trump of three conspiracies: one to defraud the United States, a second to obstruct an official government proceeding and a third to deprive people of civil rights provided by federal law or the Constitution.

"Each of these conspiracies — which built on the widespread mistrust the defendant was creating through pervasive and destabilizing lies about election fraud — targeted a bedrock function of the United States federal government: the nation's process of collecting, counting and certifying the results of the presidential election," the indictment said.

The indictment said Mr. Trump had six co-conspirators, but it did not name them.

Mr. Trump now faces two separate federal indictments. In June, Mr. Smith brought charges in Florida accusing Mr. Trump — the current front-runner for the 2024 Republican presidential nomination — of illegally holding on to a highly sensitive trove of national defense documents and then obstructing the government's attempts to get them back. He is scheduled to go on trial in that case in May. In addition to federal charges in the election and documents cases, Mr. Trump also faces legal troubles in state courts.

He has been charged by the Manhattan district attorney's office in a case that centers on hush money payments made to the porn star Stormy Daniels in the run-up to the 2016 election. The efforts by Mr. Trump and his allies to reverse his election loss are also the focus of a separate investigation by the district attorney in Fulton County, Ga. That inquiry appears likely to generate charges this month.
If you subscribe to the NYT, you can read the indictment here. It spells out in concise terms what Trump actually did, and how the criminal conspiracies came together. This feels cathartic – this is the one a lot of us were waiting for. Trump getting charged under the Espionage Act was amazing too, don't get me wrong. But I still say Trump and every single one of his co-conspirators, including the January 6th terrorists, should be charged with high treason, murder and attempted murder. These should be death penalty charges. Those f–kers smeared feces on the walls of the Capitol. They made a noose to hang Mike Pence. Speaker Pelosi was in that secure underground bunker for hours. They planted pipe bombs. Trump assaulted his Secret Service detail because he wanted to go to the Capitol to join his people.
Jack Smith is hot, right? I would.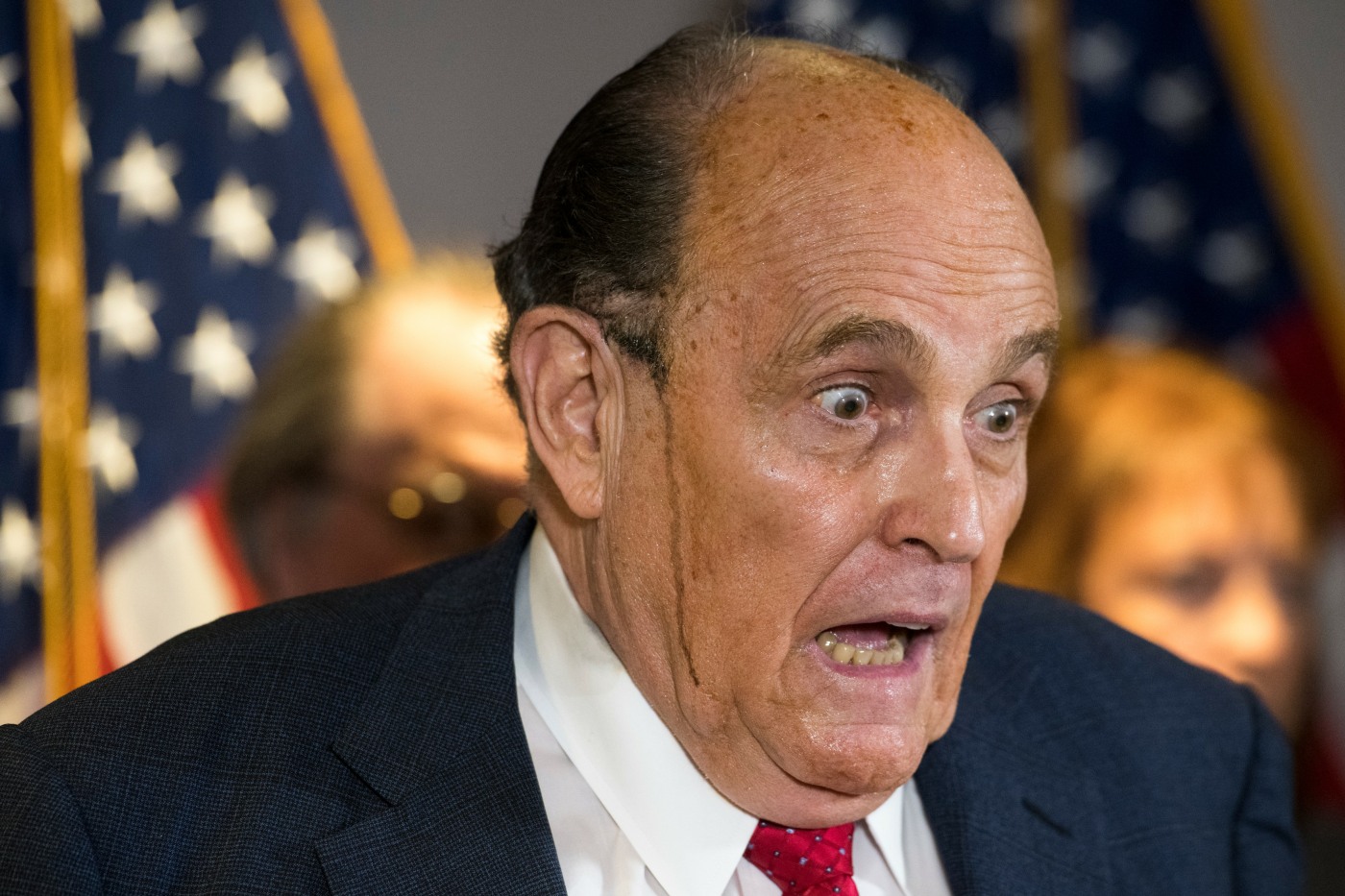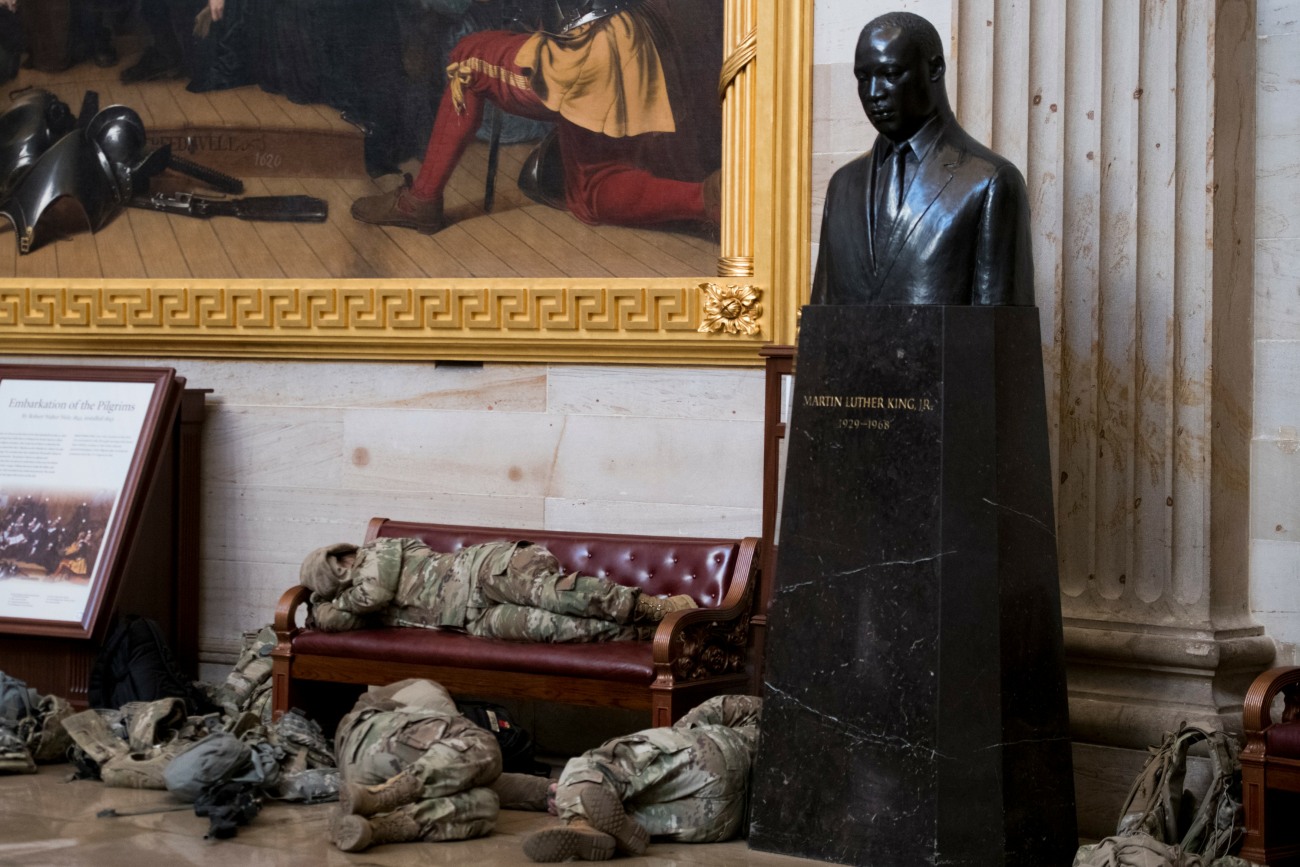 Photos courtesy of Avalon Red, Backgrid.