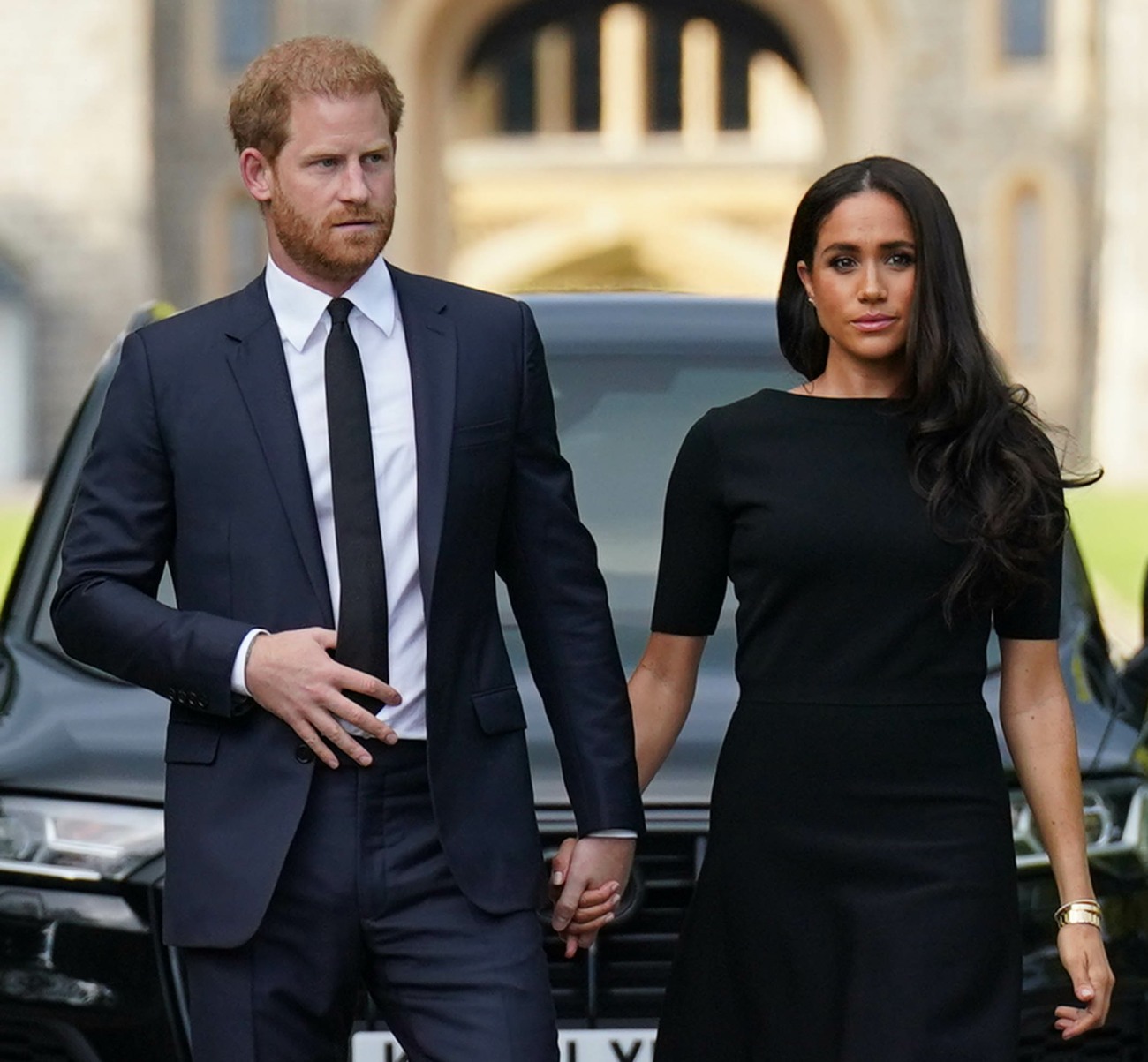 Last weekend, Becky English at the Mail had a story about the Windsors trudging up to Balmoral for the summer like always, only this is their "first Balmoral summer" without QEII. QEII passed away at Balmoral on September 8 last year, and she had been at her Scottish castle for the better part of two months at the time of her death. The Windsors are planning to all gather at Balmoral on the somber anniversary. As English wrote last weekend, King Charles has given an "open invitation" to the whole family, including Prince Harry and Meghan, to visit this summer. Charles made a point of not rescinding the open invitation for the Sussexes, although I'm sure that would change if H&M actually showed any interest in going. If they considered stopping in for a few days, I'm sure Charles would call Harry and order him not to bring Meghan. Which is what happened on the day QEII died. Speaking of, Harry and Meghan are "not expected" to attend the anniversary event.
Prince Harry and Meghan Markle are not expected to attend the Royal Family's commemorations at Balmoral to mark a year since the death of the late Queen, it was reported last night. King Charles and Queen Camilla are expected to mark the poignant one-year anniversary on September 8 at the Scottish estate surrounded by family, among them Prince Andrew and his ex-wife Sarah Ferguson, Duchess of York.

The Duke and Duchess of Sussex received no 'outreach' from senior royals despite their planned appearance in Düsseldorf, Germany the day after the commemoration, where they are due to kick off the Invictus Games, sources have claimed. An insider told the Sun: 'If they are not included in any of those plans they will find a way to mark the significance in their own way.'

Relations between Charles and Harry are thought to still not be good after the Duke launched a string of attacks on the Royal Family with his bombshell memoir Spare and a flurry of media interviews to promote the book. It is believed that contact between Prince William and his brother is non-existent and there doesn't seem to be a reconciliation in the offing any time soon.

'You can read the room on that as to where things are [between them],' says a source.

Among the extended Windsor clan who are due to stay at Balmoral this year, however, are the Prince and Princess of Wales with George, Charlotte and Louis; the Duke and Duchess of Edinburgh and their teenage children, Louise and James; Princess Anne and her husband Vice Admiral Sir Timothy Laurence, along with her son Peter Phillips and daughter Zara Tindall, both with their broods; and Charles's cousin, Lady Sarah Chatto.

The beleaguered Duke of York will also be spending time up there with his daughters, Princess Beatrice and Eugenie, and their young families. There had been some question over whether Andrew might join the family gathering at all following the late Queen's estate.

'There are a large number of properties around the estate so not everyone needs to stay at Balmoral Castle itself,' one insider has remarked, adding tactfully that they don't even have to bump into each other if they don't want to.
The absolute state of this projection and framing. In spite of Becky English's breathless reporting last weekend that Harry and Meghan have an open invitation to Balmoral, Harry's dogsh-t father has not actually reached out to Harry whatsoever, and the Sussexes have not received an invite to Balmoral, nor were they invited to the commemoration event. The Mail wants you to believe that Harry and Meghan are snubbing the memory of QEII, when the Windsors have once again made a point of snubbing them. Still, I doubt it matters – H&M would have always avoided this gathering like the plague. The last time they were both in the UK, they were held hostage by the family for two f–king weeks. God knows what would happen if they actually turned up in Scotland on September 8th.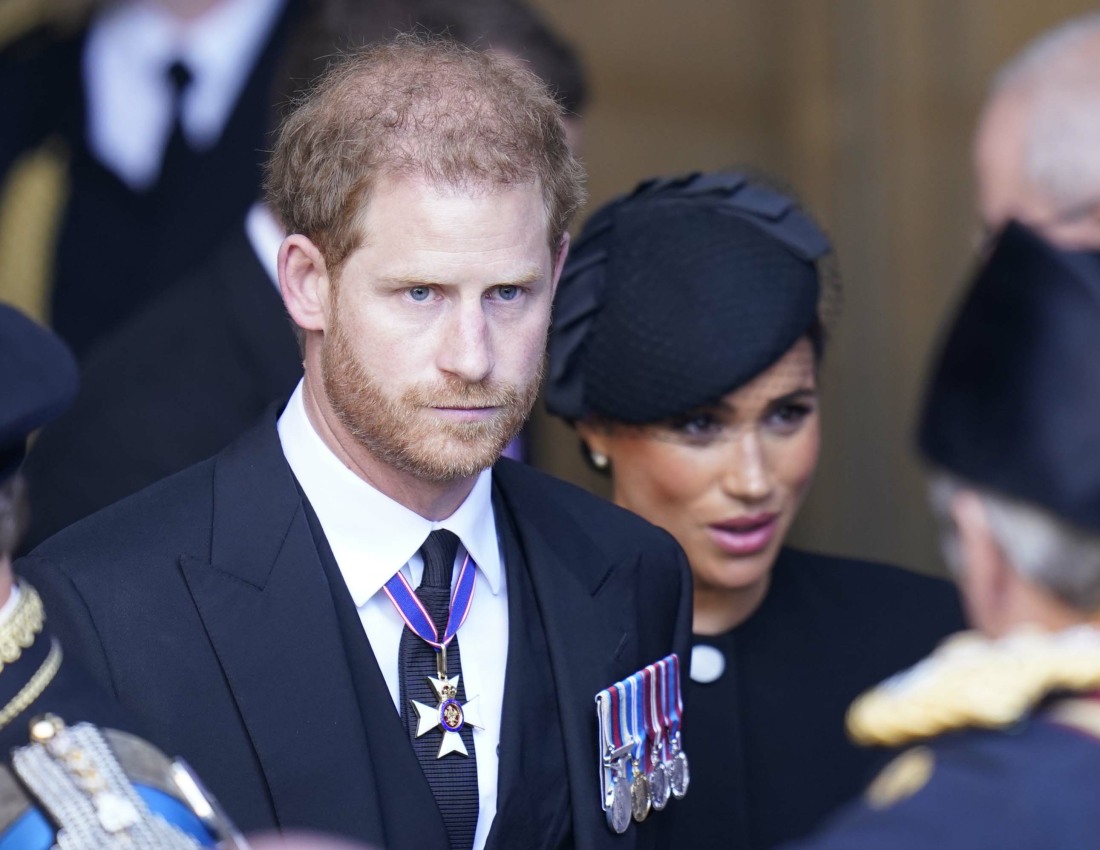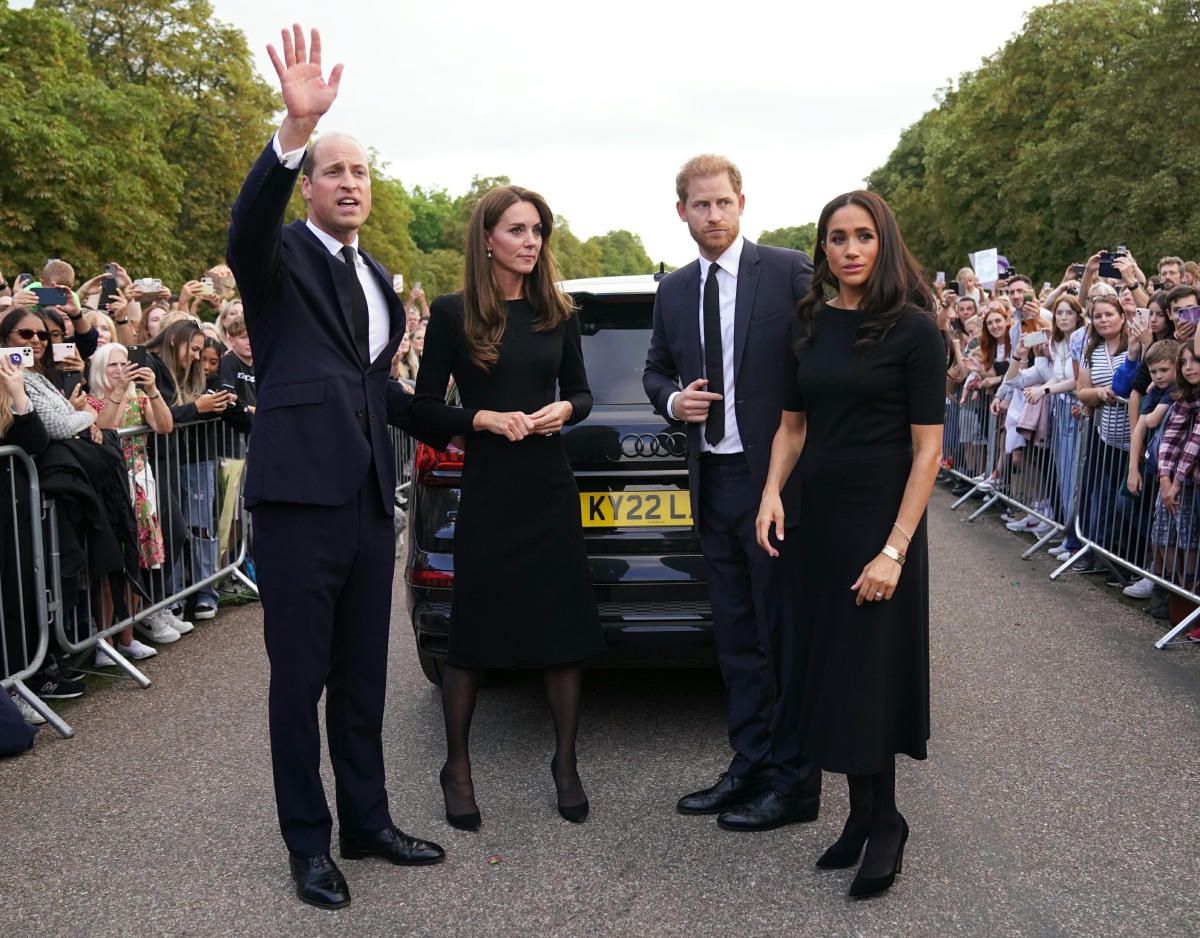 Photos courtesy of Avalon Red, Cover Images.