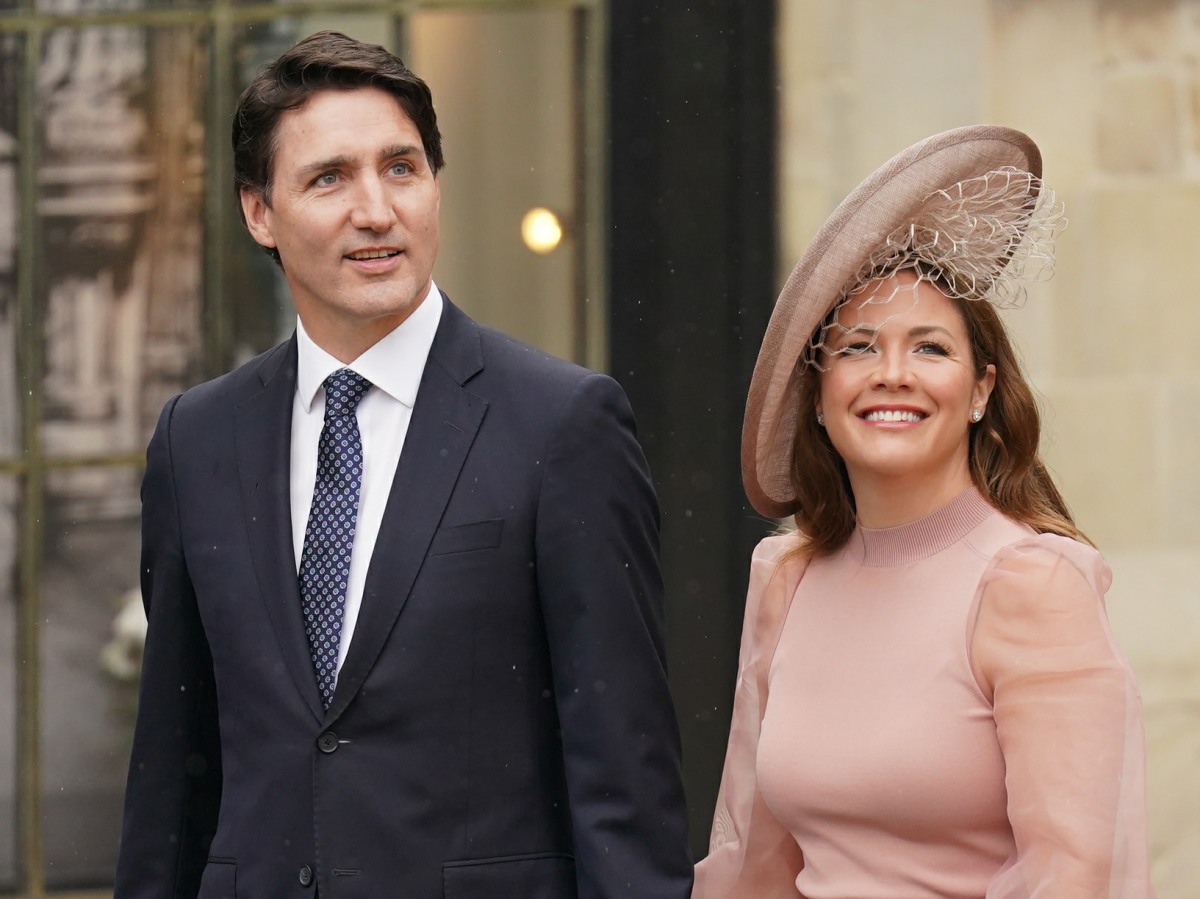 Sophie Grégoire Trudeau and her husband, the prime minister of Canada, have legally separated. I'm learning from Canadians that there have been rumors for a while, especially rumors about their living situation. They have possibly been living apart for years now, and obviously, this was not some spur-of-the-moment decision. Now for a lighter question: who gets custody of the Duchess of Sussex? Meghan lived in Toronto for seven or eight years, she was well-connected in Toronto's social and political scene and she was friendly with Justin Trudeau and Sophie. In fact, Sophie visited Meghan at least once in Montecito, and Sophie also appeared on an episode of Archetypes last year. So does Sophie get custody of Meghan? Perhaps, at least according to the Daily Mail:
Sophie Grégoire Trudeau may be looking to her close friends for support during the breakup of her marriage with Canadian Prime Minister Justin. And among those she may be leaning on will likely be Meghan Markle, 41, with whom she has been friends since 2016.

According to Finding Freedom, the pair became 'fast friends' while the Duchess of Sussex was living in Canada – and have remained in touch ever since. In recent years, their friendship appears to have only strengthened – with the former journalist appearing on Meghan's podcast Archetypes in November 2022.

Meghan, who referred to her friend as 'Soph', revealed she threw a pool party last summer for Mrs Trudeau, in which the two 'giggled like schoolgirls' and drank wine on the terrace of her Montecito mansion.

According to the explosive biography Finding Freedom, when she began dating Harry in 2016, Meghan was urged to take advice from Mrs Trudeau by her friend Jessica Mulroney, who deemed the two women 'now had a lot in common' due to their famous husbands. A close friend of Trudeau and a former cabinet member told the authors: 'Sophie would have made it clear that every single aspect of Meghan's past would be dug up, so the most important thing was to be honest with Harry – tell him everything. Sophie's a smart woman and the perfect brain for Meghan to pick. She knows how difficult something like this is. Few people can relate or truly sympathise. For those of us that knew about their friendship, it was amazing to see the change in Meghan that followed.'
I've honestly never gotten a read on Sophie either way – I simply don't pay attention to Canadian gossip or politics, so my general sense was that Sophie was a nice "first lady" type of political spouse, with her own job and life away from the spotlight, but willing to support her husband throughout his career. The rumors of affairs and secret separations… well, who knows, but this is all news to me. Maybe Sophie will end up finding her freedom in a sleepy California beach community too. Most of all, I just get the feeling that Canadians have a completely different relationship with their elected leaders and political spouses. Like… the current prime minister is getting a divorce while he's in office, and we're talking about whether the de facto "first lady" will have more time to hang out with Meghan? Imagine that happening here in America??? People would lose their f–king minds.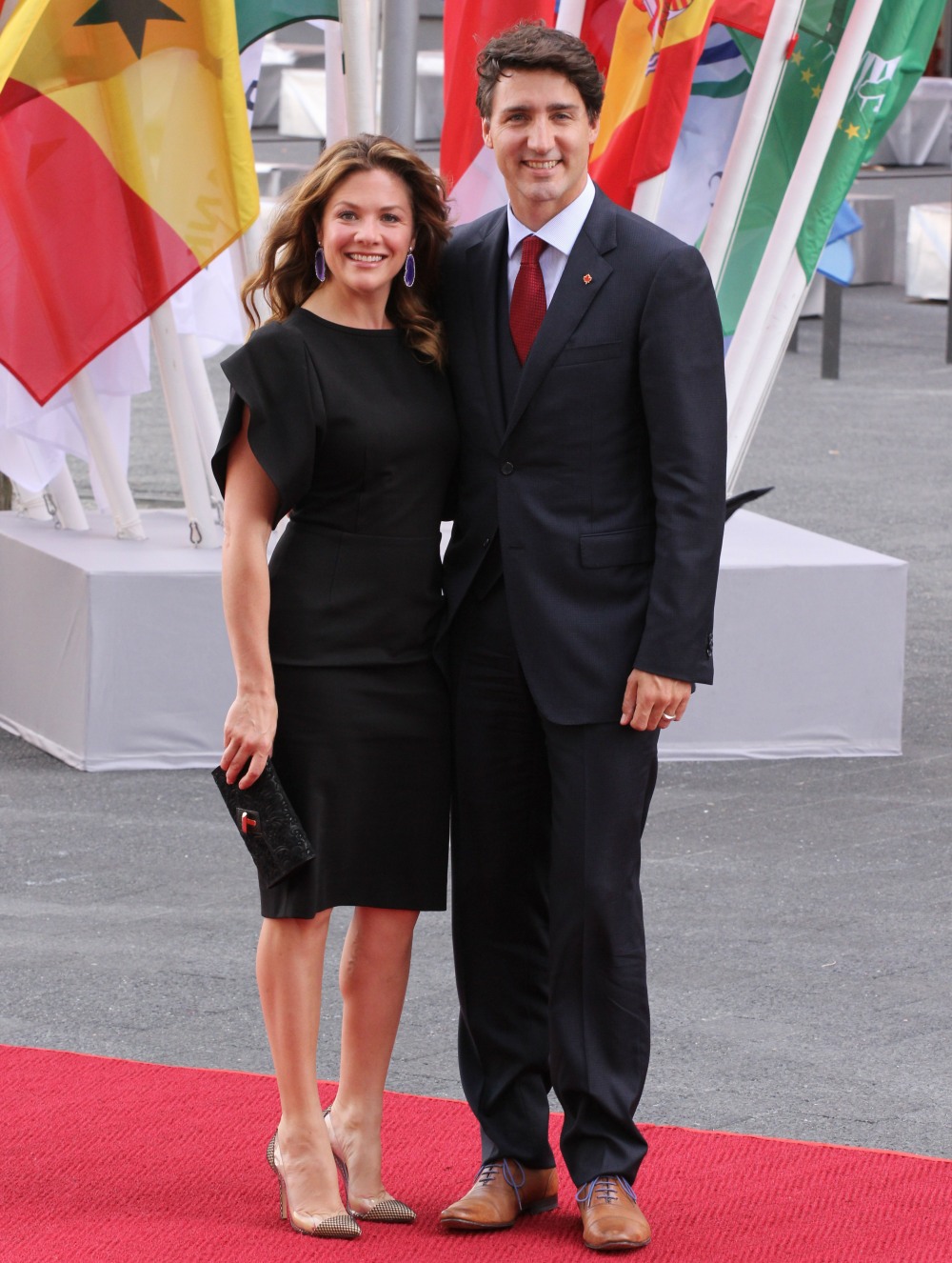 Photos courtesy of Avalon Red, Cover Images.