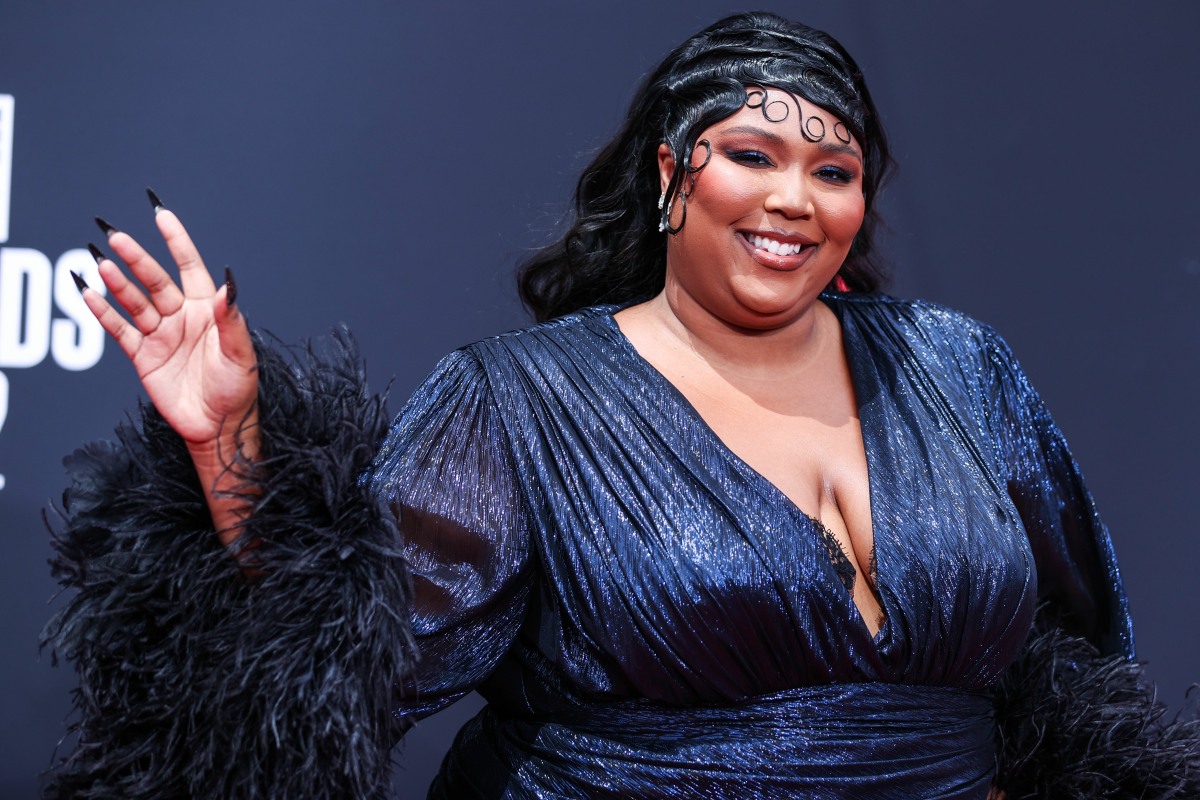 Yesterday, Lizzo responded to her former dancers' lawsuit. The dancers are suing Lizzo, her tour company and her dance-manager for sexual harassment, racial discrimination, religious discrimination and creating a hostile work environment. The dancers' accusations are detailed and very serious. Other people within the industry, like documentarian Sophia Nahli Allison, have backed up the dancers' general claims that Lizzo is a narcissistic bully who has created a hostile and unsafe work environment, and that Lizzo simply treats people like sh-t. Here's part of Lizzo's response:
In a statement posted Thursday morning to her Twitter account, the star said the allegations in the lawsuit – that she and her company created a hostile work environment that also included religious and racial discrimination – were as "unbelievable as they sound and too outrageous to not be addressed."

"I am not the villain that people and the media have portrayed me to be these last few days," Lizzo wrote. "I am very open with my sexuality and expressing myself but I cannot accept or allow people to use that openness to make me out to be something I am not."

The star paid particular attention to a claim in the lawsuit that she had "called attention" to a dancer's weight gain – an especially loaded allegation against an artist who has made body positivity a central aspect of her personal brand.

"There is nothing I take more seriously than the respect we deserve as women in the world," Lizzo wrote. "I know what it feels like to be body shamed on a daily basis and would absolutely never criticize or terminate an employee because of their weight.
I'm once again including her statement at the end of the post – my first thought was that her comments didn't seem properly vetted by a lawyer, but on second look, maybe the statement was purposefully vague on details when it comes to specific accusations. Lizzo has hired Marty Singer to defend her in this lawsuit – Singer is one of the biggest names in "celebrity law" and he's defended a who's who of predatory psychos, from Bill Cosby to Chris Brown to Johnny Depp to Charlie Sheen. He's also represented John Travolta, Jim Carrey, Ricky Martin, Jonah Hill, Arnold Schwarzenegger, Kevin Costner and many more. He's known for representing men in trouble, but he has worked with some celebrity women before.
The lawyer representing Lizzo's former dancers spoke at length to several media outlets yesterday. He called Lizzo's statement dismissive, and he detailed many of the incidents which led to these women suing Lizzo, like Lizzo berating the dancers and confiscating their phones while they were touring through Europe and scaring the sh-t out of them constantly. You can read People's coverage here.
— FOLLOW @YITTY (@lizzo) August 3, 2023
Lizzo is being represented by Hollywood lawyer Marty Singer for her harassment and toxic workplace lawsuit.

Singer's clientele ranges from a variety of stars, including Bill Cosby, Johnny Depp, Charlie Sheen, Chris Brown, Brett Ratner, and currently, Jonah Hill. pic.twitter.com/BGhkbIBLvd

— Pop Crave (@PopCrave) August 3, 2023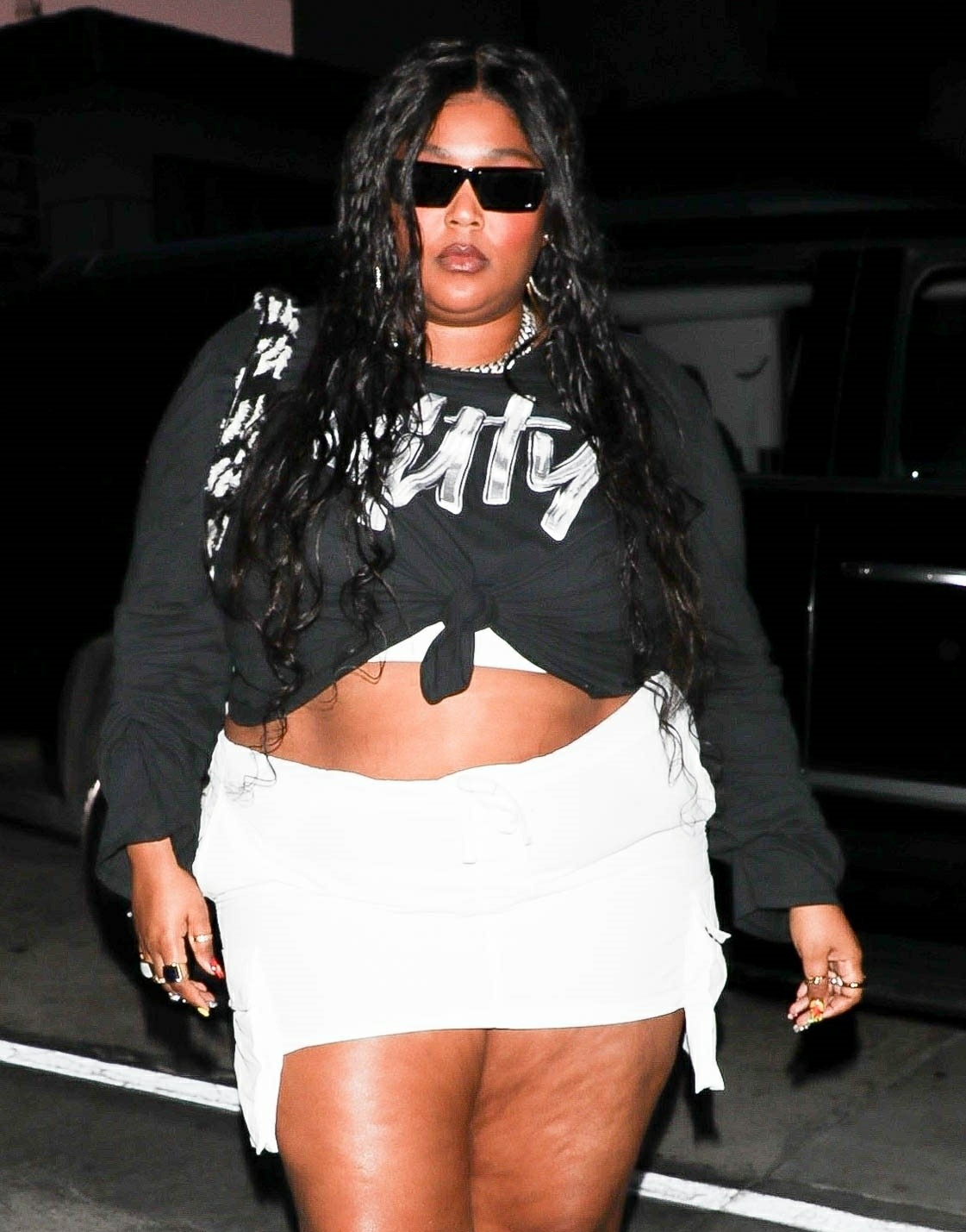 Photos courtesy of Avalon Red, Backgrid.