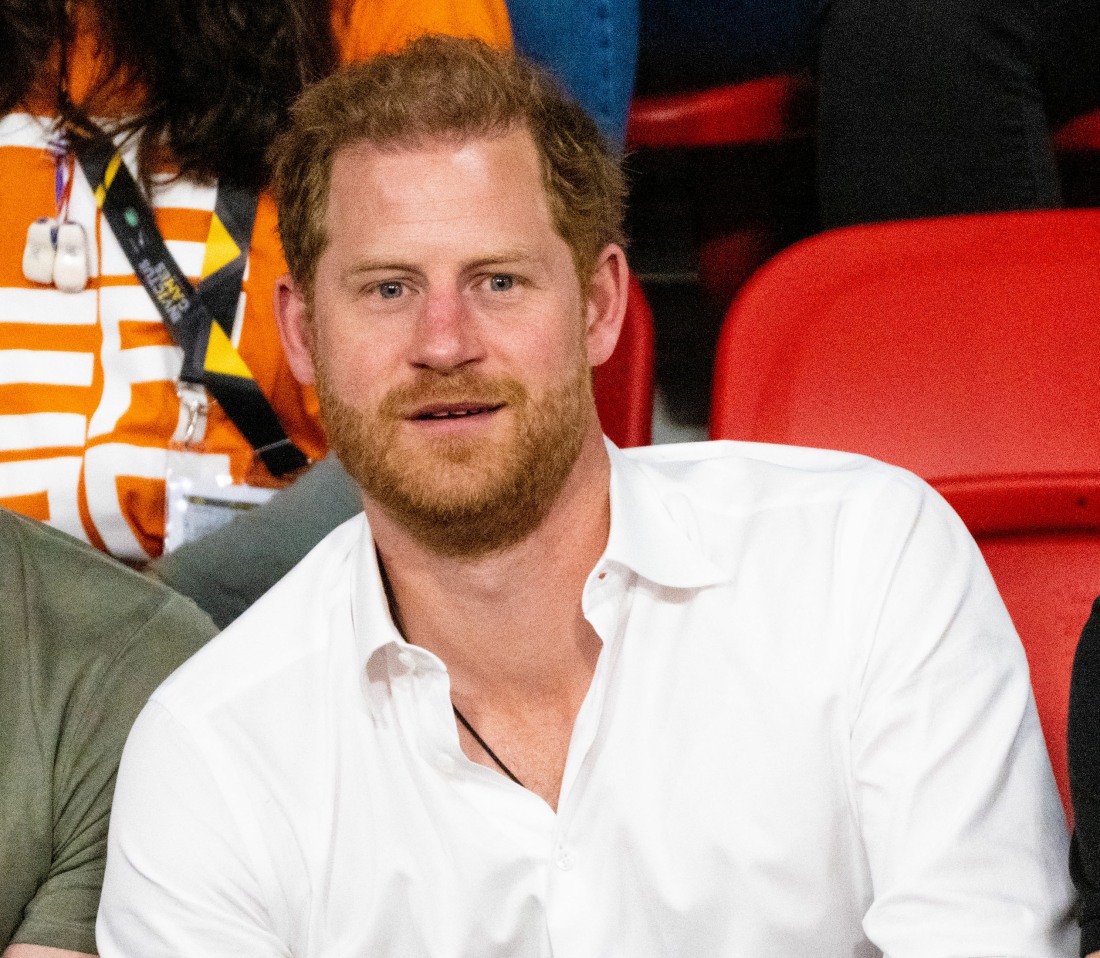 There are some great quotes coming out of Prince Harry's appearance at the International Sports Promotion Society Summit in Tokyo. Harry speaks like a man who has seen first-hand the transformative power of sport, and that's because he has seen it through the Invictus Games. His legacy grows and grows.
Prince Harry lauded the virtue of sports and its healing powers on Wednesday as he kicked off a trip to promote sports in Tokyo, the first stop on his tour of Asia. Sports not only helps build up physical strength but can also help heal the body and mind, the Duke of Sussex said as he spoke at an event hosted by the International Sports Promotion Society, an organization based in the Japanese capital.

He said he has seen sports save people from "rock bottom" of their life. By creating a platform and helping people focus on redefining themselves, "that's when I see sports really coming to itself."

"I have seen sports literally save their life," Prince Harry said. "The physical piece to sports is the obviously the most important. But the mental aspect and healing ability is extraordinary."

He also stressed that sports has special value for children that can be taught only on a field, not in a classroom. "It brings people together — all sizes, backgrounds, beliefs or religions."

Prince Harry also met the Stellenbosch University Choir, the oldest choir in South Africa. In a video shared by the university on social media, Harry told them to keep spreading the love. He also showed off his sense of humor. When a man off-camera said, "For such an icon, so humble," Harry quickly retorted, "Well, you are fabulous" — drawing laughs from the choir! The two men then shared a hug.

"I'll put that on my resumé," the man said.

Prince Harry then asked if they could do a group hug, ending with Harry leading them in a countdown to shout in unison, "South Africa!"
I'm including the Stellenbosch choir tweet below – Harry is so lovely and charismatic, just like his mother. He's just a warm person. Instead of protecting, nurturing and rewarding his charisma, his family was threatened by it.
That moment Prince Harry meets the Stellenbosch University Choir and confesses to be a big fan🙌✨🎉
🤗..it's the group hug at the end for us pic.twitter.com/8vcmrw16CP

— Stellenbosch University (@StellenboschUni) August 9, 2023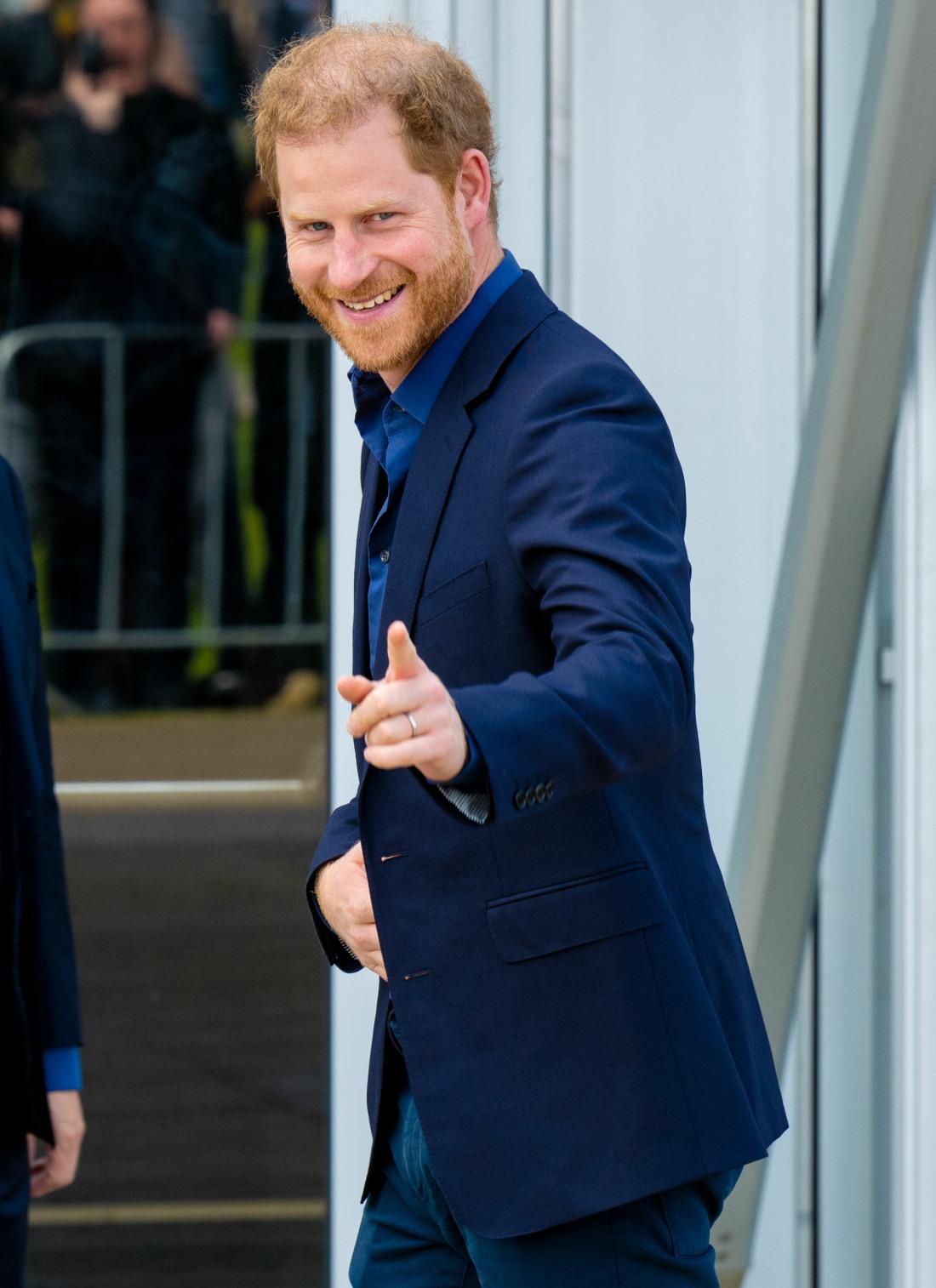 Photos courtesy of Instar.