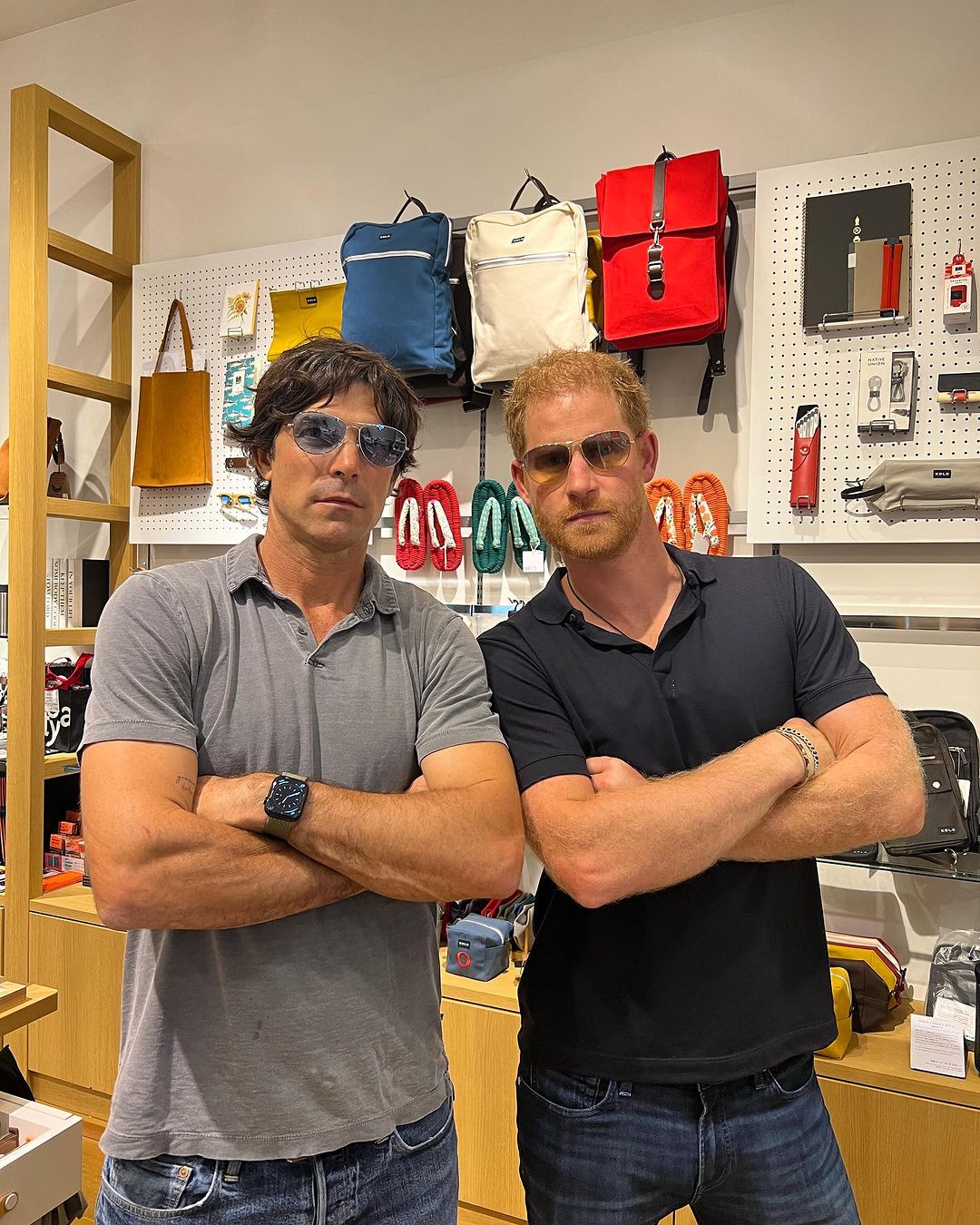 After appearing at the sports summit in Tokyo and before they flew to Singapore, Prince Harry and his brother Nacho Figueras decided to go shopping. Nacho posted the above Instagram pic with this message: "Shopping for our wives. A big thank you to Tokyo for your generous hospitality and kindness towards us. And of course, for your continued support of @sentebale!" LOL – you mean that Harry's trip doesn't mean that there's a Sussex split? You mean that Harry picked up something for Meghan at the duty-free shop?? Page Six had more gossip:
An insider gave further insight into the shopping spree, exclusively telling Page Six that Harry, 38, had "so much fun" and made no attempt to avoid being recognized.

"He didn't even wear his hat out, we had the best time and everyone was so nice," the source enthused. Figueras and Harry even took photos with "anyone who asked and waved at anyone who noticed them from afar," the source told us.
Wow, Meghan's hostage is getting so bold! Imagine, Harry and Nacho being warm and polite to fans during a shopping trip before their flight to Singapore. Too bad the All White Royals can't go anywhere without being threatened with the guillotine, I guess.
Meanwhile, the Mail has a hilariously obsessive story about the history of Harry and Nacho's friendship. All of the quotes and stories are old news, except that the Mail claims Nacho is called the "David Beckham of Polo" and I don't think anyone calls him that except the British media. The Mail also wrote this line with a straight face: "His closeness to the couple is despite his public openness about his friendship with Harry and Meghan, who has previously insisted her family has a 'basic right to privacy', as well as even launching a royal-inspired scent." Yes… how dare Harry and Meghan have friends when they also say they have a basic right to privacy???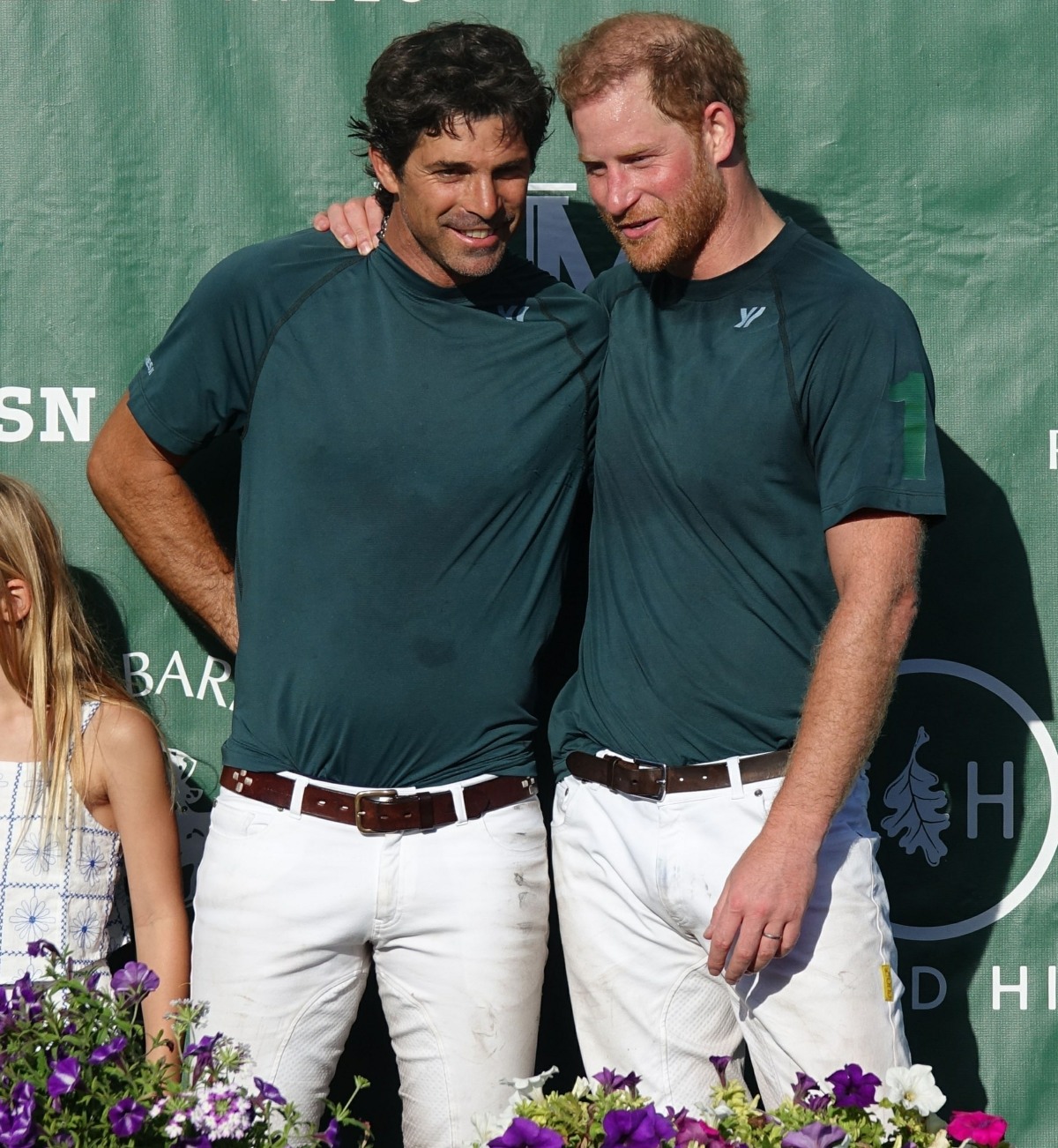 Photos courtesy of Instagram, Cover Images, Backgrid, Instar.