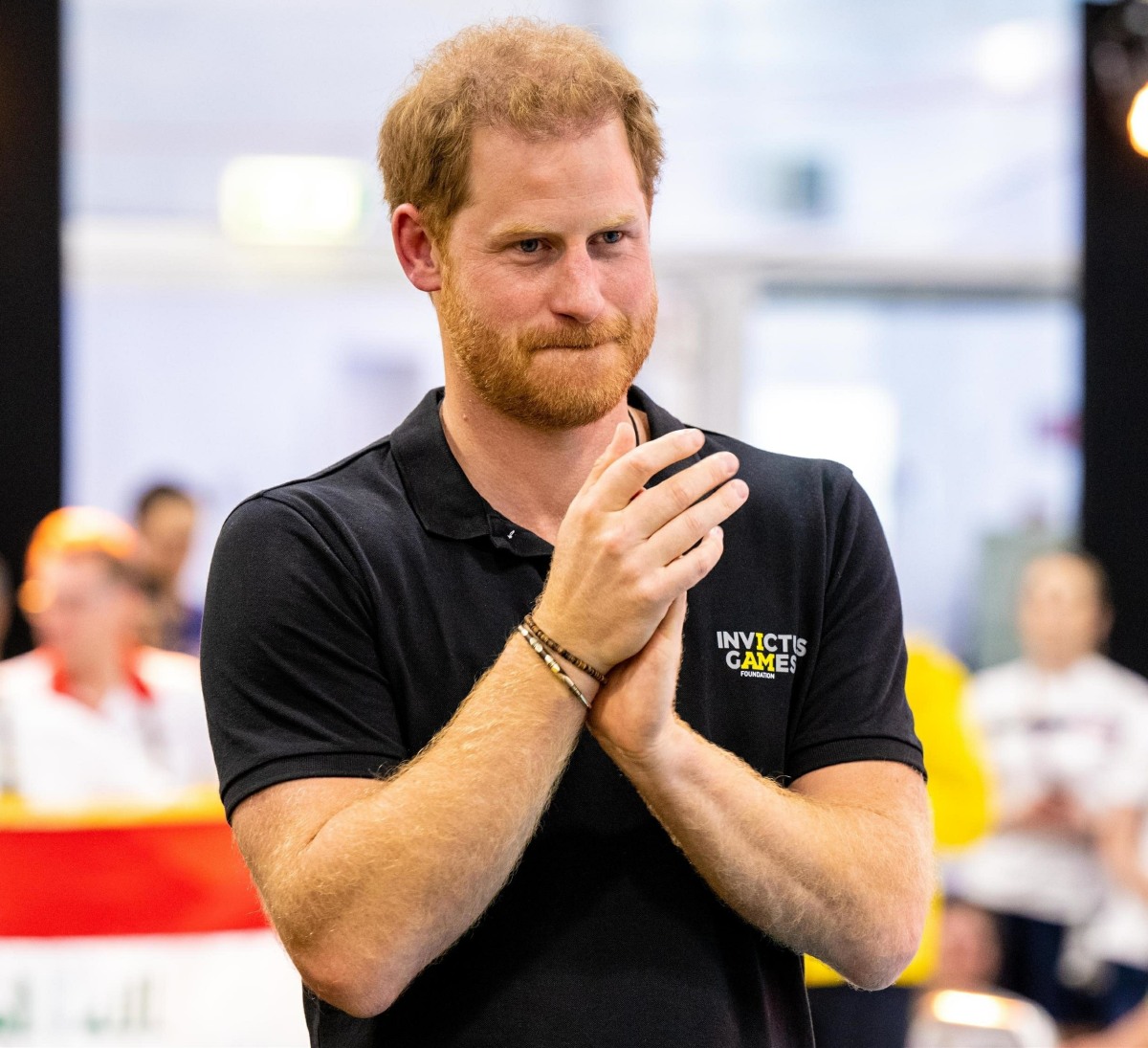 This is just a quickie – the trailer for Heart of Invictus just dropped and holy crap, it looks amazing. Netflix will air the limited series starting on August 30. They wanted to time this so people would watch it before the Invictus Games in Dusseldorf, which start on September 9th. We already knew that camera crews were focused on veterans from multiple countries, but seeing how it all comes together is extraordinary:
I teared up. I'm sure this will be amazing and really emotional. What an incredible thing Harry did, giving these wounded warriors a goal to work towards, a chance to train and heal themselves. It's just beautiful. I will be curious to see if Harry does anything to promote the series? Will he give some print interviews? He should.
Note by CB: Get the top 8 stories about the Sussexes at the 2022 Invictus Games when you sign up for our mailing list! I only send one email a day on weekdays.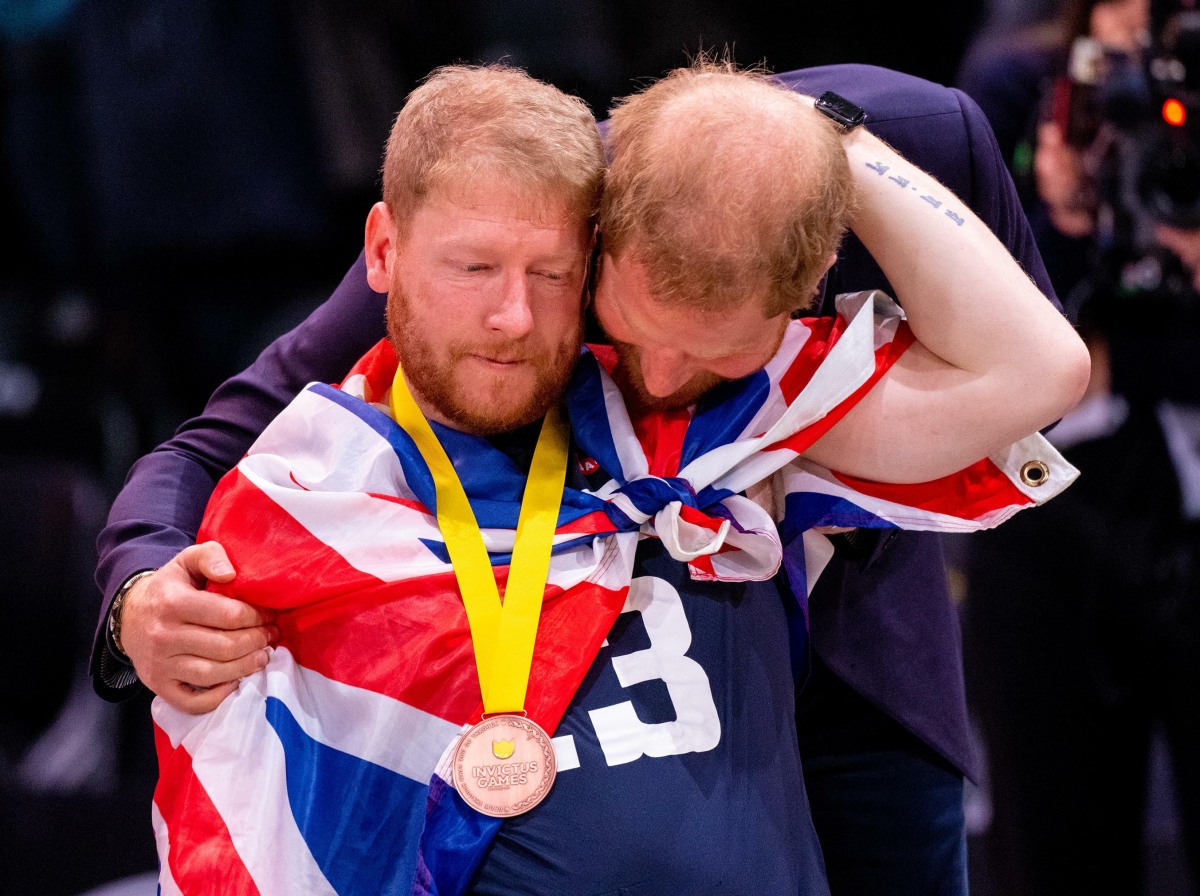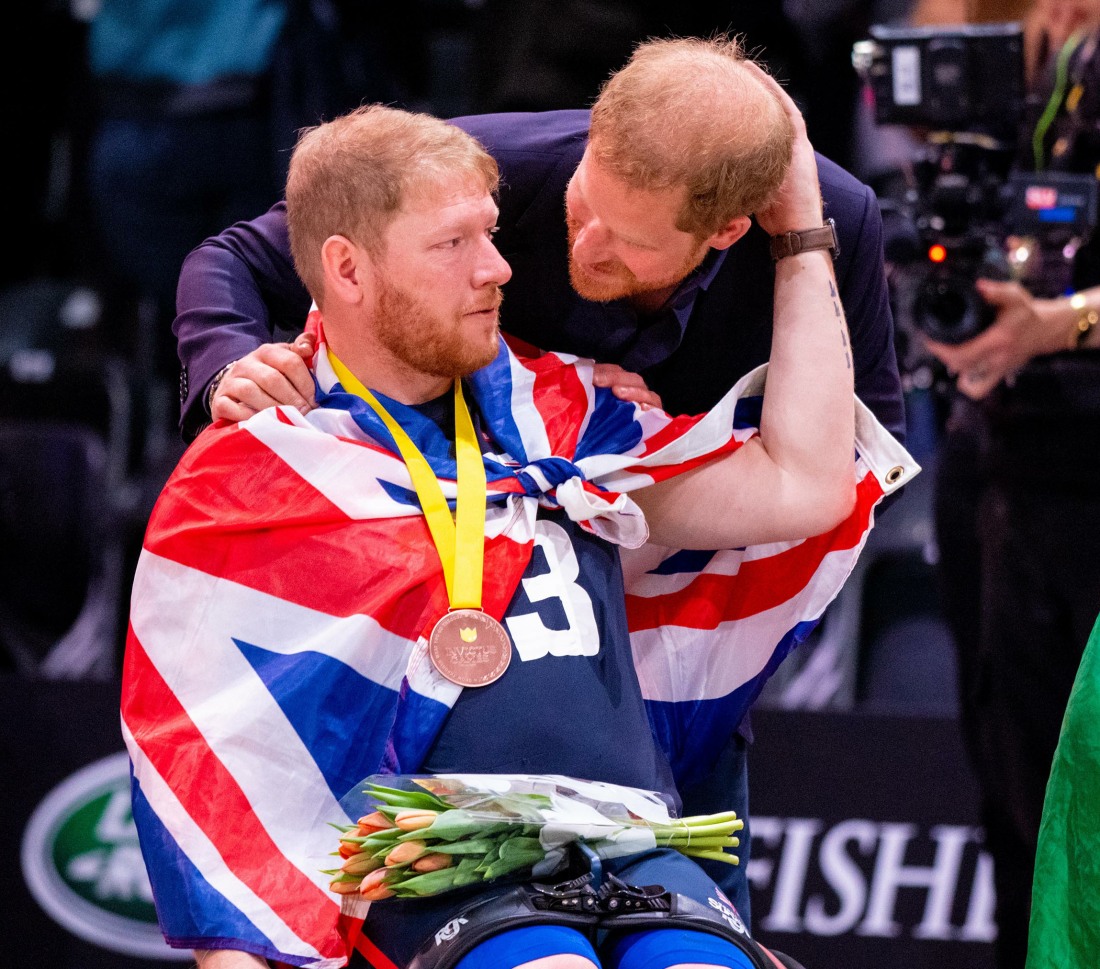 Photos courtesy of Instar and Backgrid.