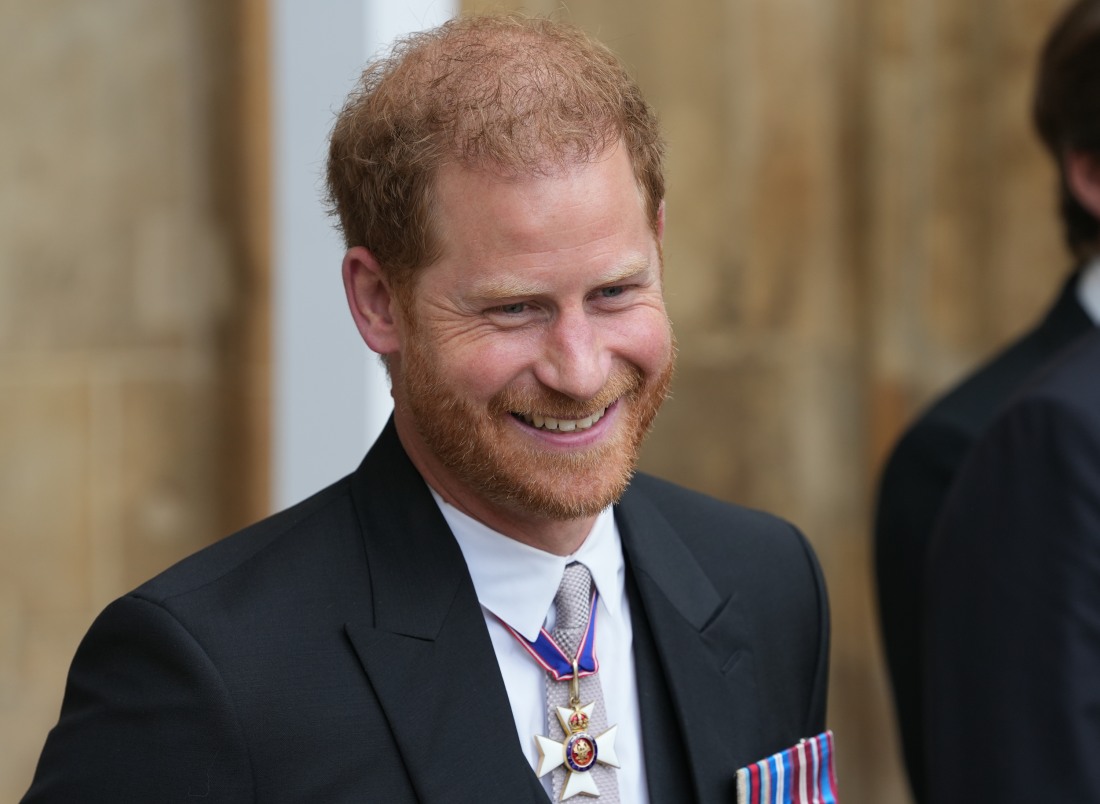 The Dusseldorf Invictus Games are being held from September 9th through the 16th. Prince Harry is due to arrive in Germany probably a few days before the games, and the Duchess of Sussex is scheduled to arrive half-way through the games, and she will have a role in the Closing Ceremony. My assumption is that Meghan and Harry will leave Germany together and head home to California. Not so fast, says Buckingham Palace. Harry's dogsh-t father is trying to attach himself to Harry's Invictus storyline. Apparently, there are rumors that Charles wants Harry (and Harry alone) to fly to London for "peace talks" on September 17th. Keep in mind, Prince William is due to visit New York on September 18 & 19.
The exact date that King Charles and Prince Harry are likely to 'meet for peace talks' has been revealed – but Meghan Markle isn't expected to be there, according to a well-placed source. Prince Harry, 38, is reportedly due to fly back home to California via London next month when his Invictus Games end in Germany.

Meanwhile, the King, 74, is due to return from his summer holiday in Balmoral in mid September, meaning both the monarch and his youngest son will be in the British capital at the same time.

As such, it's thought that the pair could meet with one another in the hopes of smoothing out tensions within the Royal Family, following the release of the Duke of Sussex's explosive memoir Spare, and his and his wife's Netflix docuseries.

Staff are reportedly making plans for the 'peace talks' to take place on September 17, ahead of the King's trip to France on September 20, a source told OK! Magazine.

The source said: 'King Charles is due to return to London from Balmoral in the middle of September which ties in with the end of Harry's Invictus Games trip to Dusseldorf. The King has a rescheduled official visit to France on September 20 so has a few days to spare in London to meet with his son. Staff are trying to fine-tune the details as we speak.'

The insider added that Charles was also understood to have been upset by the claims his son made in his memoir Spare – particularly those concerning his wife Queen Camilla, who Harry felt 'had sacrificed me on her personal PR altar'.

'If the talks take place, the King will make it very clear that there will be absolutely no private family business discussed in public moving forward,' they told OK!.

Although Meghan is said to be accompanying Harry to the Invictus Games, the source said it was 'highly unlikely' that she would be included in any 'peace talks' that took place between Harry and the King.
It's still absolutely insane to me that Charles and the entire f–king family thinks they can just deal with Harry and never speak directly to Meghan. Harry has made it perfectly clear that Meghan deserves an apology and that he prioritizes Meg over his garbage family. And they're still stuck in this mindset of "if we just get him alone, we can manipulate him into coming back or agreeing to our terms!" Anyway, considering Buckingham Palace's one-year anniversary PR, I don't think this is actually happening whatsoever. The Palace is making it clear that Charles is fine with a permanent estrangement with the Sussexes. He's not going out of his way to schedule this, and again, by all accounts, H&M will leave Germany together after the games.
PS… Remember when we learned in Spare that H&M were actually in England way earlier last summer than previously believed? Harry took Meghan to Althorp, to Diana's grave, for the anniversary of Diana's death. I wonder if Harry has timed out a lowkey visit to Althorp during this trip too.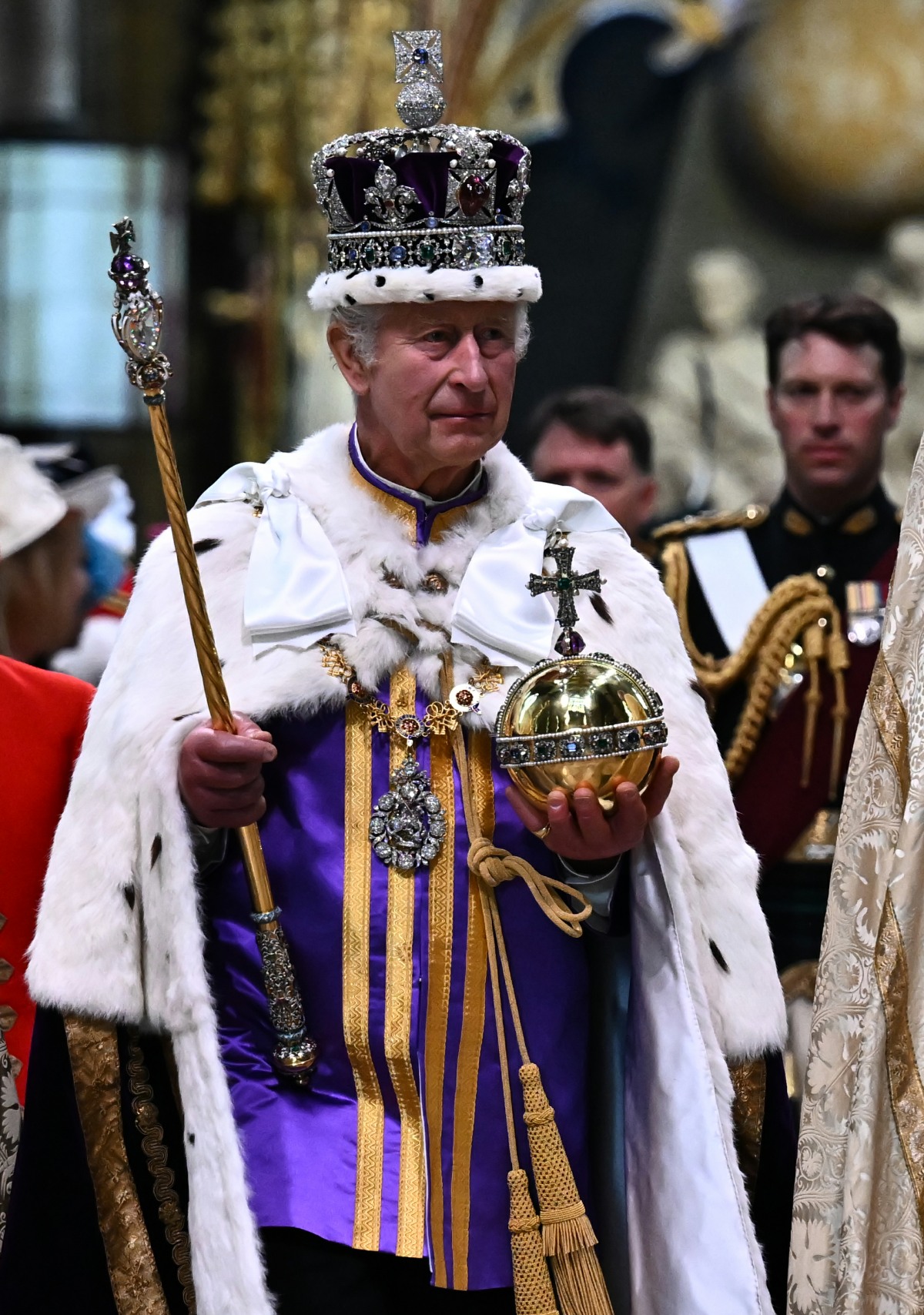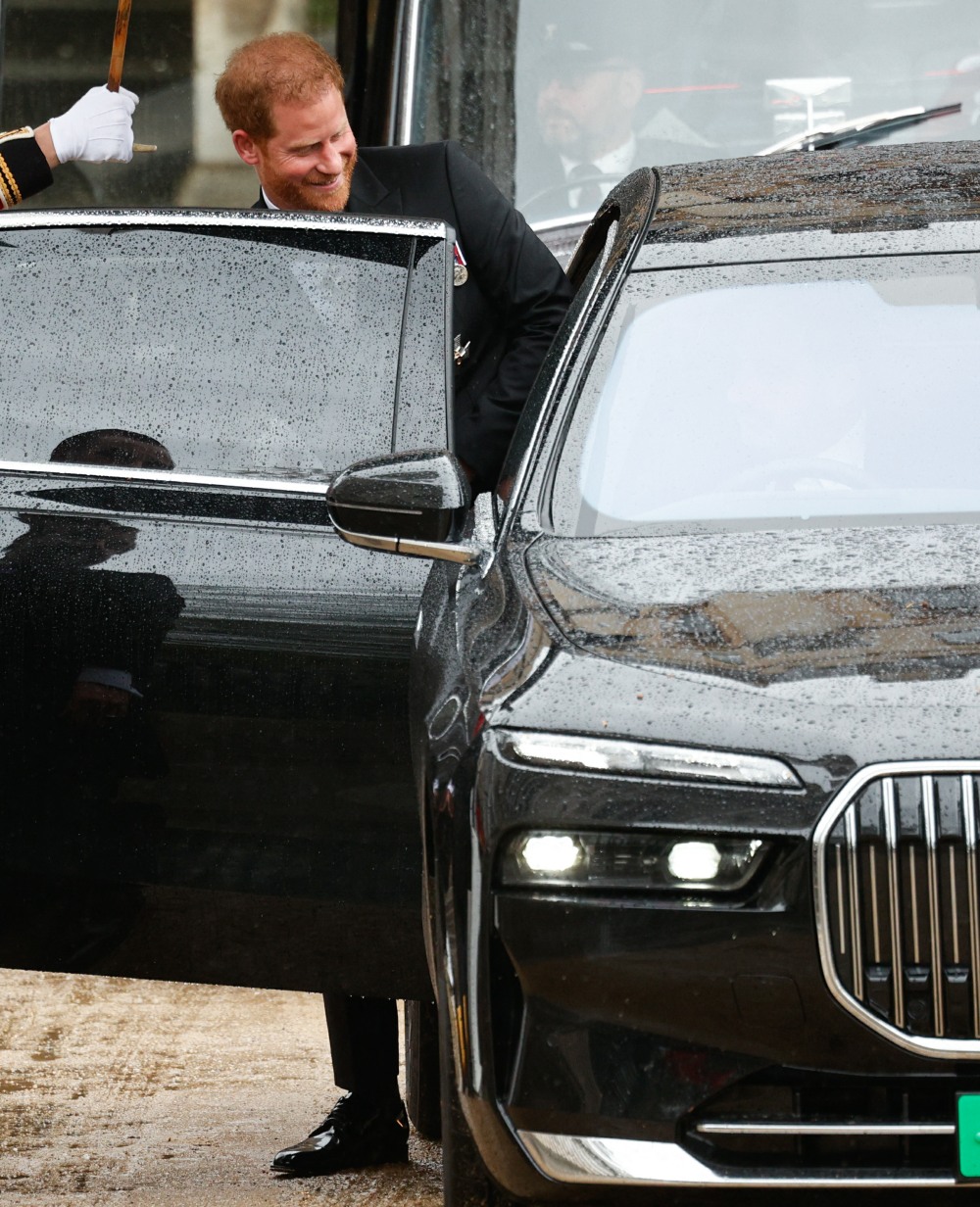 Photos courtesy of Avalon Red, Cover Images.