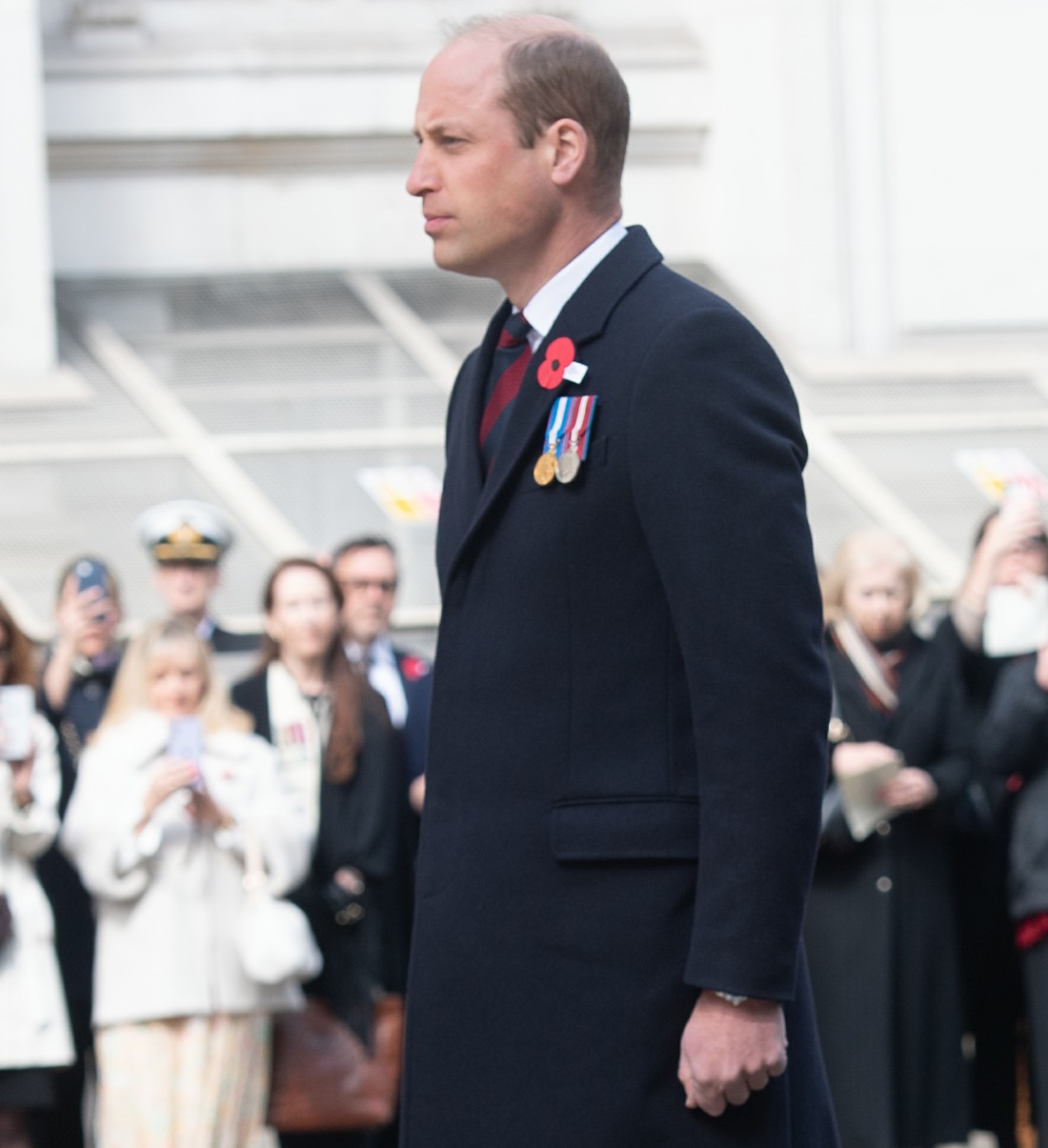 The biggest highlight of the past week: watching Prince William get dragged around internationally by the few remaining hairs on his bald head. William flatly refused to cut off his summer holiday to do his job as FA President and fly down to Australia and support the women's national team, the Lionesses. Even when there was still time to change his mind, he was too stubborn and stupid to do so. He just dug in his heels and his staff has been furiously briefing every outlet about all of his (bullsh-t) reasons for being a lazy horse's ass. Plus, the Kensington Palace bot-farm has been extremely active with their talking points, to a really obvious and unsettling degree. Meanwhile, some big figures in football have spoken out about William's bad decision-making and laziness. Here are some quotes from retired Australian footballer Craig Foster and retired English footballer Sir Geoff Hurst.
Sir Geoff Hurst has criticised the royal family for not attending the women's World Cup final to support England in their match against Spain. Hurst, a former professional football player for England who became the first person to score a hat-trick in a World Cup Final, has now claimed that a member of the royal family should have been there to support.

When asked if he thought someone should have been there on BBC Radio 4's Today programme on Monday, Hurst replied: "Yes, I do. I think if the royals attend the men's game, they should definitely. It's an English team, a World Cup tournament, a member of the royal family should definitely have gone. No argument at all about that."

Aussie football great and social justice warrior Craig Foster has also blasted Prince William for failing to support the Matildas after the heir to the throne wished England good luck in the Women's World Cup.

'You are aware @KensingtonRoyal that @TheMatildas were also playing for 3rd, right?' he wrote. 'And that we're one of the 'realms' asked to 'cry out our allegiance' to your old man, his heirs & successors ie you? Not much allegiance in return, clearly.' Foster's tweet was accompanied by a head-in-hands emoji.

The Socceroos great is co-chair of the Australian Republic Movement and is well known for pushing for the country to have its own head of state. 'It's embarrassing to an increasing number of Australians actually,' he said last year when asked about King Charles holding that position. 'And that is in part because of who Charles is. Australia is able to look at our new king and say it's obvious to us all that we would not elect him to any position in this country.'
[From The Independent & The Daily Mail]
DRAG HIM. Foster's point about the Matildas is great too – William could have shown support for a Commonwealth country's team. What's also sort of funny is that it's clear that William is desperately trying to pull his father into it, not only by claiming that it's against royal protocol for William to go to Australia before Charles, but by claiming that CHARLES should have flown to Australia for the Lionesses. While I think there's an argument to be made that Charles could have shown his support personally, William is the whole-ass FOOTBALL ASSOCIATION PRESIDENT. It's not just about having someone royal there to support the national team, it's about William doing his f–king job as FA President. That's why you have football legends coming out and criticizing Peg as well. It's about the sport and showing up for the sport, especially when William has an honorary presidency.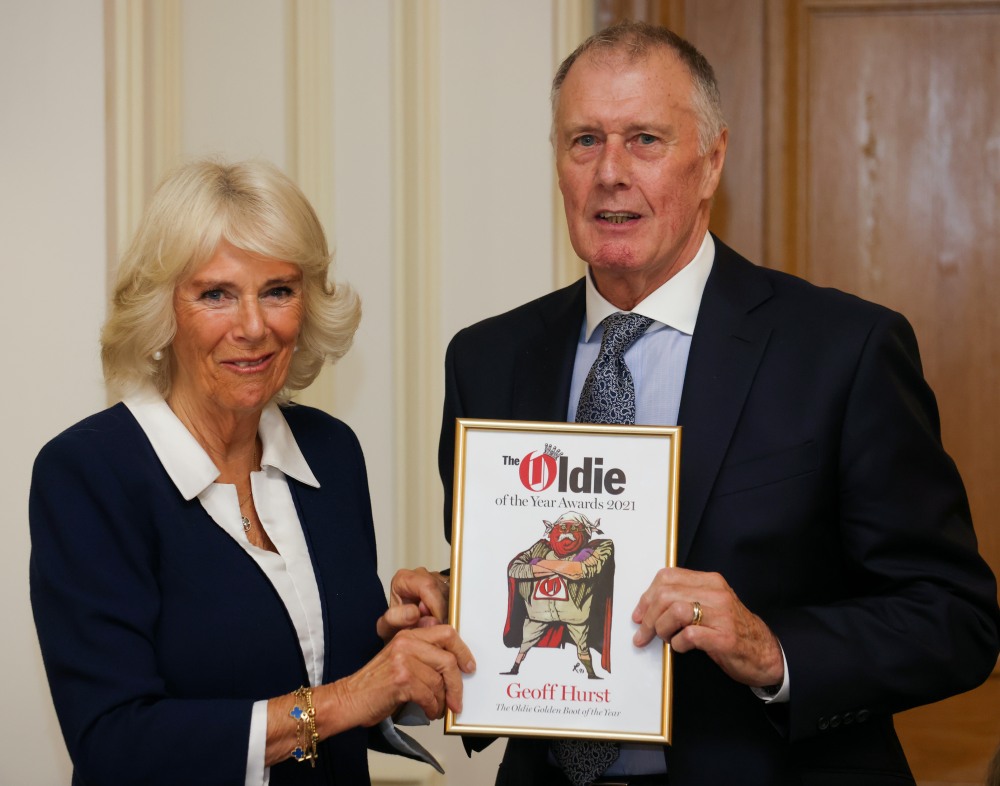 Photos courtesy of Avalon Red.