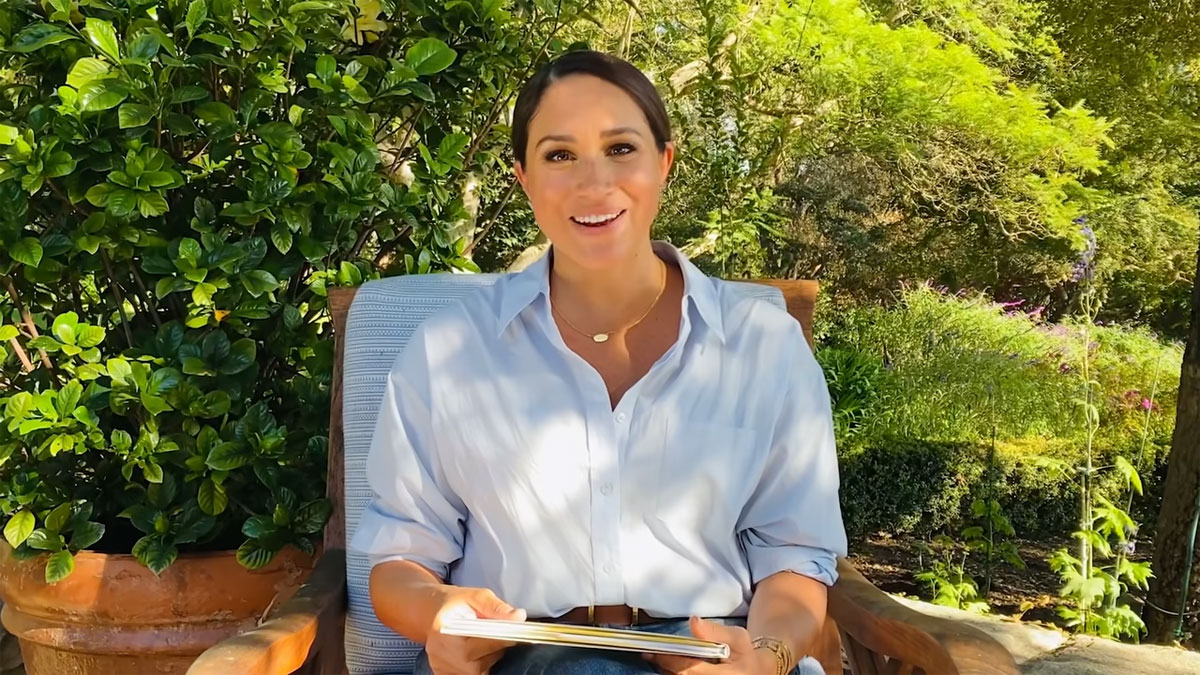 Introduction: Minutes 0 to 6:00
We'll be off for two weeks and we plan to have another episode out on September 9th. I have been watching Cold Case Files on Netflix. Chandra doesn't like true crime stuff but likes the ones about fed up women (edit by Chandra: I was talking about Snapped!). She watched the new Unsolved Mysteries and the UFO story disturbed her. I watched a UFO documentary called Moment of Contact that really convinced me. Chandra has been watching the Cincinnati Open and her favorite player, Daniil Medvedev, is out. Novak Djokovic is back in the US despite still being unvaccinated. You can listen below!
Royals: Minutes 6:00 to 22:30
Last weekend Meghan was photographed wearing a sticker on her inner wrist from a company called NuCalm. Here's a link to a video queued up to where the NuCalm CEO tries to explain it. If it helps people and isn't super expensive it seems harmless. I emailed NuCalm support to ask if the disc vibrated and they said "There are no vibrations or anything that you will feel while wearing the disc. You will notice the disc will help you feel more mellow, relaxed, or calm, but there are no physical sensations that come from the disc." The NuCalm CEO said Meghan isn't being paid for this. We wish she would get paid as the company is marketing themselves off her wearing it.
We also got to see a photo of Meghan out with her girlfriends. She looks so young and radiant and it's nice to see her happy!
Last week we talked about Meghan being seen out at a Taylor Swift concert in LA. I'm sure it's just a coincidence, but Kate went to a concert too you guys! Chandra thinks the purpose of the story was to associate Kate with Rose Hanbury. The music festival was on the Houghton estate, where Rose and her husband, David Rocksavage, live. We heard all about it along with the fact that Kate drank spicy margaritas and that their party left a 700 pound tip. Maybe the point of those stories was that William and Rose are no longer hooking up.
Get the top 5 stories about Prince William's alleged affair when you sign up for our mailing list! I only send one email a day on weekdays.
The Women's World Cup final is taking place this weekend in Australia between England and Spain. Prince William, the president of the English Football Association, isn't going to attend. We don't know where he is as he hasn't made an appearance since early July. We wonder how this will affect Australia's position within the Commonwealth.
We got the first trailer for Prince Harry's Heart of Invictus series. It's a five part docuseries with one hour episodes and premieres on August 30th. It looks so heartwarming and I got teared up!
Last week we talked about the Royal.gov.uk site removing Prince Harry's HRH titles from articles about him despite the fact that he still has his title. There was an article in the Daily Mail stating that of course Harry and Meghan's titles haven't been removed and that the Letters Patent hasn't been annulled to do this.
We've talked a lot about how the British press hypes the next big royal event and talks out of both sides of their mouths about whether the Sussexes should come. Charles doesn't invite Harry directly but tells the press he'd like him to come. They're now using that same strategy for Charles's 75th birthday coming up in November.
Britney Spears: Minutes 22:30 to 25:30
Note that we recorded this before the story came out about Britney allegedly abusing Sam. Britney Spears and Sam Asghari are breaking up after just over a year of marriage and almost seven years together. Britney cheated and now Sam is allegedly threatening Britney.
Comments of the Week: Minutes 25:30 to end
Chandra's comment of the week is from Pinkosaurus on the post about Kate being the power behind the throne.
My comment of the week is from K on the post about Leonard Bernstein's family defending Bradley Cooper's prosthetic nose in the biopic about him.
Thanks for listening bitches!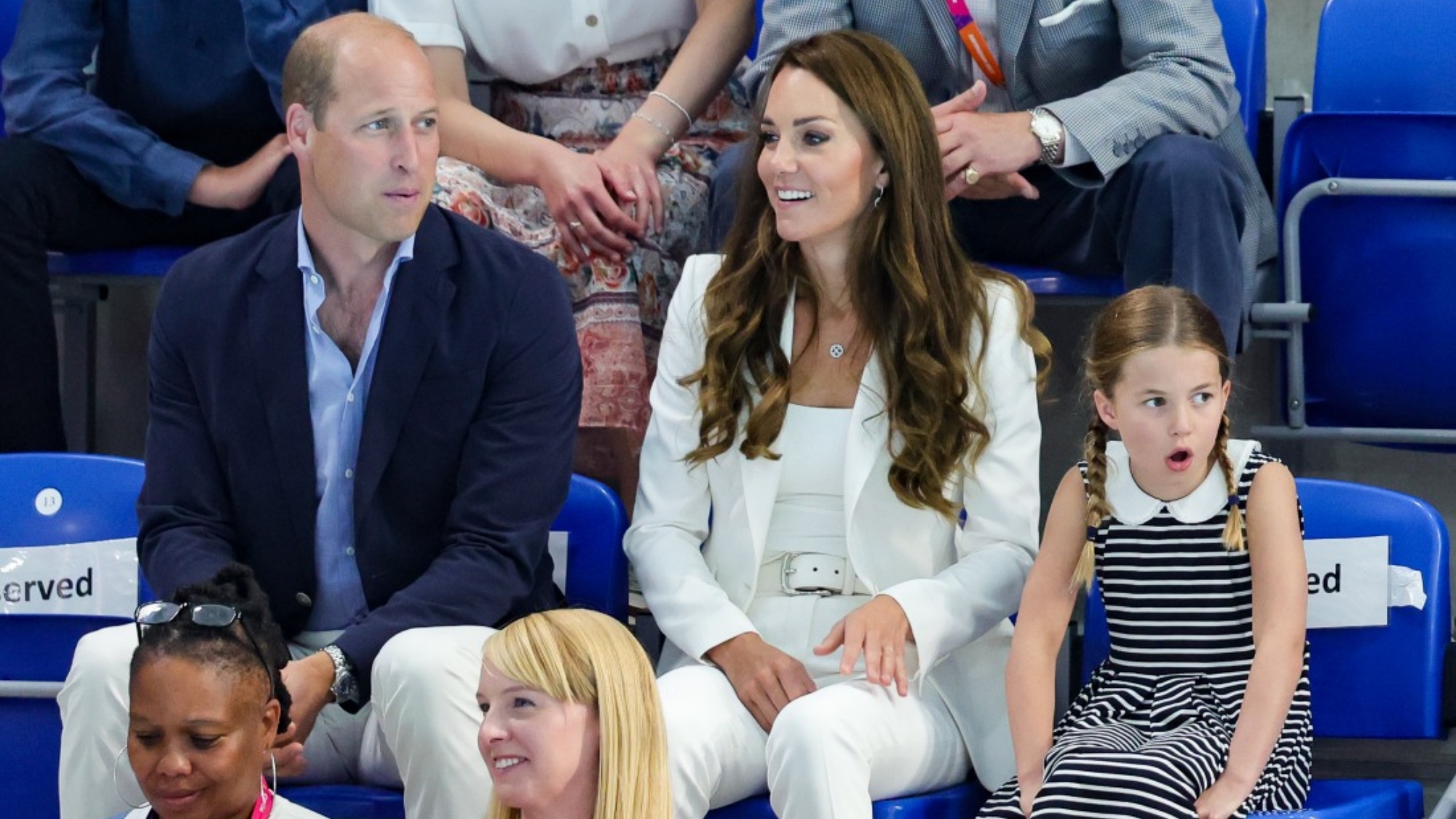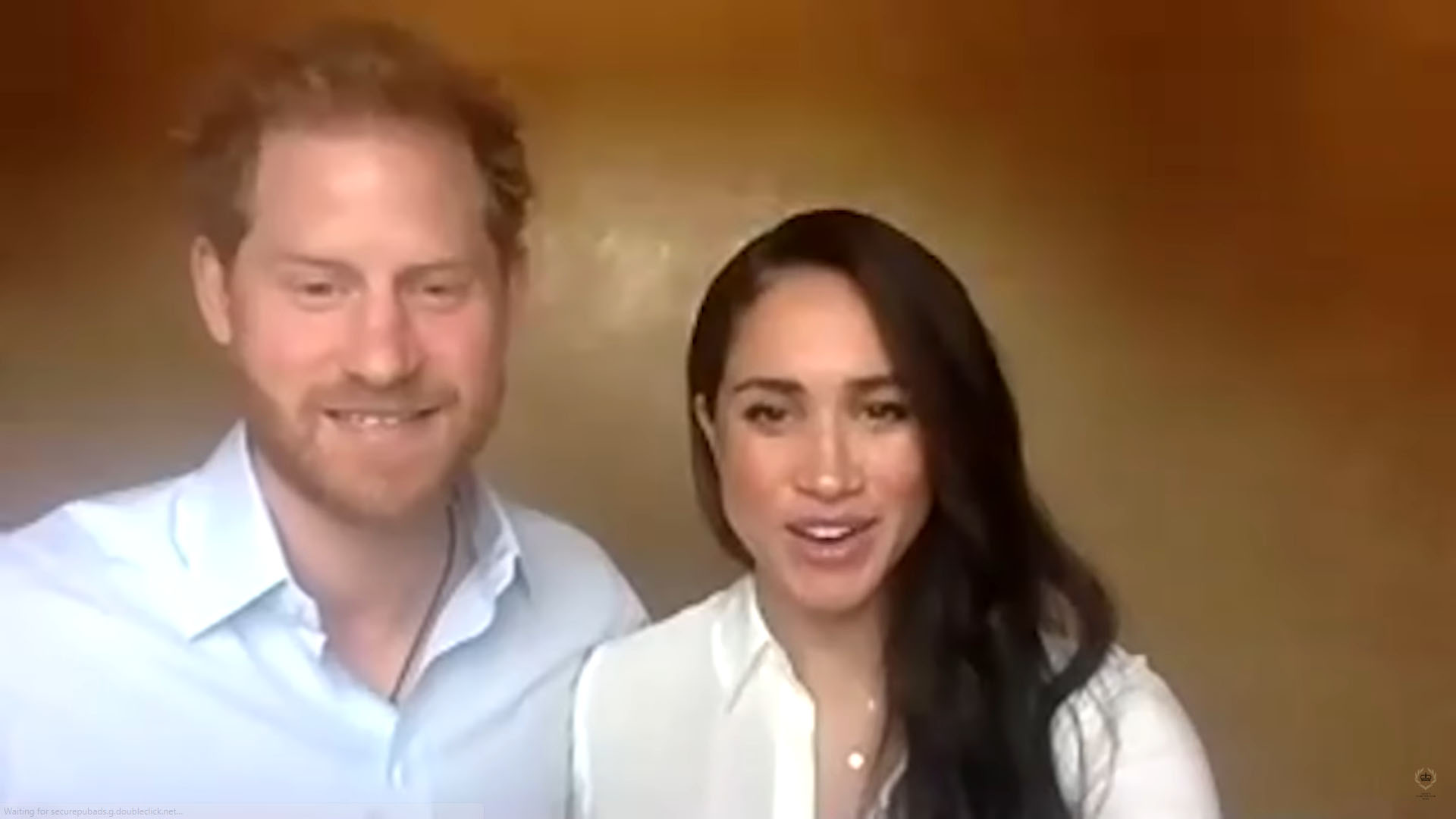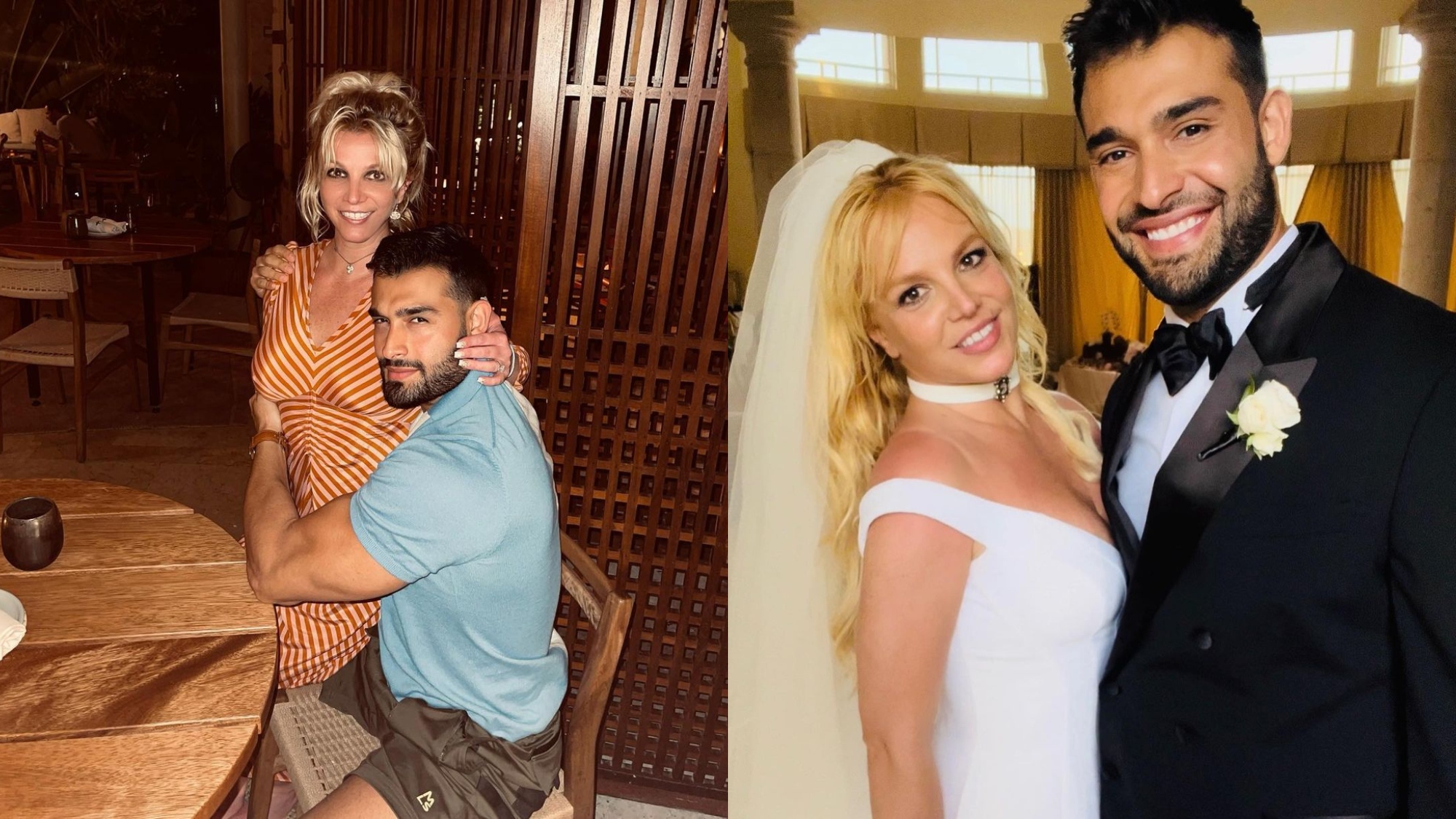 Photos credit: Backgrid, Avalon.red, Cover Images, and via Instagram