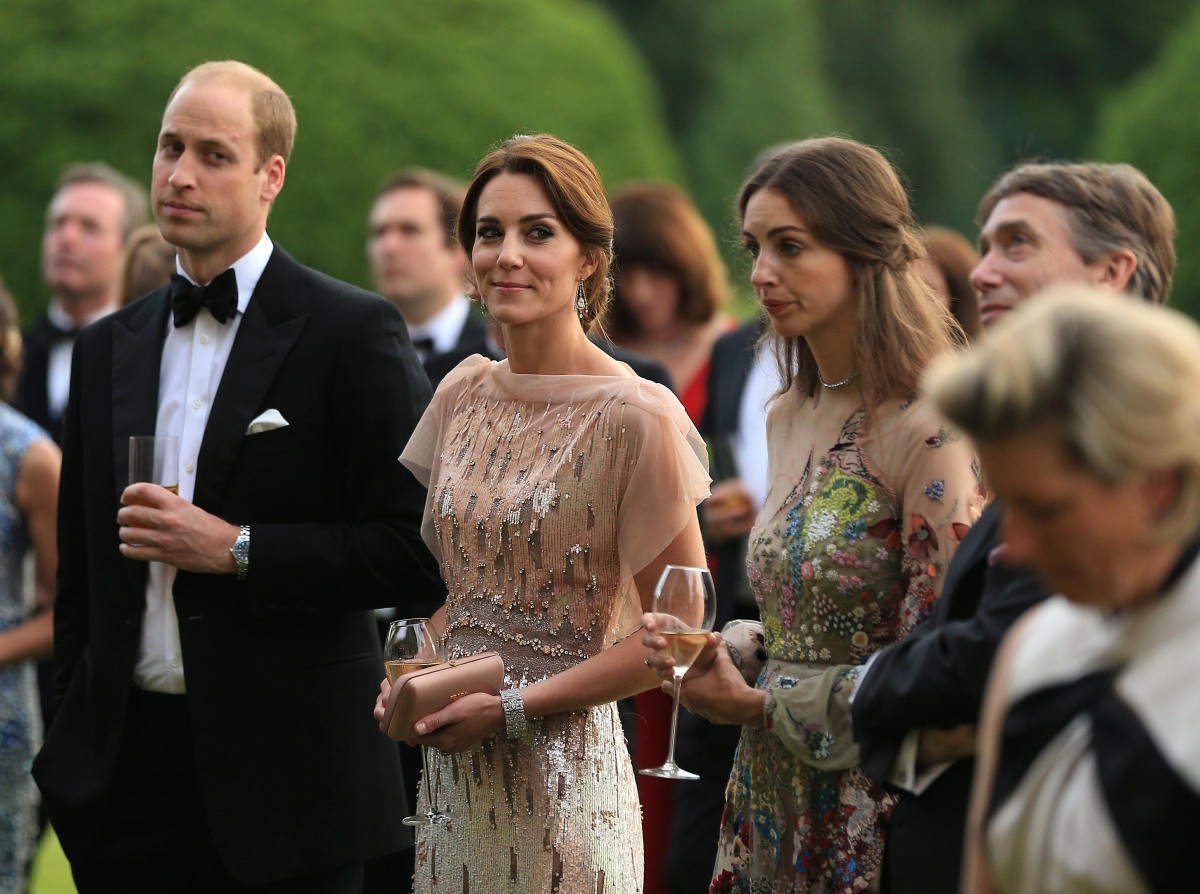 We haven't heard anything about Rose Hanbury since she turned up at the coronation wearing the same style of Aquazzura heels which the Duchess of Sussex used to wear. Kate also bought the same style too – everyone on Salt Isle loves to copykeen Meghan. Anyway, yes, Rose went to the coronation because her husband, David Rocksavage aka the Marquess of Cholmondeley, is friends with King Charles. Charles appointed David as his new Lord-in-Waiting, and Charles also asked David and Rose's sons to act as page boys at the coronation. You see, it was never even a possibility that Kate would have succeeded in mean-girling Rose out of the royal social circle. Rose is simply too well-connected, too rich, too popular. It feels like Kate has finally come around the aristocratic way of "how to handle your husband f–king another woman." The aristocratic women deal with that problem by befriending their husband's mistresses. Kate finally got with the program – Kate and Rose went to the Houghton Festival, which is hosted at Rose and David's palatial estate.
The Princess of Wales appears to take the view that what's good for the goose is good for the gander. After Prince William was seen dancing at the London nightclub Koko with his old mucker Guy Pelly in June, Catherine is said to have gone raving herself. The Princess, 41, is understood to have made her first ever visit to a music festival at the weekend, albeit a very upper-class one.

She was dining with her Norfolk neighbours, the Marquess and Marchioness of Cholmondeley, David and Rose, at their Palladian stately home, Houghton Hall. At the time, the Houghton Festival was taking place on their 1,000-acre estate.

'After dinner, one of the guests suggested that Catherine go to the festival,' a source told the Daily Mail. 'Catherine was nervous about the idea, but, after much discussion with her protection officers, she went with lots of security. William wasn't there.'

Billed as Britain's only 24-hour music festival, it is the brainchild of DJ Craig Richards, who launched the event in 2017. More than 200 artists performed across 13 stages from last Thursday to Sunday with music playing somewhere on the Houghton Estate site at all times. More than 12,000 revellers were expected to attend.

Although Catherine is not known to have previously attended a festival, she does like to dance. While still plain Kate Middleton, she was pictured attending a roller-disco with friends including the jockey Sam Waley-Cohen in 2008.

A Kensington Palace spokesman declined to comment, so it's not clear why William didn't join his wife. It was the Glorious Twelfth on Saturday so the heir to the throne, a keen shot, could have been on a grouse-shooting trip with friends.

Catherine's lively night out is just the latest example of the warm friendship between the future king and queen and the Cholmondeleys, nicknamed the 'Turnip Toffs', who live just a few miles from their Norfolk retreat, Anmer Hall.
"What's good for the goose is good for the gander" and "the latest example of the warm friendship between the future king and queen and the Cholmondeleys…" They all know. Every royal reporter, every British editor, every society writer, every aristo, they all know about William and Rose's alleged affair. They all know how long it lasted, they all know how Kate reacted to it and they all know how Rose put Kate in her place. Eden also noted, at the very end of this piece, "Rose soon produced an heir and spare, twins Alexander and Oliver. Like Catherine, she has since given birth to a third child, Iris." Conspiracy theorists love to point out that Iris looks remarkably like Charlotte, as in… the two children perhaps share some DNA. Personally, I think the two girls look alike because Kate and Rose look somewhat similar. Rose is more of a natural beauty. As for Rose convincing Kate to enjoy the music festival… lol. I would love to see this whole story dramatized in an Oscar Wilde-style play.
Note by CB: Get the top 5 stories about Prince William's affair when you sign up for our mailing list! I only send one email a day on weekdays.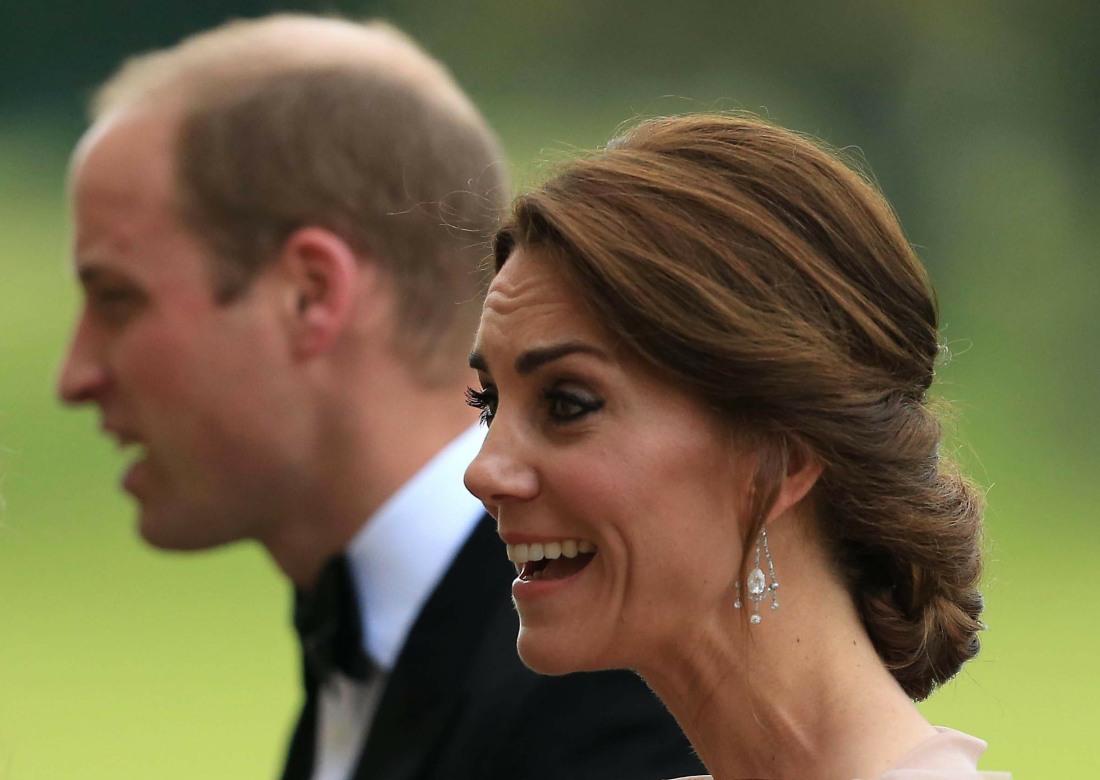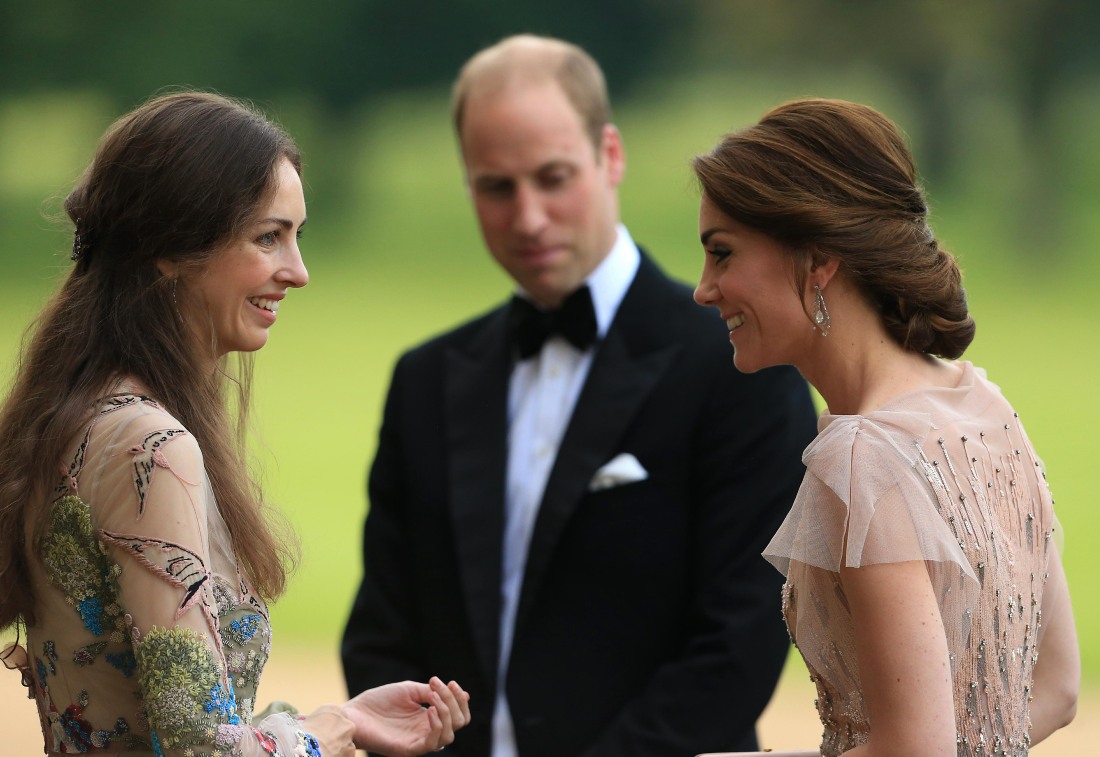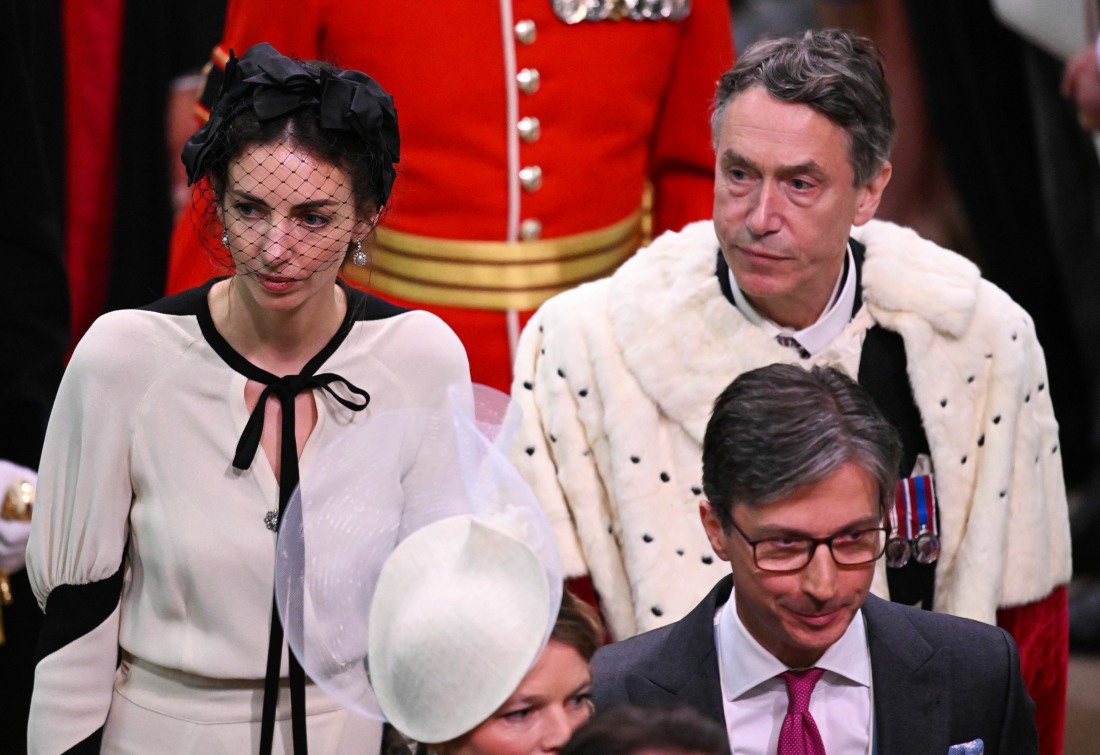 Photos courtesy of Avalon Red.