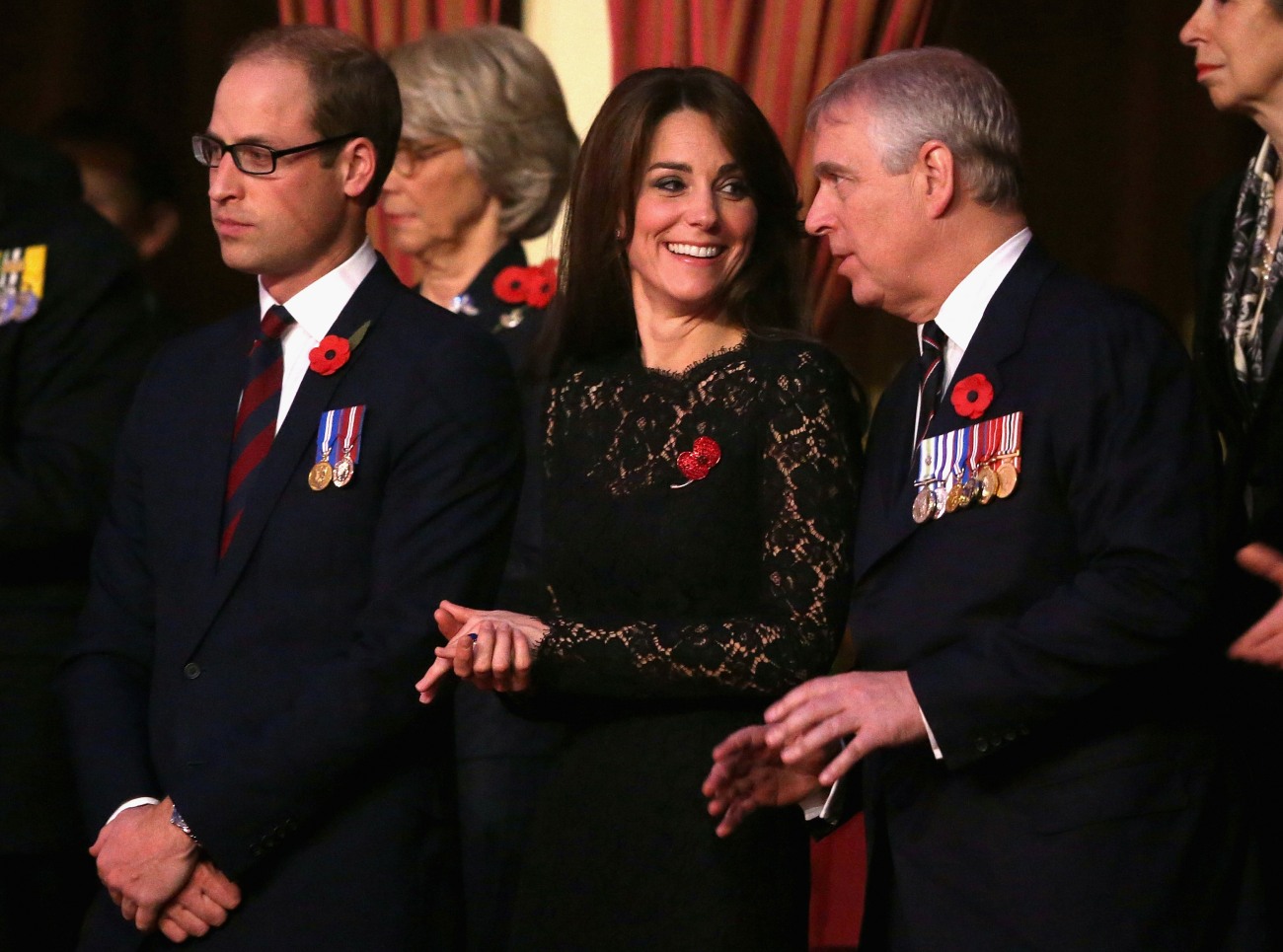 King Charles formally moved into Balmoral less than two weeks ago, which is much later than his mother used to do. Charles and Camilla had been in Scotland for weeks beforehand, they were just staying at Birkhall, the mini-palace adjacent to the big house at Balmoral. As soon as Charles was in residence at Balmoral, Prince Andrew and Sarah Ferguson came up, and they're reportedly staying in one of the smaller lodges on the property. We don't know when Prince William and Kate turned up, but it was probably some time last week. William and Kate were then seen going to church with Andrew on Sunday. William was driving, Andrew was riding shotgun and Buttons was relegated to the backseat. Thankfully, royal sources ran to the Telegraph immediately to tell the world what message was being sent by this not-so-delicate choreography.
Prince Andrew has attended church in Balmoral with senior royals – in an apparent show of unity which insiders say marks an end to any talk of a "family divided".

The Duke of York was seen with the Prince and Princess of Wales on Sunday as part of the family's first summer holiday on the Aberdeenshire estate since the late Queen's death. It comes after rumours of a family rift amid the fallout from the Duke's friendship with the disgraced paedophile financier Jeffrey Epstein, which forced him to stand down from front-line royal duties in 2019. Earlier this year the King cut back on the annual allowance of £249,000 on which Prince Andrew now depends. Prince William was instrumental, along with Charles, in stripping the Duke of his military titles.

Royal sources told The Telegraph that the Duke, who was pictured in the front passenger seat beside Prince William, was in Balmoral with "all the Yorks, including the Duchess".

"Safe to say it's a holiday where the entire family has been invited, the entire family are participating and the entire family are included," they added. "Anyone looking for a family divided angle will be sorely disappointed."

Joe Little, managing editor of Majesty Magazine, said the family holiday in Scotland was "an indication that the situation with the Duke of York hasn't got any worse, it hasn't deteriorated".
"In private things remain fine," Mr Little said.

"The Duke of York may not be regarded as a working member of the Royal Family, but he will always be a member of the Royal Family, that situation will never change." He said that while the outward public persona of the Royal Family "is very different nowadays", it was the case that the "familial relationship will never change".

"He will forever be the King's brother, and then the King's uncle, so there will always be a close relationship with the monarch," Mr Little added.
As I've said before, they're totally fine with Andrew and what he's been credibly accused of. They don't mind the fact that he was BFFs with human traffickers, rapists and predators. They don't care that he likely raped multiple girls/women trafficked to him by Jeffrey Epstein. The important thing for William and Charles right now is that everything they do must be an unsubtle message to Prince Harry: look, Harry, this could be you, you'll be "forgiven," you can still be part of the family, you just have to crawl back to us and beg us for forgiveness. It's also remarkable because William has wanted so much credit for forcing Andrew out, and yet, here we are. William chauffeuring a sexual predator to church.
The Duke of York has attended church in Balmoral with senior royals in an apparent show of unity which insiders say marks an end to any talk of a "family divided"

Find out more 👇https://t.co/aVZMkfHR3B pic.twitter.com/NRn6ts02Pq

— The Telegraph (@Telegraph) August 28, 2023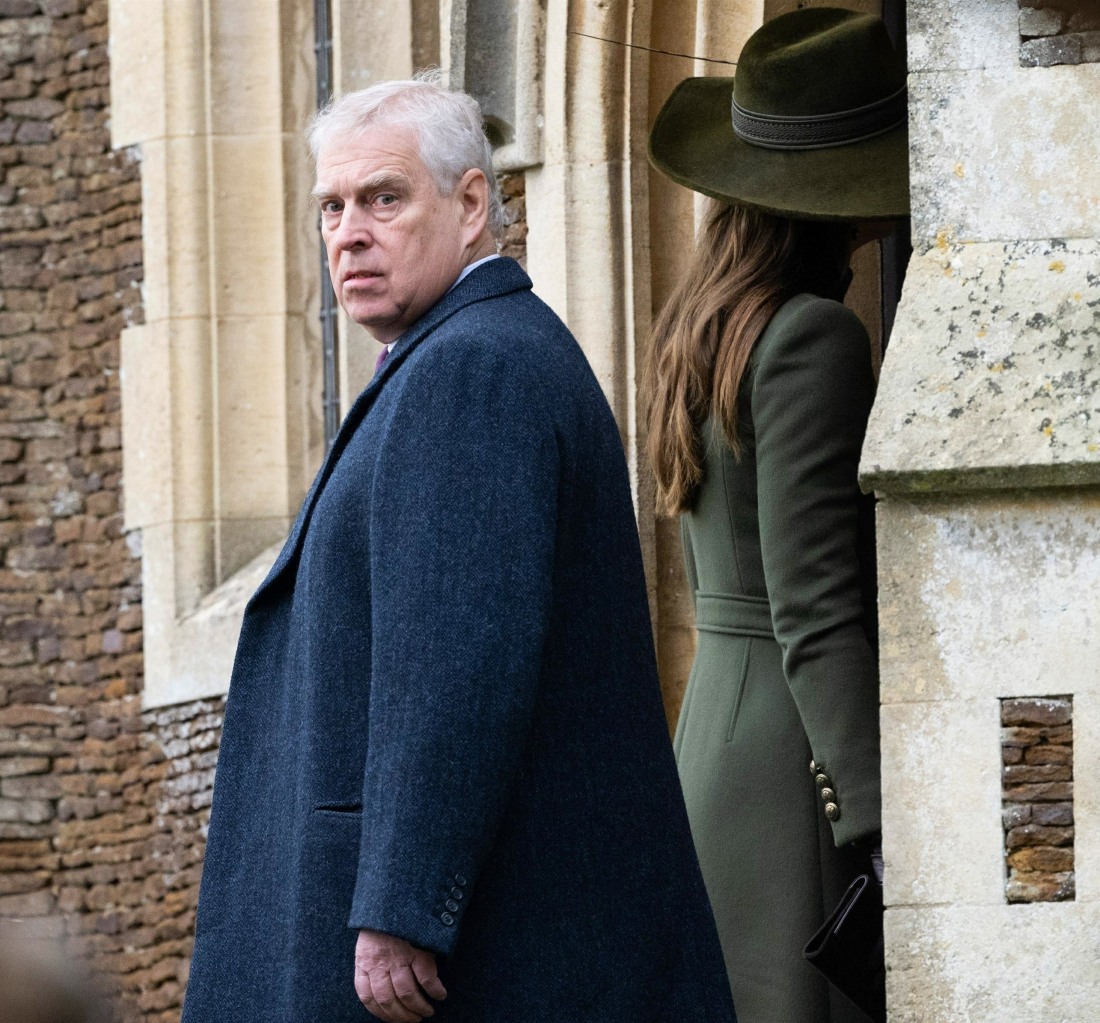 Photos courtesy of Avalon Red, Backgrid, Cover Images.