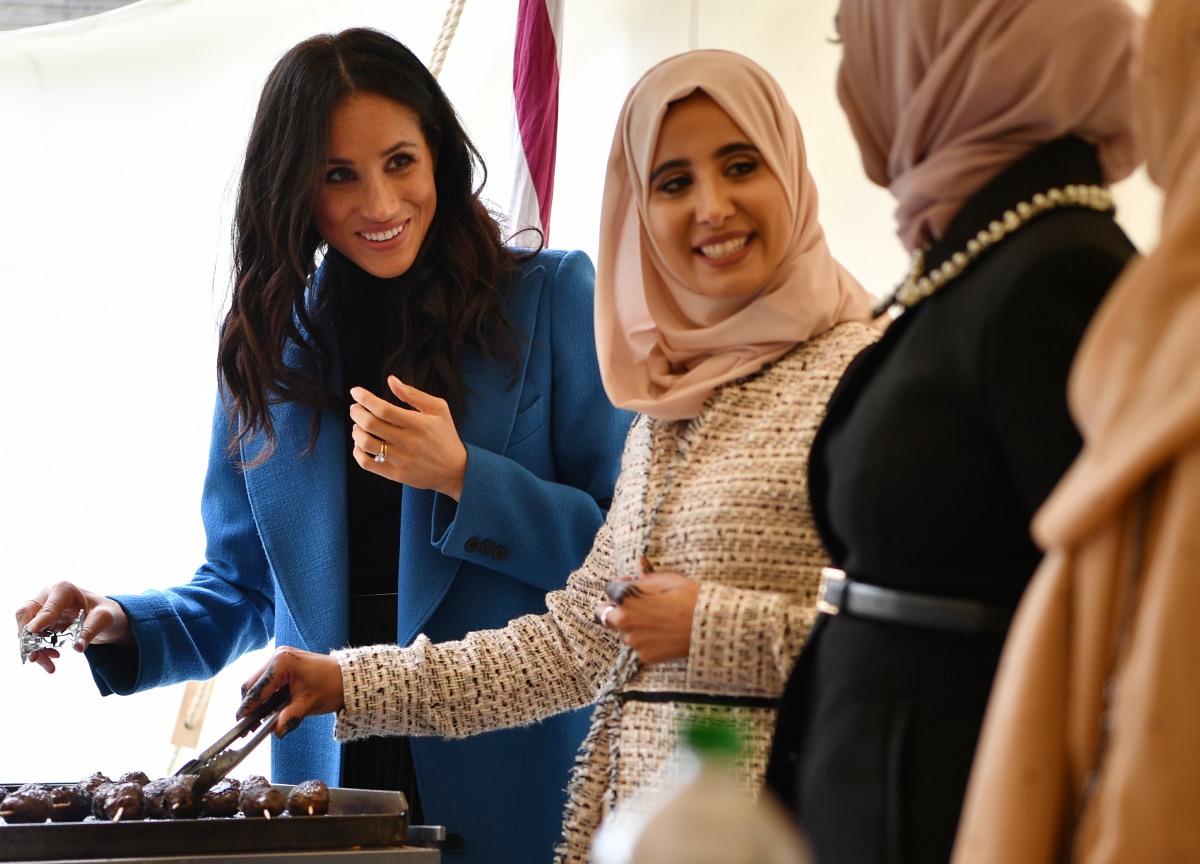 This has been a long-running story in the UK – some British media outlets got a tip that a group of active police officers had a WhatsApp group where they made racist and offensive jokes about the Windsors, immigrants, Pakistanis, Chinese people and more. One of the biggest headlines was that there were many twisted and racist "jokes" about Meghan, the Duchess of Sussex. While these particular cops were not royal protection officers, they were part of the Met Police's Parliamentary and Diplomatic Protection branch. Meaning, they were guarding Tory officials and diplomats. It also absolutely speaks to Meghan's lack of safety when she was in Britain, just as it speaks to the institutional racism she faced at every level. In any case, the police officers involved in this WhatsApp group were all fired and they've all pleaded guilty to their hate crimes.
A group of retired British police officers admitted to sending racist and offensive messages about Meghan, the Duchess of Sussex, and others Thursday.

Robert Lewis, Peter Booth, Anthony Elsom, Alan Hall and Trevor Lewton — all in their 60s — allegedly posted messages in a closed WhatsApp group about Meghan, her husband, Prince Harry; Prince William and his wife, Kate; Queen Elizabeth II; and Prince Philip, The Associated Press reported. Their arrest followed a BBC investigation last year, which resulted in an internal police inquiry.

The five London Metropolitan Police retirees pleaded guilty in a London court to sending grossly offensive racist messages by public communication. They all also spent time as part of the Metropolitan Police's Parliamentary and Diplomatic Protection branch, which guards politicians and diplomats, the AP said.

The Duchess of Sussex and her husband stepped away from royal duties in 2020, saying they faced racism and harassment at the hands of the British media.
I read somewhere that the cops were making memes where Kate was "saying" racist sh-t about Meghan. I mean, it speaks to the prevalent attitude in the UK, but it also speaks to Kate's existence in the cultural zeitgeist as a symbol of white supremacy, of being "perfect" simply because of her whiteness. Once again, I'm so glad that Meghan, Harry and their children are far, far away from these people and that they have their own dedicated private security. Between this and all of the bullsh-t we've learned about Ravec (the committee which determines and oversees royal protection), it's clear that in Britain, Harry and Meghan were never going to be safe.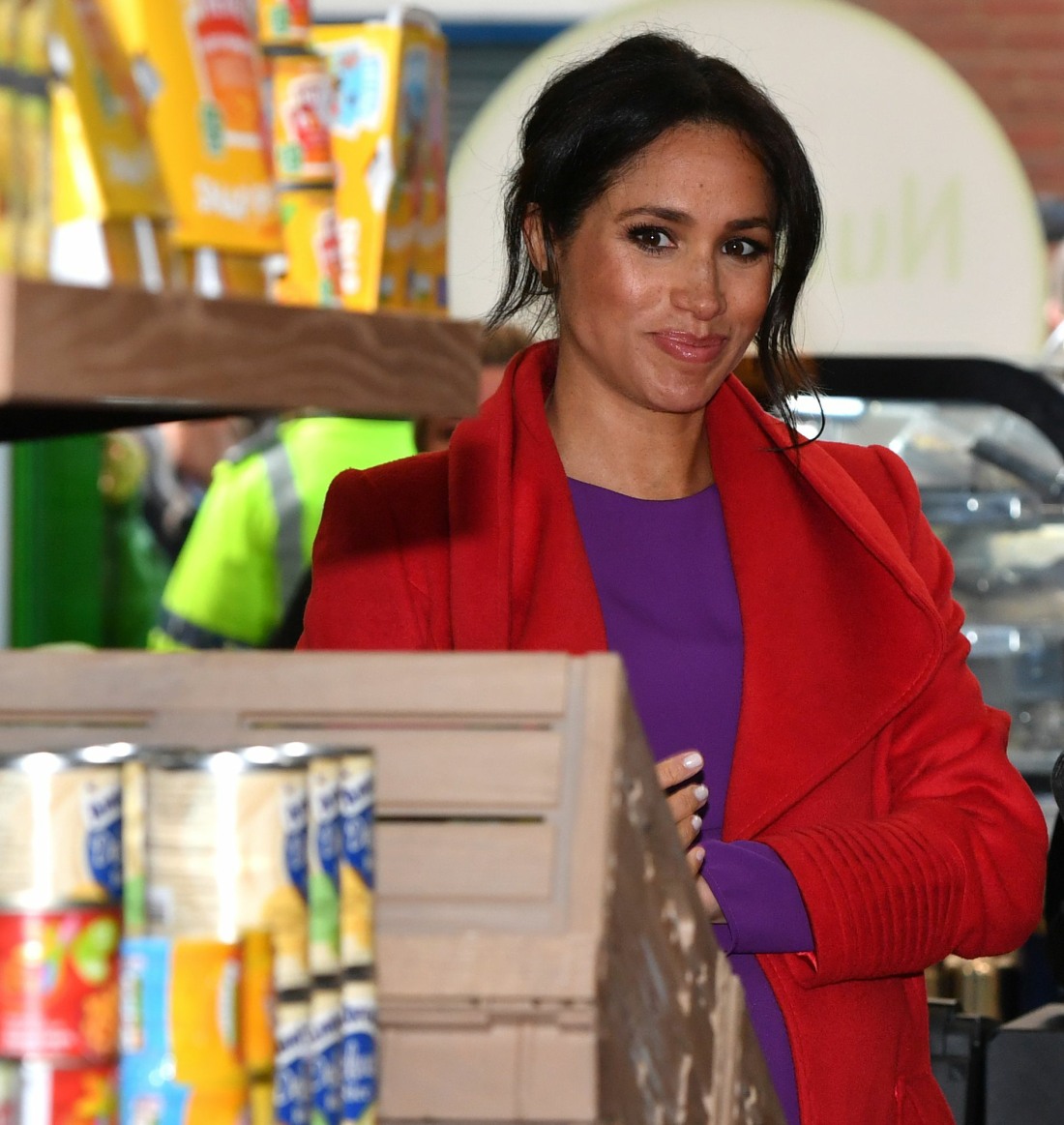 Photos courtesy of Avalon Red.