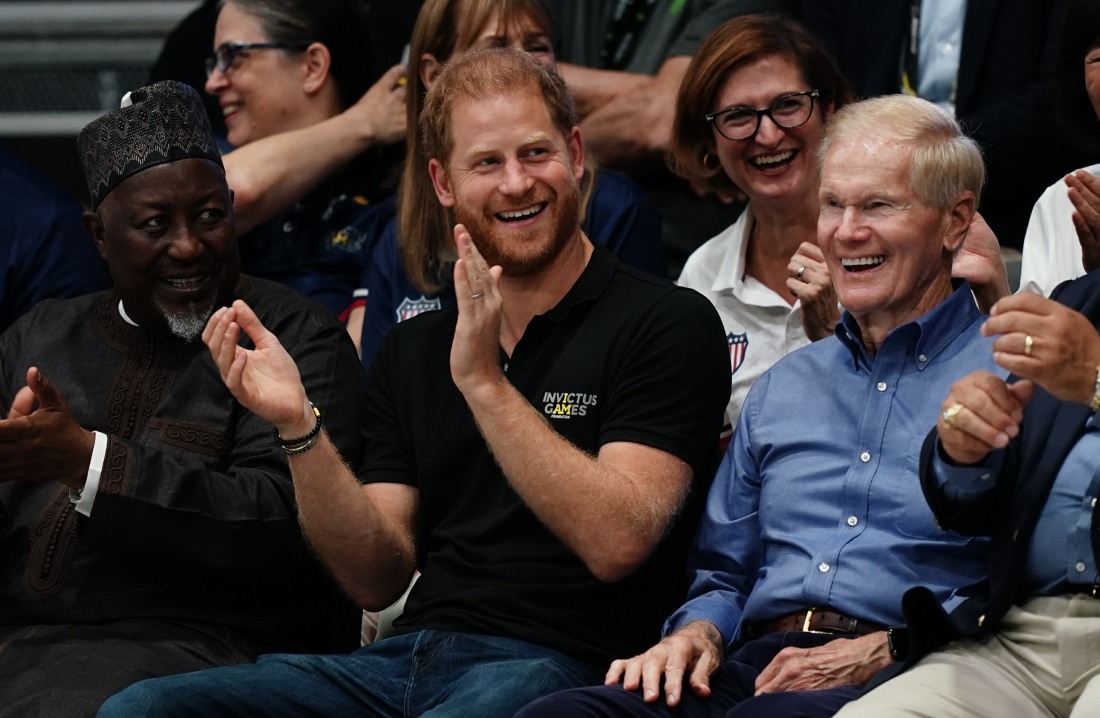 Here are more photos of Prince Harry at the Dusseldorf Invictus Games over the weekend. He not only gave a wonderful speech at the Opening Ceremony, he's also attending as many competitions as he can. Plus, he's doing all of the soft-diplomacy – giving attention to all of the various delegations and different teams. In some of these photos, it looks like Harry was seated next to Bill Nelson, the NASA Administrator and part of the American delegation. I bet Harry can't wait for Meghan to arrive, and my guess is that she'll be in Germany either later today or tomorrow. Meghan is also good at this kind of soft-diplomacy work. Here's Harry's Opening Ceremony speech:
He got a standing ovation and everyone in that room understands what he did, what he built and the importance of Invictus.
Meanwhile, the British media's approach to covering Invictus is to basically "seethe and change the subject." The Daily Mail is running at least five different stories about Harry and Meghan's "poll numbers," and I am again asking people to stop including Harry and Meghan's names in your bullsh-t polls. They're ranting and raving about how Harry is so "unpopular" (lmao) and how Invictus is a "reset" for him after… his massively successful memoir, which is one of the biggest bestsellers of the year. There's also a story about how Harry is staying at "a £2,000-a-night Presidential Suite" at a luxury hotel in Dusseldorf. Like… did they expect him to stay at a youth hostel? The Mail literally describes the hotel's sweeping views as they rant about Harry's poll numbers. It's insane.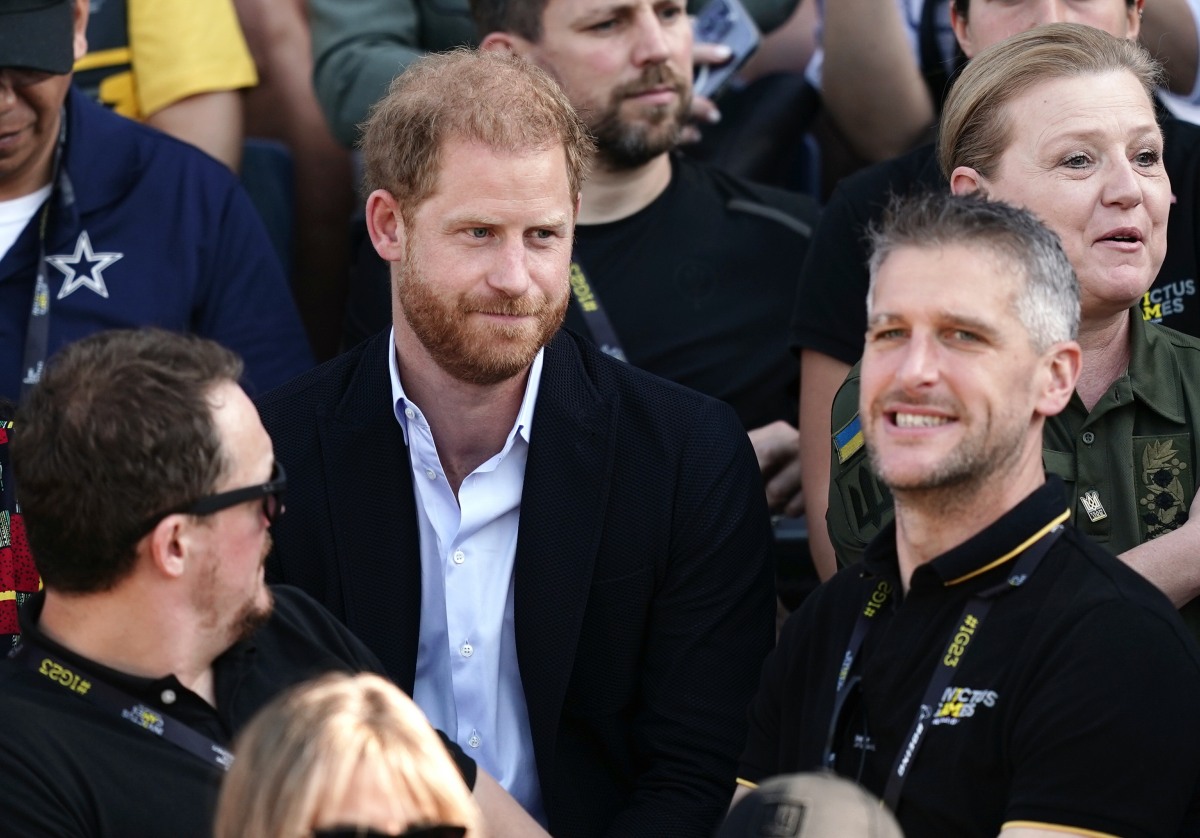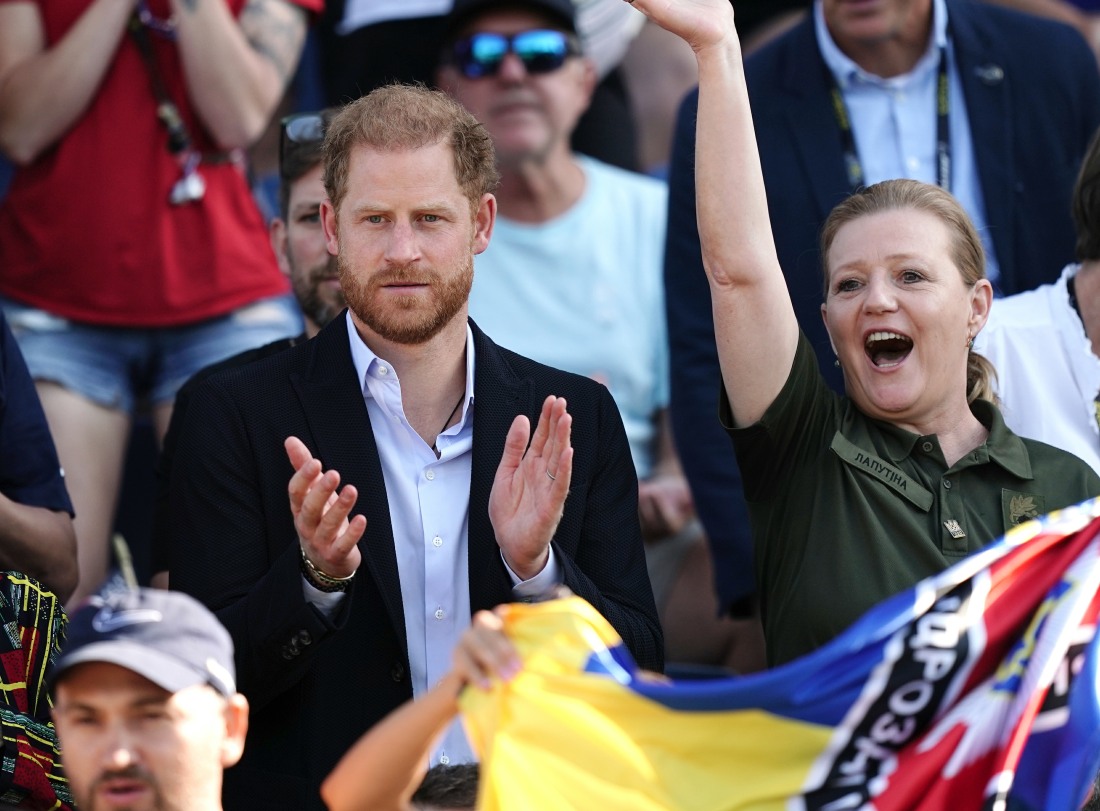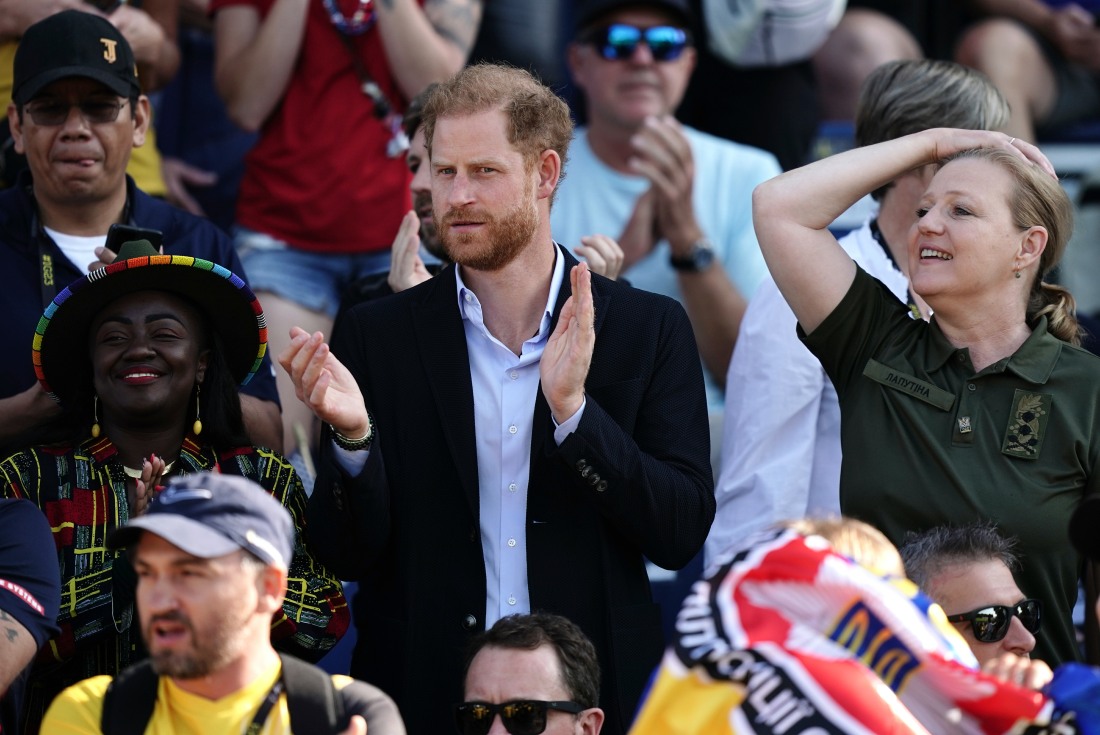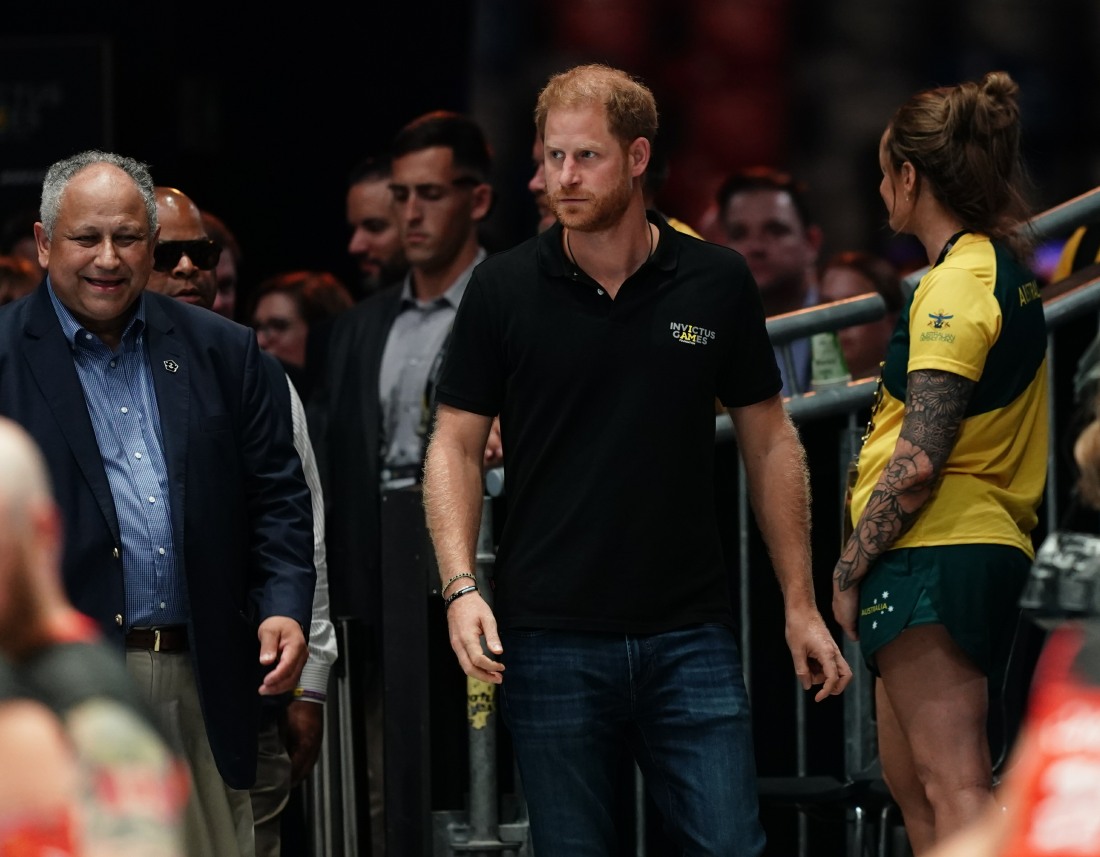 Photos courtesy of Avalon Red, Cover Images.