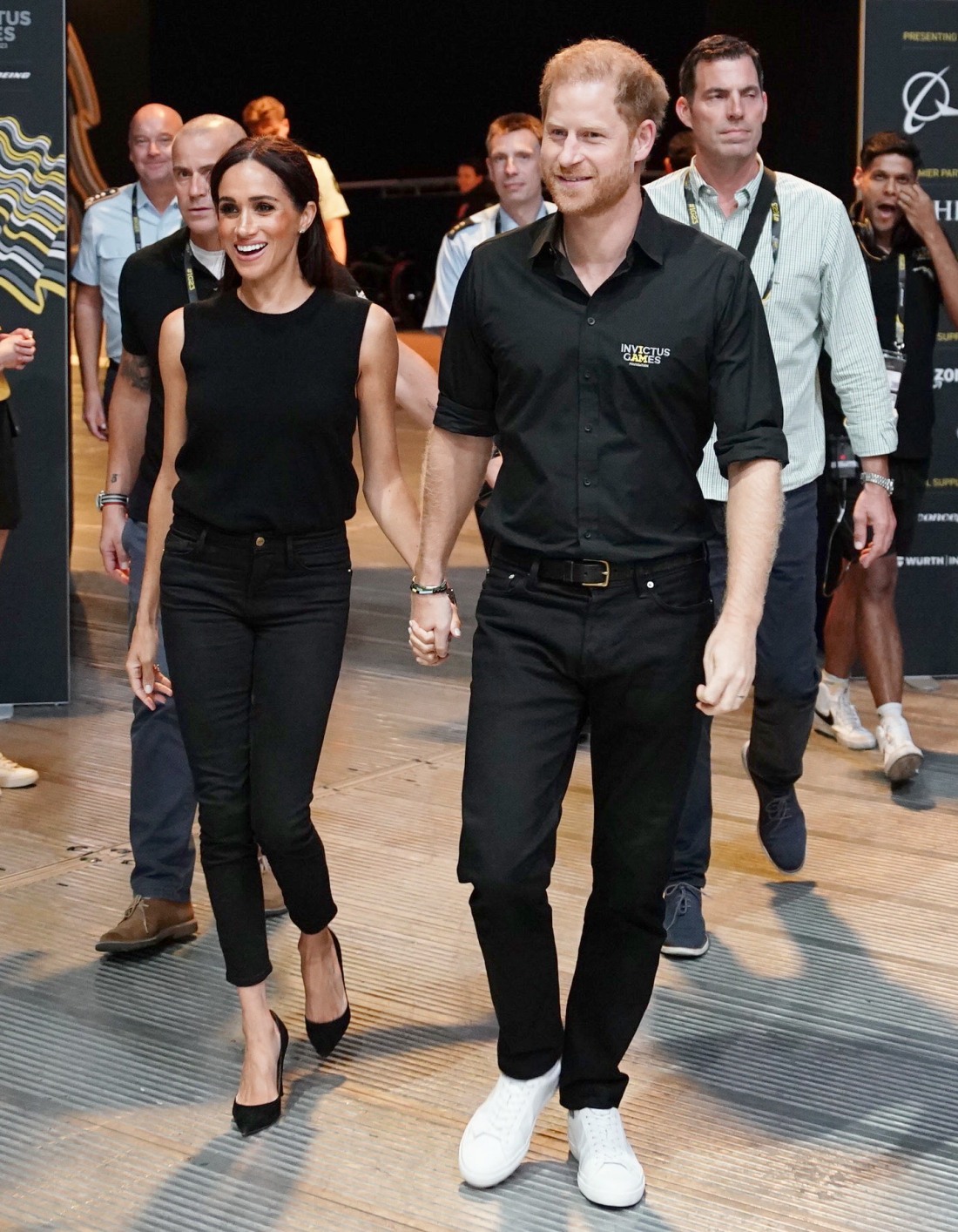 Here are some photos from the Invictus Games on Wednesday, the afternoon session. The Duchess of Sussex did a wardrobe change and she switched up her hair a little bit. At one point, it was done, then it was up in a chignon, then during the basketball game, she did a cute half-up, half-down look. The event was the wheelchair basketball final between Team USA versus Team France.
Meghan's afternoon look was great and very chic – slim-cut pants and a sleeveless top, both in black. The jeans are from Frame, her black heels are Aquazzura (Meg loves some Aquazzura) and her diamond earrings are from Luna Skye (the Luna Skye earrings might have been worn earlier in the day, just FYI). At some point, Meghan removed her Aquazzuras and put on a pair of Hermes sneakers. I didn't even know Hermes made sneakers, but there you go. They cost $790 and they're very cute.
Meghan at the Invictus Games swimming finals this afternoon wearing a pair of @Hermes_Paris sneakers – https://t.co/rsH8omULsu#whatmeghanwore #meghanmarkle #InvictusGamesDuesseldorf2023 pic.twitter.com/rrHAUkYbNH

— What Meghan Wore (@whatmegwore) September 13, 2023
Also: you might have noticed that Meghan is only wearing her wedding band and what looks like an eternity band, but her three-stone engagement ring has been MIA. According to People's sources (someone at Archewell, surely), Meghan's engagement ring is "currently being serviced because a setting came loose." I would also accept "she doesn't feel comfortable traveling internationally with her most sentimental and important piece of jewelry."
Meanwhile, Team Nigeria announced that they've given Meghan a traditional Nigerian name. Her new Nigerian name is: Amira Ngozi Lolo! Amira means "warrior princess," Ngozi means "blessed" and Lolo means "royal wife." That about covers it!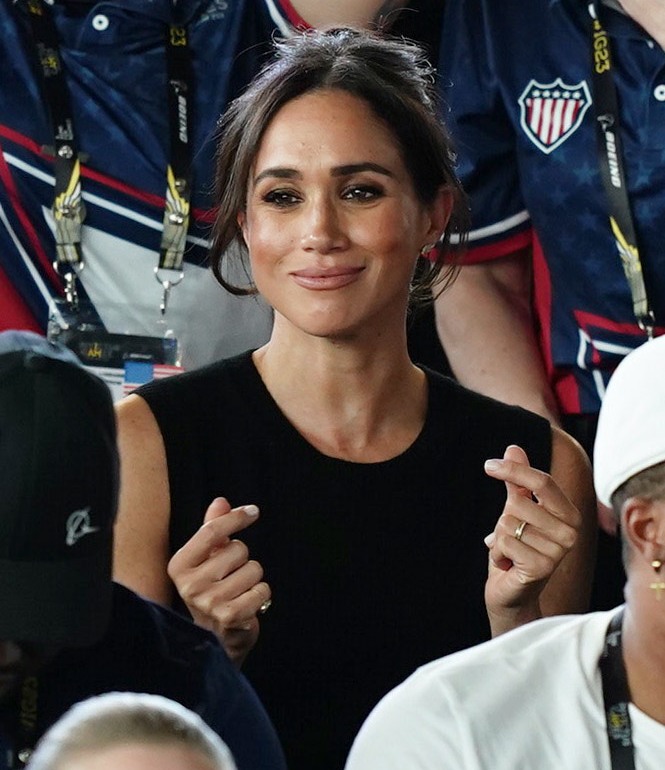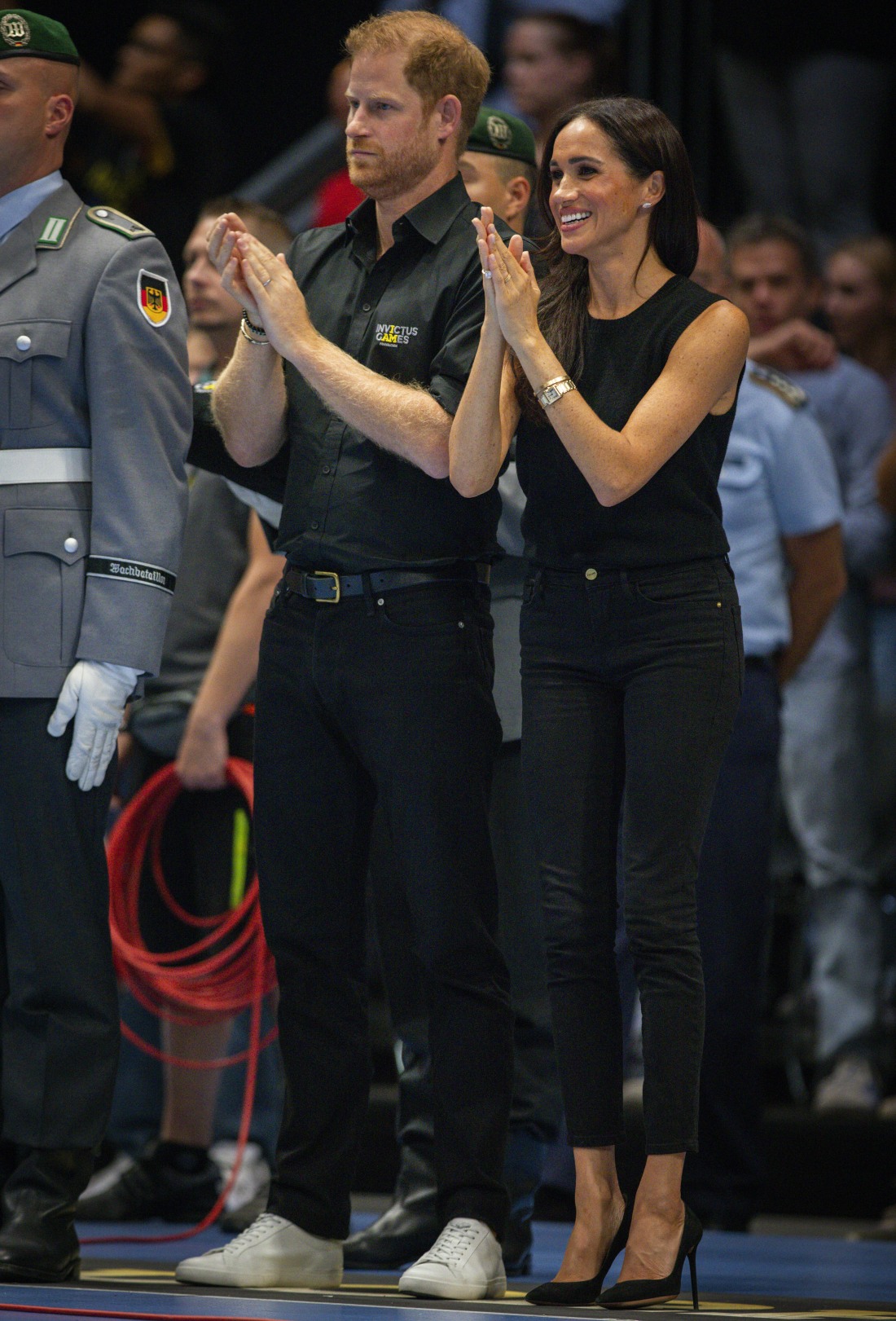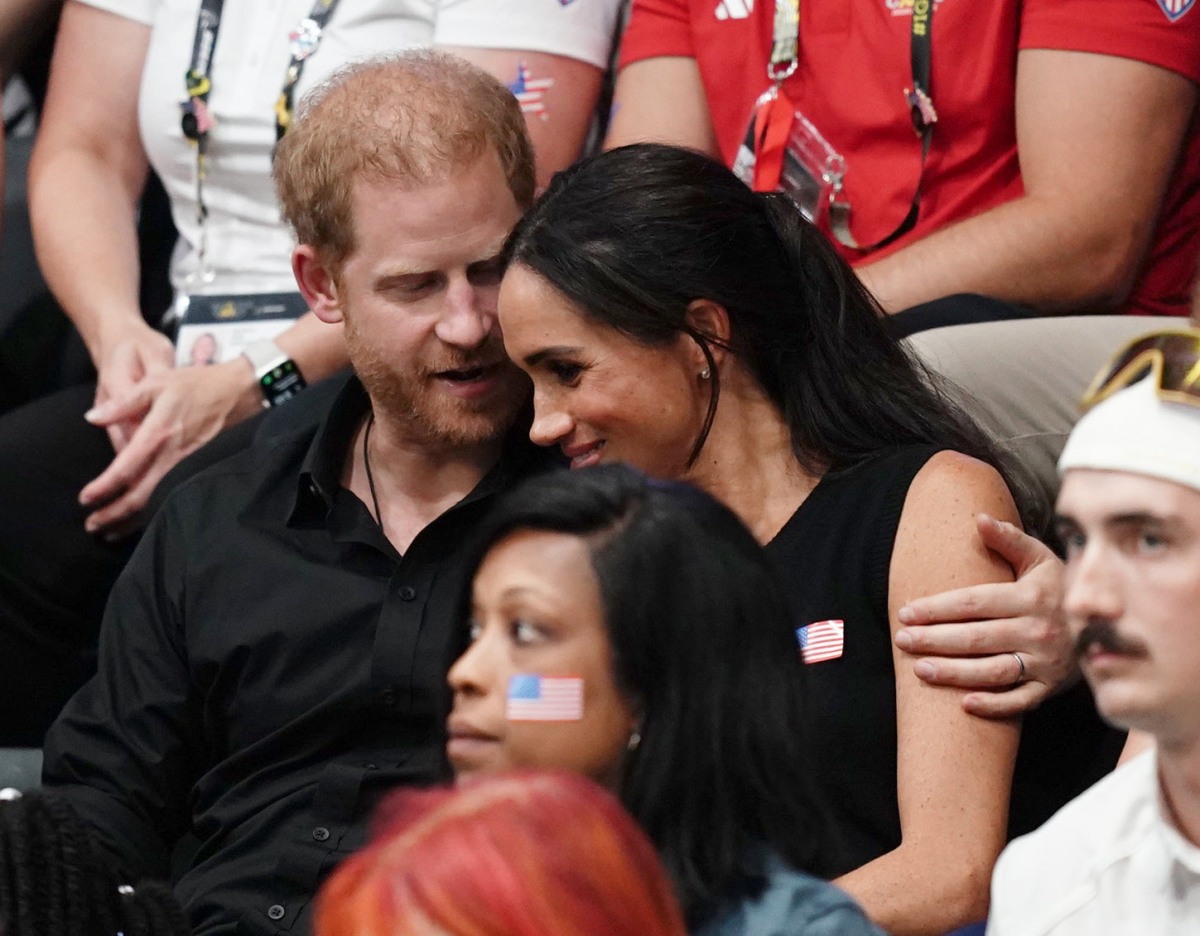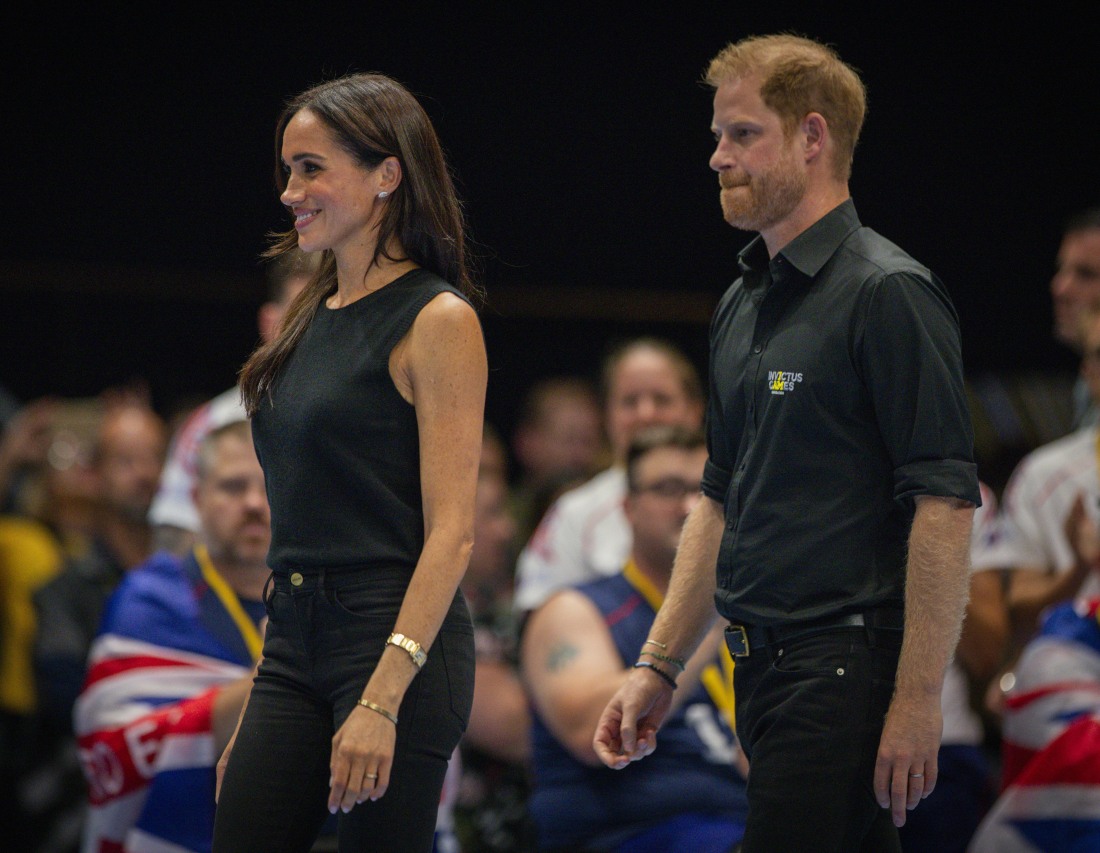 Photos courtesy of Avalon Red, Cover Images.