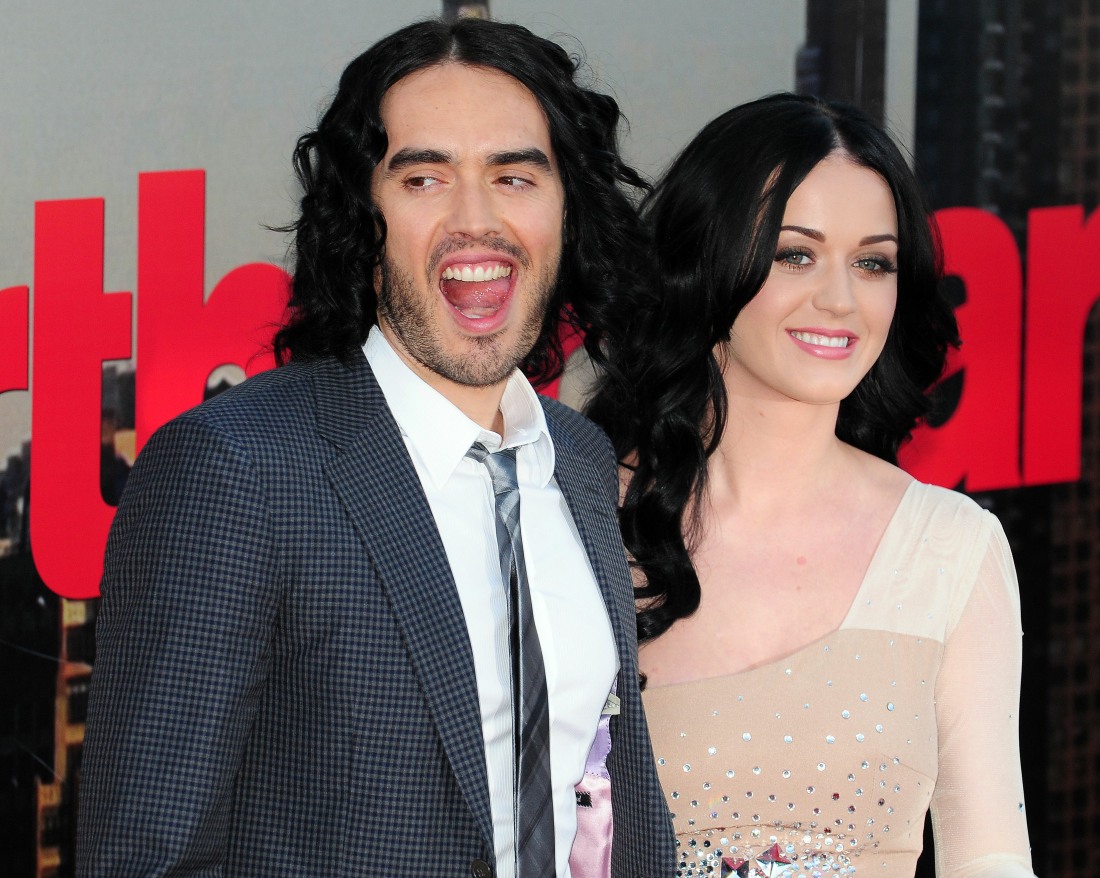 Russell Brand has been credibly accused by multiple women of being a serial rapist, abuser and assailant. The Times of London did a years-long investigation into Brand's predations and they have all of the facts nailed down and triple-corroborated. So what happens now? His management agency, Tavistock Wood Management, has dropped him. Brand is seemingly being investigated by the British authorities. More victims are coming forward. And now we're in a cycle of "who knew what and when," with all of the internet poring over old interviews from comedians like Daniel Sloss and Katherine Ryan. Brand's behavior was seemingly an open secret in the comedy world, and many comedians would talk around it for years. Speaking of, people are also really focused on poor Katy Perry. Katy and Russell divorced in 2012, and in 2013, she spoke to Vogue:
Perry landed her first Vogue cover in 2013 and spoke about her first marriage at length with the publication. She told Vicki Woods that Brand seemed "magical" when they first met and it was easy to fall in love with him. But the chaos that soon followed made it crushing when he exited the marriage only months later.

She explained, "At first when I met him he wanted an equal, and I think a lot of times strong men do want an equal, but then they get that equal and they're like, 'I can't handle the equalness.'"

Perry added that Brand didn't enjoy the fact that she was in charge while on the road, and despite asking him to join her several times, he never did. Perry said Brand's disdain for his empowered wife "was really hurtful, and it was very controlling."

Processing their split took time, but she was eventually given information that offered something like solace — and could even be a hint at the allegations Brand now faces. Perry said, "I felt a lot of responsibility for it ending, but then I found out the real truth, which I can't necessarily disclose because I keep it locked in my safe for a rainy day."
Do I think that Katy Perry knew the vastness of her ex-husband's predatory behavior? No. I don't. I think she loved him and then after their divorce, when she didn't see him with rose-colored glasses, she started to see how gross and controlling he was during their marriage and beyond. I would also assume that back then – eleven years ago, well before Me Too – some of what she heard was framed as "infidelity" and not "rape."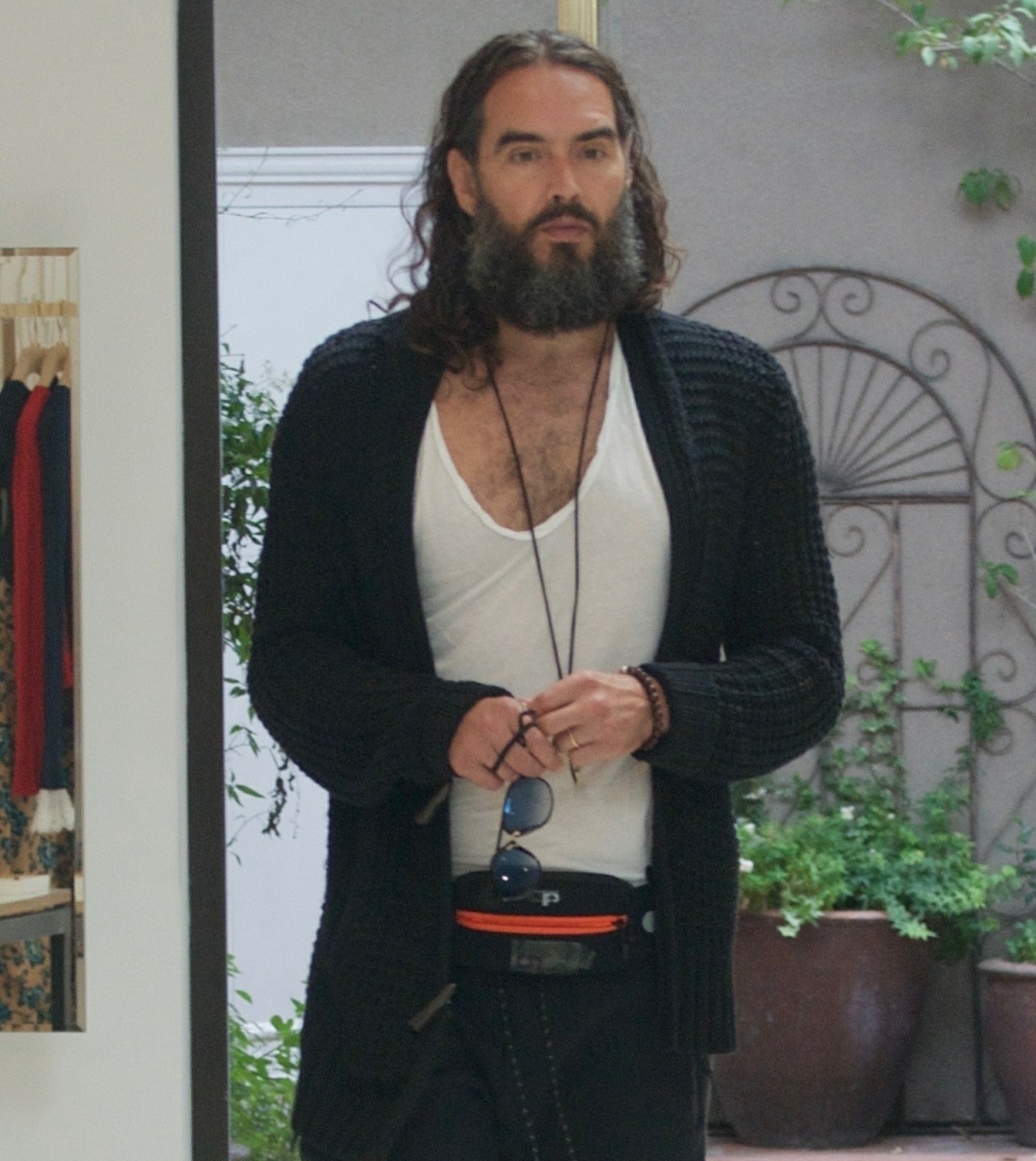 Photos courtesy of Avalon Red, Backgrid.