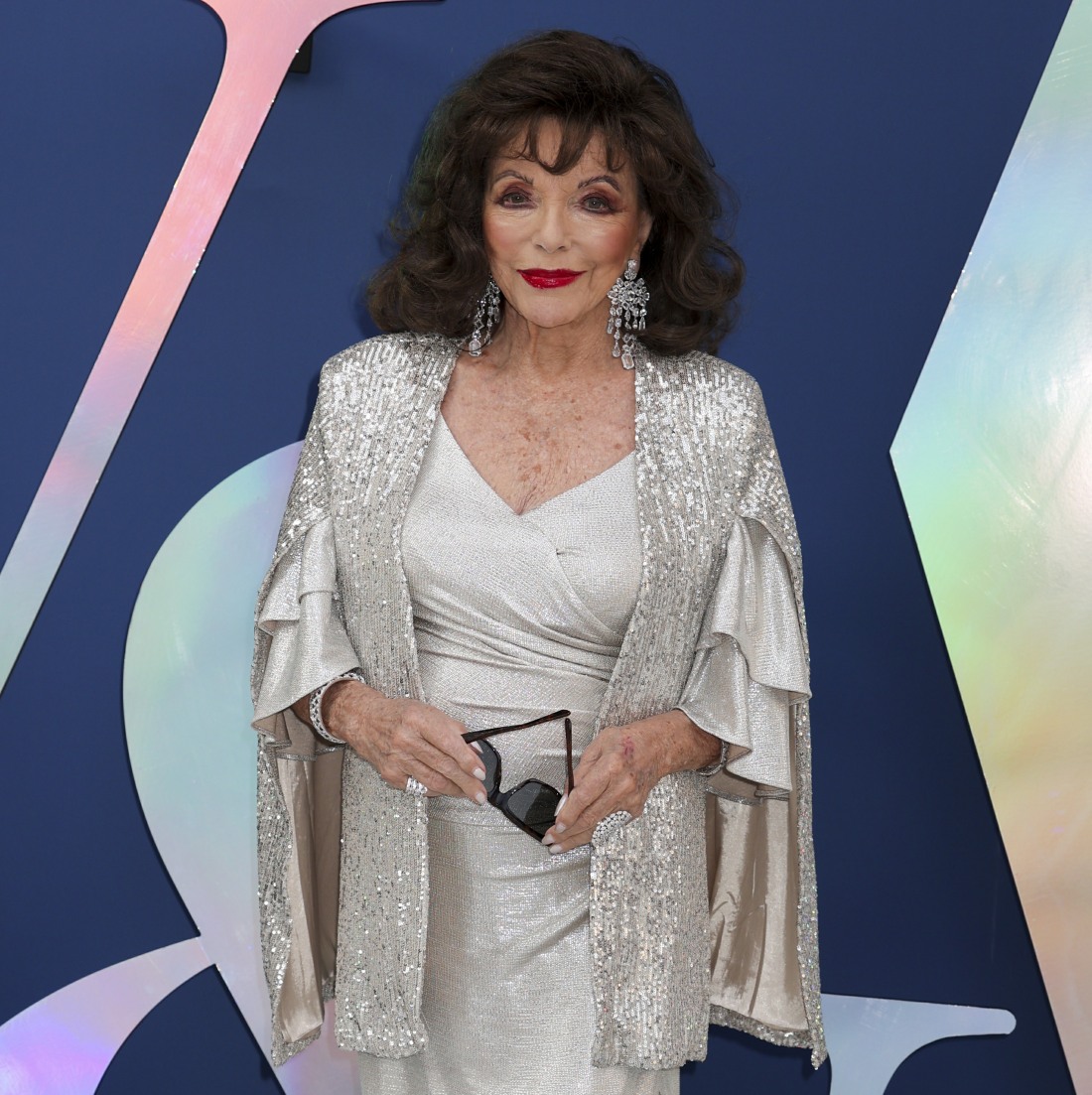 What's the point of living to the ripe age of 90 years old and not using your final years to settle scores and bitch out the youths? If I live to 90, you can bet that I will use those years to unload every grudge. But not Joan Collins. Well, Joan used to do that, ten years ago, probably because she thought "might as well" and she wanted people to know that Jennifer Aniston is merely cute while Angelina Jolie is beautiful. I guess that Joan has softened a bit, actually. So, Joan gave an interview to the Mail over the weekend and she shared some thoughts about two royal women.
As one of Britain's leading veteran actresses, she is preparing to play the most controversial member of the Royal Family. Dame Joan Collins will take the role of Wallis Simpson in a biopic of the final years of her life, and says the American divorcee for whom Edward VIII abdicated was 'somewhat maligned'.

But the outspoken Dame unsurprisingly has some rather acerbic opinions about the latest generation of female Royals, too.

'Meghan isn't really in my consciousness,' she tells The Mail on Sunday's Liz Jones, dismissively, in an interview today for You magazine. But she adds: 'Catherine never puts a foot wrong.'
"Catherine's never put a foot wrong" is a sign of elder abuse, I swear to God. I will say this though – I've always believed that Kate appeals to the elderly. Kate's generational peers think she's a dumbass and Gen Z thinks she's out of touch, but seniors genuinely like her. They think she's cute. Now, why is that? I believe it's because Kate is a throwback in every sense – she dresses and acts like a Downton Abbey extra, and modernity will never touch her.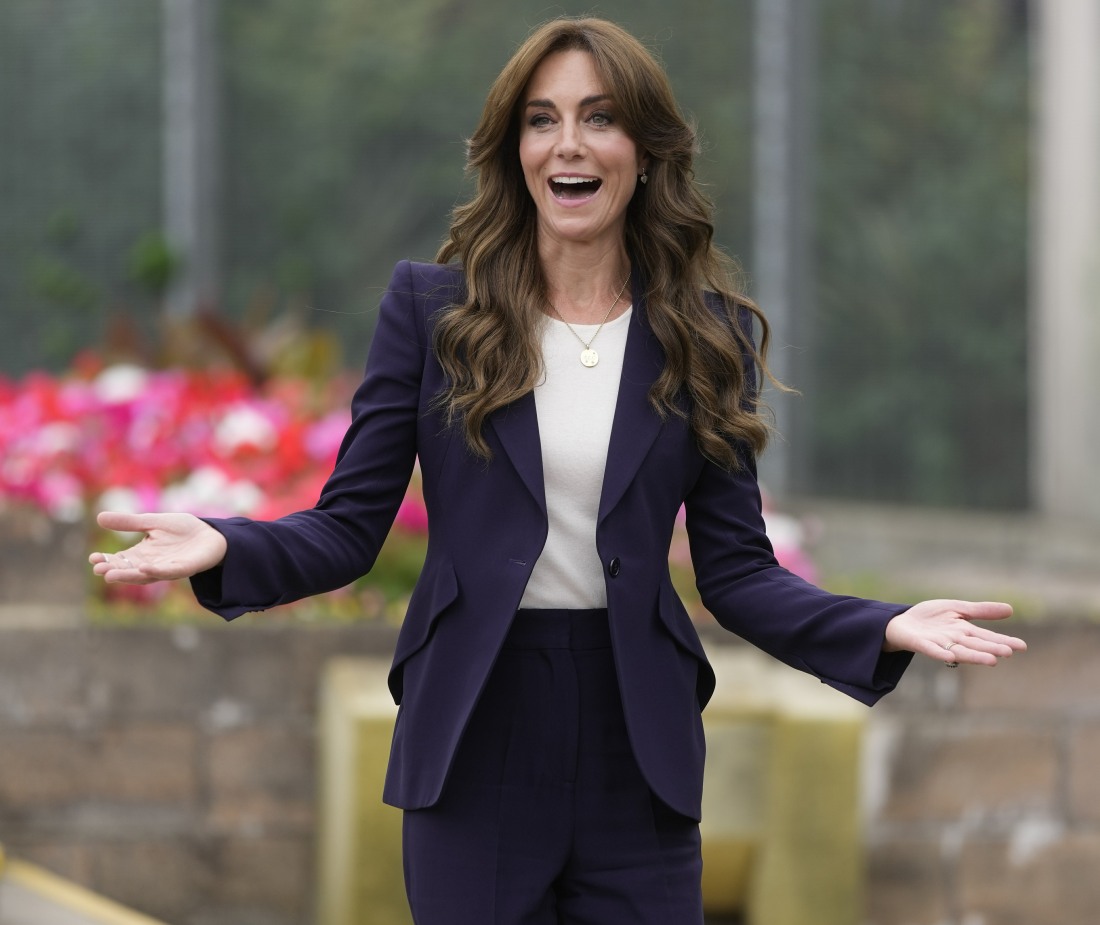 Photos courtesy of Avalon Red.