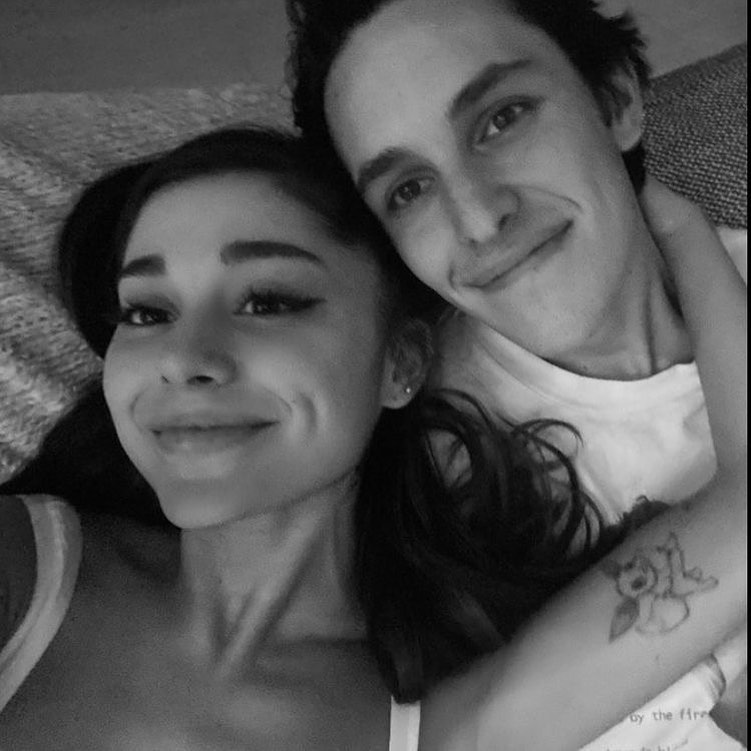 We haven't heard much about Ariana Grande and Ethan Slater since July. That was when the SAG strike was called, the London production of Wicked was put on hold, and Ariana was briefly running her own PR while Scooter Braun was on vacation. Ariana thought she was being so cute and sly by rolling out Ethan as her boyfriend two seconds after she announced her split from her husband Dalton Gomez. Ethan's wife Lilly Jay had other ideas! Soon after, Ariana's people briefed TMZ that she and Ethan hadn't even seen each other in weeks and she was giving him some space to work out his marriage drama. Then, mysteriously, People Magazine had an update two weeks ago – a bunch of unnamed sources carefully insisting that Ethan and Ariana absolutely did NOT start up until both of their marriages were over. A blatant lie, but one which went unchallenged by Lilly Jay. For what it's worth, I even halfway believe that Ariana and Dalton were over before she started up with Ethan. And now it's being formalized – Ari and Dalton both filed for divorce.
Ariana Grande is following in her boyfriend Ethan Slater's footsteps … because she's also officially filed for divorce from her husband of 2 years, Dalton Gomez, and he's filed too.

Ariana's lawyer, Laura Wasser, filed first Monday … citing the boilerplate "irreconcilable differences" as the reason for divorce.

Dalton immediately followed suit, filing his response in a clearly-coordinated effort. We're told everything was worked out before going to the courthouse. Sources say Ariana will cut Dalton a check, and that will be that. BTW … they had a prenup. The date of separation is February 20, 2023.

As for why it took so long between the date of separation and the divorce filings, a source with direct knowledge tells us the two took their time to iron out details and settle. Our source says there are no hard feelings …"they've been really caring and respectful of one another every step of this process."
I really wonder if Ariana stayed with Scooter Braun long enough for Braun to work out something with Dalton, or if all of this is the handiwork of some new management team? Like, this part of the scandal was handled well. Everything else was a shambolic mess, but Dalton was discreet and he didn't pile on. I assume that his settlement will be a reflection of that – a generous peace offering with a non-disclosure agreement attached. Dalton is supposedly a pretty successful real estate guy as well, it's not like he was a broke-ass hanger-on. Still, I'm sure the settlement will help him set up the next phase of his life. Ari will write a nice song about him too.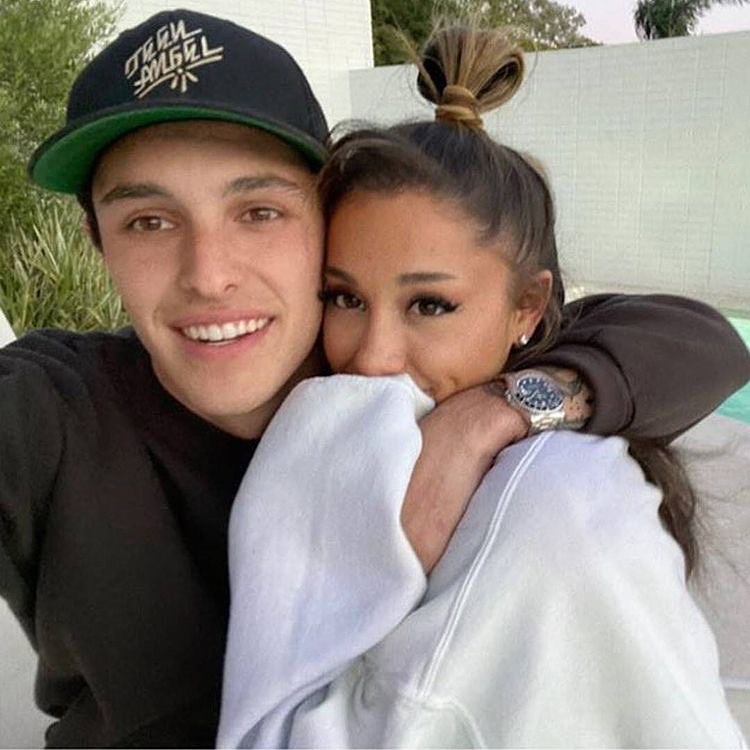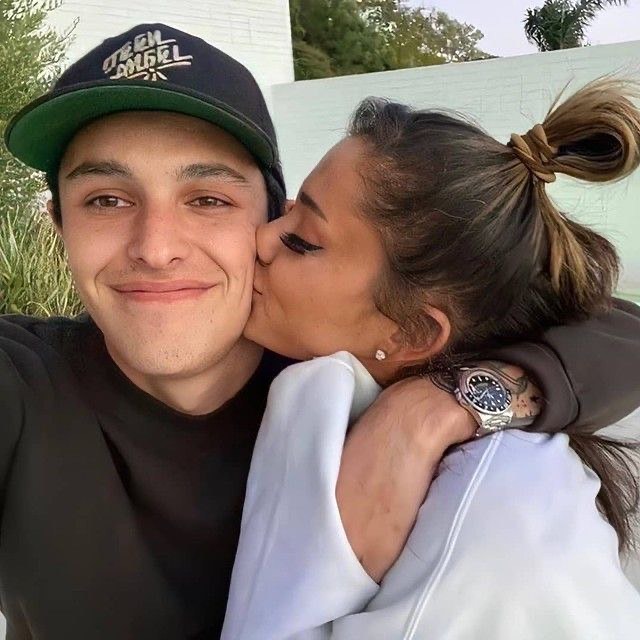 Photos courtesy of Instagram, Cover Images.