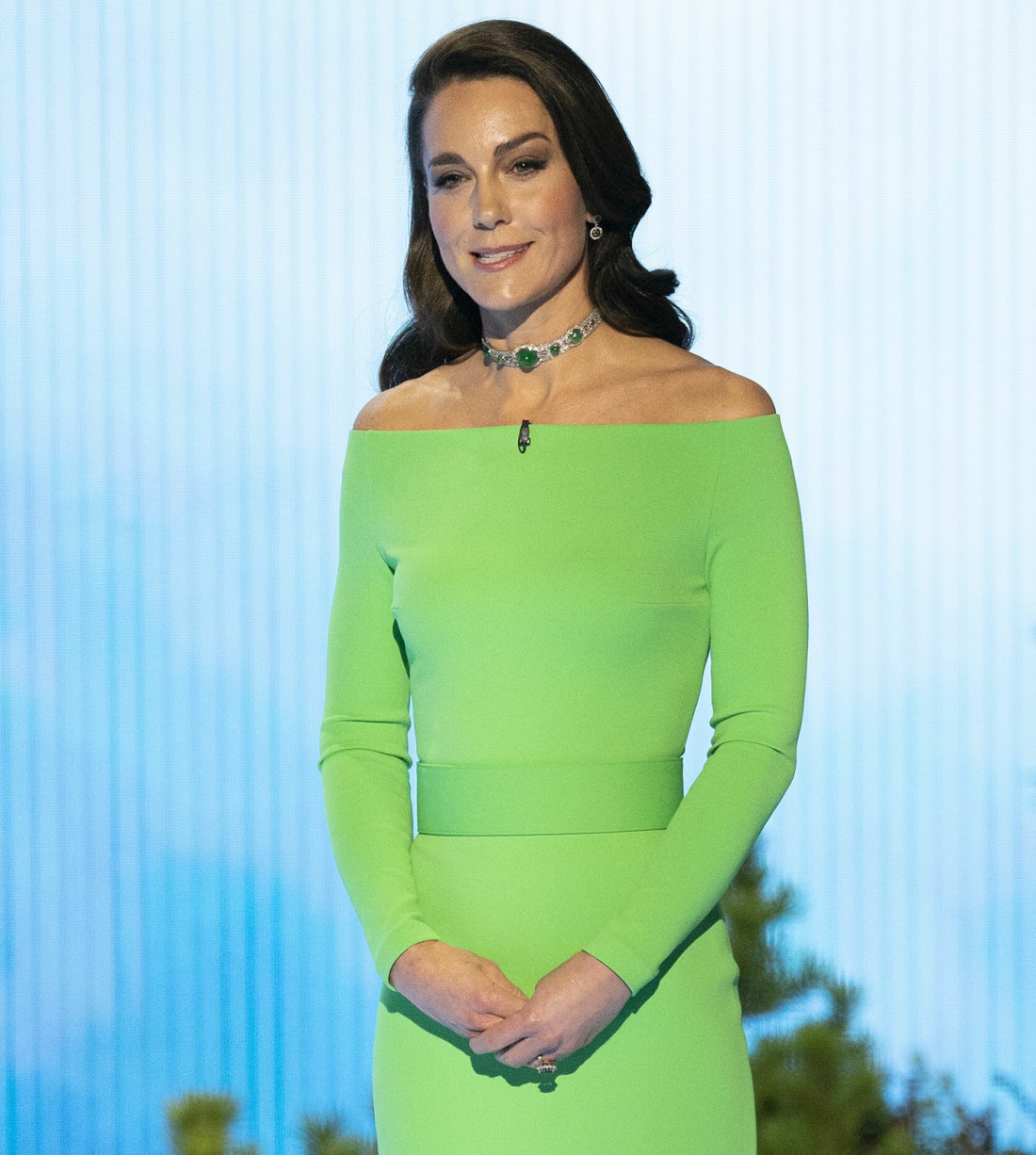 It's interesting to watch the evolution of this storyline in real time. For months, we've been told repeatedly that the Princess of Wales would join her husband in Singapore for the Earthshot Awards in November. It was supposed to be Kate's big outing of the year, especially given that she hasn't left the country on official business since last year's Earthshot Awards in Boston. Then, over the summer, the Mail had that curious story about how Prince William is "increasingly happy to go solo," seen by many of us as William soft-launching his "divorced dad" brand. Even in that story, sources insisted that Kate would go to Singapore though. Except it's not happening. Camilla Tominey was the first to report that Kate would not join her peggy husband at this year's Keenshot. Now the Mail is seemingly confirming it:
The Princess of Wales will not travel to South East Asia in November for the final of The Earthshot Prize, according to reports.

Despite previous speculation suggesting the contrary, Kate Middleton, 41, 'is not expected to accompany' William, 41, to Singapore, the destination of the third annual awards ceremony for the Prince's environmental prize, says the Telegraph.

Following the Wales' decision not to undertake a foreign tour this year, Kate's presence is not to be expected, it is believed, and so she will not attend the ceremony which is also set to feature performances by world-renowned musicians and artists.

No specific reason has been confirmed for why Kate is not expected to attend, but some have speculated that it may be due to her parenting duties.

It marks a change from last year, when Kate travelled to Boston for the ceremony.
These are the same people who spent weeks writing hundreds of stories analyzing the travel plans of the Duke and Duchess of Sussex this month, yet all we're getting here is some terse, minimal statements in two publications, the Mail and the Telegraph? William has been on a briefing spree in the past fortnight – "Prince William Wants To Be A Global Statesman" – so this is coming from Kensington Palace. In the same breath as all of his talk about being a revolutionary keen statesman who never puts a foot wrong, he's also like "yeah, I don't want the Wiglet in Singapore." And no one will speculate in the British media, no one will say "hey, maybe there are significant issues in the Wales marriage."
One positive for Kate's absence is that at least William's ass will be ungroped in Singapore.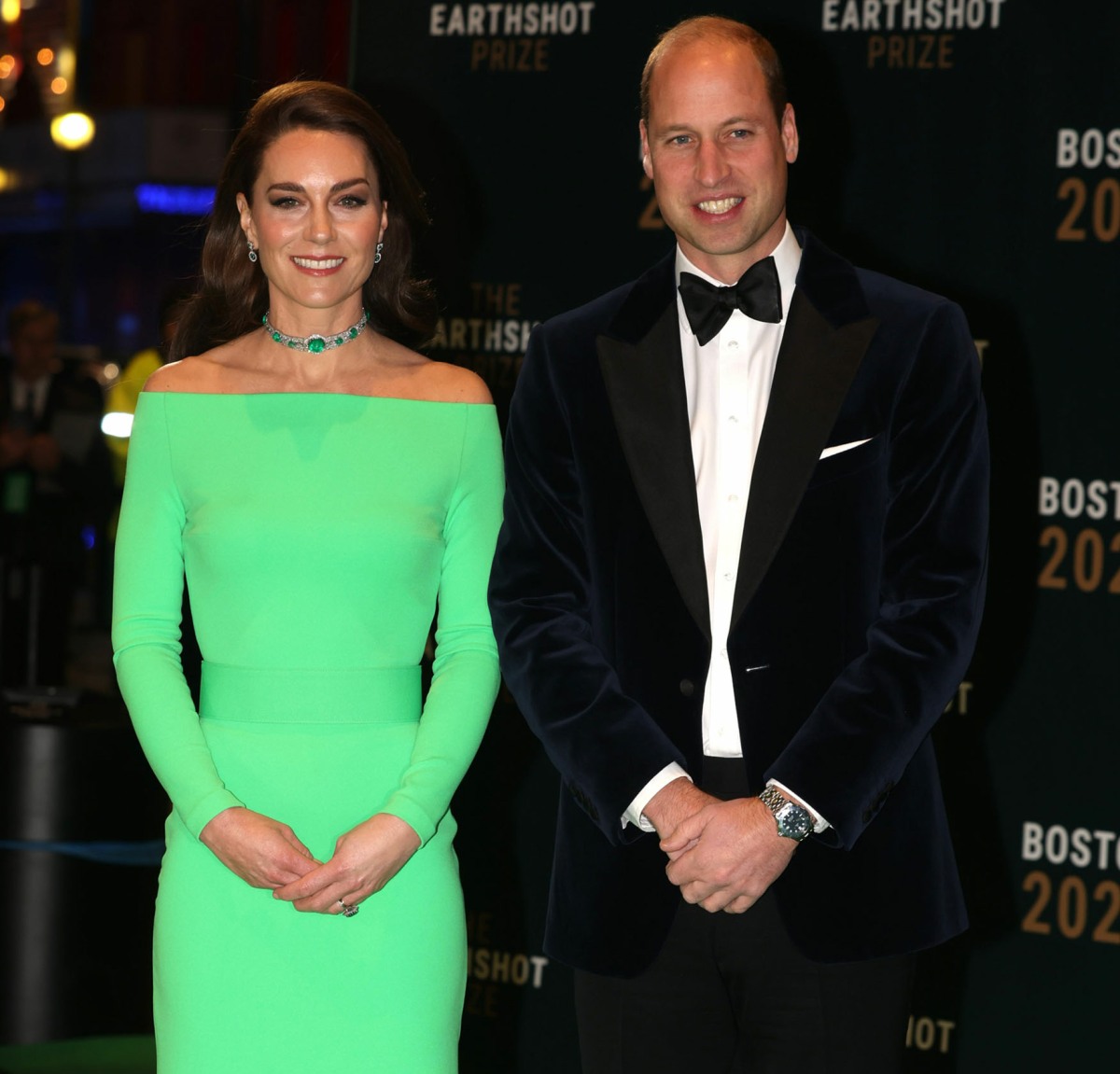 Photos courtesy of Cover Images.