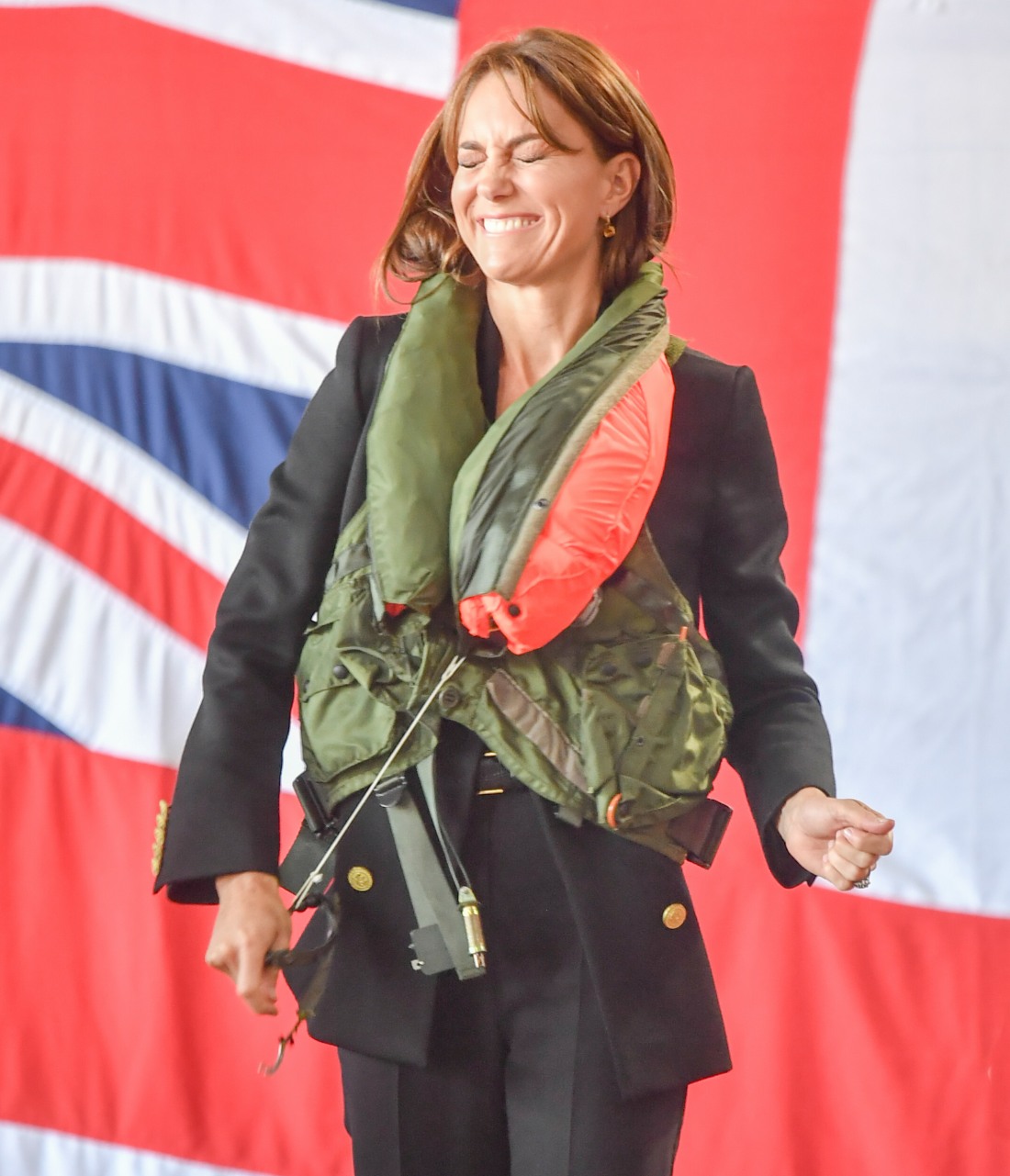 Does anyone have any idea what's happening with the messaging and communications at Kensington Palace these days? Some weird stuff is definitely happening. Prince William spent the past two weeks on a briefing spree about how he was bigger and more important than his brother, then when William was in New York for 36 hours, his wife stole his oyster thunder by doing events on both days he was away. Now it looks like the gloves are off and KP is allowing open criticism of Kate to go unchecked? Am I getting that right? Is William tossing his wife under the bus? All I know is that, for years now, "Will and Kate travel by helicopter" is rarely a headline, yet the British media has described their helicopter travel several times in recent weeks, including Kate's use of a helicopter on Monday, to visit the Naval station in Somerset. Now Sky News is using the word "arrogant" in a headline about Kate. Buttons, you in danger, girl.
The Princess of Wales has been slammed as "arrogant" for using tax-payer funds to travel by helicopter to the Royal Naval Air Station Yeovilton – rather than sitting in the car for about two hours. Princess Kate made her first visit to the airfield on Monday as Commodore-in-Chief of the Fleet Air Arm – an honorary appointment bestowed to her by King Charles.

Anti-monarchy group Republic took to X, formerly Twitter, to blast Kate over her flight to Somerset- which is less than 60 kilometers from her home in Windsor.

"She could have gone by car. About two hours from Windsor. But instead flies by helicopter for an entirely pointless visit," Republic commented on X.

"We pay for their travel so they take advantage" a user said.

"More arrogant environmental hypocrisy from the House of Windsor. It's not as if she's got to get back in time for the school run or cook their supper!" a third added.
Usually, these kinds of "what tweets say about the royals" stories are entirely positive, because outlets cherry-pick the monarchist bot tweets. Ordinarily, the story would have been "People love Kate's gopher wig, fans praise her relatable Meghan cosplay!" As I said, Kate is in danger. William was off in New York, trying to convince people that he's an important environmentalist and statesman at Four Seasons Landscaping/The Plaza, all while Katie Keen joyrides on helicopters and tries to steal her husband's thunder? I can't wait for this sh-t to fall apart in real time.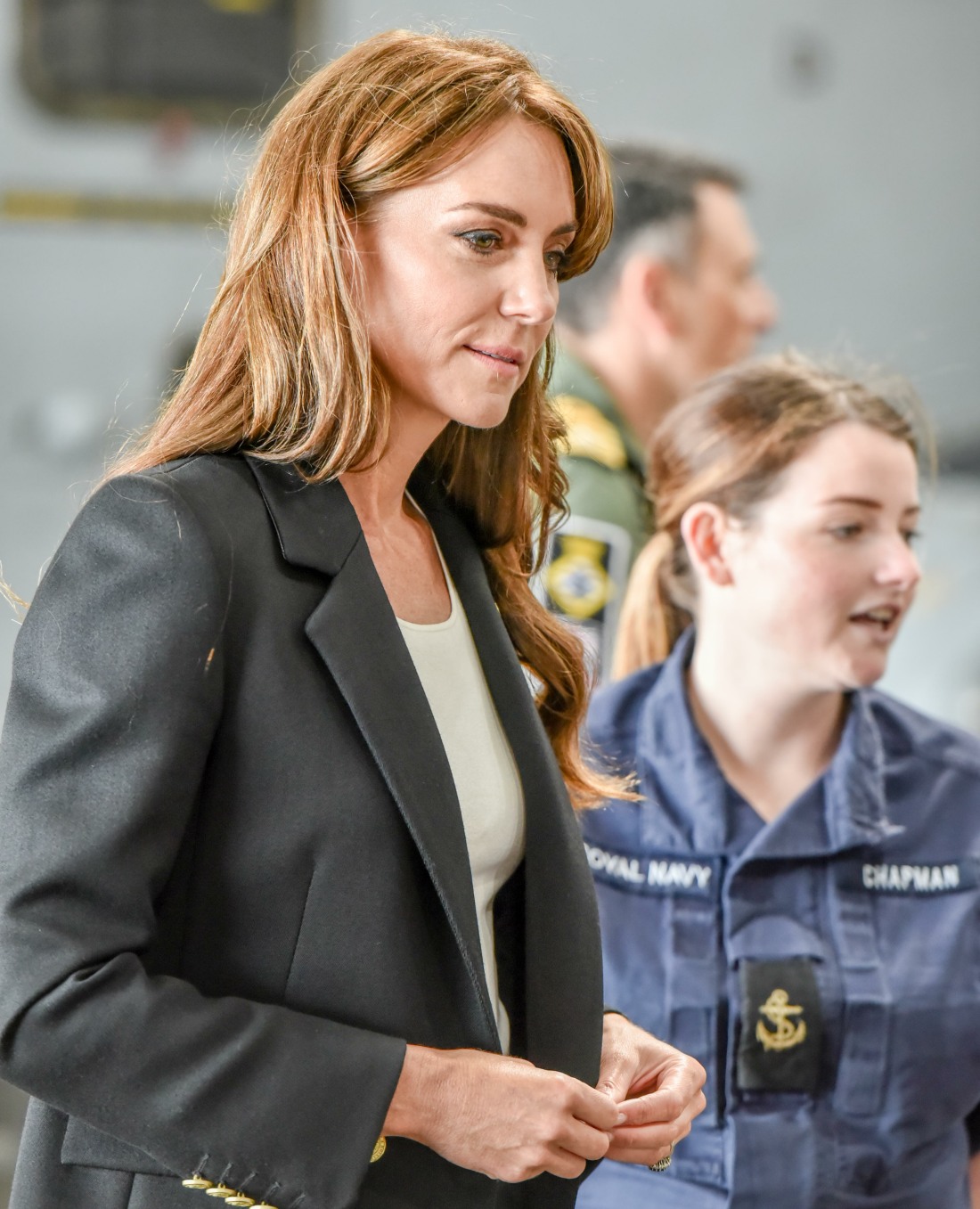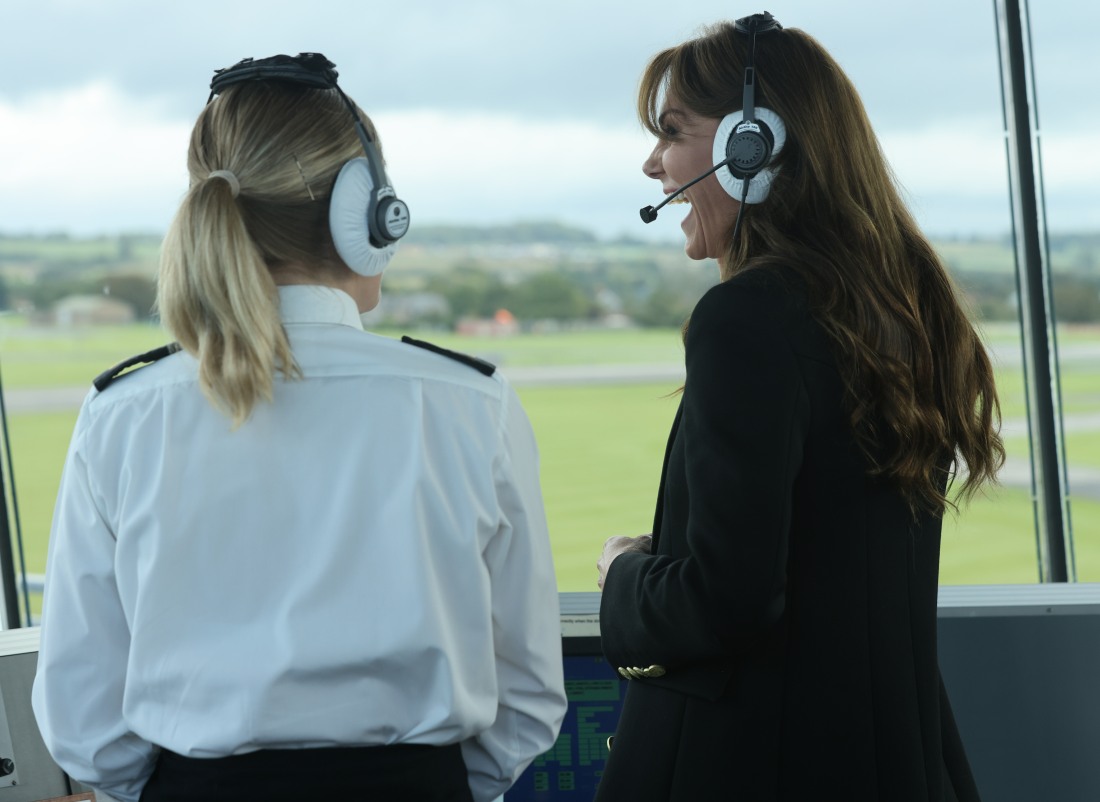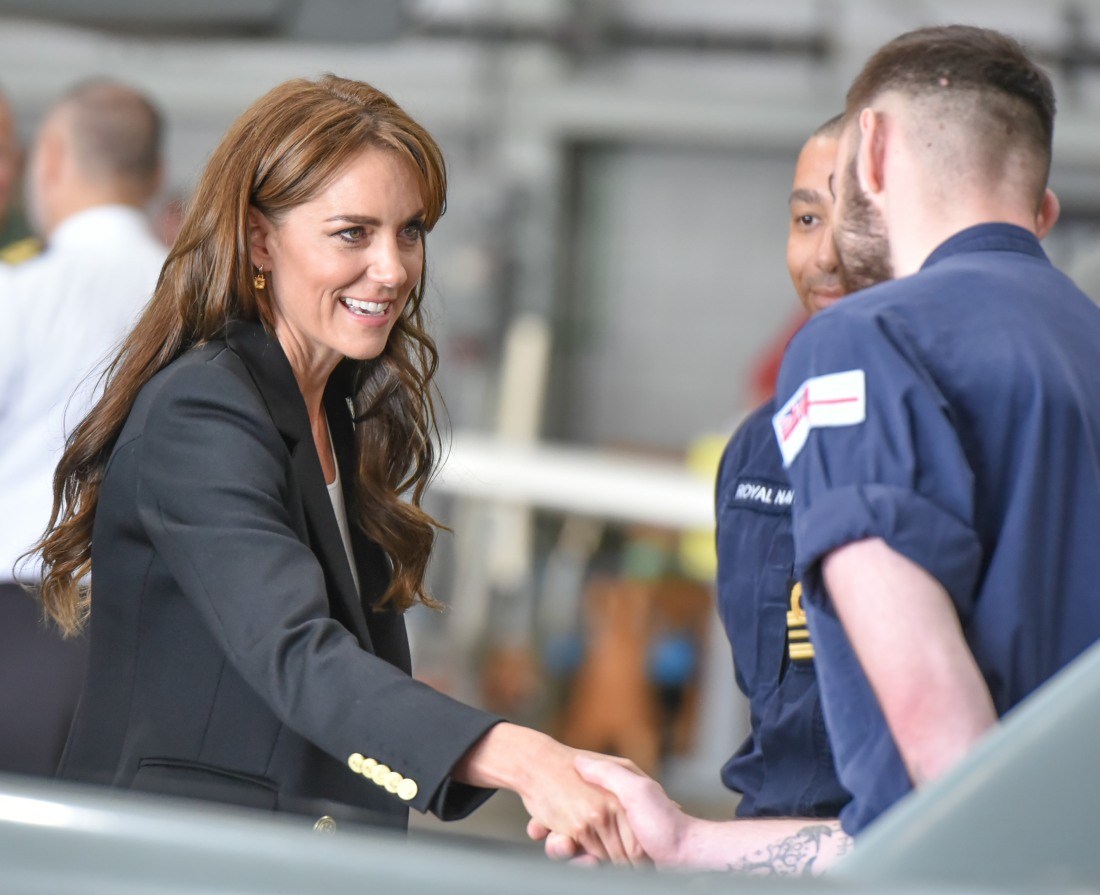 Photos courtesy of Avalon Red.