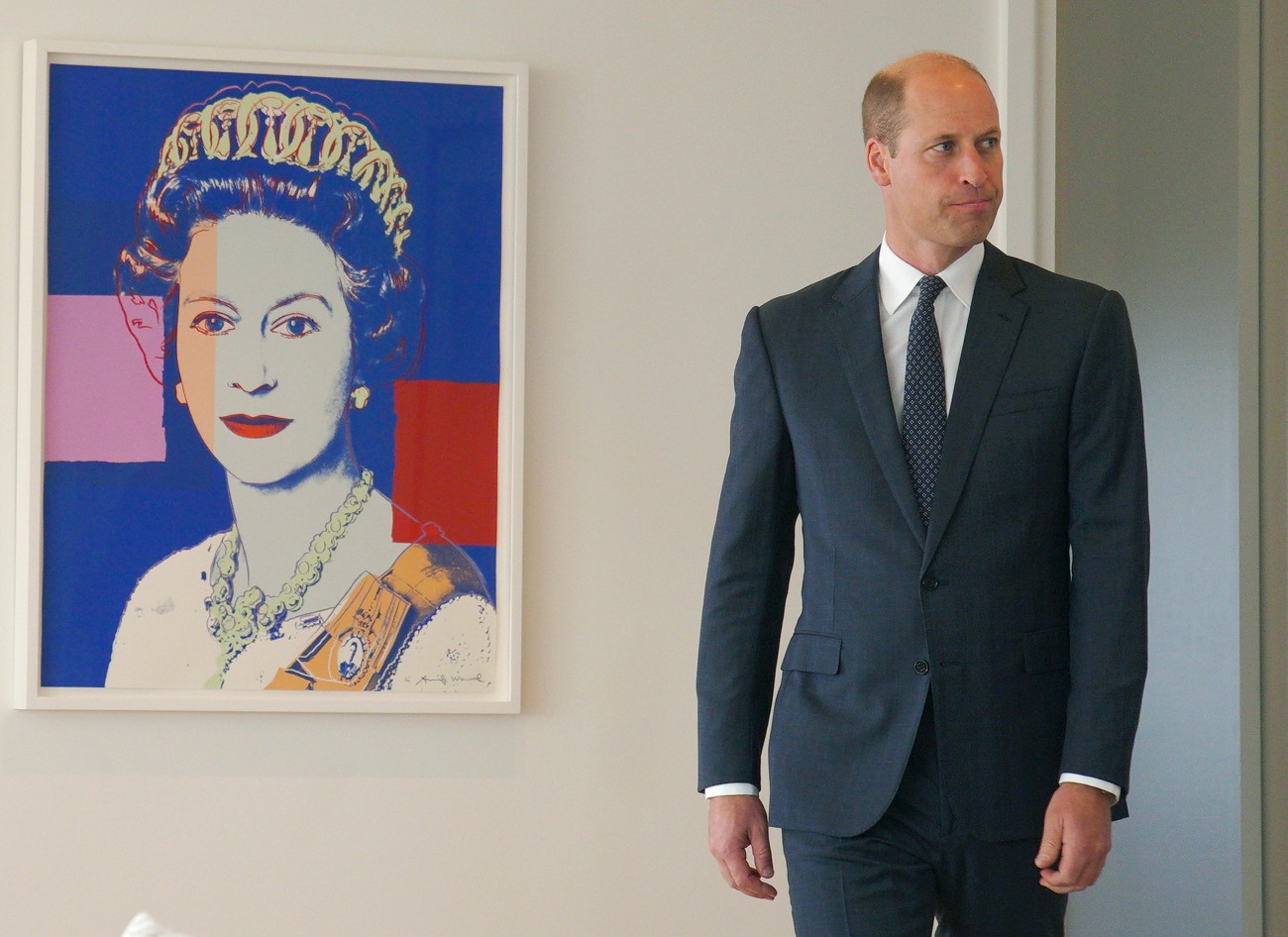 Katie Nicholl at Vanity Fair was tasked with putting a bow on Prince William's New York flop. We knew all of this would happen, even before William landed in Newark on Monday. We knew that most of the rave reviews of his trip had already been written by Kensington Palace and passed out to the friendliest, most sycophantic royal rota reporters. This is Nicholl's entire wheelhouse, although I'll give Nicholl some credit: she was getting briefed about William and Kate's newfound keenness for America well before the other royal reporters. Nicholl leaned into lavishing praise on William for his "popularity" in America, given that atrocious Gallup poll, which was (I believe) bought and paid for by Kensington Palace. Some highlights:
A successful New York trip: Prince William's two-day trip to the United States to promote his Earthshot Prize has been deemed "a great success" by sources close to the royal, who was recently voted more popular than President Biden by Americans in a Gallup poll. As William leaves the US following the Earthshot Summit, sources told Vanity Fair that the prince and his aides believe the tour has been "really successful" and he is quietly delighted by how well he was received.

William is obsessed with America: Largely focused on domestic engagements and issues, William has only carried out a handful of overseas engagements since inheriting the title, and it is significant that he has traveled to America twice in the past year. "America is important to the Prince and Princess of Wales," said an insider.

A royal historian speaks of the royals' interest in America: "America matters to the royal family, they enjoy great support in the States and it's important that they continue to do so," said royal historian Gareth Russell. "For William to come top of the [Gallup] poll is impressive indeed. When you consider that he has had quite a lot of controversy aimed at him by his brother who of course lives in America, it's quite a coup to come out tops. Many thought the Oprah interview would decimate him but actually his popularity has increased… We are seeing William put front and center on the international stage."

This is false: Russell went to say, "Charles was very active as Prince of Wales—setting up the Prince's Trust, etc.—but he only emerged as a statesman later on once he had carved out a role for himself. There was a sustained campaign to make him a more visible public prince, but as Charles was entering his 40s, his marriage was falling apart, which was very obvious on his and Diana's final overseas tour to South Korea. His private life overshadowed foreign visits. That isn't the case with William who has a very happy married life and a very supportive loyal wife in Kate."

William's support: "William has the full support of his wife and his father which is very important to him. The king has given him a lot of freedom and is allowing William to carve his own identity as Prince of Wales," an insider revealed. Part of this has been allowing William to flex his muscle when it comes to soft power. In recent years, he has carried out politically sensitive trips to the Middle East and earlier this year visited the Polish Ukraine border to see Ukrainian troops. "He certainly is not afraid of visiting difficult locations. He went to a war zone, he went to America where there was a perception about him based on his brother's memoir and in all of this he has emerged very well. People see him as a man of substance and gravitas which has made him very popular," said Russell.
I can't believe these people are making me defend Charles, but here I go – while Charles and his mother rarely agreed, she sent him all over the world as her representative and diplomat since Charles was in his 20s. While Charles made some messes along the way, he was perhaps the most consequential Prince of Wales of all time, and a statesman in his own right from a young age. William, on the other hand, is the laziest and dumbest PoW of all times, needing a steady diet of ego-stroking, embiggening campaigns and ridiculously obvious bought-and-paid-for PR, and even then, he just bumbles along, pretending to be big and important because he paid people to say it's so.
"America is important to the Prince and Princess of Wales…" They're showing that interest in all things America all the time now, at the expense of the Commonwealth and every other country. I suspect if Harry and Meghan had moved permanently to Canada, suddenly Canada would be "important" to William and Kate as well.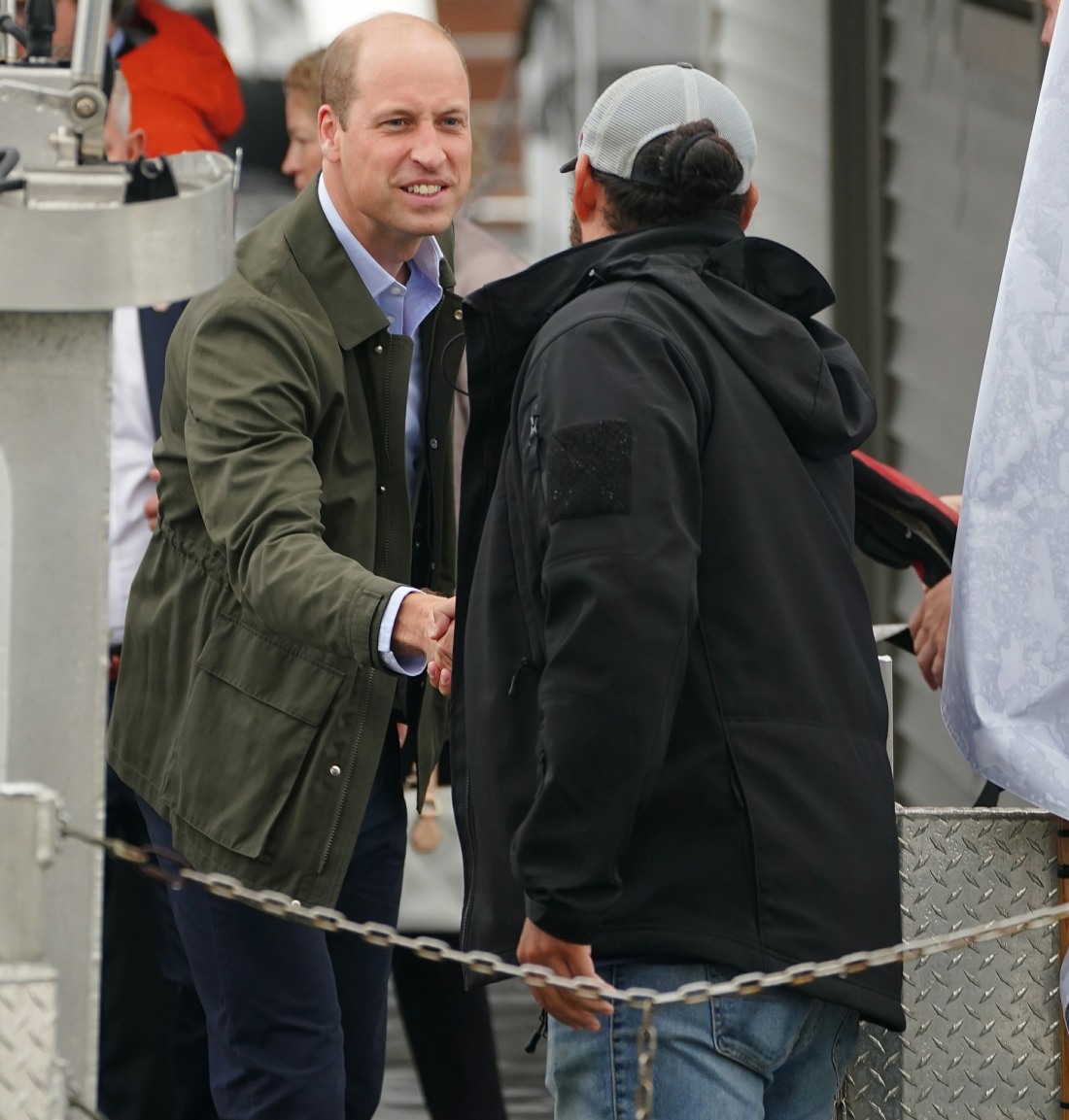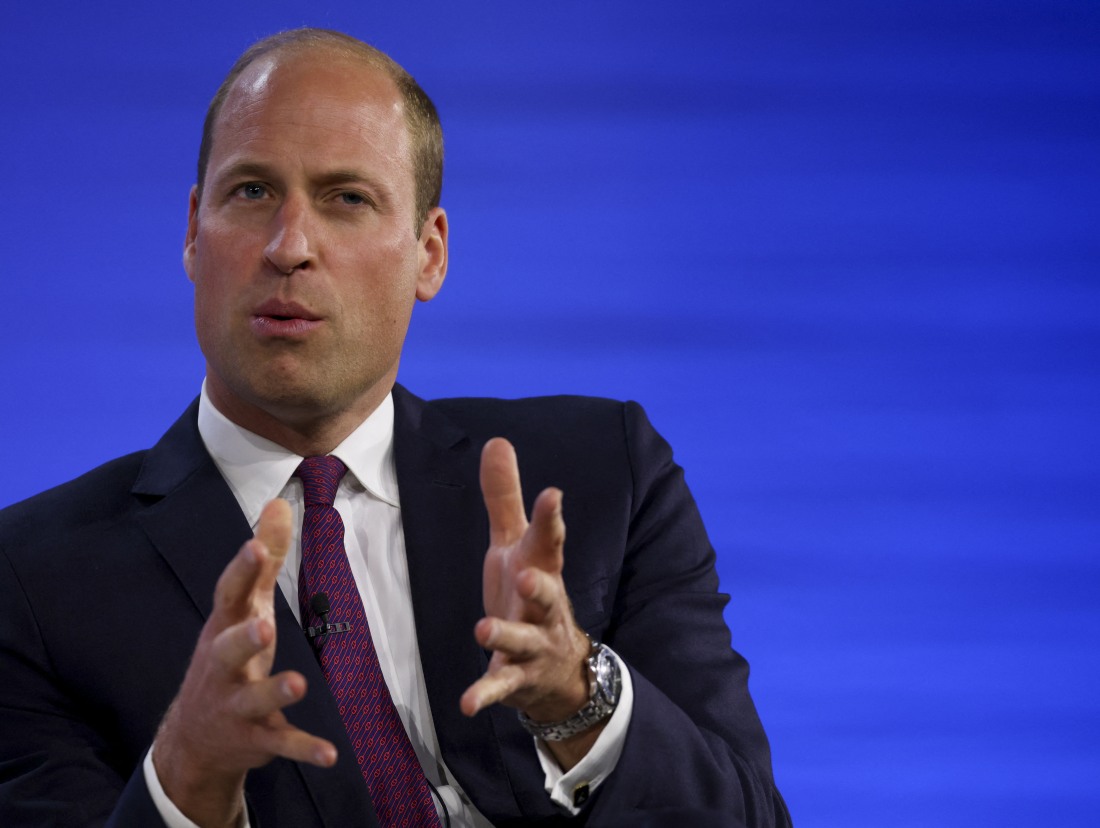 Photos courtesy of Cover Images.