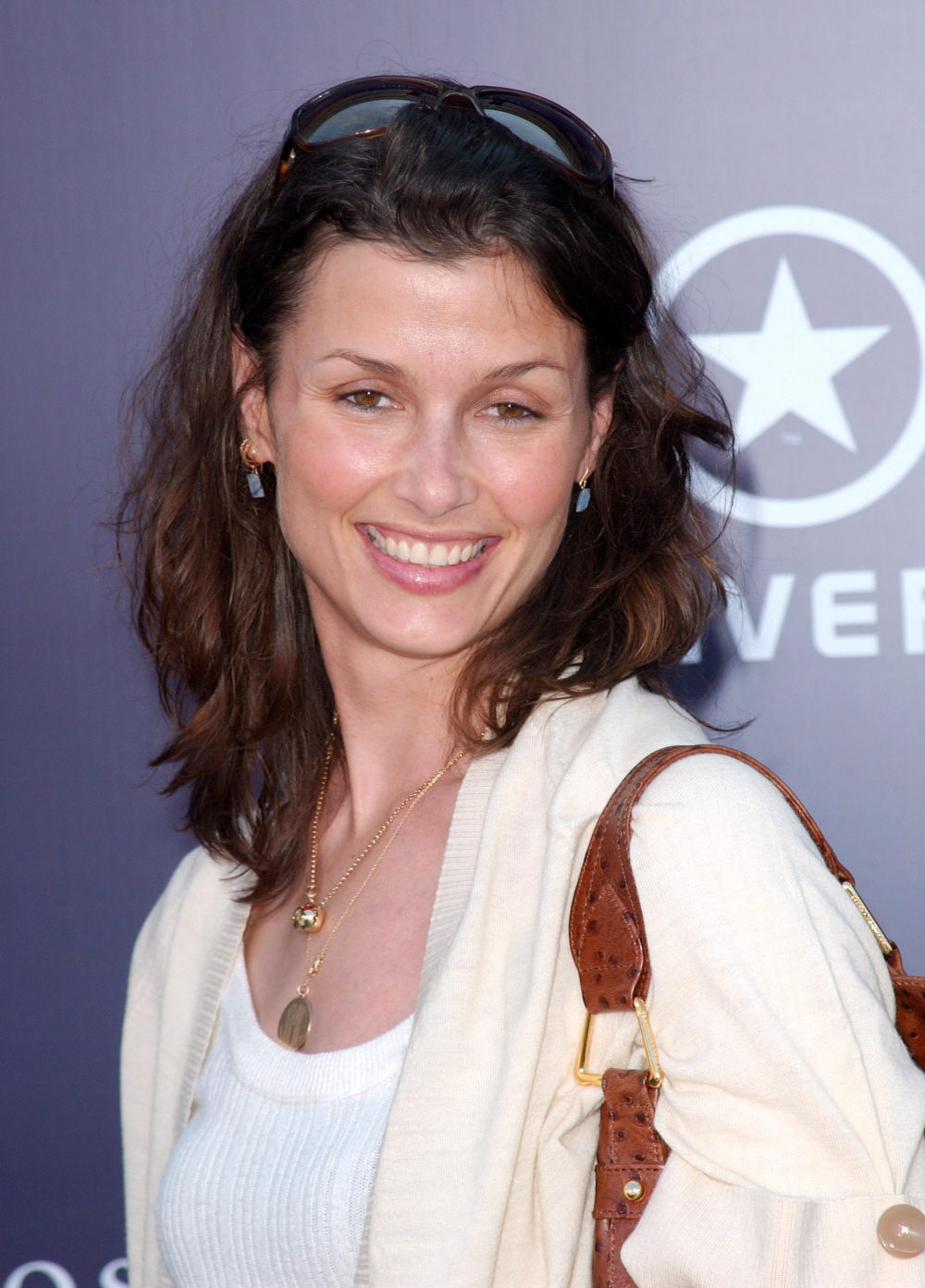 As you may have heard, Gisele Bundchen gave birth Tuesday night to a baby boy. Her mom and her twin sister were there too, so that's nice. Gisele and Tom Brady haven't released the name of their son yet, because they didn't have any names picked out. Tom admitted as much to the press, saying, "I don't have any picks, so we haven't really chosen one yet. But everyone is great. Everyone is doing really well." But… I thought Tom already knew they were having a boy? Didn't he have a few names that he was thinking of? I still don't get it. In addition to Tom's musings, a source also told People Magazine: "Gisele is absolutely thrilled. Why shouldn't she be? She has a beautiful healthy boy! She wants a big family like the one she came from and now is her time. That's what she's always wanted most." I don't get why this source had to remain unnamed for that comment, it sounds like the kind of innocuous comment that you could easily put your name on. Anyway, that's not the point of the story.
After Tom spoke to the press, his ex-girlfriend (and mother of his first child, 2-year-old Jack) Bridget Moynahan gave her statement to the press. Was it a brief, courteous "congratulations to the happy family"? Not exactly. I'll tell you the truth, when I first read this, I thought "what's lodged up Bridget's ass?" But now that I've re-read it a few times, maybe it's not that bad:
Now that Tom Brady is a father for the second time, his ex-girlfriend Bridget Moynahan, the mother of his 2-year-old Jack, is offering her congratulations.

"I wish [Tom and Gisele] the best with their baby," the actress, 38, tells PEOPLE in a statement. "I'm sure my son will enjoy having a half-sibling. I ask the press to respect our privacy while we are welcoming this new addition to our extended family."

Bündchen, sources say, is currently recovering with her mother Vania and sister Patricia by her side, after delivering the baby boy Tuesday night.

Brady said on Wednesday that the couple have not yet picked a name for their newborn son.
[From People]
It's curt, right? Like "okay, whatever, congratulations, now leave me alone." Were people calling Bridget all day asking for her reaction? Is that why she added the "I ask the press to respect our privacy" bit? Because if journalists were calling her all day, maybe I can understand that. But I still think it might have been classier to issue a one sentence quickie congrats, something like, "I am very happy for Tom and Gisele and their new baby, Mazel Tov!" That's what I would have done.
Bridget Moynahan on March 8, 2009 in LA. Credit: WENN. Tom and Gisele on May 4 in New York.