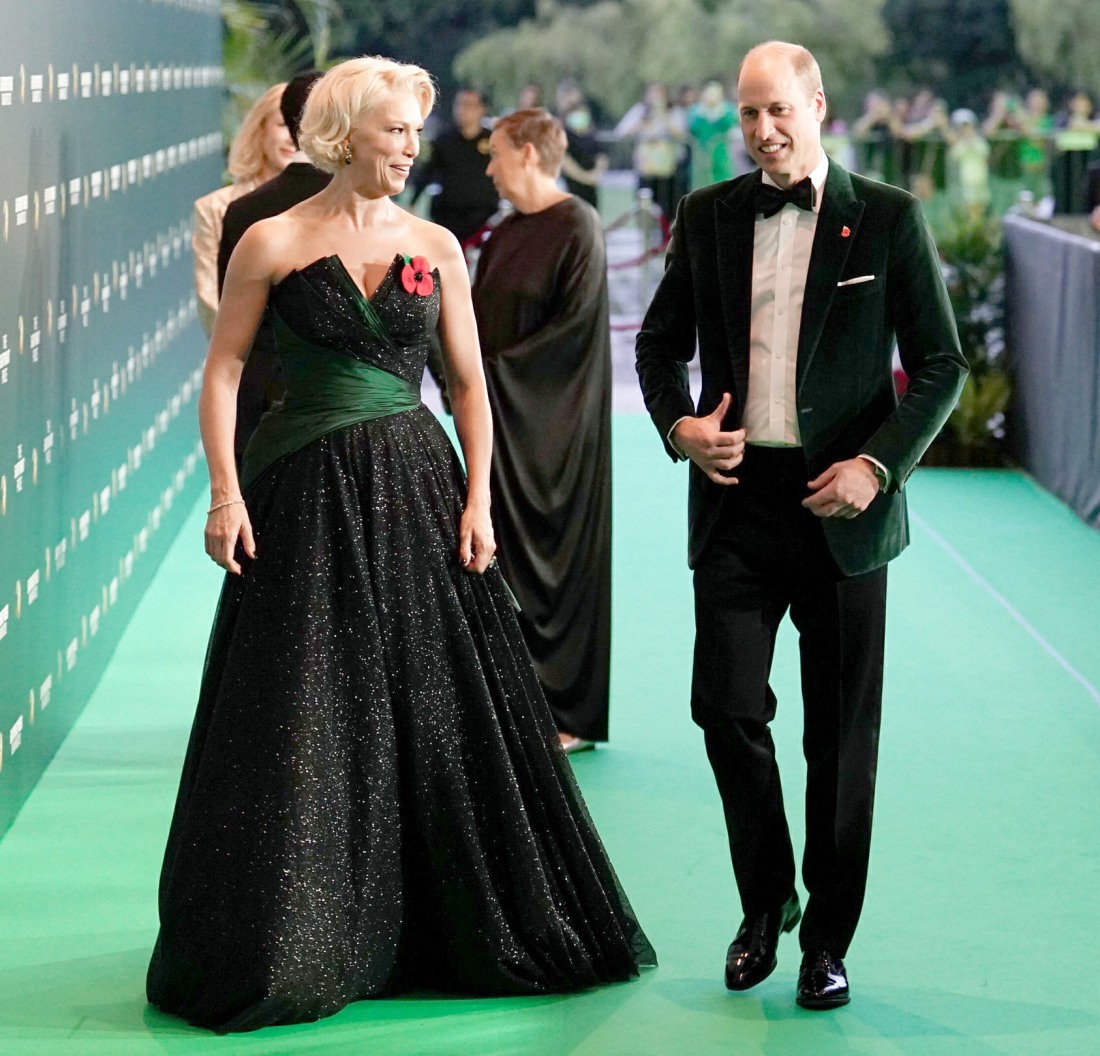 If y'all want to Mute Challenge this story, I completely understand, but I genuinely want to talk about Prince William's eagerness to be around attractive women and celebrities. The clout-chasing is really unseemly, and it's really crass that a married man is paying people to brand him as a hot single guy. These are photos from the Earthshot Awards in Singapore. William made Cate Blanchett, Hannah Waddingham, Lana Condor and Sterling K. Brown fly all the way to Singapore for his sad Look At Me I Can Hang Out With Celebrities Too, Harry Awards. As always, William looks so much more relaxed when Kate isn't around. He did mention her in a speech yesterday, as he clings to that dumb excuse about George's exam:
Prince William is explaining why Kate Middleton didn't travel with him on his visit to Singapore. In a speech on Monday morning, William said his wife couldn't be with him because of an important family reason: Prince George's schooling.

"Catherine is very sorry she can't be here," said the Prince of Wales, 41. "She is helping George through his first set of major exams."
If they really wanted to copy Harry and Meghan, William should have flown to Singapore (as planned) over the weekend, and then Kate could have joined him later so that she could support her husband at his big dumb event. The truth is, William didn't want her there. That's the big thing which no one can say out loud. William would rather do matching greens with Hannah Waddingham than spend one more minute with his wife. William would rather pose awkwardly with Cate Blanchett than get man-handled by Kate's need to grope his ass in public. This whole situation is so bizarre to watch.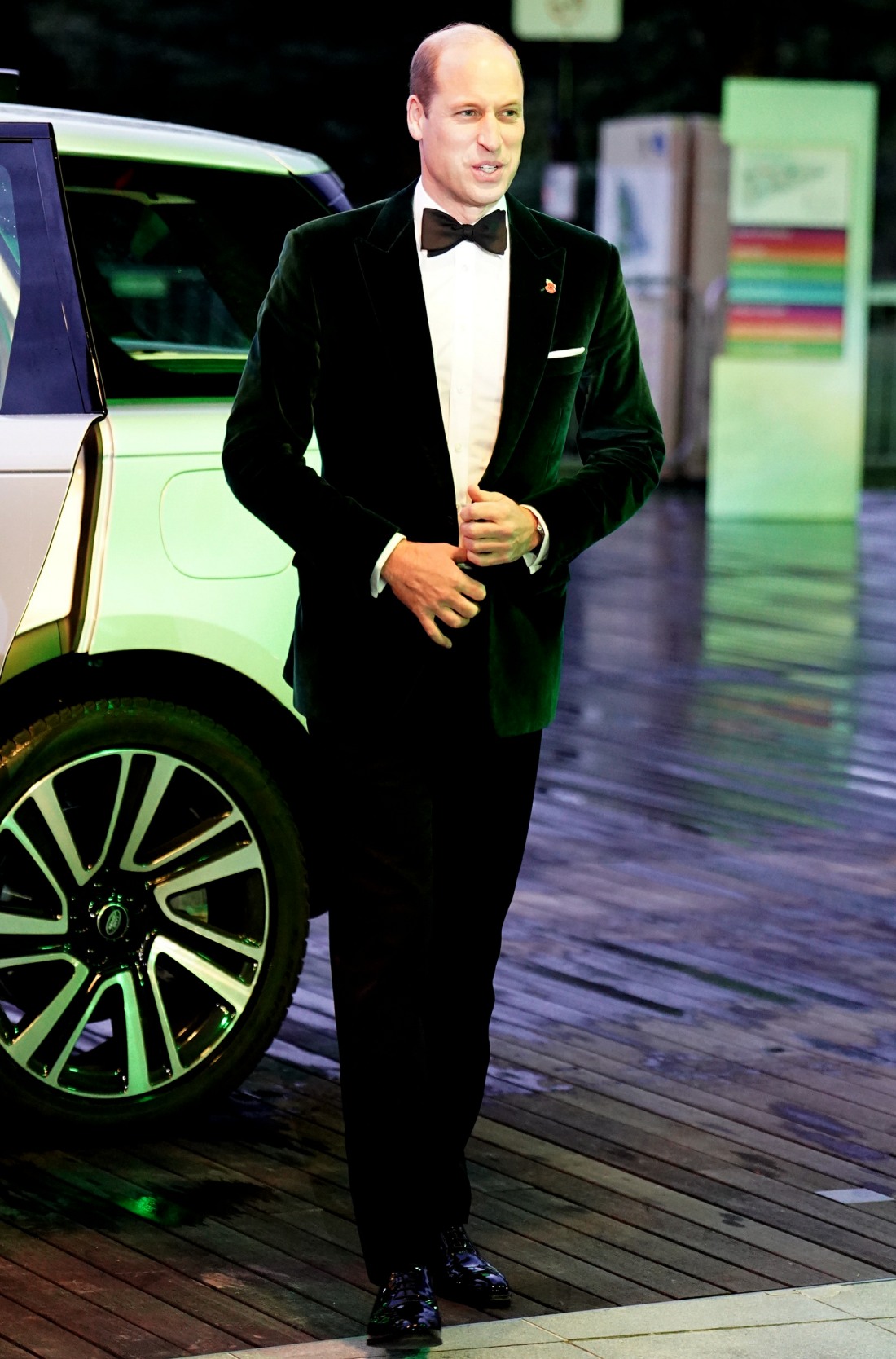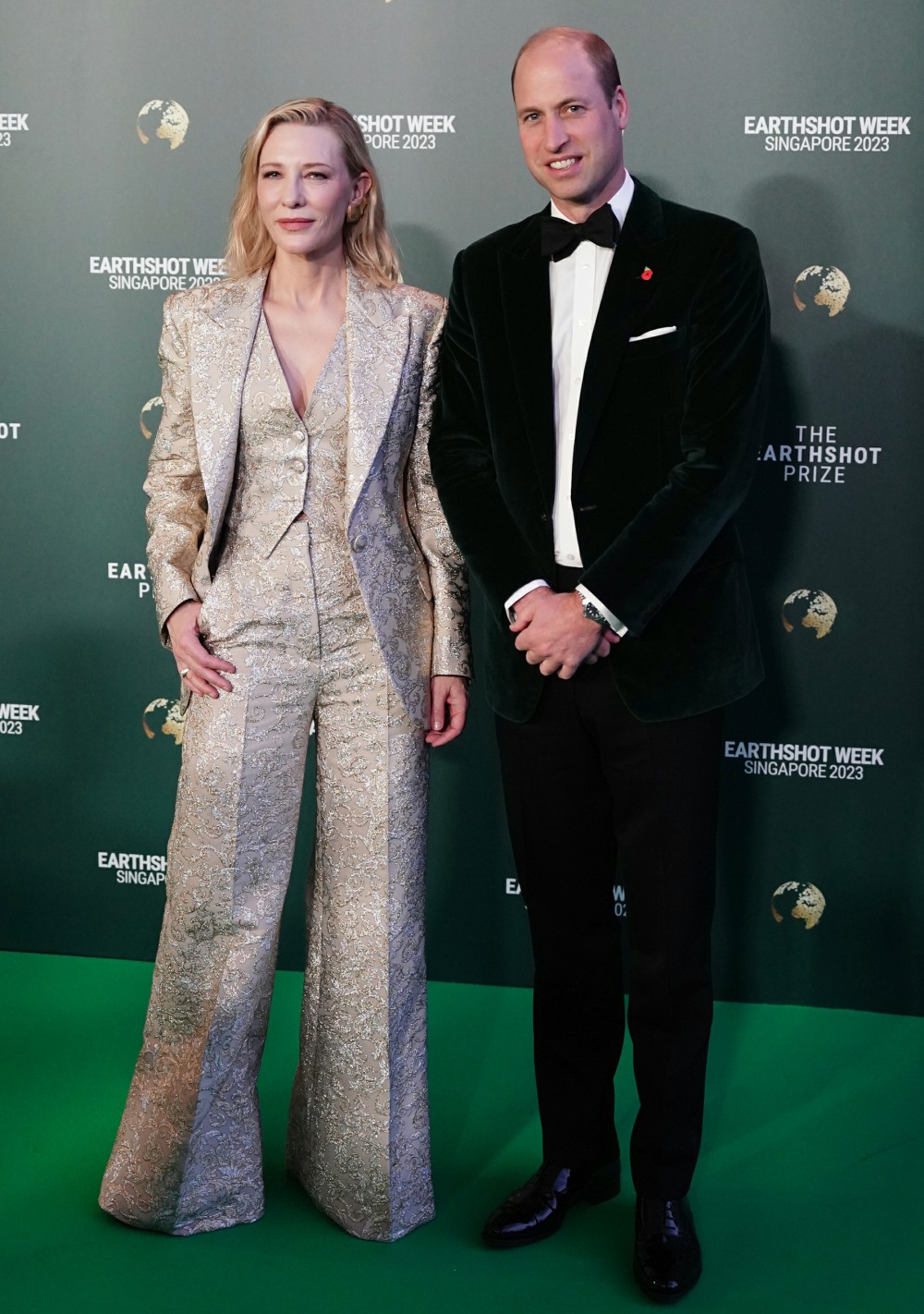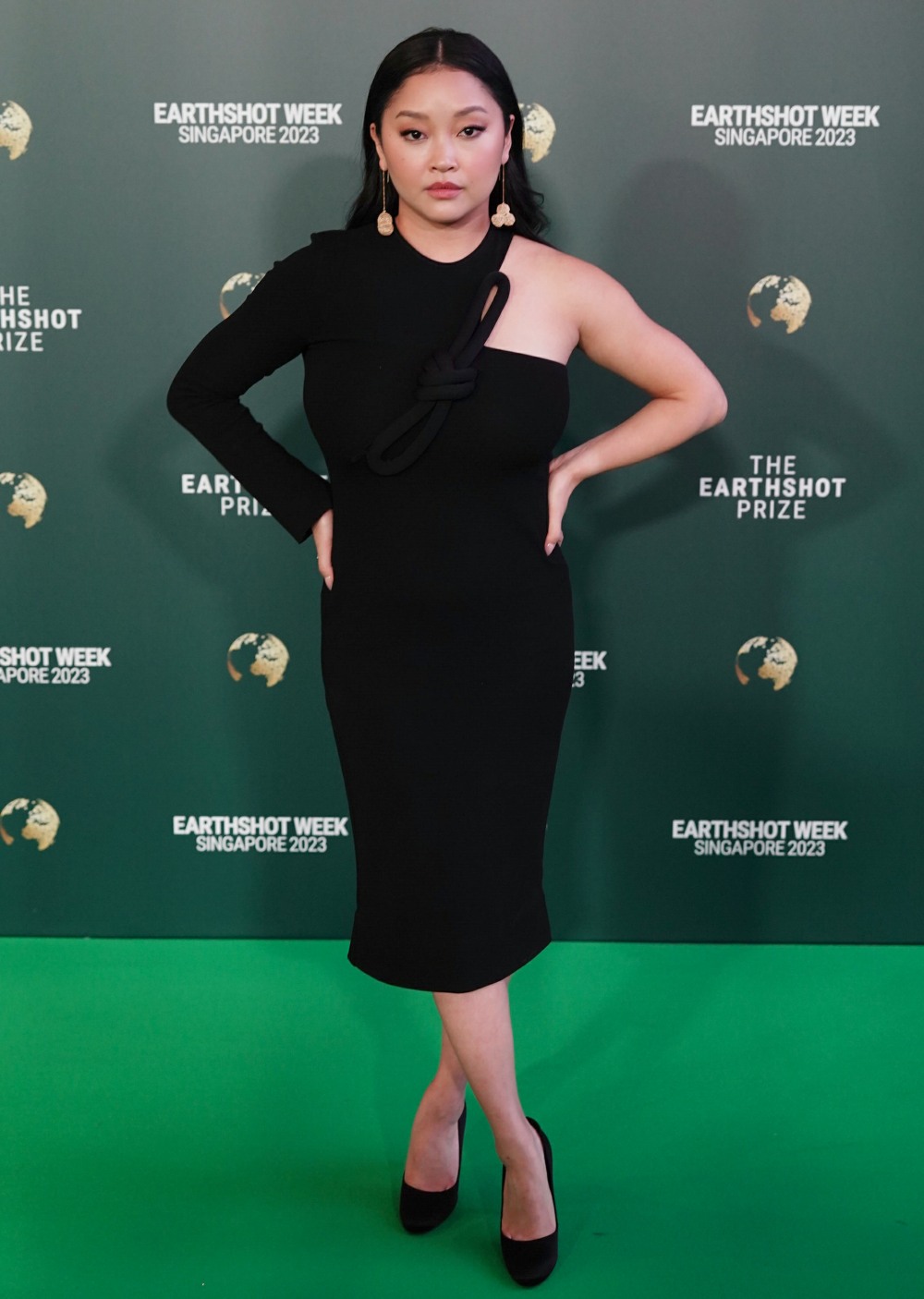 Photos courtesy of Cover Images.