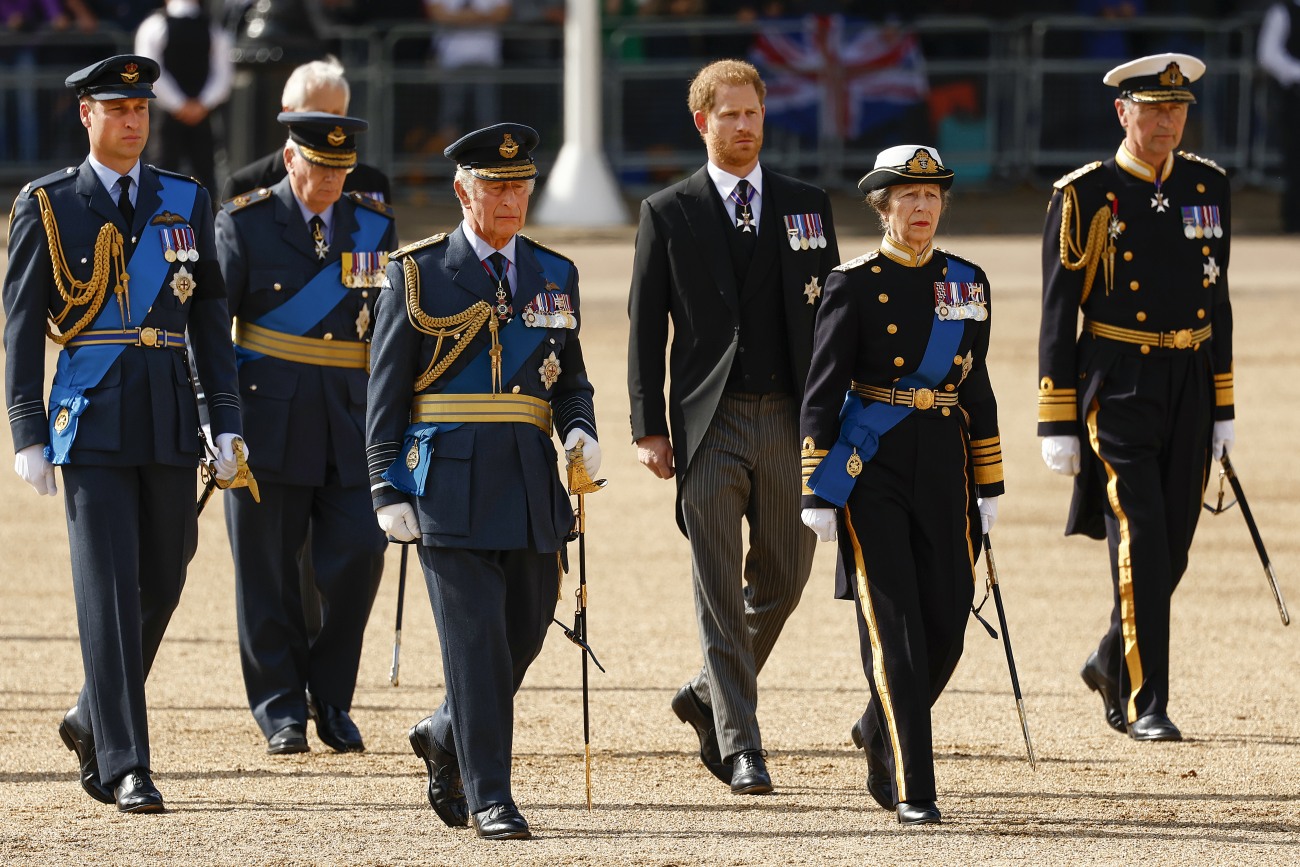 As a way to deflect from the after-action reporting of their dumb, colonialist tour of Kenya, King Charles and Queen Camilla authorized their courtiers to go on a briefing spree about the king's relationship with Prince Harry. It was as obvious as it was stupid, but Roya Nikkhah and Camilla Tominey both got briefed that poor Charles invited Harry (and seemingly Harry alone, not his wife or children) to his birthday party and Harry refused! I guess we were supposed to think that the poor king has only light and goodness in his heart and he's just so desperate to mend fences with Harry (alone), except the palace sadists couldn't help but remind their audience that the rest of the family loathes Harry. Anyhoodle, funny story: it was all palace make-believe. No invitation was extended to Harry.
King Charles is celebrating his upcoming 75th birthday with a party filled with family and friends and reports stated that Prince Harry would not be in attendance despite being invited. However, the Duke of Sussex's spokesperson said those stories are inaccurate and "disappointing."

"In response to UK media headlines, there has been no contact regarding an invitation to His Majesty's upcoming birthday," the spokesperson tells the Messenger. "It is disappointing the Sunday Times has misreported this story."

While the Sunday Times reported that Prince Harry was invited and turned down an invitation to the Clarence House event on Nov.14, a source with knowledge of the situation clarified to the Messenger that The Palace had "never reached out."

When reached by The Messenger, a spokesperson for Buckingham Palace declined to comment.
LMAO. It really is amateur hour over there. While Kensington Palace is a well-known clownshow, usually Charles's people are more prepared than this. I find it interesting to watch as Charles completely abandons "never complain, never explain" as well – Charles and his people have gone on clear, obvious and detailed briefing sprees with regards to the Sussexes since Day 1. Literally, one of Charles's first acts as king was banning Meghan from Balmoral, bitching out Harry for wanting his wife by his side after QEII's passing, then briefing the media about all of it. Charles did the same about Harry's coronation attendance – for months, the palace spoke of little else besides Harry's possible attendance. Then there was the bullsh-t about Harry staying one night in Windsor in September. I wonder why Harry decided to clap back on this one. And why did the palace lie so blatantly to Nikkhah and Tominey?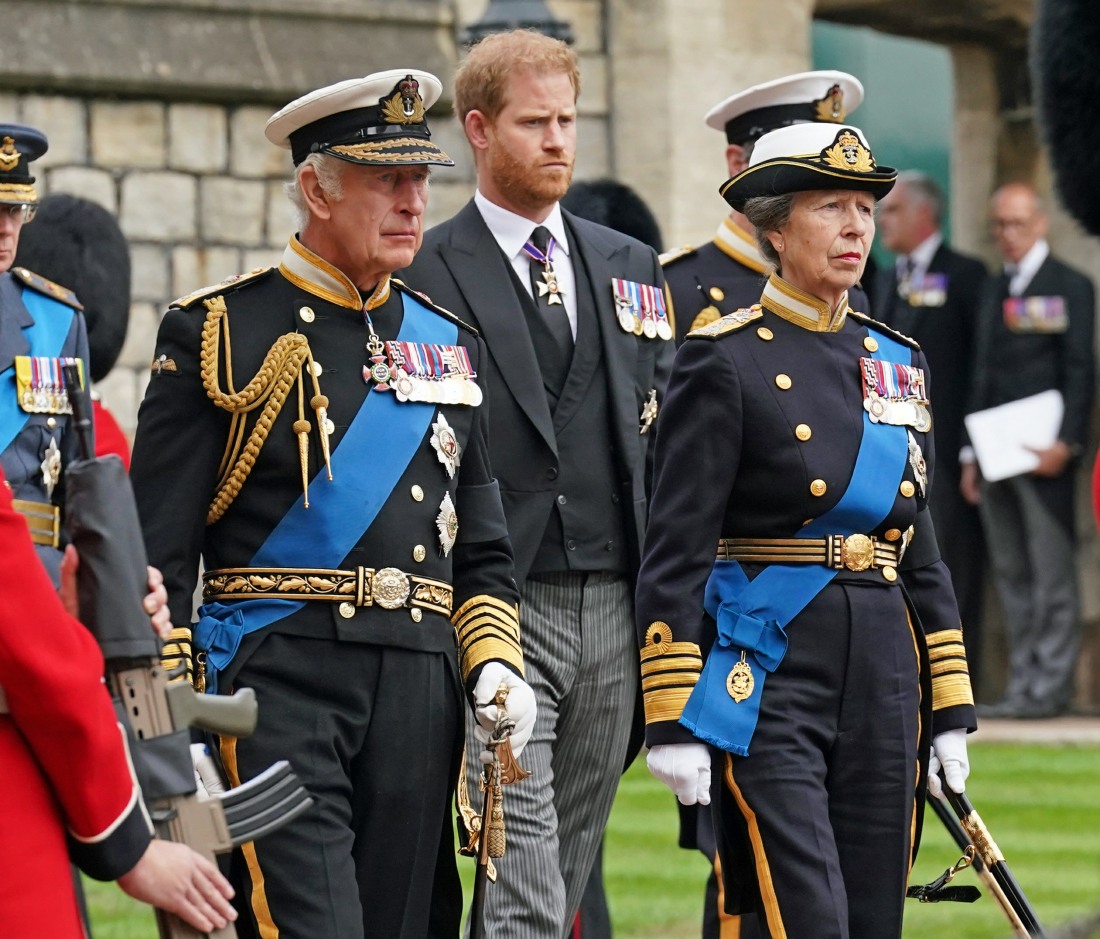 Photos courtesy of Avalon Red, Cover Images.