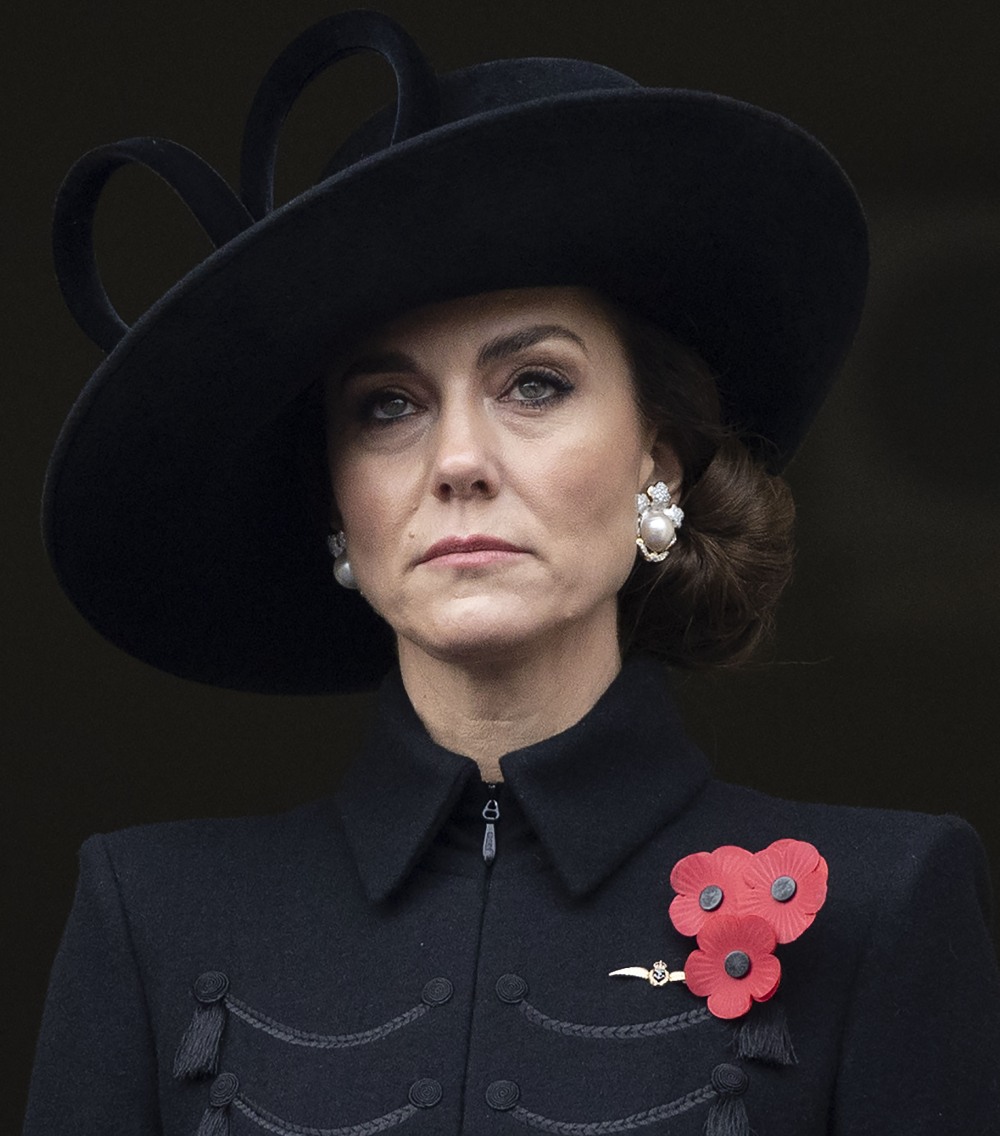 This week, we will receive a very special gift: another PR blitz for the Princess of Wales and her "early years" busywork. It's been five years of trying to make this sound substantive and important, and five years of Kate wandering around, mumbling word salads about children under the age of five. When she does speak about the Early Years, it's actually clear that she has no f–king clue what she's talking about whatsoever – it's either Captain Obvious bullsh-t, or it's offensively privileged statements about how children who grow up in wealthy, white, two-parent households have better "early years." Thankfully, we're not getting another new "campaign" this week. No, we're getting a "symposium." Bless her buttons.
The Princess of Wales has convened experts from 21 countries to consider how we "grow, think and behave throughout life" to build resilience in early childhood. ‌The Princess, 41, will make a landmark speech, billed as the most important she has delivered, at a national symposium on early childhood in London on Wednesday.

‌The event will bring together, for the first time, global leaders from across the field, including child and adult specialists as well leading academics, who will outline the scientific, economic and human benefits for prioritising the early years.

‌The Royal Foundation Centre for Early Childhood said it had conducted "a first of its kind global listening exercise" by bringing together international experts to combine their knowledge and expertise. ‌The group drew up a set of key social and emotional skills that develop in childhood but which continue to be refined in adulthood. ‌They are focused on self-awareness, managing emotions, focusing thoughts, communication, nurturing relationships and exploring the world.

The experts believe such skills lay the foundations for positive future mental health and resilience. ‌Their findings will be shared at the symposium, which is considered a "key milestone" in the Princess's Shaping Us campaign into early childhood, launched in January. The symposium will be hosted by the broadcaster Fearne Cotton, who is a Shaping Us celebrity champion.

It comes after the Princess commissioned her first NHS scientific study, designed to support the emotional development of babies. ‌The Royal Foundation Centre for Early Childhood funded the £50,000 trial, which was inspired by an official visit to Denmark and which evaluated a special tool used by health visitors at the regular six to eight-week check to identify babies at risk.
£50,000 for a STUDY, a study which will have findings that include "it's important for parents to spend more time with their kids," and "sometimes therapy doesn't help" and "it's important to be a Mean Girl sometimes." Again, it's not like no one has ever studied early childhood development – these things aren't up for debate, and this symposium could have been an email, a flier or a press release. That £50K would have been better spent funding some Head Start program or baby bank, surely. Also: I think someone is setting Kate up to fail. "The Princess, 41, will make a landmark speech, billed as the most important she has delivered." She will truly just mumble something about how keen she is about early years and deliver a word salad about babies' mental health.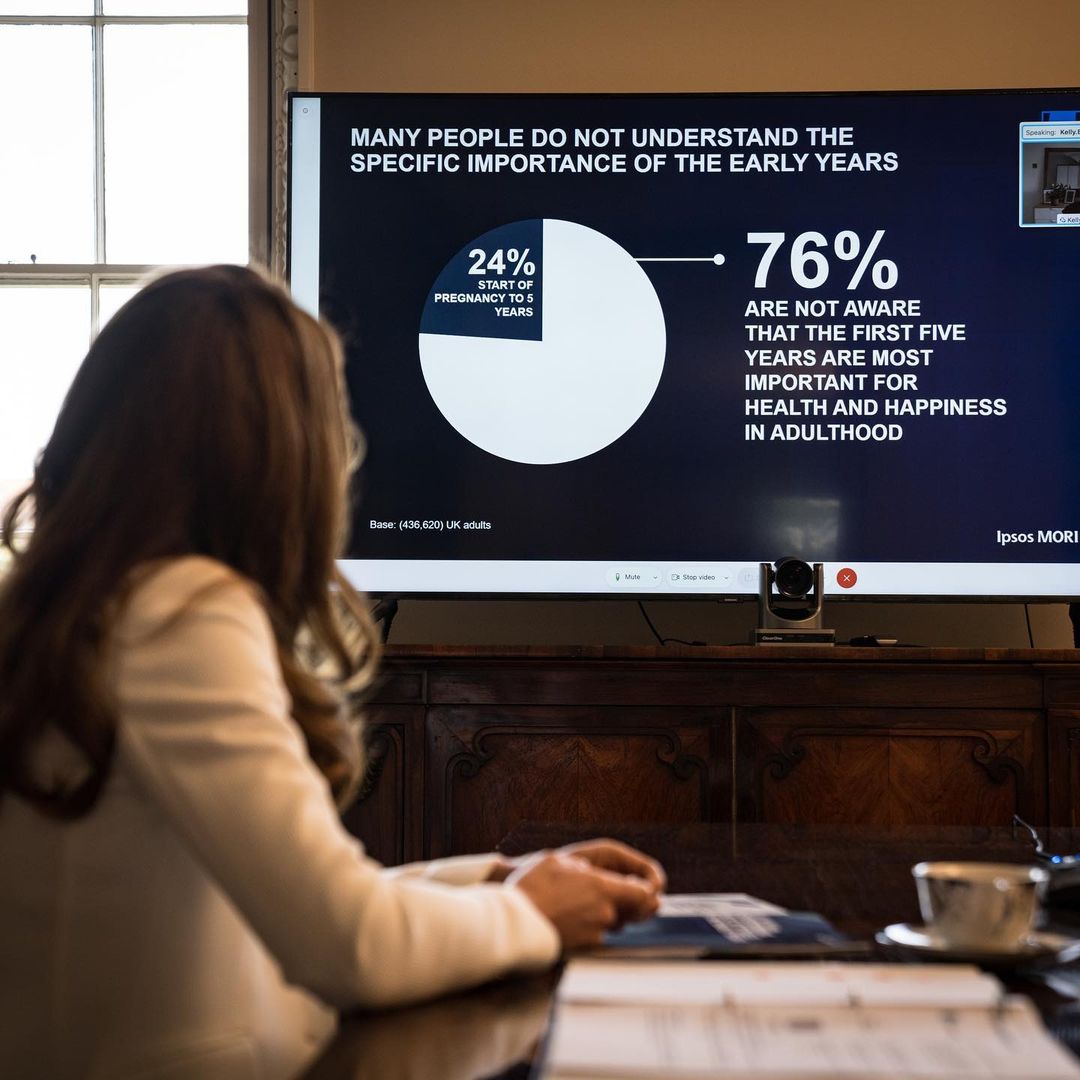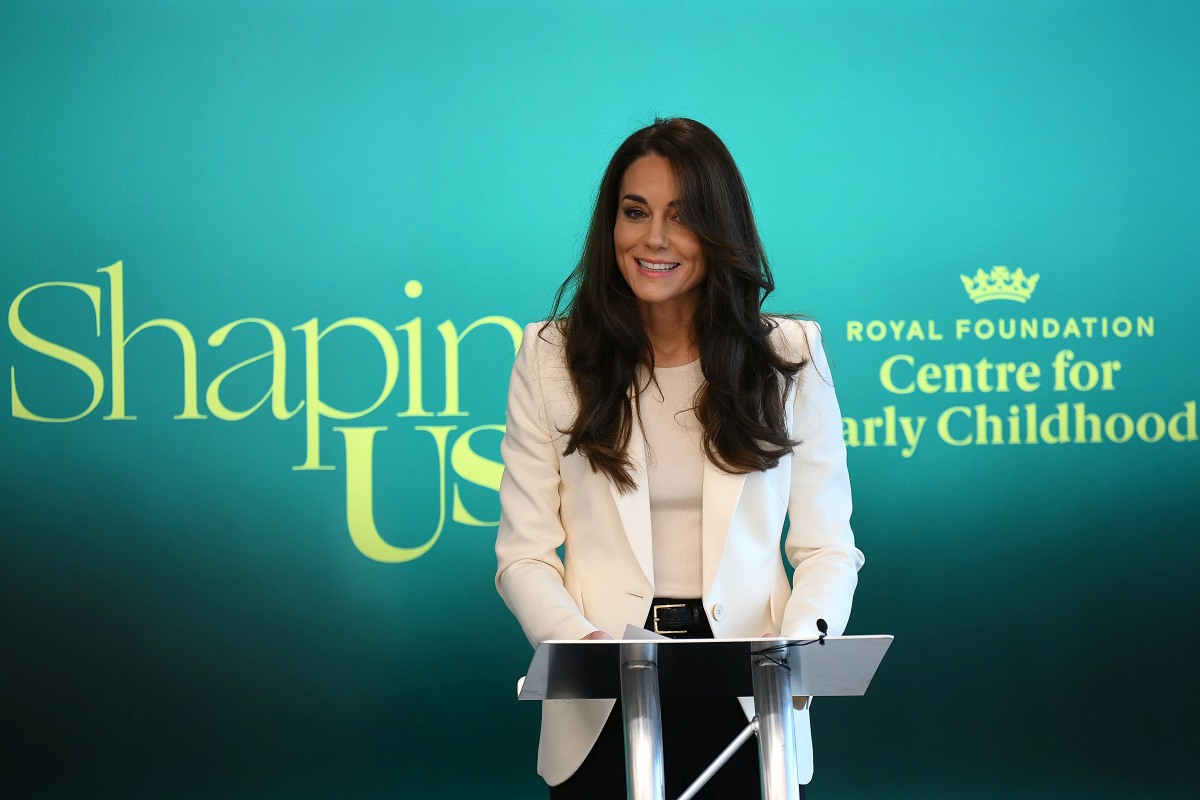 Photos courtesy of Avalon Red, Instar, Cover Images, Kensington Palace.