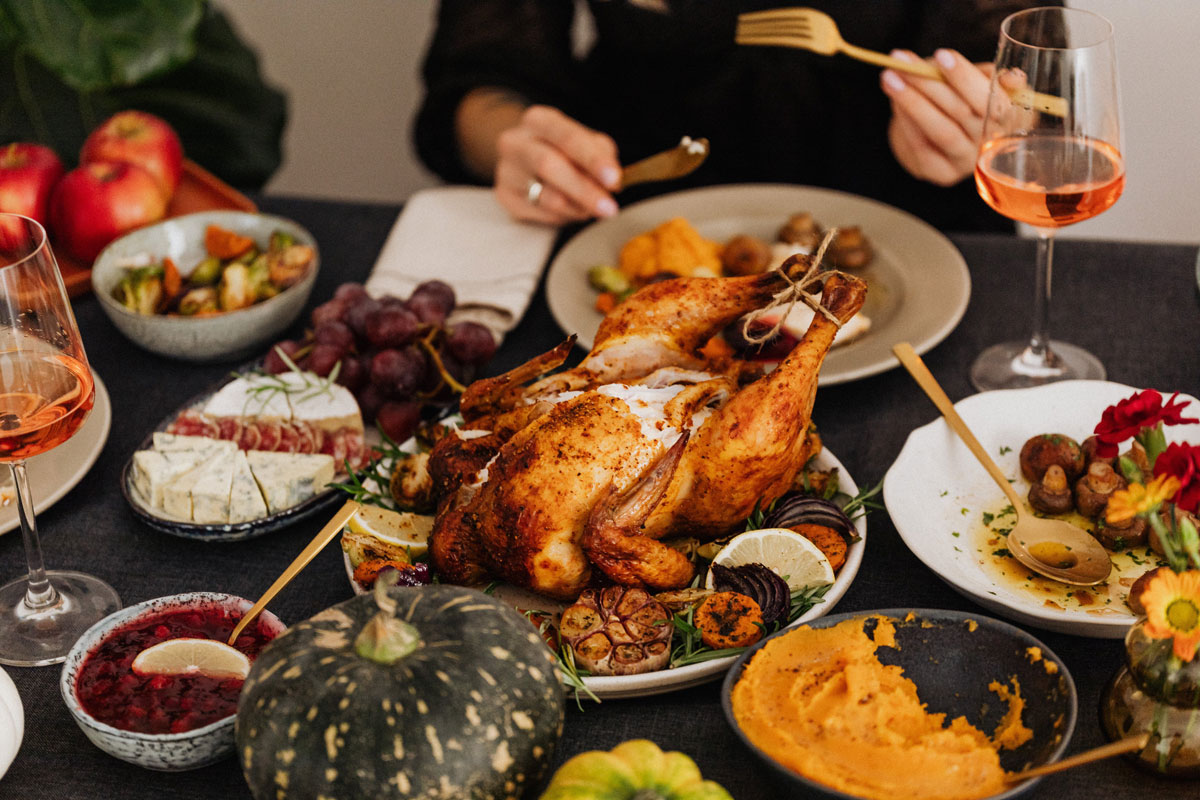 Alright, y'all, American Thanksgiving is almost upon us, which means it's time to talk about FOOD! Halloween is my favorite holiday, but Thanksgiving is a close second because I love almost all of the traditional Thanksgiving foods. I feel like Joey in the Thanksgiving episode of Friends when Rachel puts beef in the trifle and he starts listing all of the ingredients he likes. Turkey? Good. Green bean casserole? Good. Mashed potatoes? Goooood.
There is one traditional Turkey Day food that I don't like and will always skip over: Cranberry sauce. Apparently, I'm not alone in this distaste because for the third year in a row, cranberry sauce has been voted as the most disliked Thanksgiving food dish. In an anonymous survey done by The Vacationer, out of the 1,013 American adults polled, 31.49% of them said they didn't like cranberry sauce. Sweet potatoes or yams finished in second place and green bean casserole took third. Here's the full list of options and where they fell in the list:
Which of these traditional Thanksgiving foods do you dislike?

Cranberry Sauce — 31.49%
Sweet Potatoes or Yams — 29.22%
Green Bean Casserole — 28.04%
Turkey — 27.74%
Stuffing/Dressing. — 26.75%
Ham — 25.57%
Coleslaw — 25.57%
Pumpkin Pie. — 24.28%
Mashed Potatoes. — 18.66%
Macaroni and Cheese. — 17.47%
Carrots. — 16.98%
Apple Pie. — 16.29%
Corn. — 15.50%
None of these. I like them all. — 13.82%
I am scandalized by some of these results! The only item on this list that I can take or leave is stuffing/dressing. I'm surprised to see corn finish last because I really do not like corn, either. There is not enough butter in the world to get me to willingly eat corn. Speaking of butter, how can someone not like sweet potatoes or mashed potatoes? They're both so yummy! Mashed potatoes go with *everything.* And how is pumpkin pie more disliked than apple pie?! Is this really a thing? Looking at this list has made me very, very hungry. I'm dreaming of mashed potatoes, green bean casserole, and a smorgasbord of different types of pie.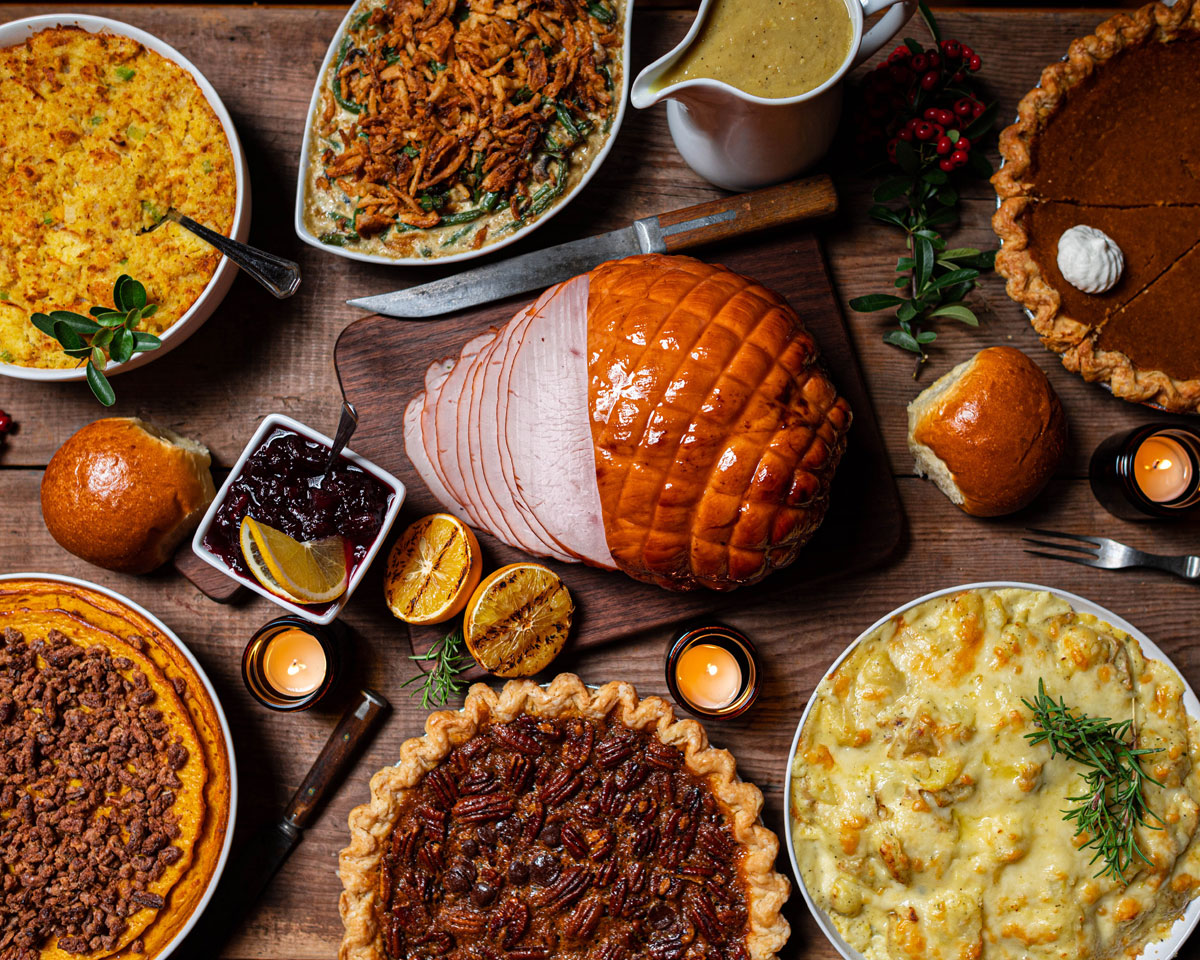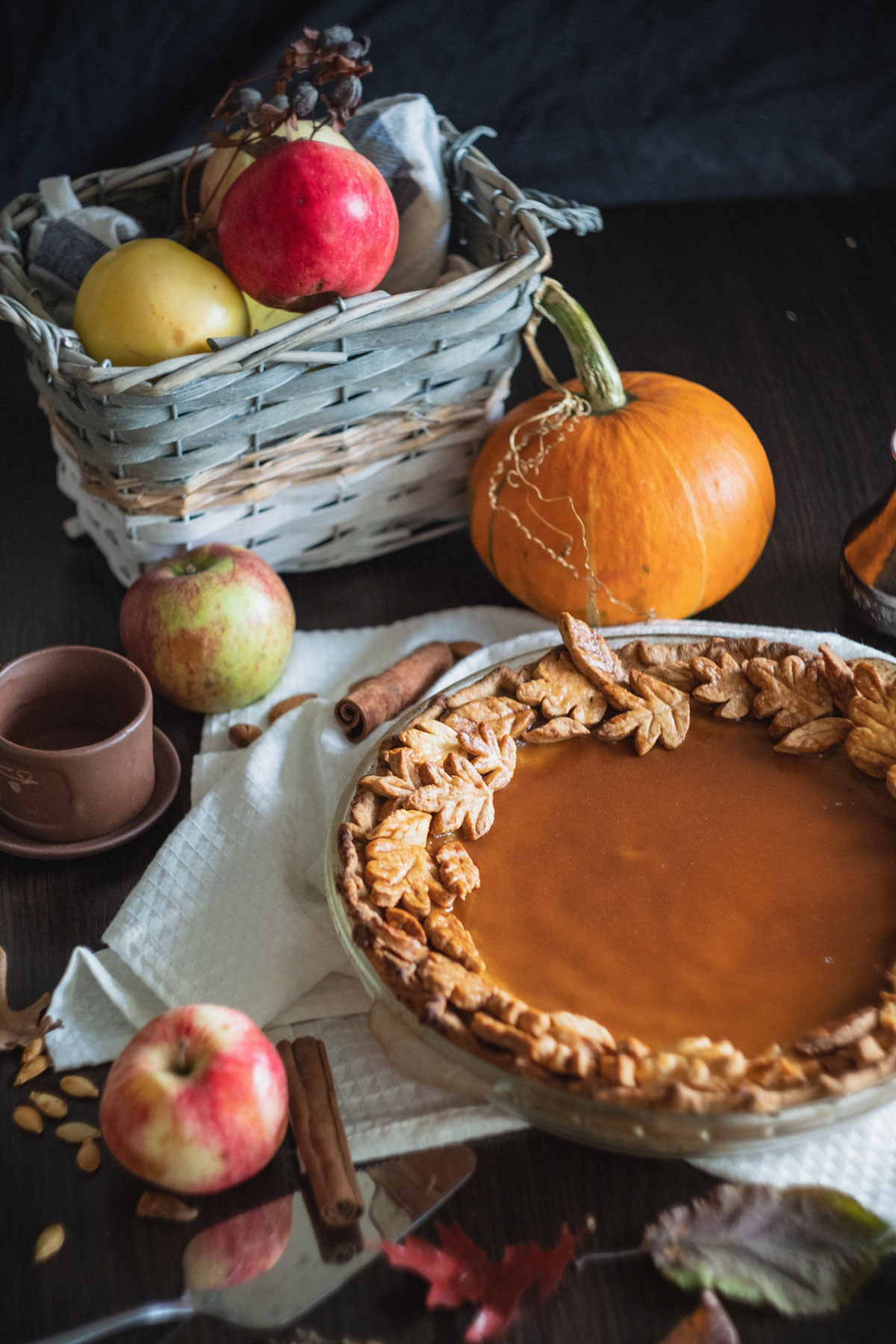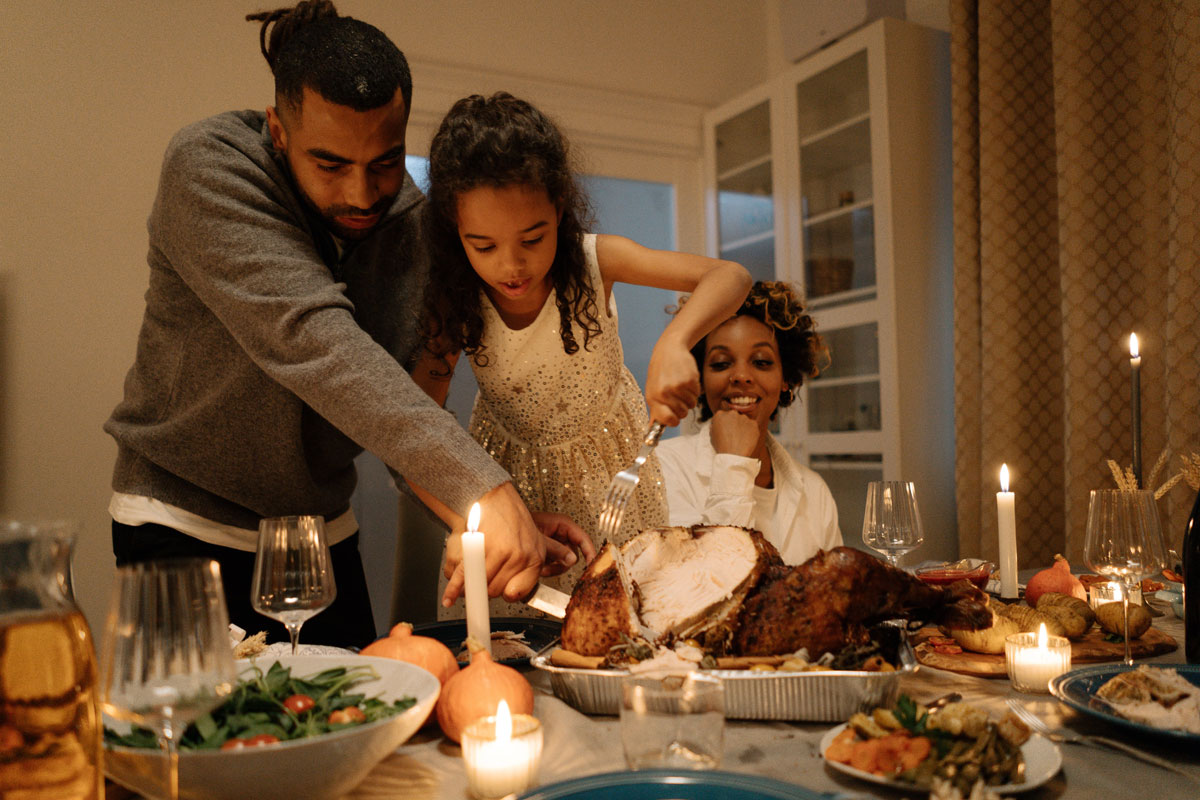 Photos credit: Jed Owen, Kraken Images and Diliara Garifullina on Unsplash, Cottonbro Studio and Karolina Grabowska on Pexels