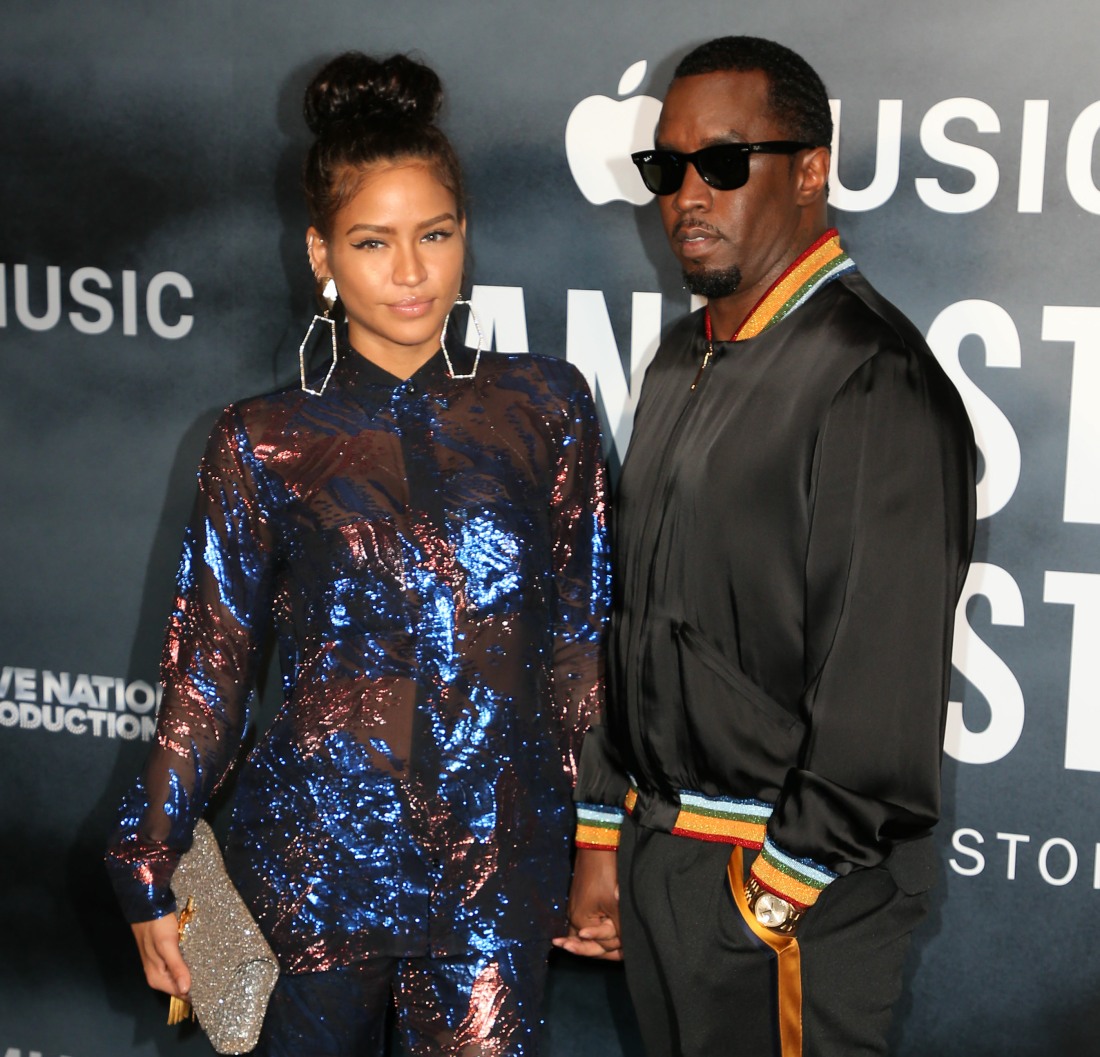 Sean Combs' love life has been extremely complicated, to put it mildly. Combs likes to have an official girlfriend or partner, someone with whom he cheats on openly and treats like sh-t publicly. For a while, that person was Kim Porter, who passed away in 2018 at the age of 47. In 2005, he met Cassie Ventura, who was then just 19 years old, and they likely began "dating" around then as well, only he didn't make Cassie his official girlfriend until 2012. They ended things – she ended things – circa 2018. Cassie has just sued Combs for years of abuse, rape and human trafficking.
Sean Combs, the producer and music mogul who has been one of the most famous names in hip-hop for decades, was sued in federal court on Thursday by Cassie, an R&B singer once signed to his label, who accused Mr. Combs of rape, and of repeated physical abuse over about a decade.

In the suit, filed in Federal District Court in Manhattan, Cassie, whose real name is Casandra Ventura — and who had long been Mr. Combs's romantic partner — says that not long after she met him in 2005, when she was 19, he began a pattern of control and abuse that included plying her with drugs, beating her and forcing her to have sex with a succession of male prostitutes while he filmed the encounters. In 2018, the suit says, near the end of their relationship, Mr. Combs forced his way into her home and raped her.

"After years in silence and darkness," Ms. Ventura said in a statement, "I am finally ready to tell my story, and to speak up on behalf of myself and for the benefit of other women who face violence and abuse in their relationships."

In response, a lawyer for Mr. Combs, Ben Brafman, said: "Mr. Combs vehemently denies these offensive and outrageous allegations. For the past six months, Mr. Combs has been subjected to Ms. Ventura's persistent demand of $30 million, under the threat of writing a damaging book about their relationship, which was unequivocally rejected as blatant blackmail. Despite withdrawing her initial threat, Ms. Ventura has now resorted to filing a lawsuit riddled with baseless and outrageous lies, aiming to tarnish Mr. Combs's reputation and seeking a payday."

Douglas Wigdor, a lawyer for Ms. Ventura, said the parties had spoken before the suit was filed. "Mr. Combs offered Ms. Ventura eight figures to silence her and prevent the filing of this lawsuit," he said. "She rejected his efforts."
You can read more about the lawsuit at the Times link. I'll admit, I did not have the stomach to read all of it. I believe Cassie. While I don't visit certain message boards where these issues have been discussed for years, even I was aware that there have always been rumors about Sean Combs' propensity for violence towards his intimate partners. Especially when Kim Porter passed away, a lot of that stuff got brought up again, how Sean treated her and what he might have done to her.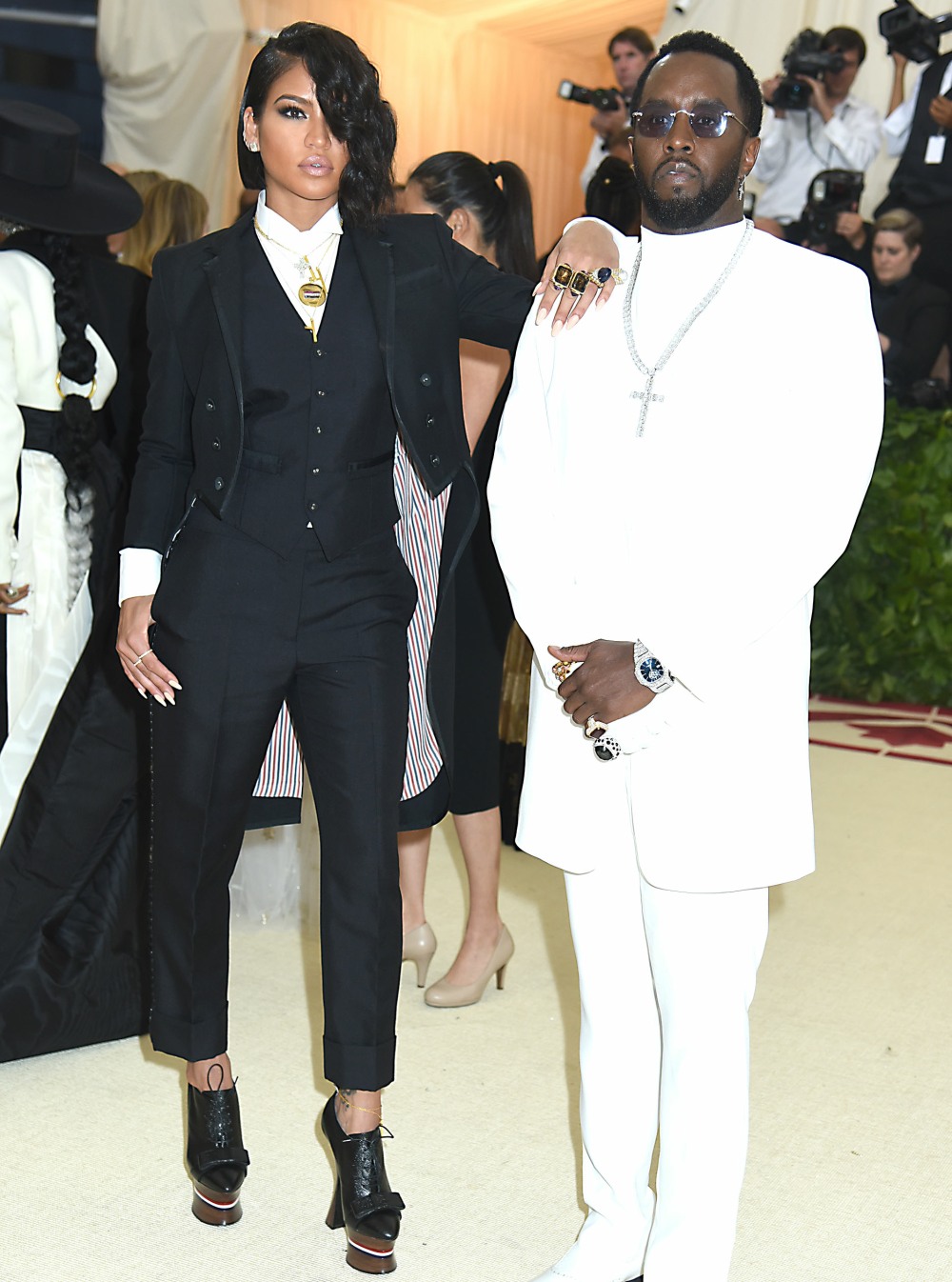 Photos courtesy of Avalon Red.