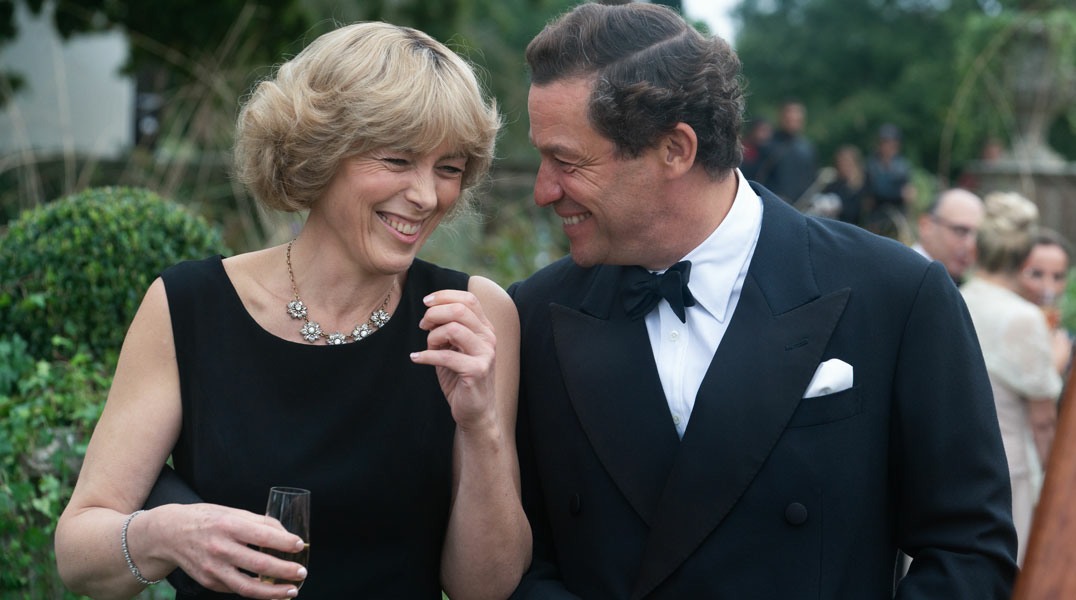 I haven't finished watching the first part of The Crown Season 6, because when it comes down to it, I don't actually want to see Princess Diana's final hours dramatized. There are too many what-ifs and unanswered questions and I know that the dramatization will leave me feeling unfulfilled and sad. I do appreciate that it feels like the show is giving space to how transitory that summer felt for Diana, that she was figuring out her next steps to her post-royal life. I also appreciate that you could see why Dodi and Diana were drawn to each other – while they never would have made it as a couple, they would have been good friends, despite Mohamed al Fayed's meddling.
I've seen a lot of complaints about the Charles and Camilla storyline, especially the stuff about Camilla's birthday party. I felt revulsion to the storyline too, which made me wonder if we were supposed to have a bad reaction. They've portrayed Charles as a man consumed with legitimizing his mistress at any cost, and a man who surrounded himself with sycophants who thought nothing of encouraging him to exploit his sons to further his cause and Camilla's cause. Which is all… the truth. Still, I found this piece in Rolling Stone interesting: "'The Crown' Has Become Lame Royalist Propaganda." Some highlights:
Is there a villain in Act Six of this melodrama? The first batch of episodes features various antagonists. Mohamed Al-Fayed, the controlling and angry father of Dodi, is portrayed as practically forcing his son to pursue a romance with Diana — one that we now know led to his death. But the main villain is clear: The media. From the paparazzi who stalked Diana's every move — speeding after her into the Paris tunnel that night — to the newspaper editors who paid big money for the pictures or her, and even spin-doctors employed to secure the royals favorable coverage, it's disturbing to watch the Diana content factory in action. There is a particularly ridiculous moment when the princess's trip to Bosnia as part of a global landmine campaign is overshadowed by pictures of her kissing Fayed. These images were published as part of an 11-page spread and syndicated for millions around the world, breaking all kinds of records.

The media is, in many ways, an appropriate choice of villain. It's hard not to conclude that if these men (they were all men) had acted differently, Diana might still be alive today. The behavior of the tabloids is also reminiscent of how famous women like Britney Spears and Meghan Markle have been hounded by the press. If Prince Harry's record-breaking memoir, Spare, is to be believed, the royals are still cozy with the same tabloids that engaged in this behavior. It's a relevant issue.

The Crown villainizing the media also feels strategic. Convenient, even. They are a nebulous and unspecific target. Crucially, they are outside the royal fold. The closer The Crown has gotten to the present-day, the show has become more hesitant about assigning blame to specific people — particularly its royal leads.

The Crown has always been a form of royalist PR. Let's face it: Even subconsciously, this is a show that humanizes obscenely wealthy and powerful people who were literally born to rule over and colonize others. Portraying them as flawed is a key part of that, but toward the end, its criticisms of the royal institution and those who navigate it have felt more cautious. The Crown has become too simpering, and has suffered for that reverence.
I think RS is right, but I also think there is some nuance there. While it's true that Peter Morgan has largely soft-pedaled Charles's decades of malevolent machinations, Morgan hasn't completely ignored them. By dramatizing some terrible behaviors in such a banal way, Morgan IS criticizing the family. The fact is, the family was still jealous of Diana after the divorce and they still wanted to punish her, which is why Tony Blair wasn't allowed to give her a real job. The fact is, Charles would rather do Camilla's bidding then spend time with his sons. The fact is, the family still monitored Diana at every level post-divorce. The fact is, Diana dreamt of getting away and moving to America and the family would have done anything to stop that.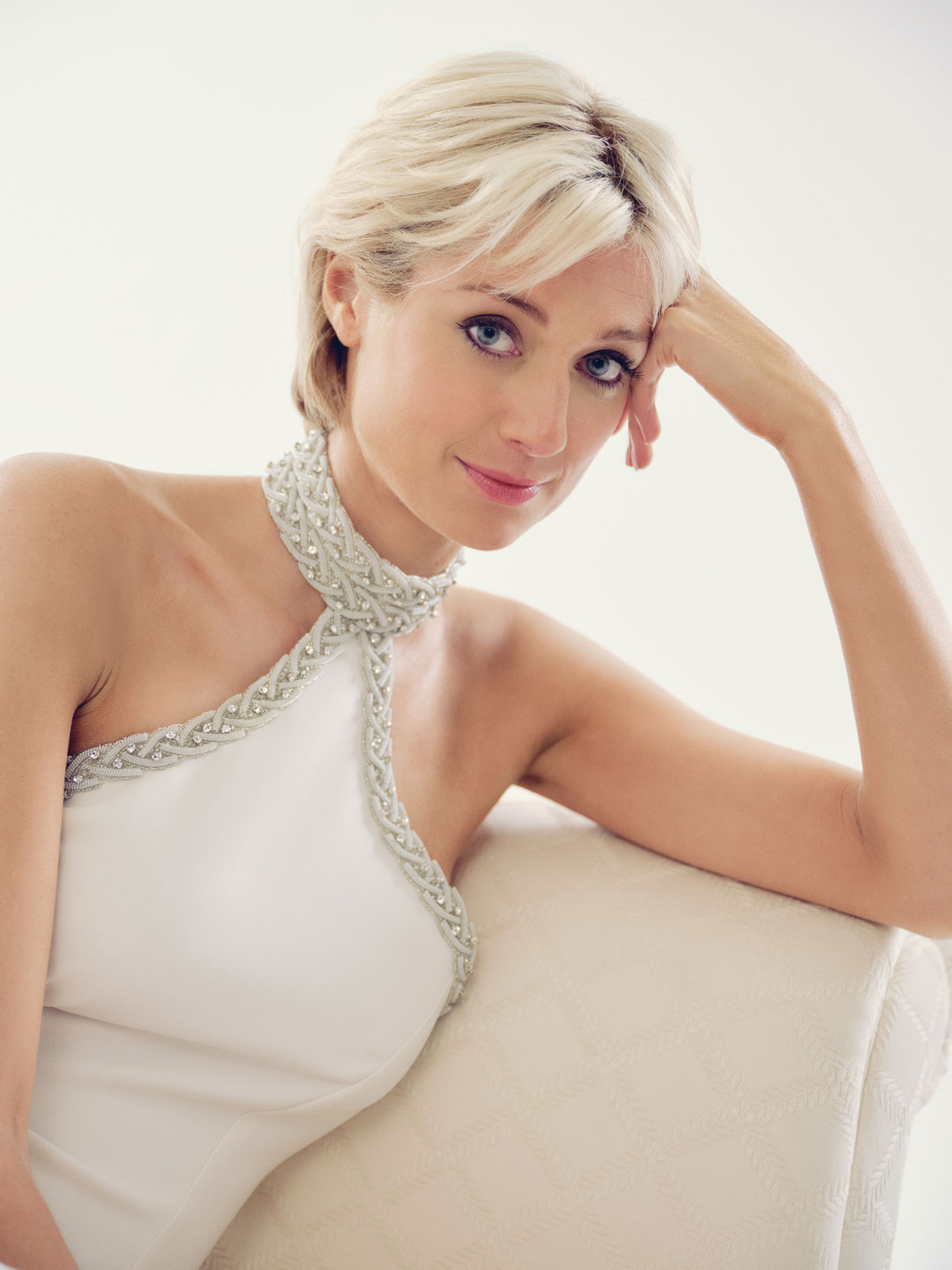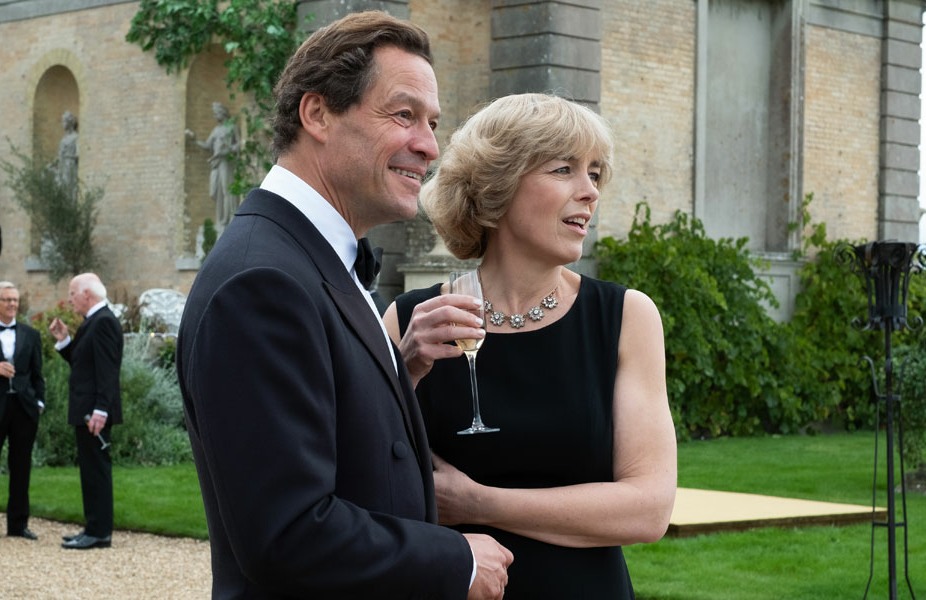 Photos courtesy of Charlotte Hadden (Diana photos) and Keith Bernstein and Netflix.