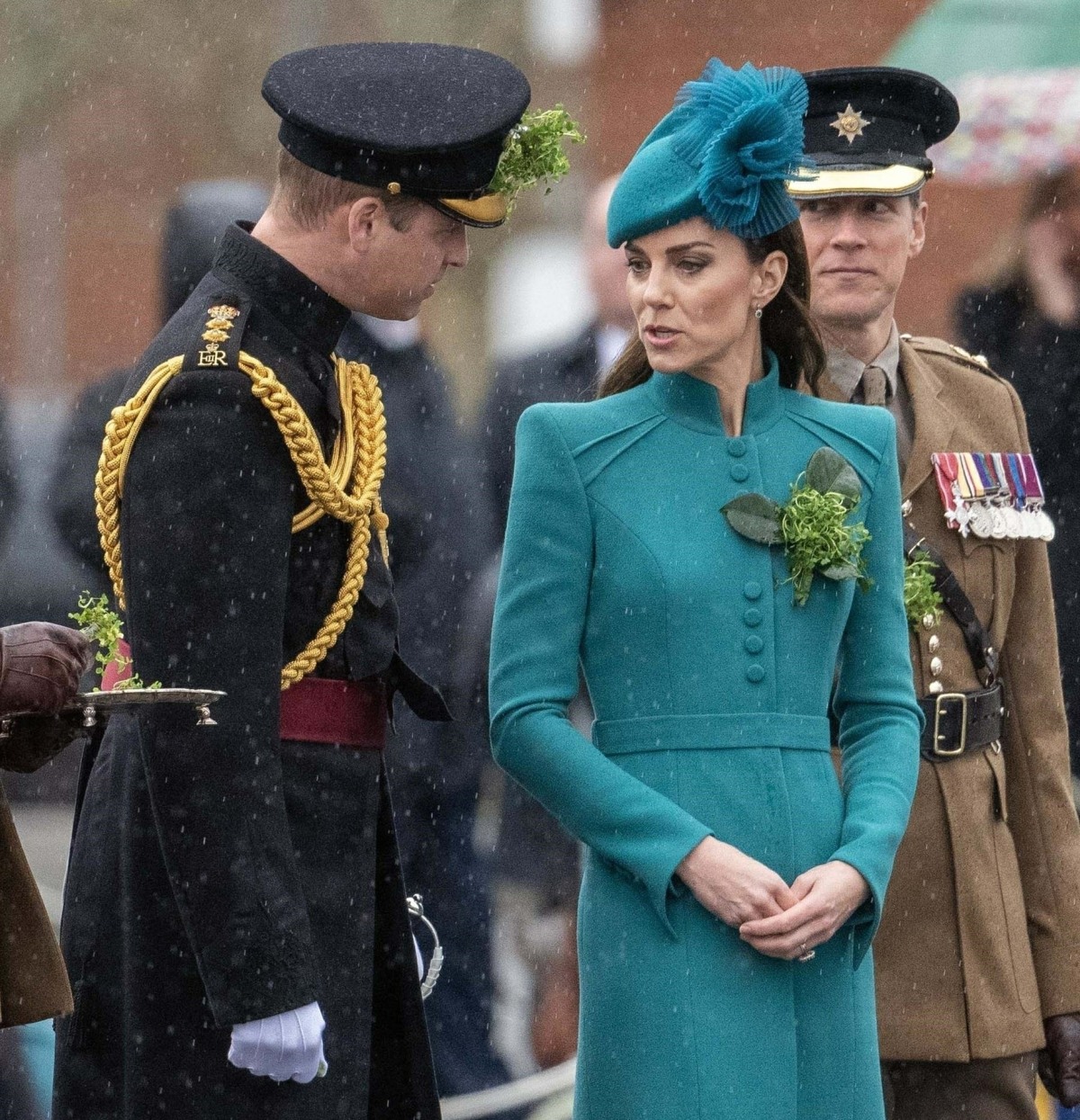 I haven't read In Touch Weekly in a while, but I enjoy the fact that the American tabloid weeklies are trying to branch out into royal gossip. A magazine like In Touch has done this before, and oftentimes, their royal gossip is more interesting because it doesn't have the stink of palace-approved narratives. The current issue of In Touch is all about Prince William and Kate's struggling marriage and how they're at each other's throats constantly these days. Which, if you read between the lines of most of the British reporting, is definitely an open secret in the UK. Well, enjoy these highlights from In Touch:
Whether Kate was really "sorry" she couldn't go to Singapore: "William and Kate's marriage has really been tested in the last year or so, and they're cracking under the pressure," a source tells In Touch exclusively of the pair. "They could use the time apart…. But being forced to spend so much time together in the public eye has only added to the tension. Recently, things got so heated between them that they went two weeks without speaking to each other. It's so bad behind the scenes, palace aides have been scheduling them more and more for separate engagements just so the two of them can cool off."

More solo events: "Kate and William's joint appearances have always been wildly popular, but now they're doing more on their own. Any married couple would feel the strain from working together all day, every day," says the source. And just like his father was with his mother, Princess Diana, William "has begun to resent how much more beloved she is. He likes doing events on his own, because Kate draws all the spotlight when they're together."

William's jealousy: In the few events they have attended together recently, his jealousy manifests in the occasional remark that cuts a little too deep, "like a dismissive comment about her cooking, or when he told her to 'chop-chop' to rush her along at a wedding over the summer. Or he'll simply ignore her, like in a podcast they did with Princess Anne in September, where Kate could barely get a word in edgewise."

Disagreements over their kids. "They've definitely fought over work, but one of their biggest battles right now is their fundamental disagreement over their children's education," says the source. They brought George on a tour of William's alma mater, Eton, over the summer, sparking speculation that his exams are for entrance into the posh boarding school. "Kate fought with him about this for years, but William seems to have won and she's upset that he's ignoring her wishes."

Kate refuses to reconcile with the Sussexes: "William has wanted to extend an olive branch to Harry for a while now but Kate is refusing to apologize. She's still stewing over Meghan and Harry's unflattering revelations about her, and William has even accused her of picking fights with Meghan." Now the Omid Scobie's Endgame, "threatens to expose additional salacious details about the royals. Kate's made it clear she'll never forgive Meghan now, even though William is insisting they make peace for the greater good of the family."

Asserting her independence: "She's asserting her independence and starting to ignore a piece of heartfelt advice Queen Camilla gave her long before she wed William," says the source, citing what royal biographer Robert Lacey wrote in his book Battle of Brothers: "Camilla confided to Kate the secret of hanging on to a busy prince: Fit your timetable — well, basically your whole life — around his."

Committed to their duties: "William and Kate are both professionals…They're committed to their duties. Even when they're at odds, William and Kate still love each other. And, as they say, absence makes the heart grow fonder. So when they do see each other after being apart, they tend to appreciate each other more."
The only part which rings false is that William wants to make peace and Kate doesn't. Please, William despises the Sussexes and he's especially mad that Harry's choice in a bride makes William's choice look so stupid, lazy and incompetent. That being said, I do think William realizes now (years after the fact) that Kate lied constantly and bullied Meghan. The rest of it though – their strained joint appearances, his jealousy at the attention Kate gets, their need to spend time apart…all of that is real. Wait until people start asking where William lives.
Brad got a new boo I see 👀 pic.twitter.com/SLFLTyBw9m

— Vee 🎙 Sussex Set Podcast (@MeghanMood) November 19, 2023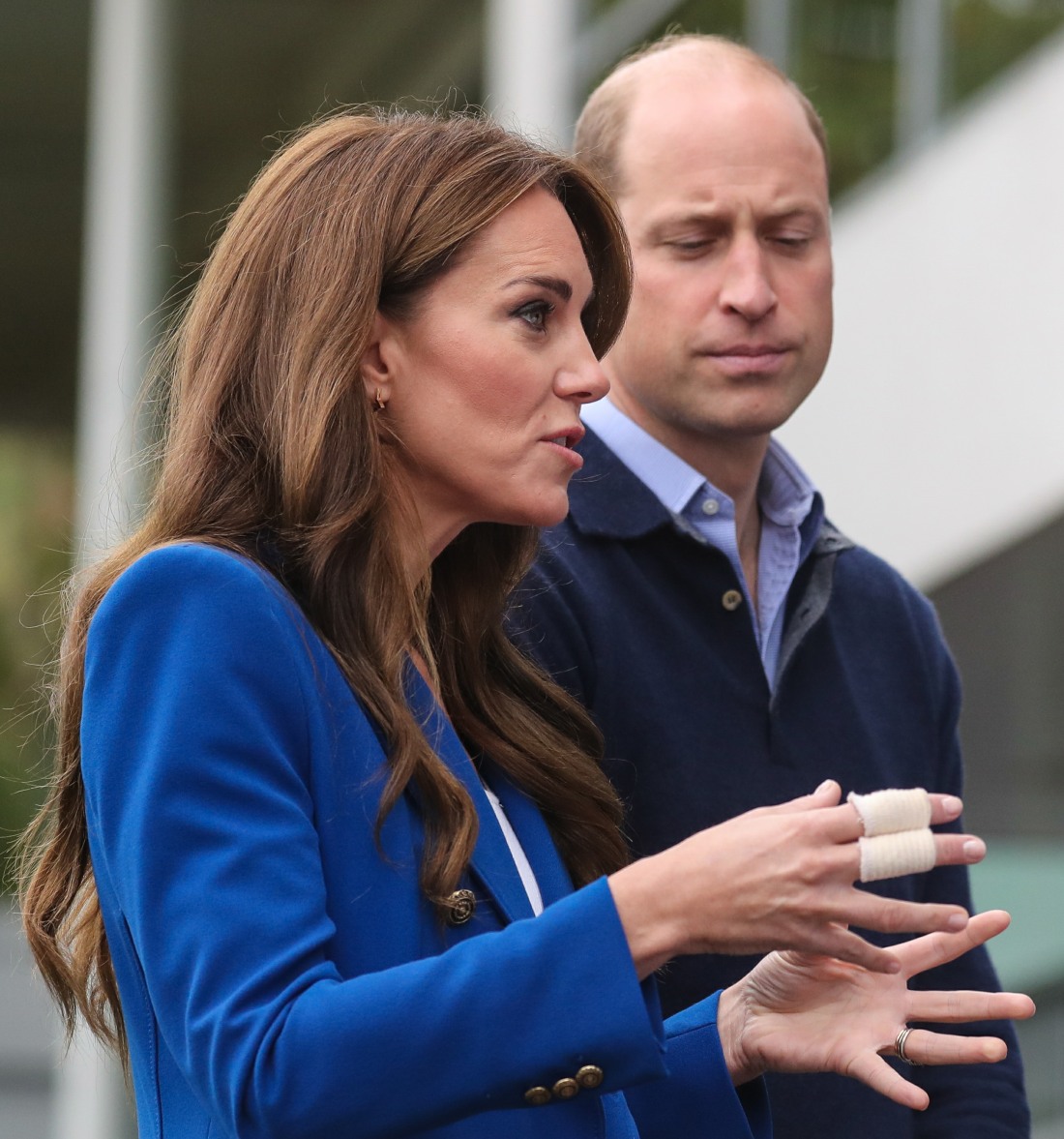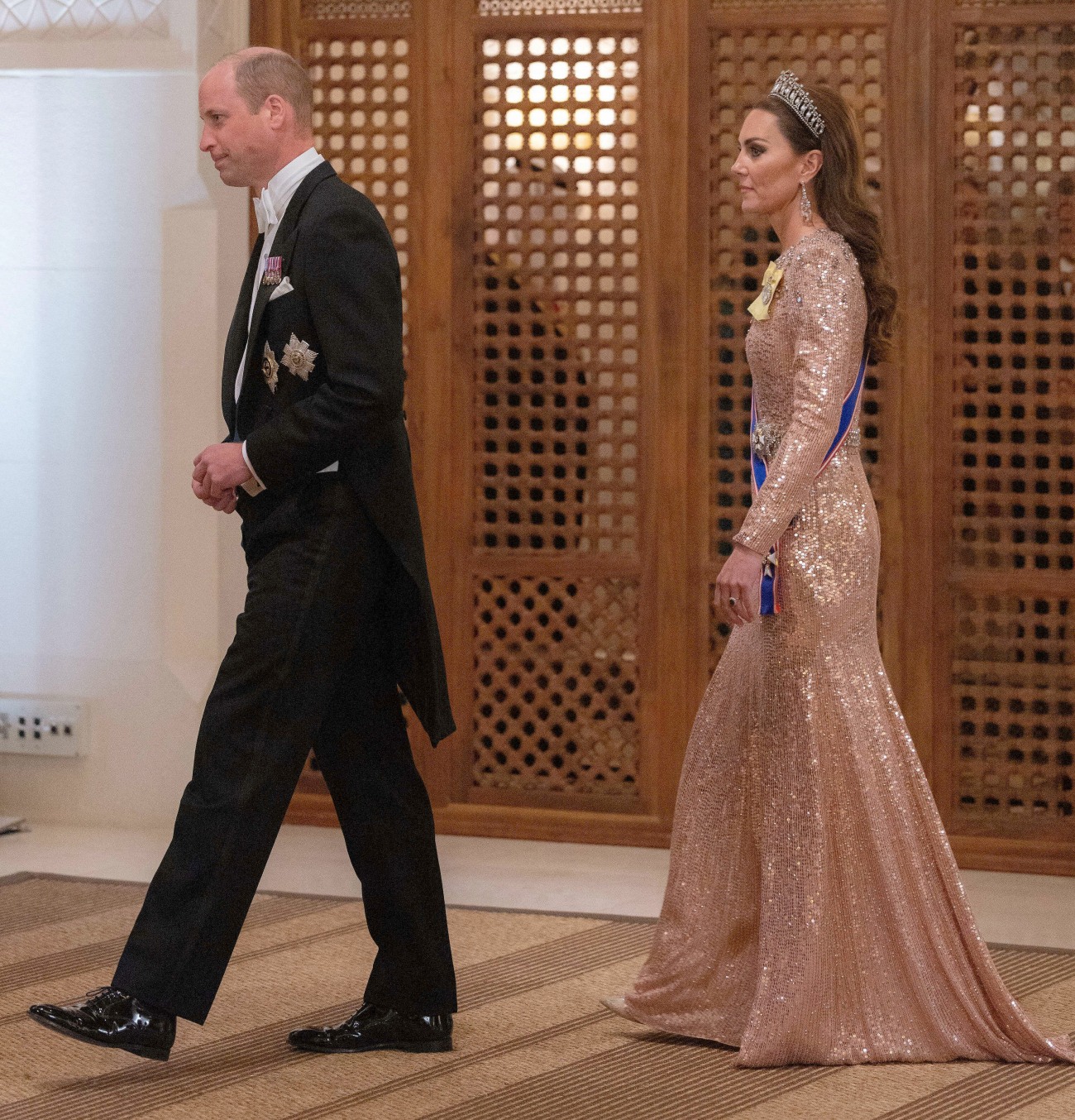 Photos courtesy of Backgrid, Cover Images.