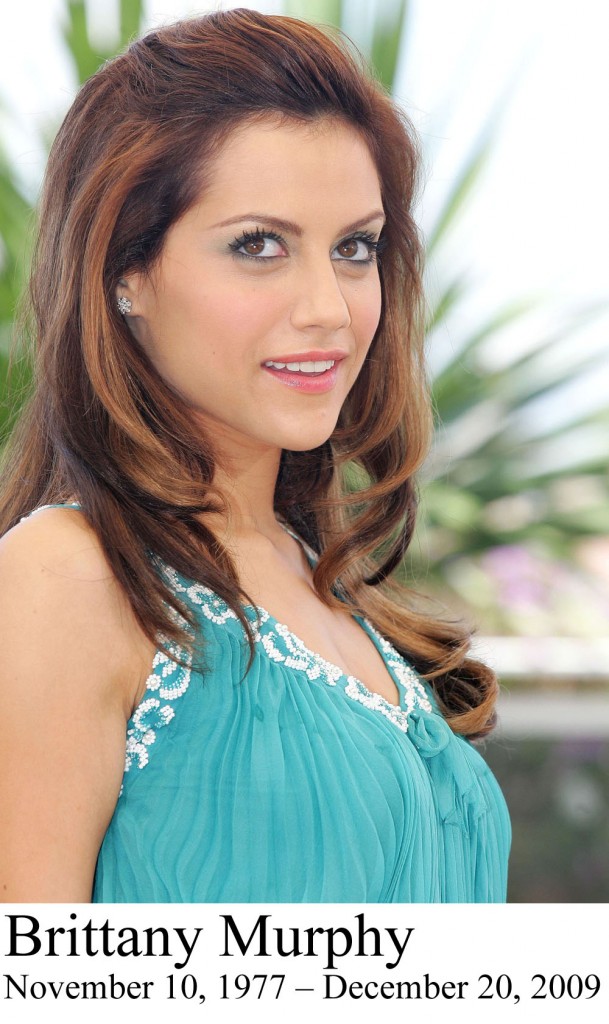 There's been a lot of speculation about how and why Brittany Murphy died at the young age of 32. The coroner has issued a statement that no foul play is suspected and that he hopes to conduct an autopsy as soon as possible. Brittany's husband of two years, Simon Monjack, is said to have objected to an autopsy. There could be an innocent reason for this, particularly that Brittany and her husband are Jewish. Jewish lawwhich views autopsy as a desecration of the body.
Brittany is also quoted as saying that she had a heart condition since she was a child. She was also very thin recently. TMZ reports that there were prescription drugs found in her home but that no illegal drugs were recovered by authorities.
In the past few weeks we've heard stories of Brittany and her husband's erratic behavior, which many attributed to drug use. Whatever caused her death, it's no less of a tragedy if it was an accidental drug overdose than if it was a heart condition. We're sure to find out more in time. The fact remains that a young person has died. It's just very sad for her family and for the people who loved her.
Here are photos of Brittany throughout the years, along with videos of her singing in Happy Feet and with Paul Oakenfold.
Brittany Murphy on David Letterman in 2006. She talks about her engagement to then-fiance, Joe Macaluso

On her role in Happy Feet.
Brittany Murphy and Paul Oakenfold – "Faster Kill Pussycat"