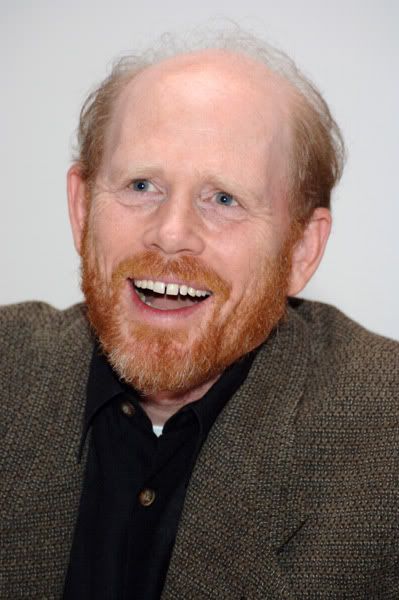 Despite terrible reviews, DaVinci Code hauled in $224 million this weekend to score the second biggest global box office opening of all time. It only fell behind Star Wars: Revenge of the Sith, which made $253 million in its opening weekend.
Moviegoers around the world thumbed their noses at the critics this weekend as Sony Pictures' "The Da Vinci Code" attracted record-breaking crowds.
Sony reported Sunday that Ron Howard's $125 million adaptation of the best-selling Dan Brown novel opened to an estimated worldwide haul of $224 million. That secured its spot as the second highest worldwide debut ever, behind only last year's "Star Wars: Episode III: Revenge of the Sith," which took off with $253 million.
In North America, "Code" pulled in an estimated $77 million to become the biggest domestic opening of the year, beating out "Ice Age: The Meltdown," which bowed to $68 million in late March.
"I think the critics had their say — and by the way, they weren't all negative," observed Jeff Blake, chairman of marketing and distribution for the Columbia Tristar Motion Group, "and now that the movie is out there, audiences are having their say."
With international boxoffice receipts of $147 million, overseas ticket sales nearly doubled the movie's domestic take. Domestically, the "Code" debut ranked as the 13th largest domestic opening ever. But its robust international grosses made it the No. 1 overseas debut in boxoffice history.
That's incredible, and is most likely due to the fact that so many people read the book. Maybe Audrey Tautou will re-think her rash decision to quit acting now. We hope the cute French actress is getting a nice share of the profits.
Here are pictures of Tom Hanks and director Ron Howard at a press conference for the film on May 8th. Hanks is looking rather jowly.