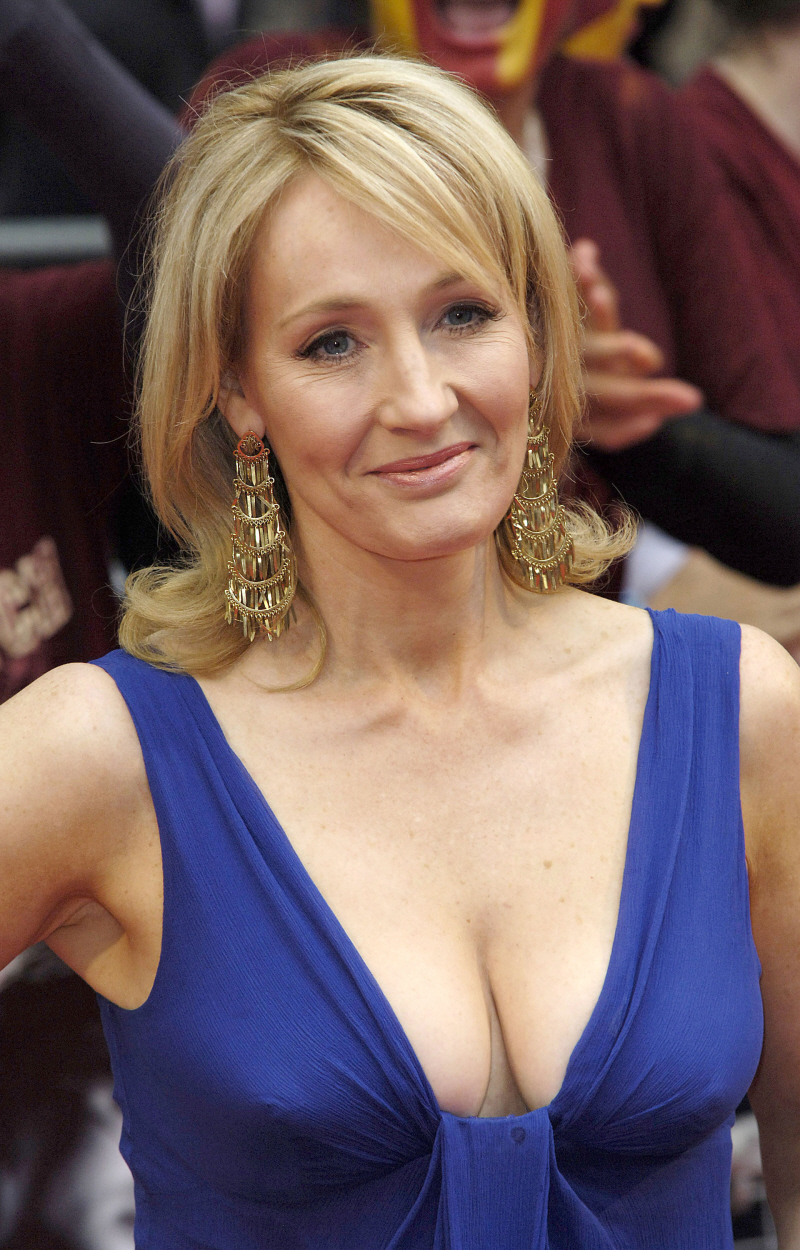 Oh, this is one is sure to rile up the epic battle royale between the Twihards and the Potter-heads. Apparently, the Academy thought it would be a cool idea for the two biggest selling authors in the world – J.K. Rowling (author of the Harry Potter series) and Stephenie Meyer (author of the Twilight series) – to present together at this year's Oscars. Meyer stepped up and said she would do it, with pleasure, while J.K. declined, claiming that she was too busy writing to make the trip to LA. Um… what? Too busy to present at the Oscars?!?
Is there a fantasy writer feud brewing, or is J.K. Rowling just really busy? The Harry Potter author declined an invitation to present an award at Sunday's Oscars, citing her work on her next book.

Rowling and Twilight author Stephenie Meyer were invited to present the Best Adapted Screenplay prize together, and while Meyer responded positively to the idea, Rowling didn't find the trip from England worth it.

She wrote on her Web site that the world "won't be hearing from me often I am afraid, as pen and paper is my priority at the moment."

Rowland's decision not to attend comes on the same day as the millionaire reaches another milestone: The Harry Potter books topped the list of "Top 10 Books to Pass On" to future generations by Brits—a full four spots higher than the No. 5 Twilight series (also included where the 9/11 Commission Report and Barack Obama's memoirs).
[From The Daily Beast]
Now, I'm sure J.K. didn't mean it as a diss. Well, maybe she did. I wonder if authors who have sold a bazillion books still engage in petty girl fights? Is that what this about? Two professional, rich, accomplished women who the media must report on as if they're drugged-out starlets fighting for the fifth supporting role in a horror film? Now, even though I don't like the misogynistic undercurrent, and I seriously doubt J.K. meant anything by declining the offer, I do think it's rude. I mean, Rowling would have been a best-selling author no matter what, but Hollywood has still made her even richer and more powerful and more well-known, and what's wrong with being a little gracious and going out of your way to show the Academy some respect?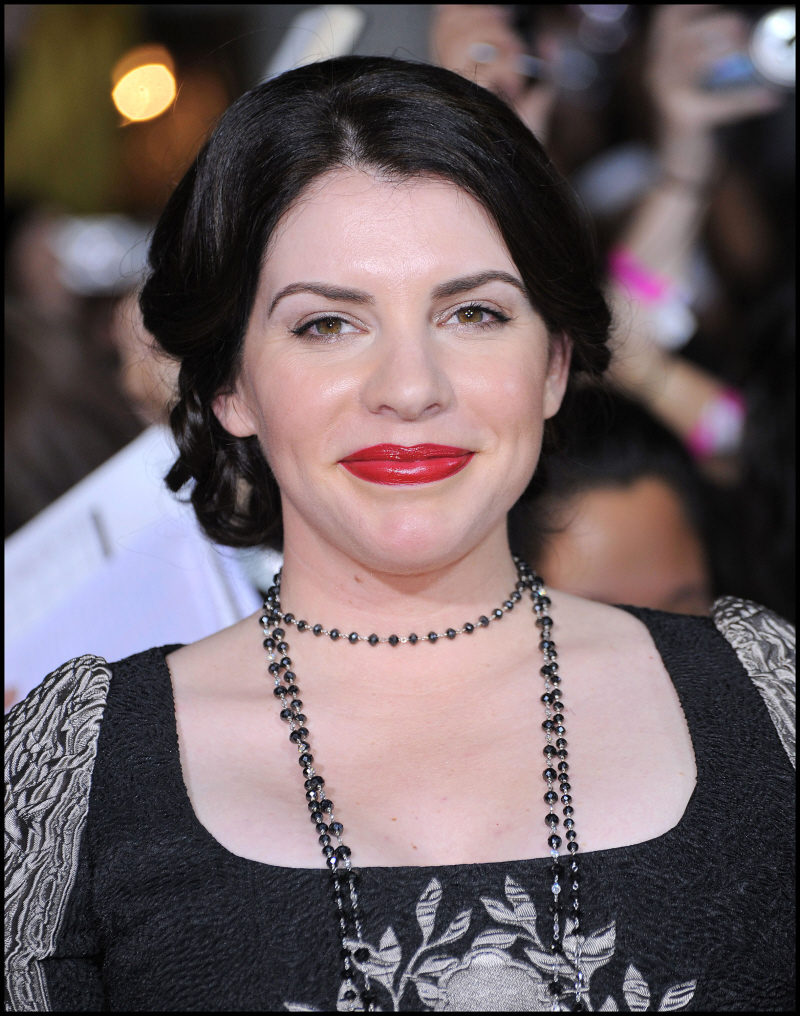 J.K. Rowling at a London premiere on July 7, 2009. Stephenie Meyer at the 'New Moon' premiere on November 16, 2009 in LA. Credit: WENN.