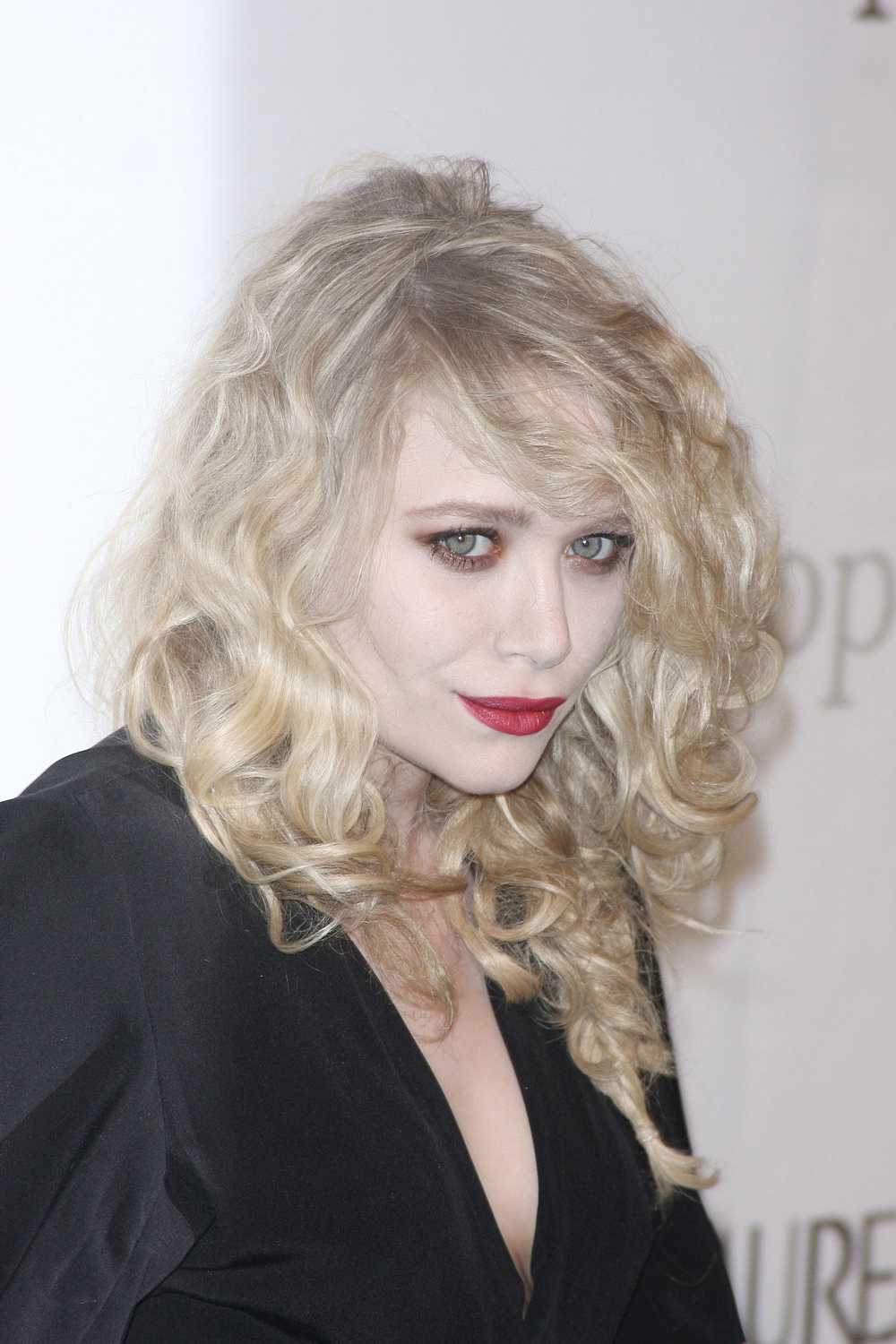 Last week, Us Weekly announced that Mary-Kate Olsen broke up with her boyfriend, hipster artist Nate Lowman. Nate and MK had been dating for something like a year, but the way Us Weekly reported the split, it sounded like MK had been done with Nate for a while. Anyway, that hasn't stopped the tabloids from reporting that MK has been "devastated" post-split, but that she's rallying quite well with a string of hookups. Last week, the rumor was that MK and Josh Hartnett had something going on. This week? MK plus Samantha Ronson equals true love.
Mary-Kate Olsen hasn't been lonely since breaking up with artist Nate Lowman! She was seen making out with Josh Hartnett in public – but behind closed doors, it's Lindsay Lohan's ex Samantha Ronson, 32, who's been getting close to the twin, 23, an insider tells Star.

"Mary-Kate thinks Sam is very cool, and Sam thinks likewise."

The two, whose flirty relationship raised eyebrows in 2008, had an especially memorable evening after Sam's sister Charlotte's fashion show in NYC on Feb. 12, adds the insider.

"Mary-Kate was incredibly upset about ending it with Nate, but now she's getting over it."
[Star Magazine, print edition, March 15, 2010 issue]
Eh. I think MK and Sam are probably just close friends, honestly. There's even a photo of them hanging out at some point over the last few years. But how great would it be – purely from a gossipy crack drama view – if MK and Sam actually started dating? I mean, Lindsay Lohan would seriously go crazy. The crack tweeting would go wild, and there would be crack drama every night as Lindsay showed up (or, "stalked") Sam and MK to various clubs around the world. Which makes me think that this may be too good to be true.