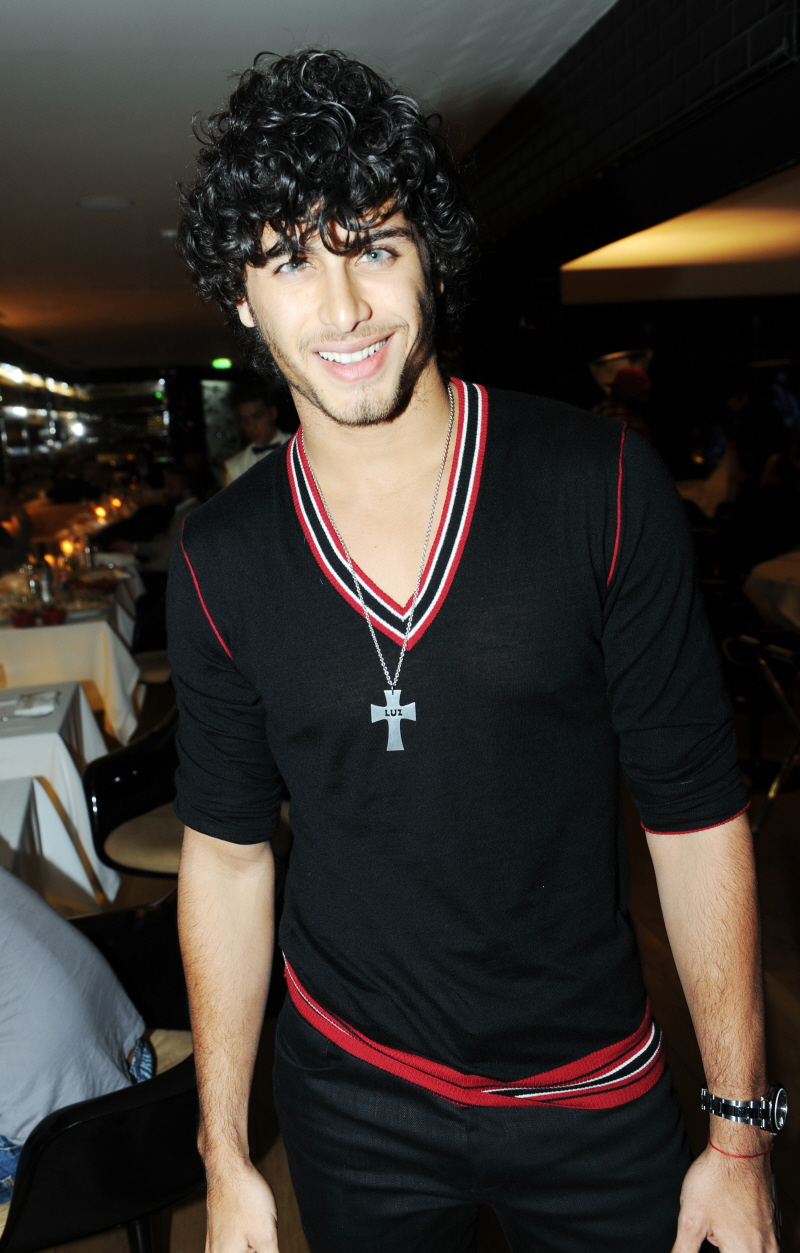 I noticed this totally boring little mini-interview with Jesus Luz in OK! Magazine, and now I'm so glad I did! Jesus is talking about blah, blah, blah, he feels like he's married to the Madge Vadge, and how people in his family (his parents) always get hitched very young. He kind of sounds like he wants to marry the Madge Vadge for real. Sidenote: Is Jesus a little cross-eyed, or are these just weird photos? Anyway, the best part about it is the little story about Lindsay Lohan that comes at the end. Here's more:
MADONNA's boyfriend Jesus Luz says he feels like a married man with a family.

Brazilian model Jesus Luz, who has been dating Madonna for around 15 months, feels like he has a complete family of his own since the pair got together thanks to her four children, Lourdes, 13, Rocco, nine, Mercy, five, and four-year-old David.

The 23-year-old hunk told Brazil's RG Vogue magazine: "I consider myself a married man. I have a family. At my age, my father was also married. My mother gave birth to me when she was 15."

While Jesus also admitted in the interview that he can't help but get jealous of the attention Madonna receives, it seems he is not the only one.

It has been claimed the 51-year-old singer banned her boyfriend from partying with Lindsay Lohan at the VIP Room nightspot in Paris, France recently.

A source told the Daily Mirror: "Lindsay got her people to phone the club to try and hang out with him. She knew he was hosting a night there with Alicia Keys and Swizz Beatz."

"But when Madonna's people heard, they put a block on it. Jesus wasn't one to argue, he didn't want to upset Madonna and was just there to work. Lindsay had to make to with a night in her hotel."
[From OK! Magazine]
Oh, yes! Madge has a rule for her boy-toys: no Lohan. It's not the worst rule, actually. In the Daily Mirror's report, they call this Madonna's "11th commandment – thou shalt not flirt with young starlets." The rest of the report OK! Magazine already talked about. You know Lindsay wanted desperately to do her drunken, cracked-out mating call for Jesus. By the way, I think Lindsay's mating call is something like, "You got any blow? I'll, like, trade, or whatever. You wanna?"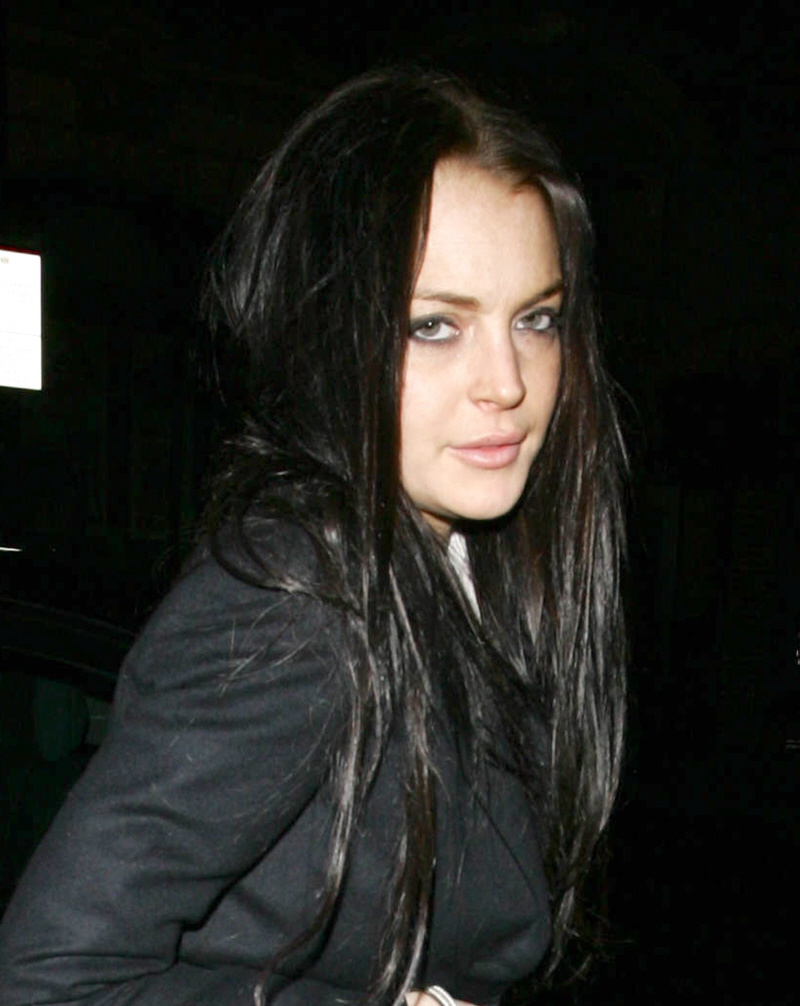 Jesus in Paris on March 12, 2010. Lindsay in London on March 13, 2010. Credit: ANG/Fame Pictures and INFphoto.com.