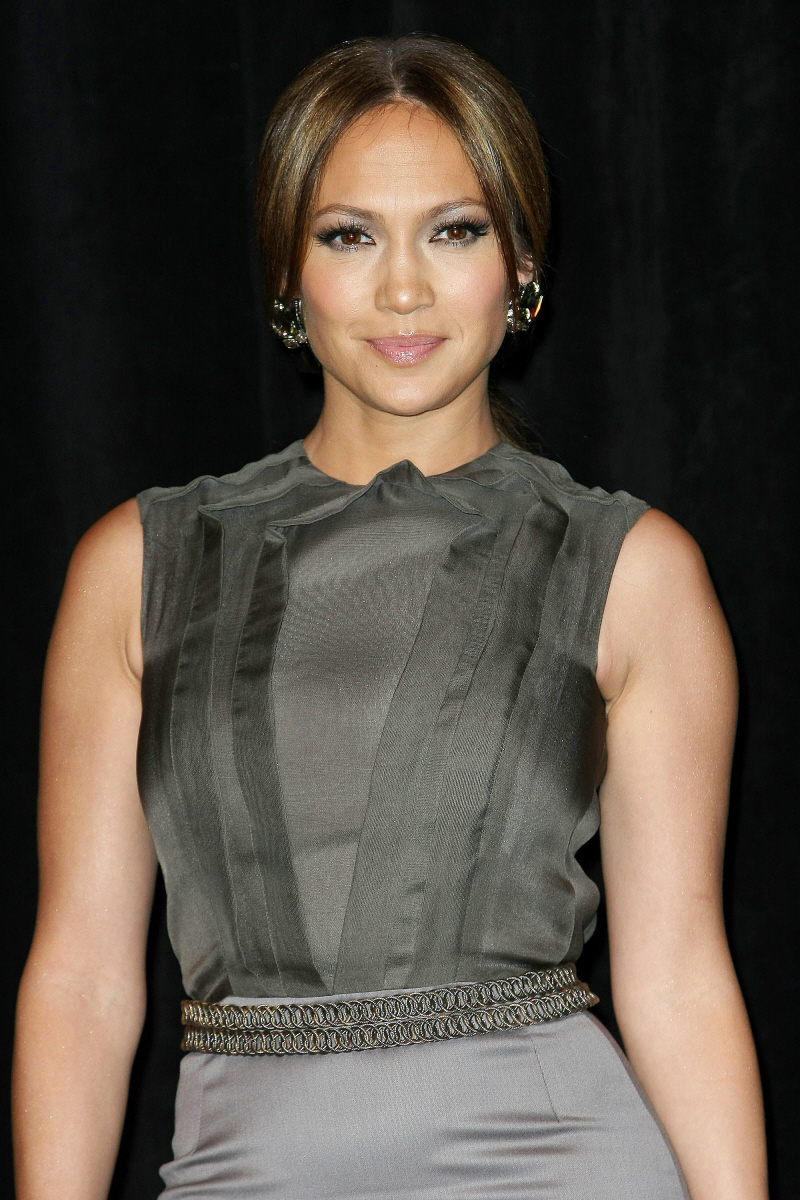 Generally speaking, I'm not a huge Goldie Hawn fan. When I was a kid, I loved Private Benjamin, which I saw again recently and thought, "Damn, I was a dumb kid if this amused me." But one film of Goldie's stands the test of time, and has been considered (in my mind at least) Goldie's bid for the one of the best comedies of all time. That film? Overboard. The story is contrived, of course, but somehow the combination of Goldie and Kurt Russell and enough odd-balls characters makes it work, and work well. Anyway, say goodbye to your childhoods, and say hello to your sense of "Stop screwing with the classics, dumb Hollywood." Because Hollywood is going to remake that sh-t. And they're going to cast Jennifer Lopez in the Goldie role. UGH.
Jennifer Lopez will likely play Goldie Hawn's role in a remake of the classic 1987 rom-com Overboard, in which a rich spoiled woman falls in love with a carpenter.

In the original comedy, directed by Pretty Woman director Garry Marshall, Goldie's heiress falls off her yacht, only to hit her head and forget who she is.

Her carpenter (Kurt Russell) gets his revenge on her by collecting her from the hospital and convincing her she is his long-suffering wife and mother to his unruly children.

Will Smith is producing the reboot, says The Hollywood Reporter, meanwhile J. Lo's movie comeback The Back-up Plan opens on April 23.
[From OK! Magazine]
For the love of God, make it stop! It's not even that I hate Jennifer or anything – who is photographed here looking very pretty at Showest yesterday. Jennifer can act, sort of. She's funny, sort of. But Jennifer is not good enough to redo Goldie in one of Goldie's funniest performances. Ugh, this is just a bad idea from start to finish.
By the way, doesn't it seem like Jennifer still has her amazing figure when she's not jammed into some yeast-infection-y leather catsuit? She really does look amazing when she dresses with sophistication.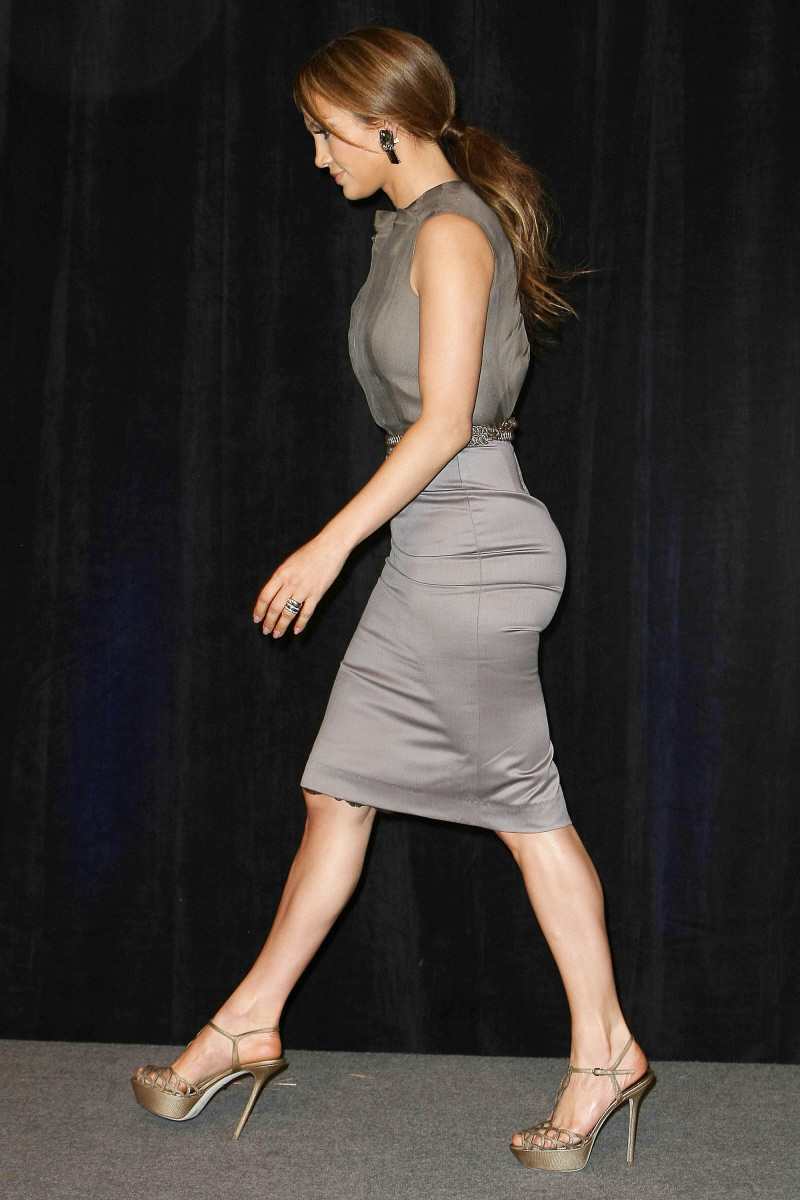 Jennifer at Showest in Las Vegas on March 18, 2010. Credit: WENN.