Britney's Manny Perry's drunken Navy past – with family photos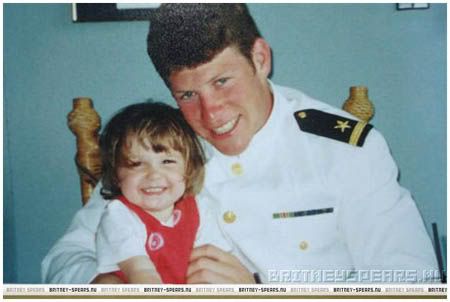 Britney's boyguard and inexperienced manny, Perry Taylor, wanted to become a US Navy Seal, but a bad stint in the Navy caused by too much boozing and carousing squashed his dreams and forced him to take a career in security:
Britney Spears' 'manny' is a party animal who boozed away his promising Navy career and has no experience with kids, says his mum. Handsome Perry Taylor, 28, has been at Britney's side for the past three weeks, changing Sean Preston's nappies and pushing his stroller. Perry has even been labelled 'Britney's stand-in husband' amid her latest bust-up with Kevin Federline. Photos from his youth show the yong man patying with Lacrosse mates at The Hill School in Pennsylvannia and even kissing girls on the beach at the tender age of three on a family holiday! The young Perry loved hanging out with his pals and having fun, says his devoted mother Caroline. And on the day he graduated he even posed for a cheeky picture with a neighbor's daughter on his knee. But the former Naval cadet's mom Caroline, 61, has told how her son would prefer to be dodging bullets than photographers. Perry's first choice was to join the US Navy and become a Navy SEAL – the highly-trained elite special forces squad. But too many drunken nights out cost him his dream. Ms Taylor, a former air hostess who lives in Washington DC, said: "While you are in the Naval Academy you are supposed to do things their way. But Perry was not one of those. Only 15 out of 1,000 students get chosen to make it to become officers. That is one reason Perry didn't get chosen to be a SEAL. I could tell you he didn't make it because he wasn't the greatest swimmer, but I will tell you why – he was partying. "We are talking about guys going out and coming back in drunk on a Saturday night, that kind of thing. The things you can do in any other type of life but not the Navy.
Perry may have been a drinker like a lot of young people, but he's still ten times better than K-Fed, whose only brush with responsibility was working as a back up dancer and trying to start a career in a field he's completely inadequate in.
Britney and K-Fed were photographed together for the first time in weeks. K-Fed looked tired and uncomfortable with his family, in contrast to the calm and slightly bemused look that Perry Taylor sports when he's helping Britney with Sean Preston, which isn't even in his job description. Perry seems like a stand up guy with a regular past that isn't too embarassing.
Here are Perry's family pictures, which are a bit blurry and not terribly interesting, but you might want to see them. Thanks to BritneySpears.nu for the story and pictures.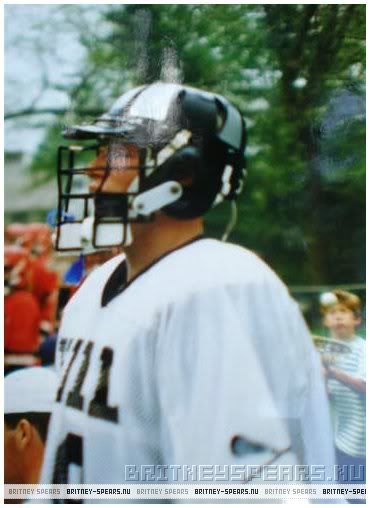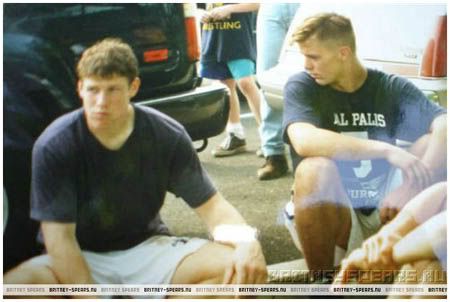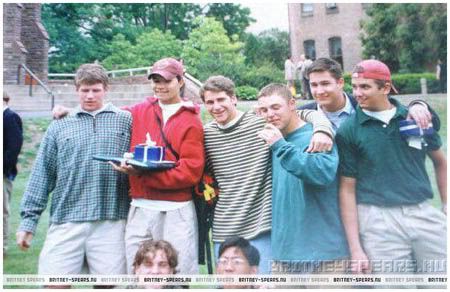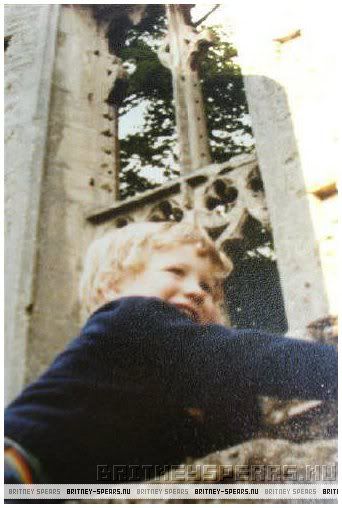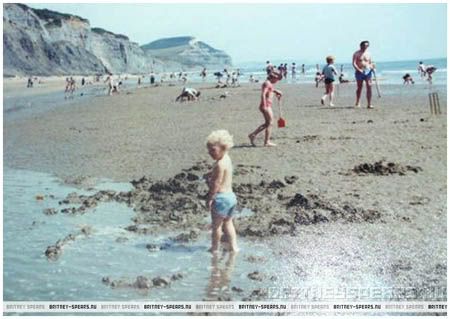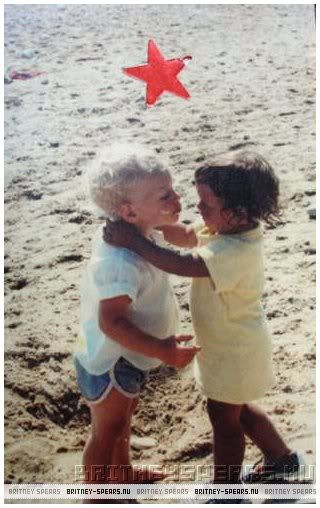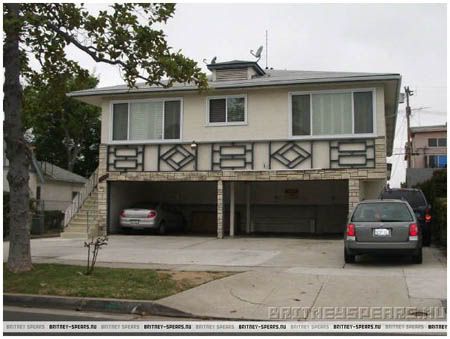 Related:
Written by Celebitchy

Posted in Britney Spears, Drunk, Kevin Federline, Perry Taylor, Photos, Relationship trouble

- Mariah Carey lip synced on American Idol [CDAN]
- Colin Firth is looking good [Lainey Gossip]
- Internet celebrity charged with murder! [D-Listed]
- What is Paz Vega wearing? [Go Fug Yourself]
- New bachelors on The Bachelorette [Reality Tea]
- Goodbye to The Office [Pajiba]
- Bachelor Sean's fiance cheats on him [Evil Beet]
- Britney Spears out with her man [Popsugar]
- Nina Dobrev works it [Popoholic]
- Cindy Crawford needs to lay off the 'tox [Celebslam]
- Who said it: Carrie Bradshaw or The Dalai Lama? [Buzzfeed]
One Response to "Britney's Manny Perry's drunken Navy past – with family photos"