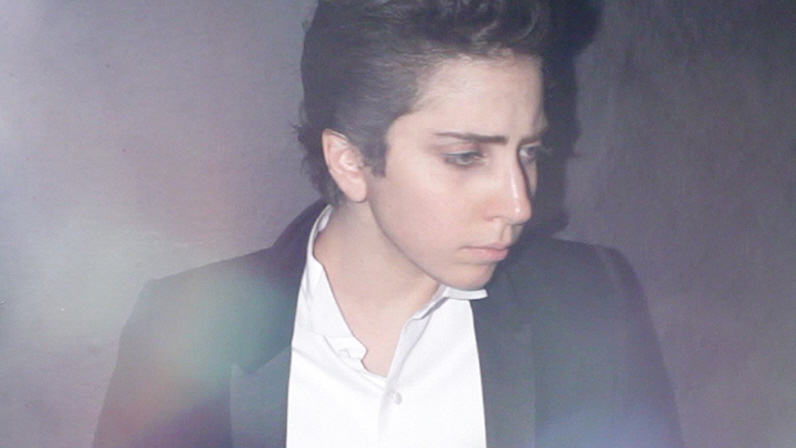 These are photos of Lady Gaga, if you couldn't tell. Gaga in drag, although I consider what she looks like most of the time to be "drag" too. She's a bisexual woman who acts like a gay dude who dresses up in Elton John/Madonna/Cher hybrid-drag. When you think about it that way, Gaga in a manish wig and a suit just seems so… normal. Anyway, from what I gather, Gaga is doing this drag act for a pictorial in Vogue Hommes Japan. I wonder if she stuffed her jock?
Lady Gaga just won't stop toying around with those hermaphrodite rumors. Now, the ever-eccentric pop star appears in drag (?) for an upcoming issue of Vogue Hommes Japan. Perez Hilton and Gaga's stylist, Nicola Formichetti, teased the Twitterverse this morning with photos of a mysterious male model — one that happens to have a strikingly familiar profile. Formichetti credits the model as "Jo Calderone," but he later linked out to a blog debating whether or not the mystery man is indeed Gaga. And that's good enough for us. So what do you think of Gaga, er, Jo's new look? Should she ditch the blonde forever?
[From PopEater]
Here's a question, ladies and gay dudes (are you out there?). Would you do Gaga in drag? I might. She's not an attractive man, per se, and you know she's very small and in person, she probably looks about 12 years old. But as opposed to looking "Budget Men's Warehouse" there still is something striking about her, isn't there?
PS… I just got it. Bob Dylan, right? That's her reference.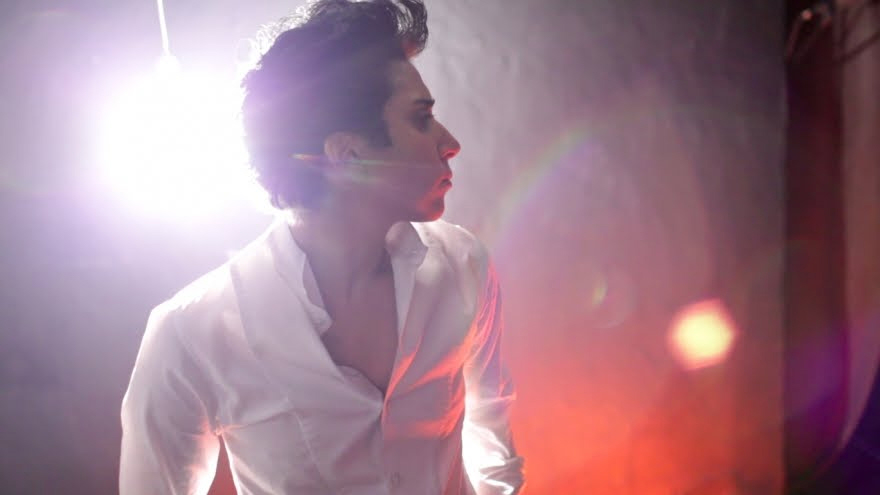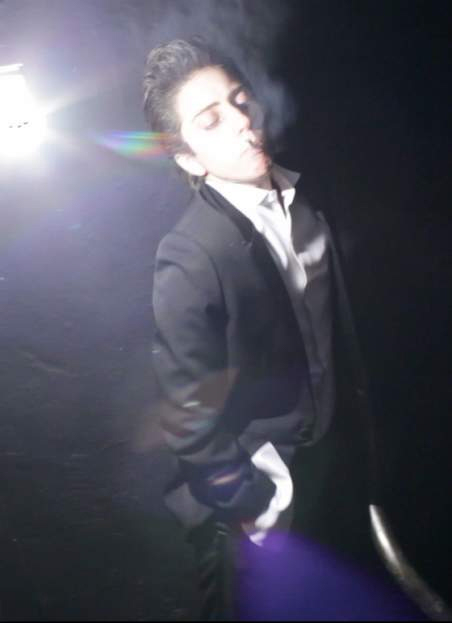 Twit-pic photos courtesy of Perez Hilton.