AnnaLynne McCord debuts sleek new hair, Karen Carpenter body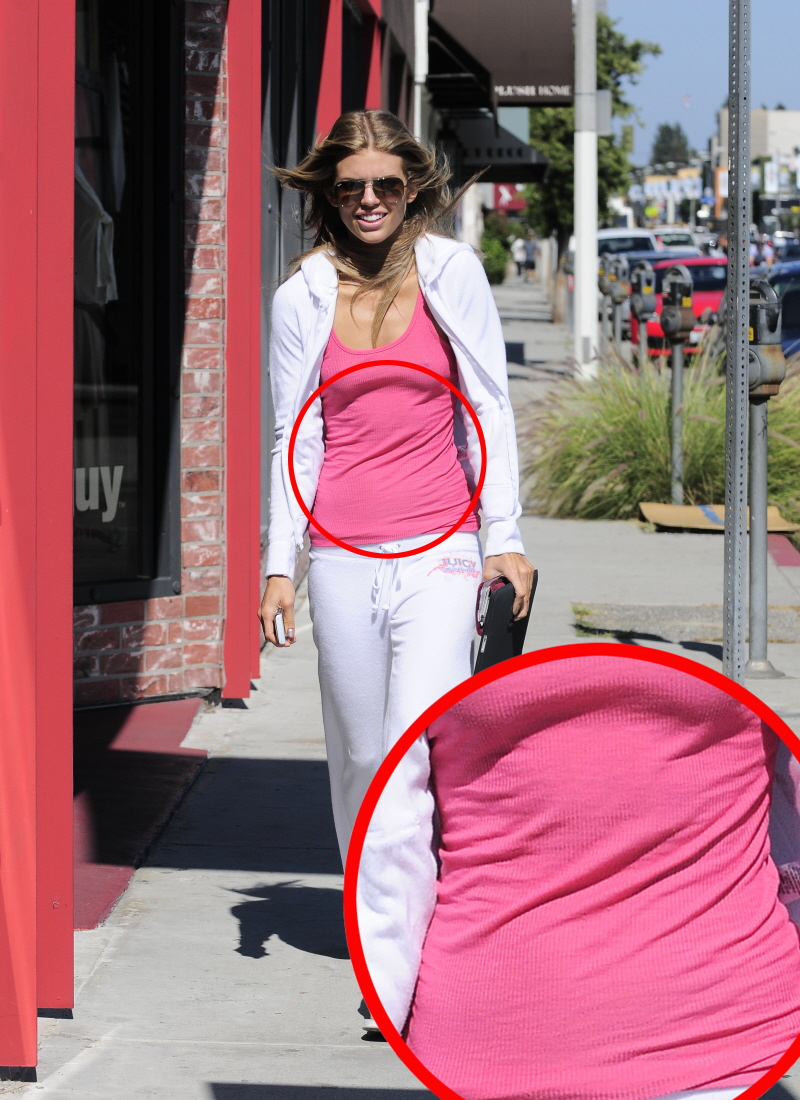 I know how much all of you hate when Fame Pictures does their enormous ZOMG Red Circles around whatever body flaw or weirdness a star has. Previously, Fame has highlighted Jennifer Garner's burrito baby, Britney Spears' mangled weave, and Heidi Montag's thighs. Their track record isn't awesome, but I admit, I get pulled into their red circle photos. Thus, I found myself looking through these AnnaLynne McCord photos. You may know her as that skinny chick on… um… 90210, maybe? She's a young starlet, trying to compete with the likes of Raccoon McCiggies (Taylor Momsen), Crackhead Lohan and the new Megan Fox (Ashley Green) for attention.
So I guess AnnaLynne decided that to get attention, she would become the next Kate Bosworth. Meaning, looking painfully thin. I've seen photos of this girl before, and while I've always noticed her slender body, she's looking especially jacked in these. Maybe it's the red circles? No… I don't think it's the red circles. This is some Karen Carpenter sh-t.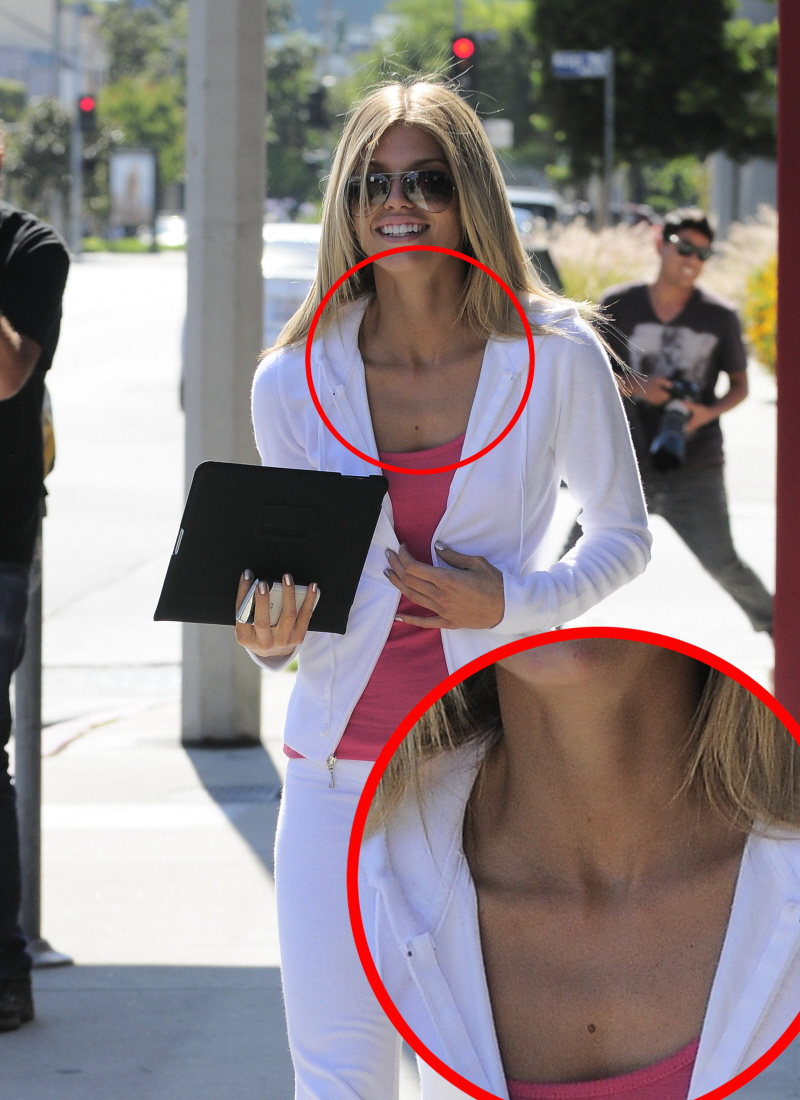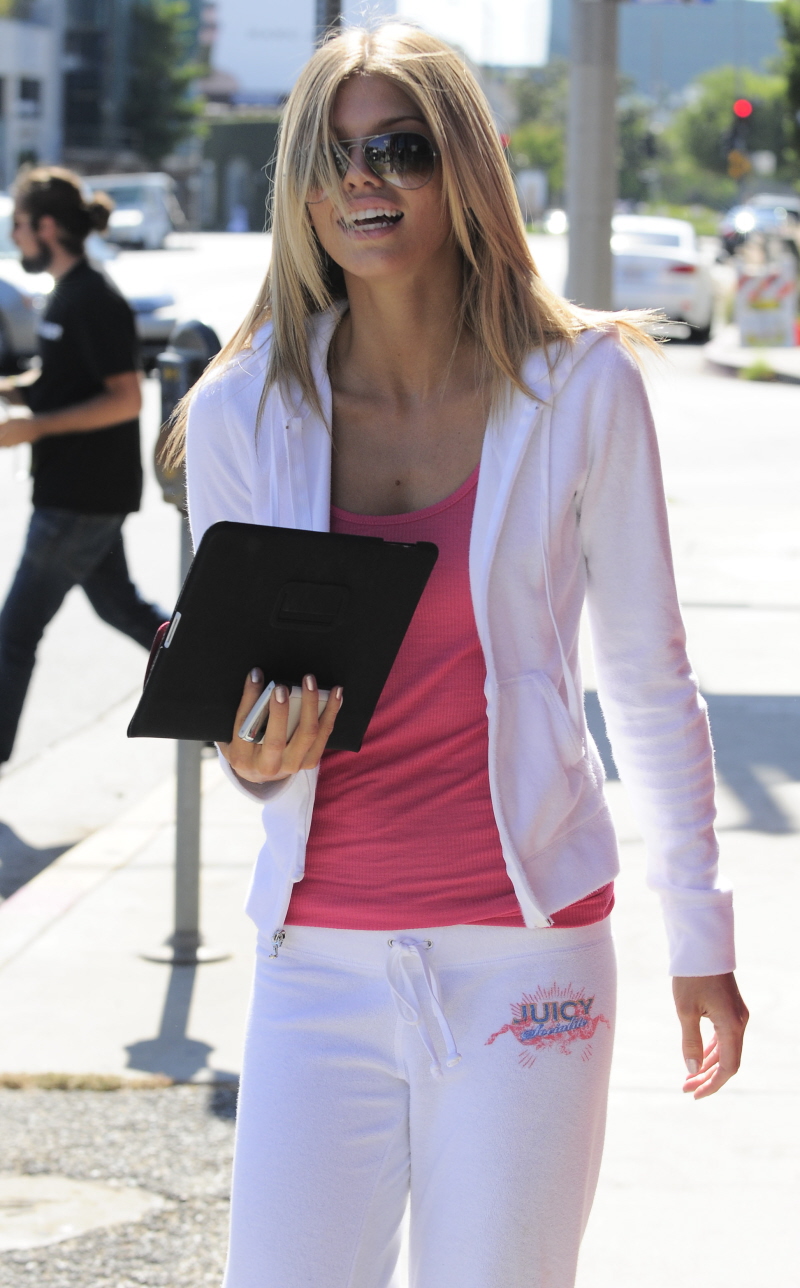 Okay… in this photo, below, when on the red carpet yesterday, she didn't look as emaciated. Maybe she's healthy and just very petite? Also, she changed her hair. It used to be crazy and frizzy, like she got a bad perm. I like the sleek look, it makes her look younger than the old hair. One more thing: is that a breast implant scar, or just a weird shadow?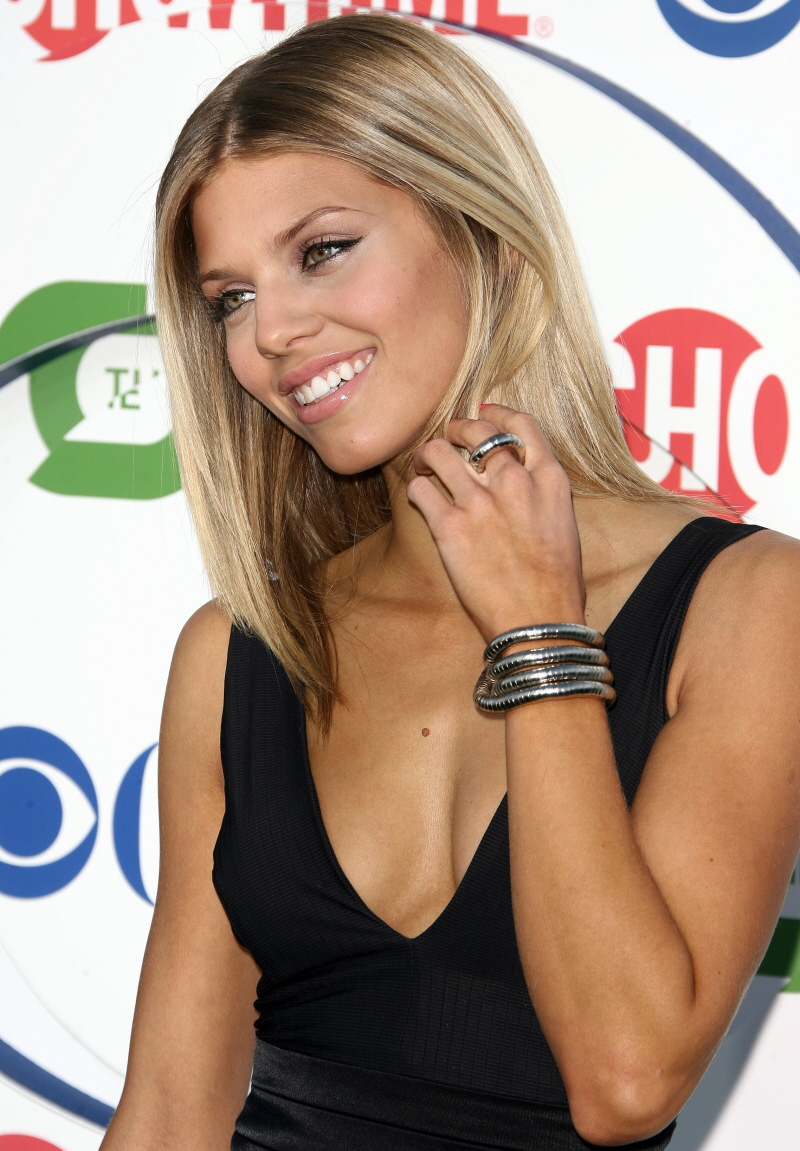 AnnaLynne McCord on July 28, 2010. Credit: MOE/Fame.

Written by Kaiser

Posted in Annalynne McCord, Weight Loss

- Zach Galifianakis is awesome [Buzzfeed]
- Prince at the Billboard Music Awards [D-Listed]
- Bieber's Billboard look [Go Fug Yourself]
- Married to Medicine recap [Reality Tea]
- Celebrity first marriages [Pajiba]
- The last Mad Men baffled a lot of people [Lainey]
- Karolina Kurkova's crazy hot dress [Moe Jackson]
- Jennifer Garner on set [Popsugar]
- Kitten vs. Lizard [CDAN]
- Doetzen Kroes' great butt [Celebslam]
- Shameless star Jeremy Allen White [OMG Blog]
- RIP Ray Manzarek [Bossip]
59 Responses to "AnnaLynne McCord debuts sleek new hair, Karen Carpenter body"