You may have noticed that bushy eyebrows are fashionable again, and that many celebrities are sporting fuller brows this season. I like a nice arch to my brow, but the thicker brow trend is definitely pretty when the brows are groomed and not too shaggy. Pencil thin eyebrows like Pamela Anderson are a no-no, and lovetoknow.com reminds us that "overly dramatic shapes create permanent facial expressions" like you're surprised or incredulous. The shape of your brow can define your whole look.
Here are some bushy brows of different degrees. Some are pretty and a few just don't look presentable. It's not my favorite trend, but big brows can create a dramatically beautiful look.
Pretty: Miranda Kerr at the Heavenly Kiss Fragrance Launch, 5/6/08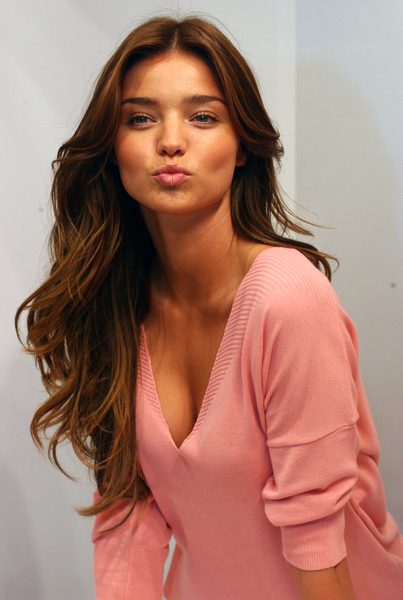 Pretty: Hillary Duff at the "Most Alluring Bodies" exhibit, 5/7/08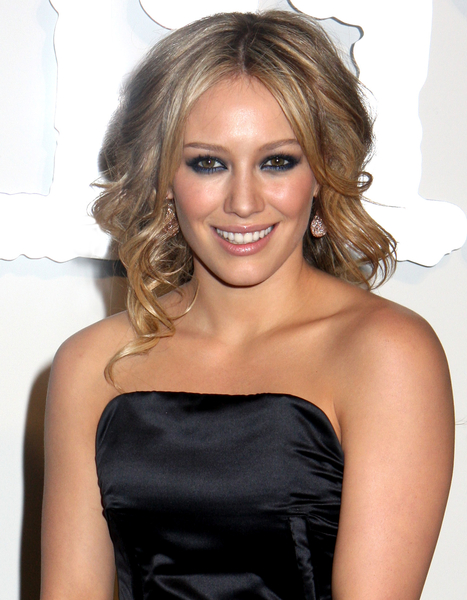 Striking: Terri Seymour at Cirque Du Soliel, 5/3/08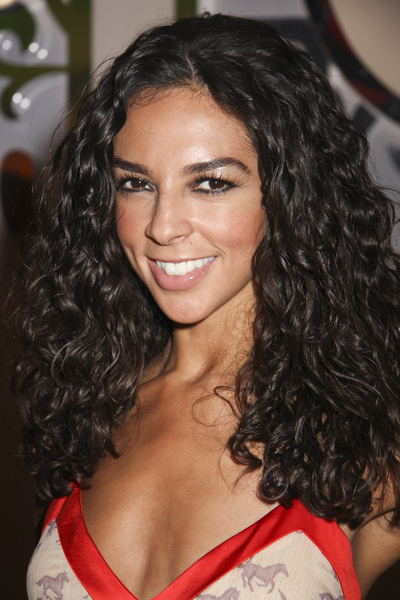 Prominent: Ashley Olsen at the Costume Institute Gala 5/5/08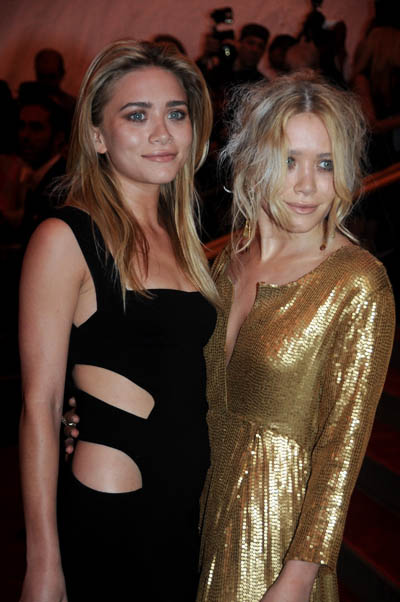 Too Much: Camilla Belle at Georgio Armani's leadership award, 5/6/08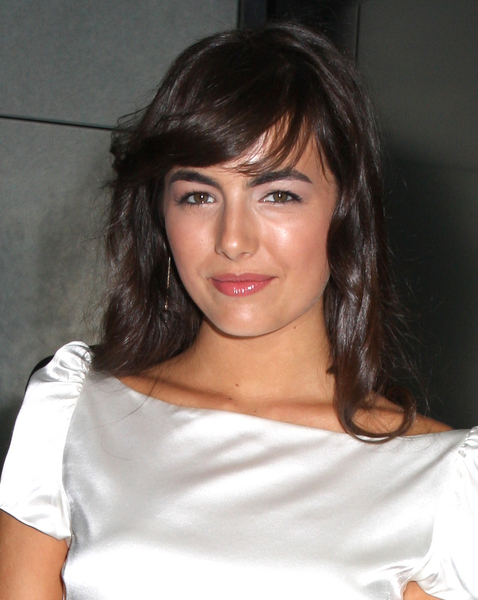 Dramatic: Sienna Miller at the BAFTA awards, 2/10/08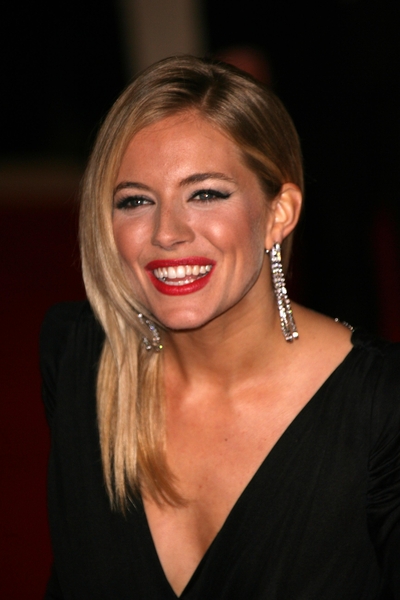 The Trendsetter: Keira Knightley at the Toronto Film Festival, 9/10/07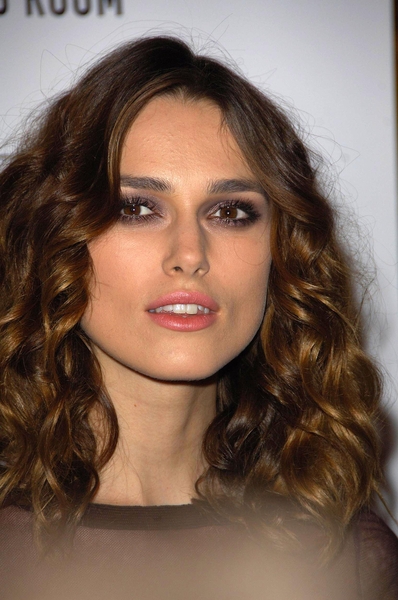 The Queen: Brooke Shields at the "Horton Hears a Who!" premiere, 3/8/08

Thanks to ABCNews.com for this idea via ONTD. All photos from PRPhotos except the one of Ashley and Mary Kate Olsen, which is from WENN.