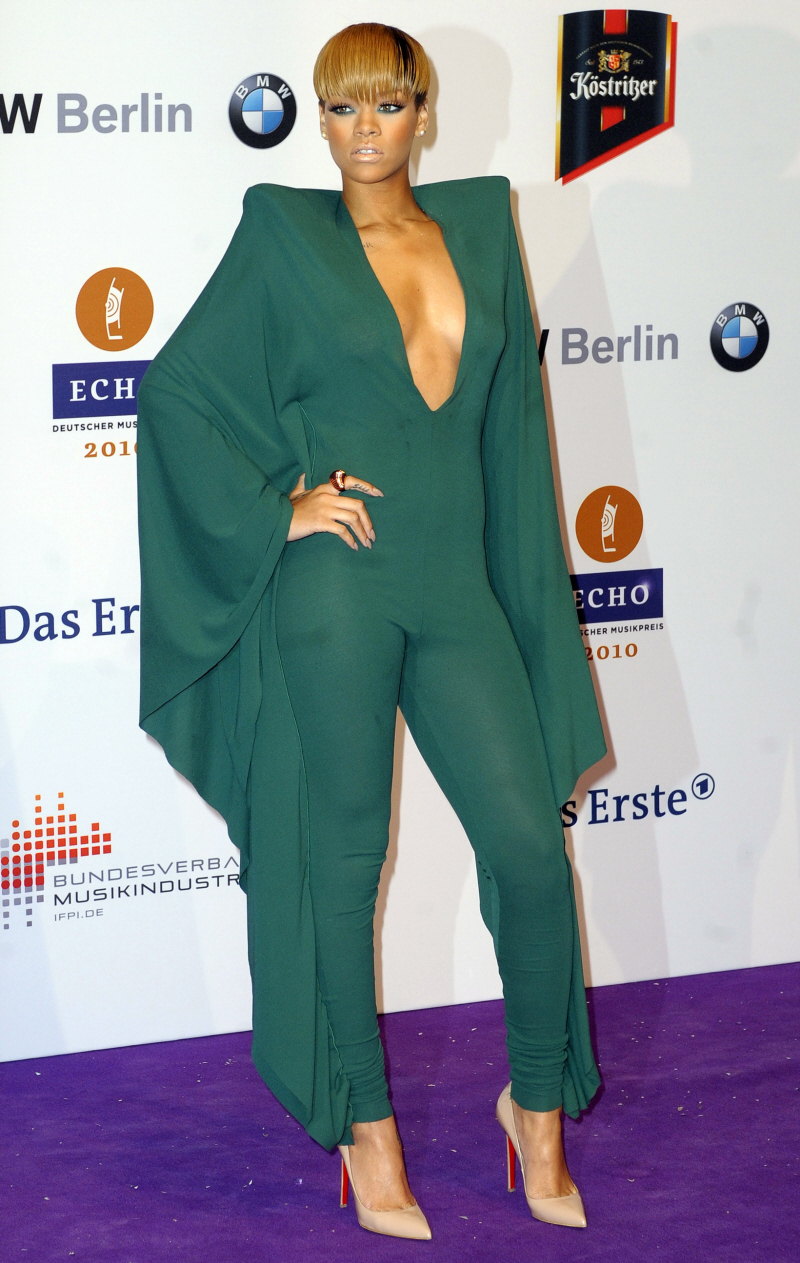 I actually enjoy People Magazine's Best & Worst Dressed issue, which is an annual feature. Usually I disagree with the choices, but I like to see what the "official" word is on mainstream fashion. One thing I dislike? People Mag changes the format of the Best Dressed list from year to year, some years not even doing a formal "top ten" list. That sucks. But not this year! 2010 has brought us a list of ten ladies, and I don't think they're in any particular order:
Zoe Saldana: The Red Carpet Queen
Gwen Stefani: The Hip Mom
Rihanna: The Daring Diva
Diane Kruger: The Runway Renegade
Lea Michele: The Newbie
Olivia Palermo: The Uptown Girl
Jessica Alba: The Mix Master
Jennifer Aniston: The American Classic
Rachel Bilson: The Denim Darling
Kate Middleton: The Princess in Waiting
Totally meh. Worse than meh, actually. Zoe Saldana's stylist is Rachel Zoe, and I sometimes wonder if Zoe hates her, because she picks out the sketchiest, weirdest things for Zoe. Rihanna? Um. No. Jessica Alba… okay. Maybe. She has some hits and some misses, but bless her heart, she's trying to be a fashion girl. Rachel Bilson… Jesus. That girl's publicist is working overtime trying to get her attention, and what she desperately needs is a new stylist.
As for Kate Middleton – enough with Waity Katy, for the love of God! She is not Princess Diana. She will never be Princess Diana. Not even if she – by some miracle – ends up marrying Prince William, she will never be the fashion-forward princess that Princess Diana was. Stop putting her on style lists! And Jennifer Aniston… well, I can't hate on her general style. She wears a lot of nice stuff – good jeans, good boots, a couple of nice jackets and sweaters. Her evening/cocktail stuff could use a style upgrade, but her casual wear makes up for it. The only one I have no qualms about is Diane Kruger – love it or hate it, she usually brings it.
Here are some photos of the top ten "best dressed" – for real.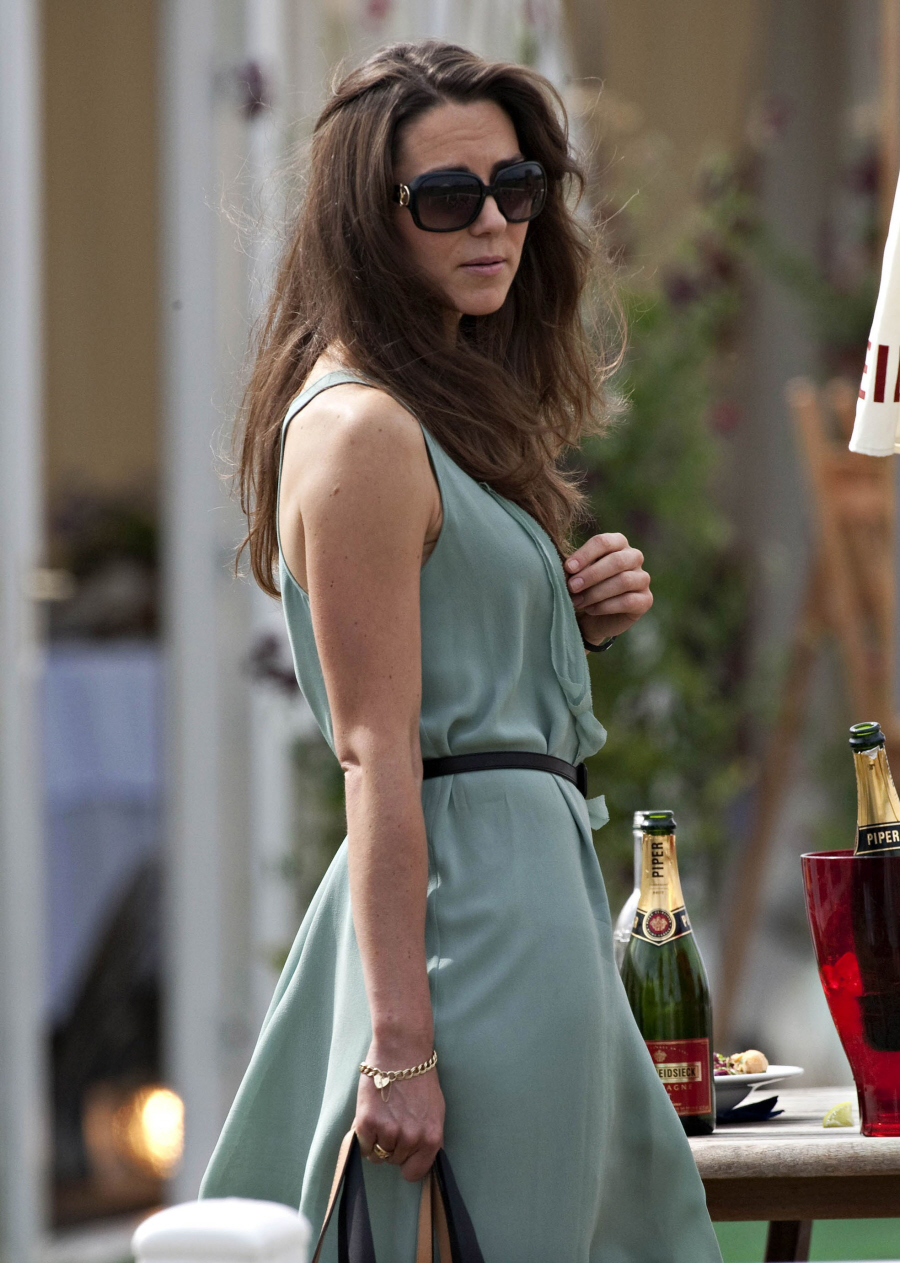 Rihanna in March, 2010. Credit: WENN. Kate Middleton on July 12, 2010, credit: Bauer-Griffin.