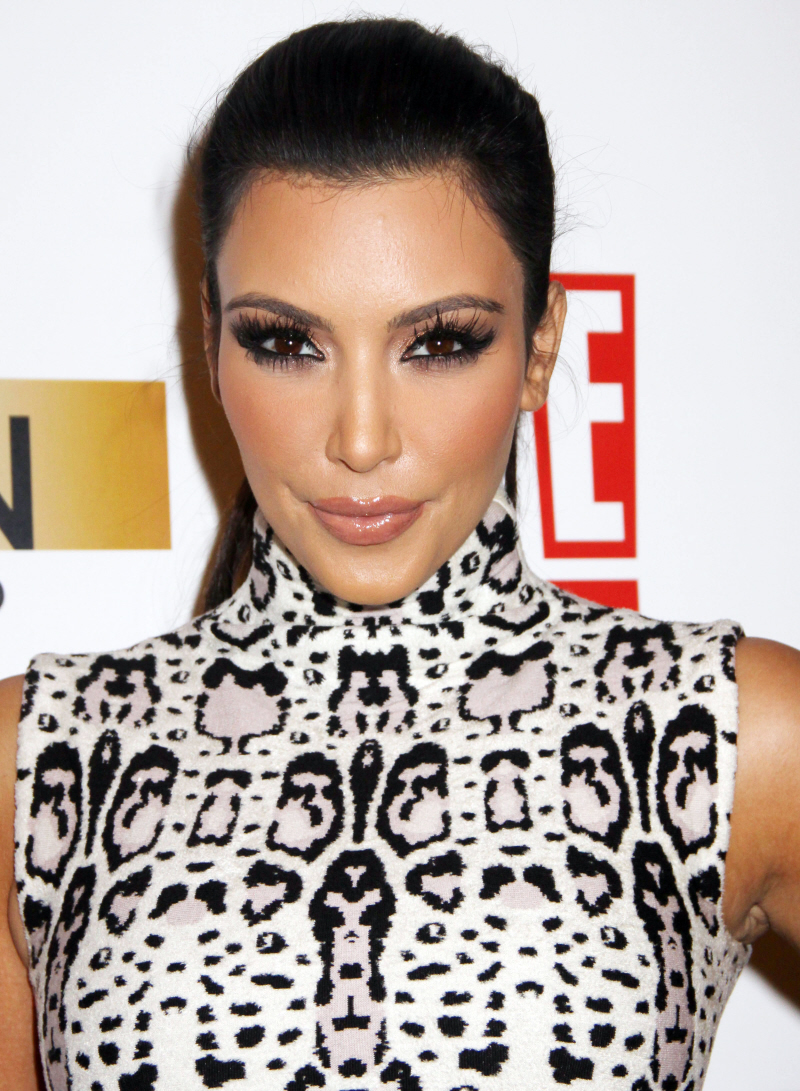 These are new photos of Kim Kardashian last night at an event in NYC. Looking extraordinarily cat-faced. Yikes. Anyway, although Kim flew solo to the event (or Khloe was her date, maybe), Kim does have a new "boyfriend." According to In Touch Weekly, Kim's new boyfriend is Michael Copon, and he's a 28-year-old actor who guest starred in One Tree Hill, Beyond the Break and Greek, amongst other television credits. He's actually a working actor, which surprises me. I would have thought Kim would go for one of those douches who calls himself an "actor" but who doesn't have any credits. Michael, in the photos below, is giving me a jailbait vibe, even though he's in his late 20s. He's cute, but he also has an air of Taylor Lautner, right?
It's all about new beginnings for Kim Kardashian — she has a new TV show, a new zip code, and now, a new man, too! A galpal of Kim's tells In Touch that she's dating actor and musician Michael Copon, who's best known for his role on One Tree Hill.

"Kim is dating Michael," the source tells In Touch. "They have known each other for years, but he and Kim just recently reconnected."

Kim and Michael are currently in New York, where she's filming Kourtney and Kim Take New York, and fans can expect to see more of her new hottie.

"He'll definitely be making appearances on Kim's new TV show," the source adds. Kim and Michael met in 2006 when they filmed Beyond the Break together, in which they played boyfriend and girlfriend.

"They have been running in the same circles and going to the same events forever, but now they are hitting it off romantically," the source says. "The timing is right for both of them."
[From In Touch Weekly]
Wow, that sounds like a business arrangement casting decision true love. Seriously, Producers of whatever new Kardashian show (Ryan Seacrest and Kris Jenner) decided they wanted to cast an actor as Kim's new "boyfriend" so they just started looking for 20-something actors. Meanwhile, I bet Kim is boning every athlete she can find on the side. And Michael's boyfriend probably doesn't mind that Michael is "dating" Kim.
Look at those diamond earrings!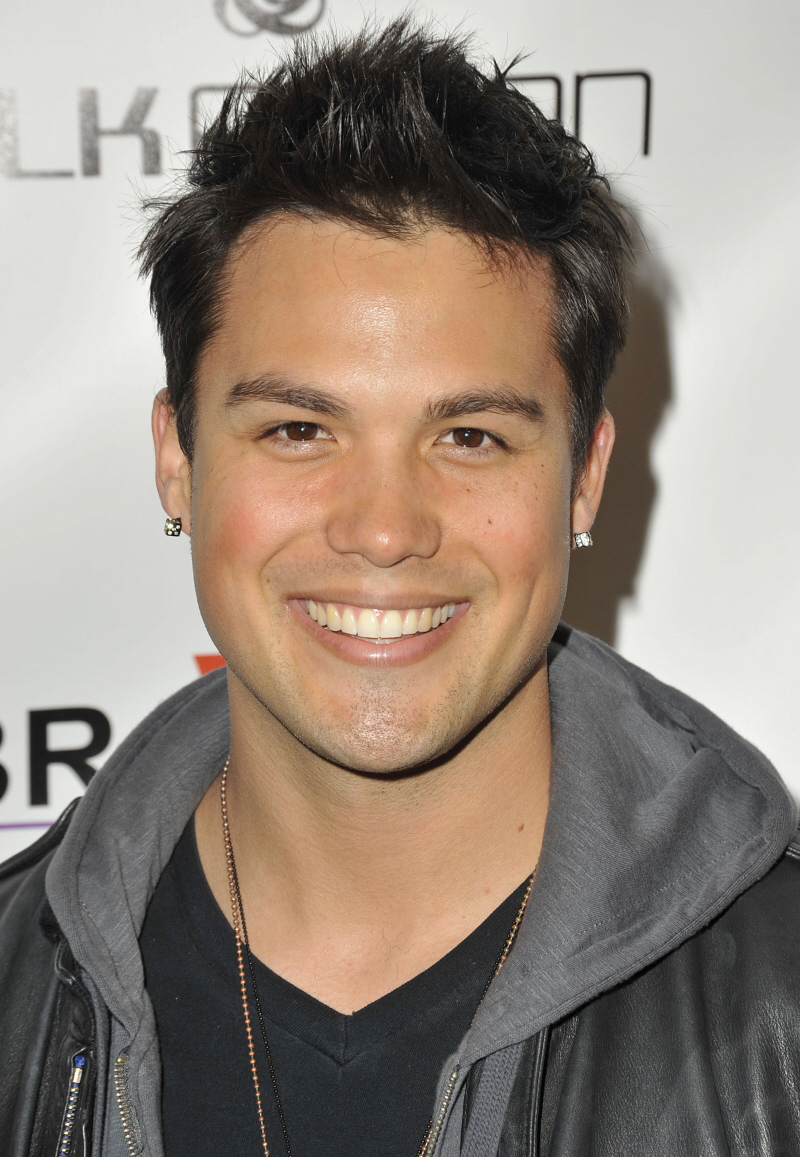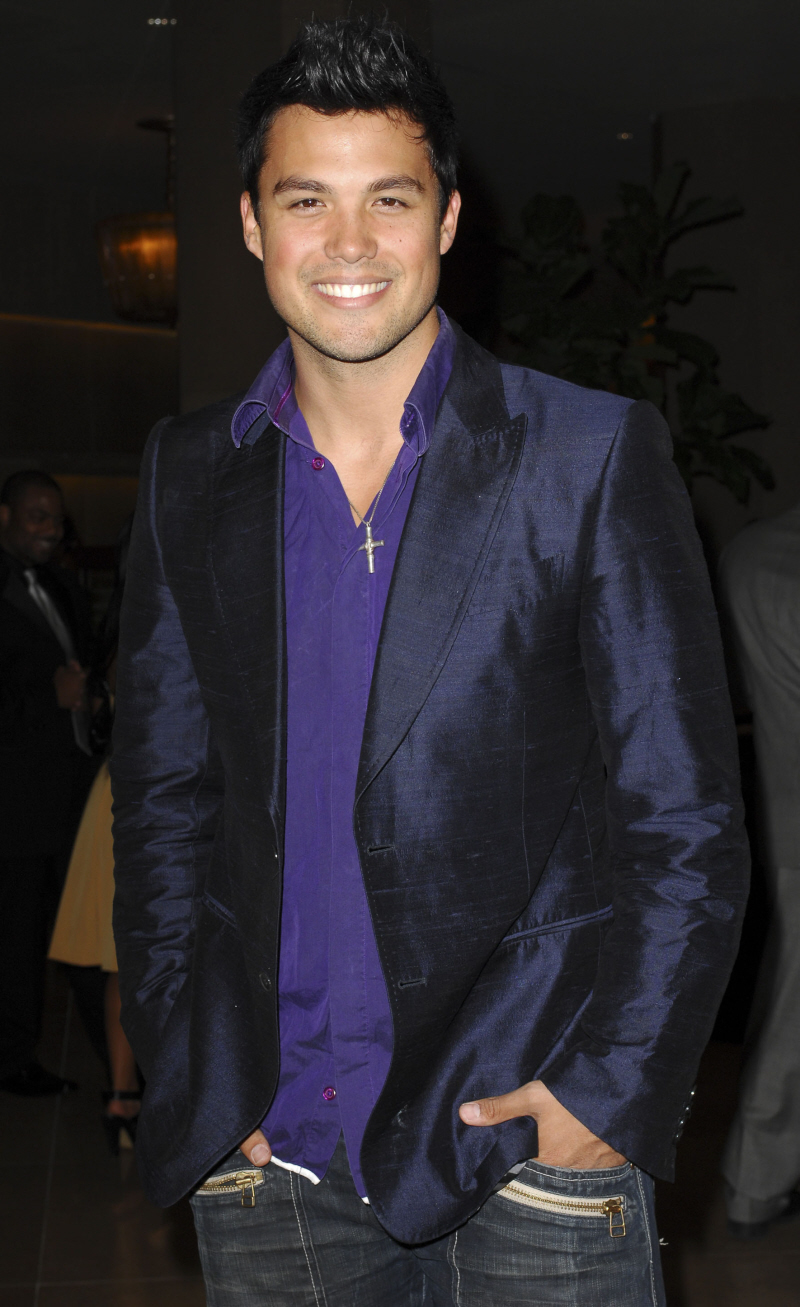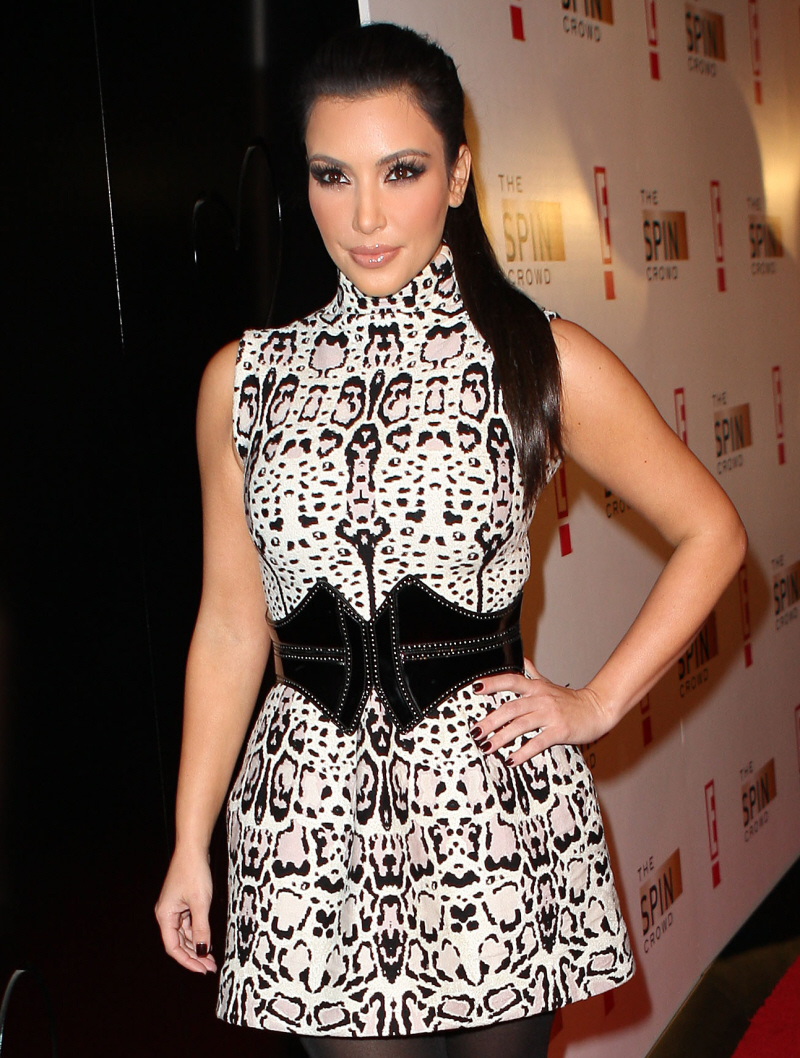 Kim last night in NYC, photos of Michael from 2009 & 2010. Credit: WENN.