I know it's a little "on the nose" and I usually like to mix things up a bit, but after last week's love-in for Scottish dong, I thought we'd travel a few hundred miles for a tribute to Irish dong. We're going to need all the shamrocks and leprechauns we can get to walk away from this HGF without getting pregnant with an adorable Irish baby. To lead off our magical dong tour, I thought we'd start with some vintage Peter O'Toole. O'Toole is one of those men who we often forget was once one of the most beautiful men EVER. We forget because he's such a decrepit (and fabulous!) old fart now. I mean, I never would have predicted that he would still be alive and kickin' it at this point, but there you go. Interesting O'Toole side note: it is long believed that before he did Lawrence of Arabia, he had a nose job to make himself look more "English". Also: his eyes! Goodness, he was pretty.
Next, we have Colin Farrell. I'll admit, I'm more jazzed about Colin because he's newly single, and it's just a matter of time before he gets one of us pregnant. Plus… you know, the sex tape. And what it revealed. Mm…
You might not know Michael Fassbender, but he is Irish. Half-Irish, half-German, to be exact. He was born in Germany and raised in Ireland, and… well, he's just gorgeous. He's also our friend Agent Bedhead's forever dong!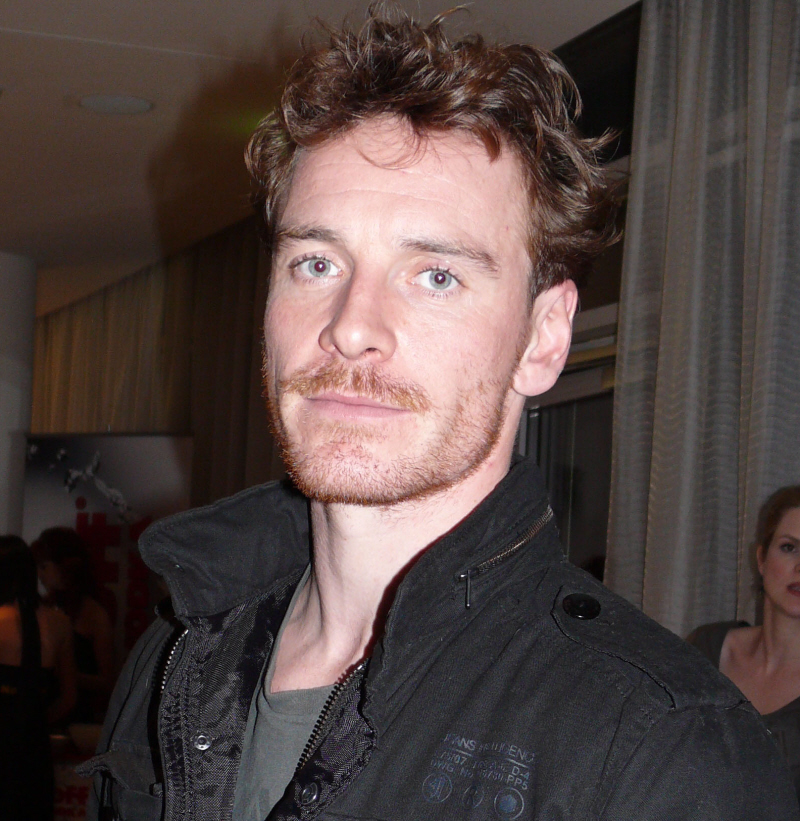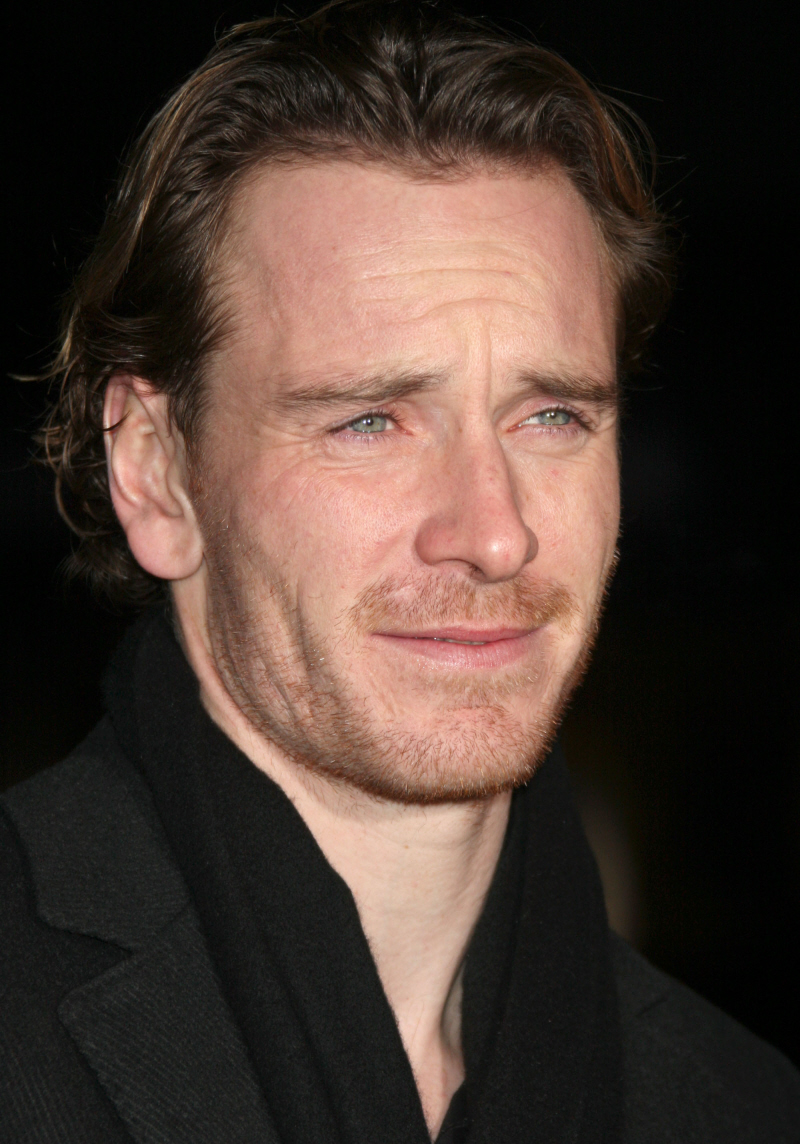 Now, I know Jonathan Rhys Meyers is crazy, and he obviously has issues, and tragically, he often photographs like he's jacked up on some crazy sh-t. But he's also got such a strange, unusual beauty. It's like he's fragile and delicate in one moment, and then in the next he's a cold, sexy bastard. It's weird.
Speaking of weird/hot, how about that freaky Irish bastard Cillian Murphy? I mean… yes, I would hit it. But I would also keep my pepper spray handy, just in case the f-cker tried to stab me. He's an attractive man, but he consistently photographs as "creepy."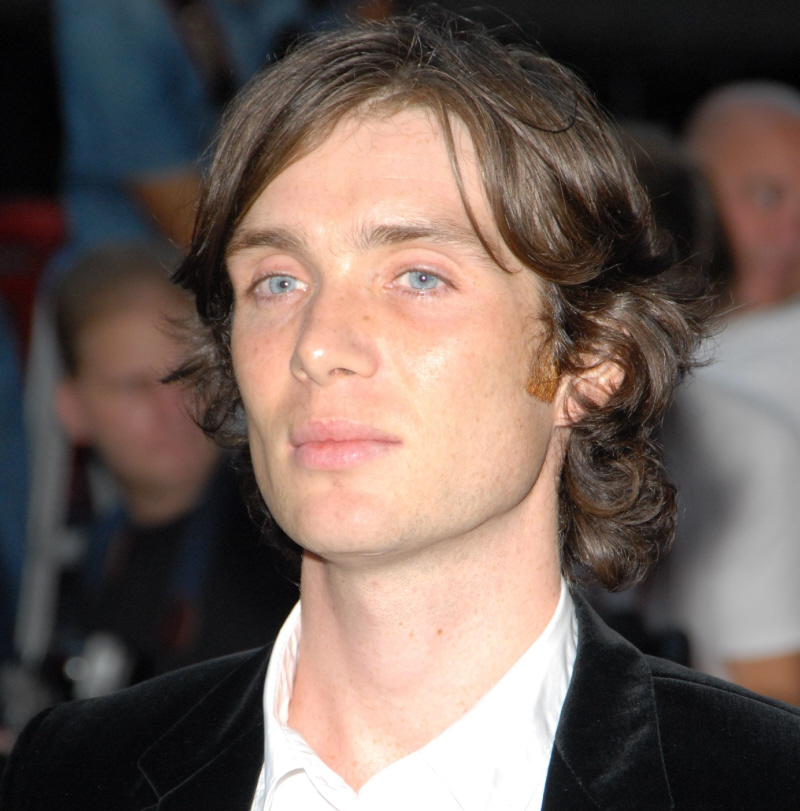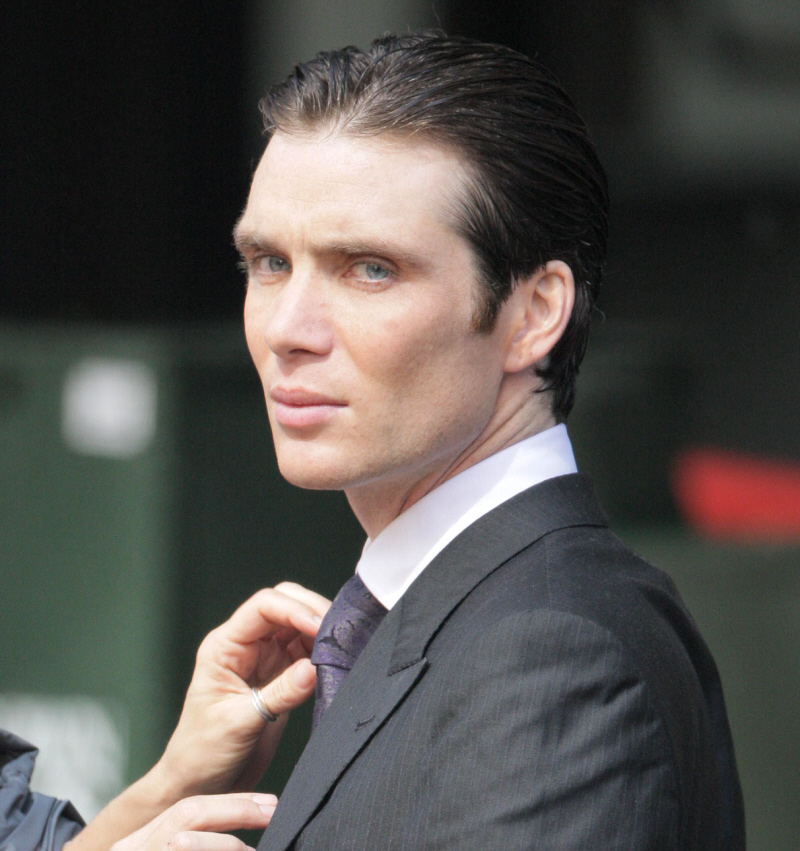 This one is just for me – Irish singer Damien Rice. He's a ginger! And I f-cking love his voice and he listen to him constantly. He's my sexy little Irish folk singer. And one of his sexiest songs is "Coconut Skins". Tell me you don't love him. Try.
Here's a jumble of some great Irish blokes, from Liam Neeson to Gabriel Byrne to Pierce Brosnan. LOVE THESE MEN.
Okay, I hope we've complete Irish Dong Day to everyone's satisfaction. Let's move on! Next we have a little Eric Bana, because I have the feeling a lot of you bitches are Trekkies or something, and you love him for that. But I love him because he's really handsome, and he seems like a sweetheart.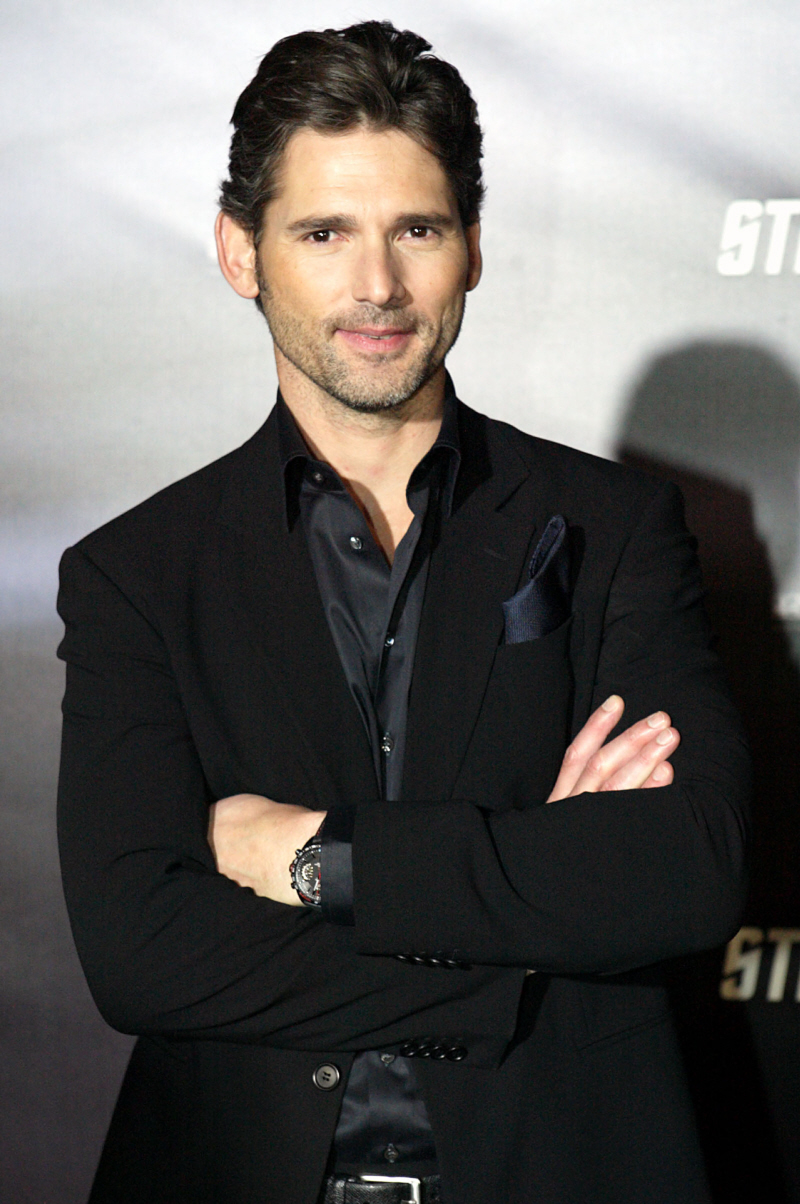 A little Boris Kodjoe to make everything real nice. And man, this dude can dress! He really knows the value of a tailored suit.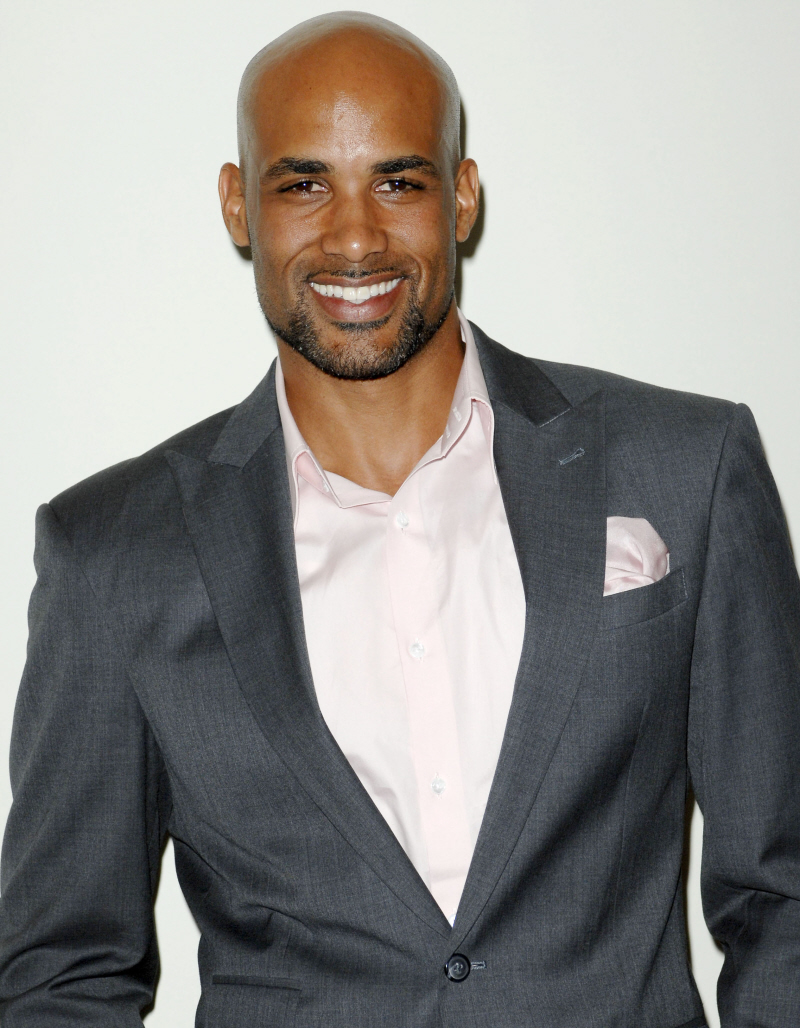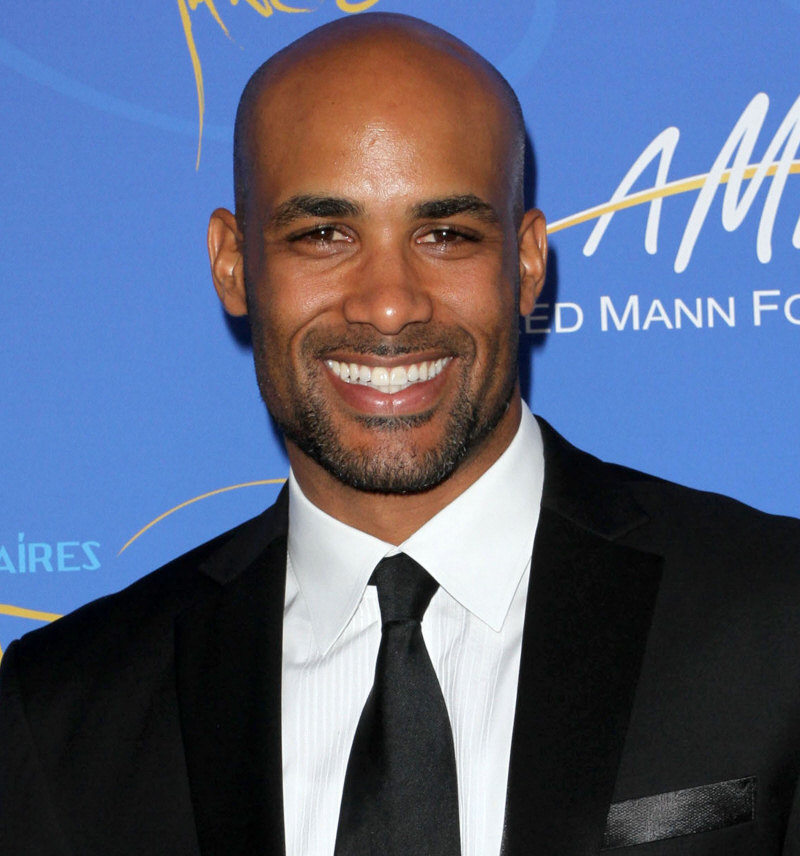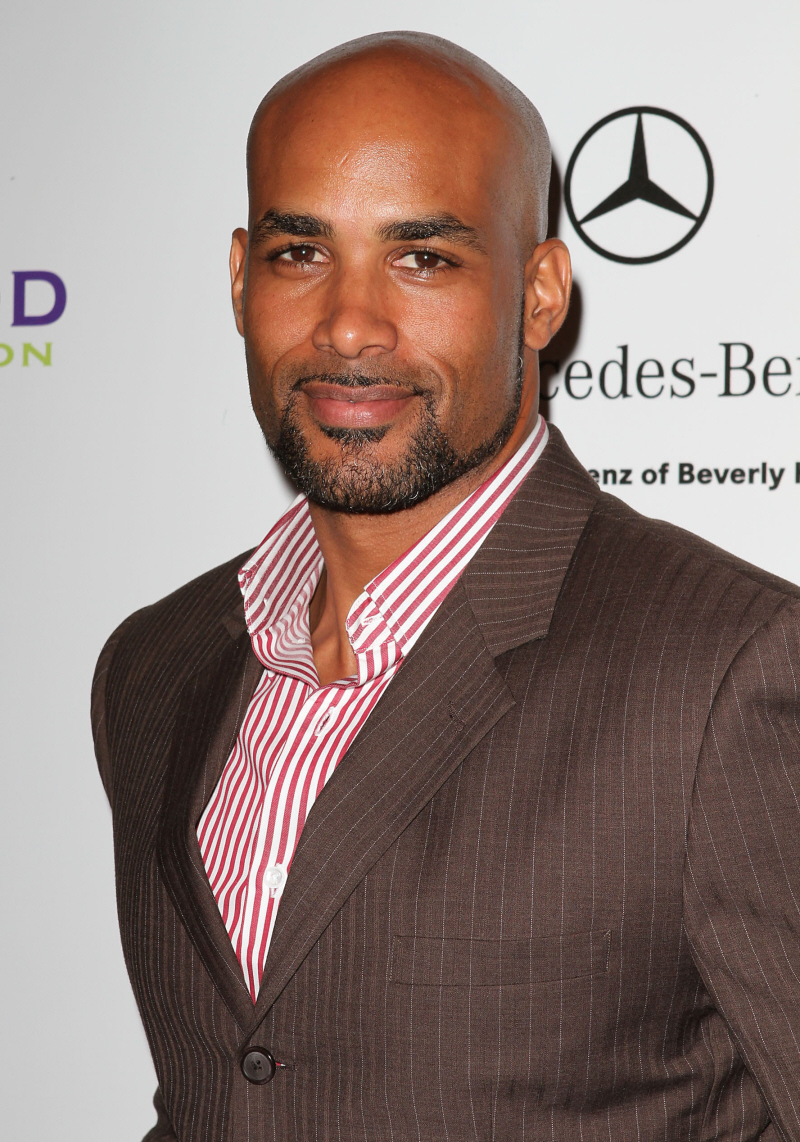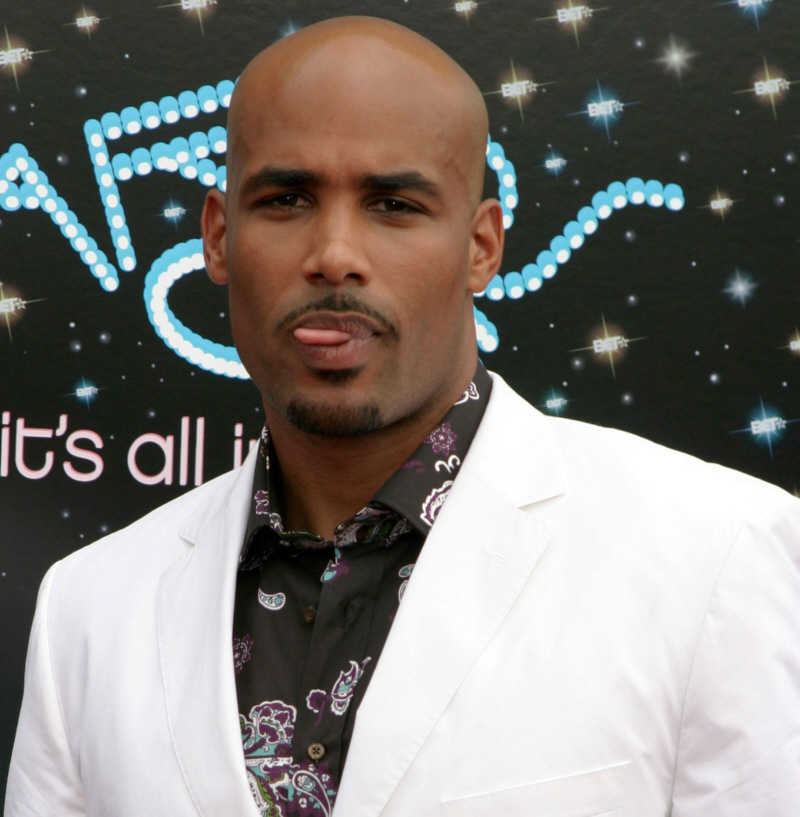 LL Cool J – one of my "forever dongs". However, I don't love him enough to watch NCIS: LA. I just can't!
A little Dave Matthews, by request. Everyone swears he's a really nice guy. I find him hot in a completely average, dude-you-would-meet-at-a-coffee-shop kind of way.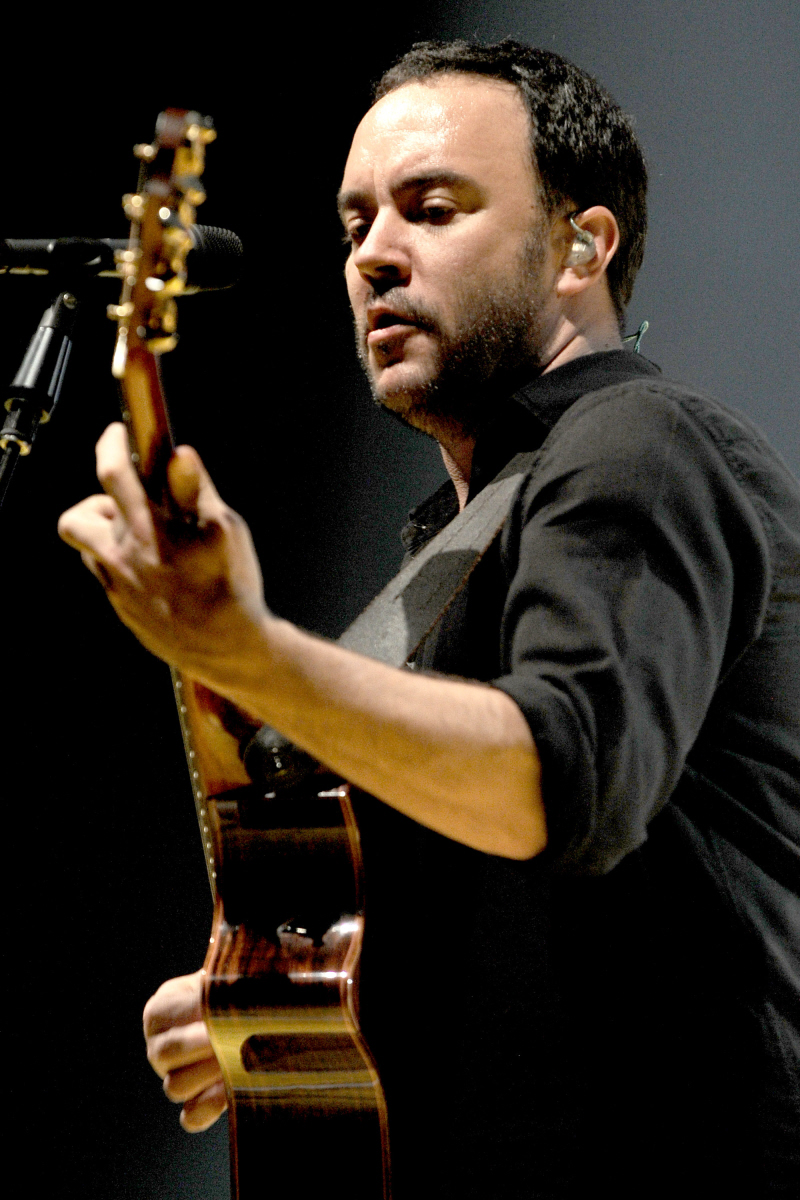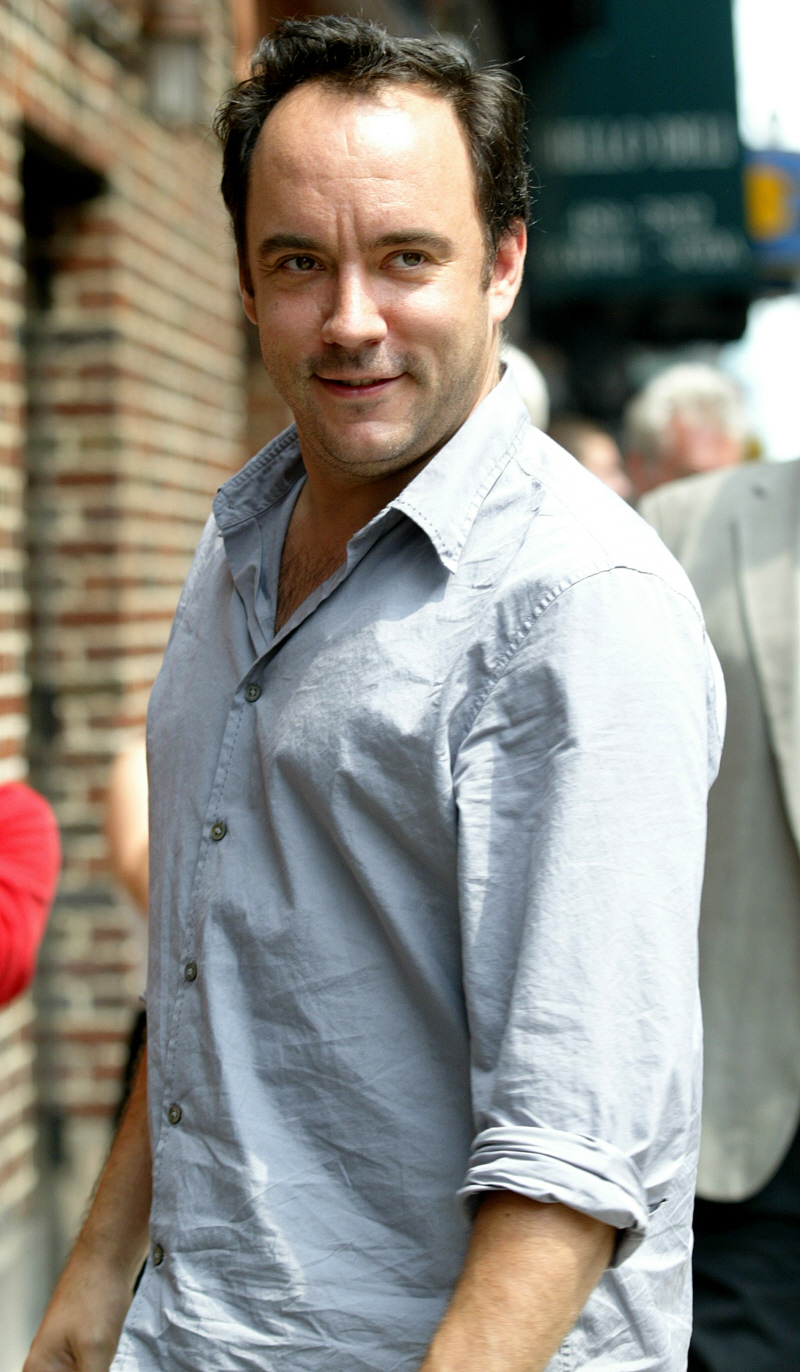 You bitches were all over Chris Pine the other day, so I'm going to give you my favorite of the interchangeable Dudes Named Chris, Chris Evans. Evans is far superior, in my opinion. He's funny, he's socially aware in a real way, and he's our new Captain America!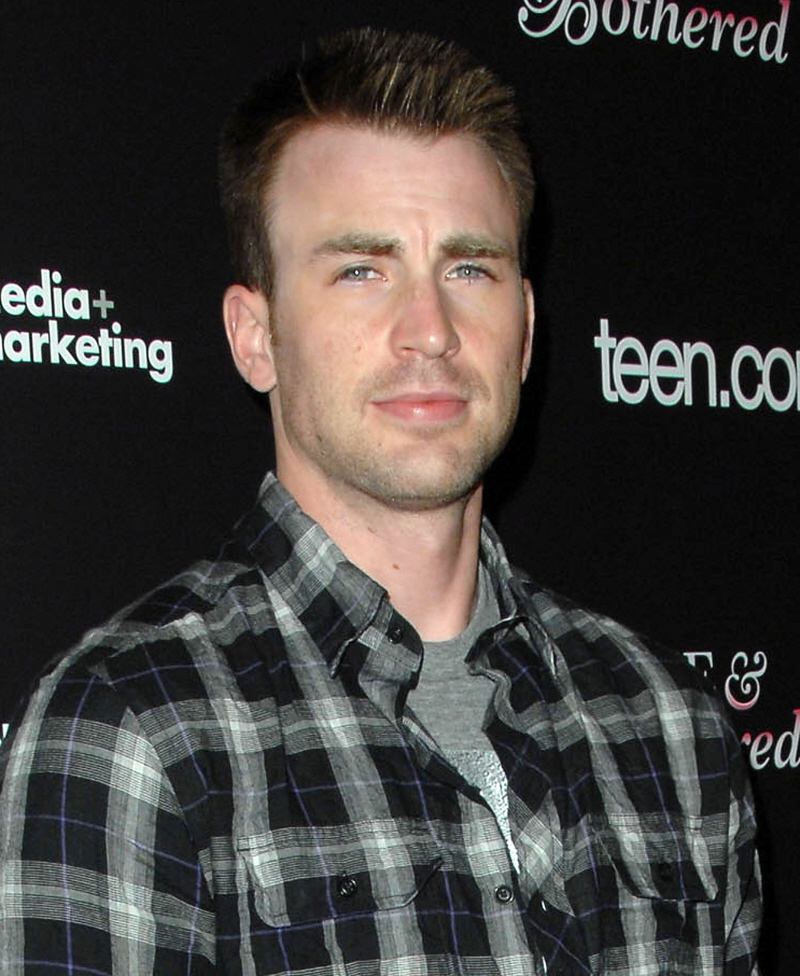 Jason Isaacs, by request:

Larenz Tate – he's really cute, but he gives me major "player" vibes.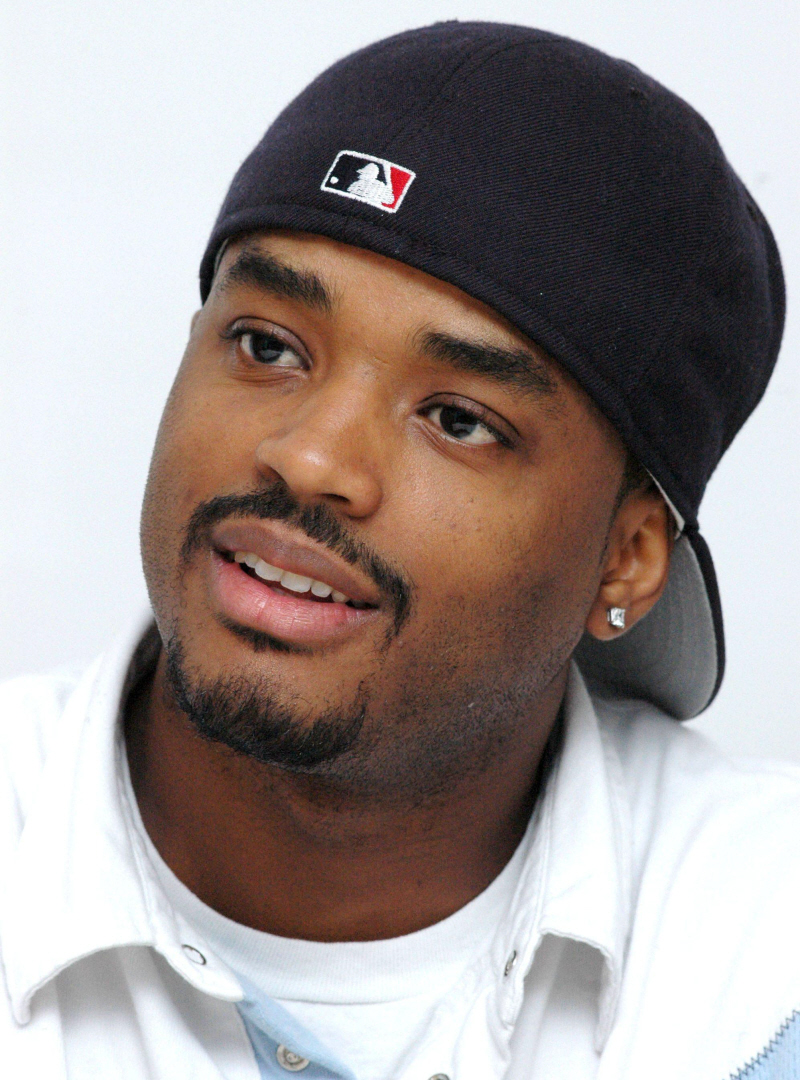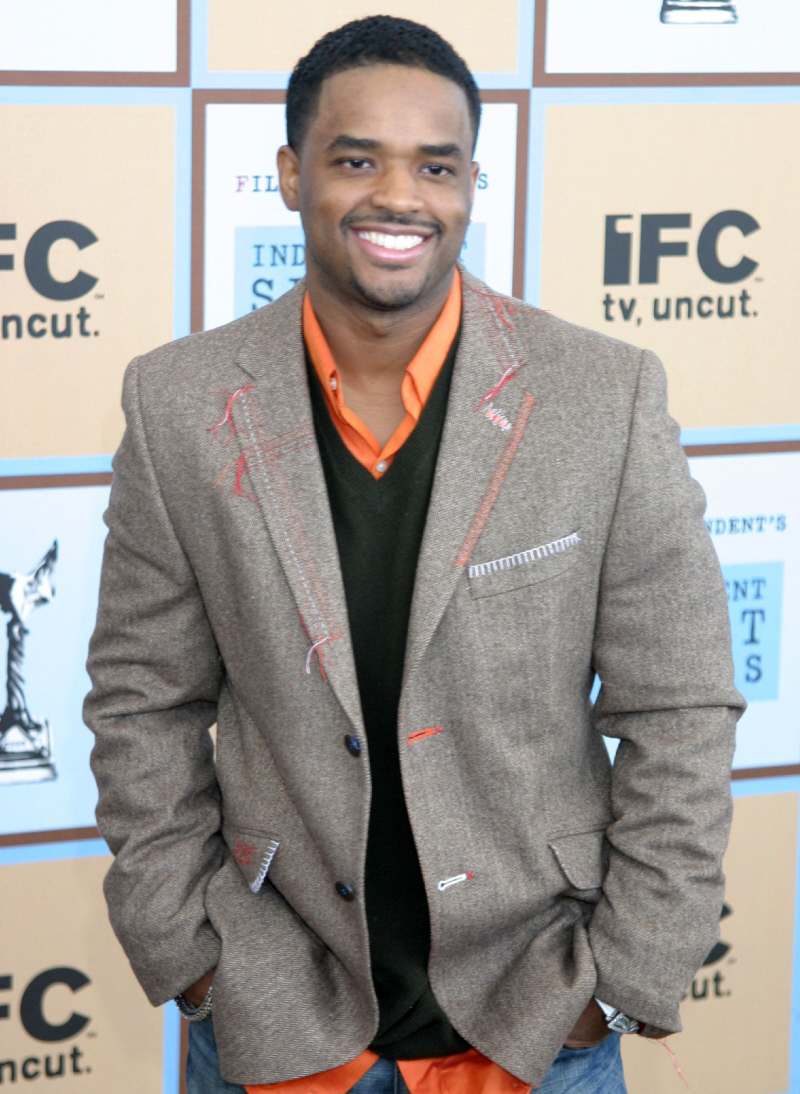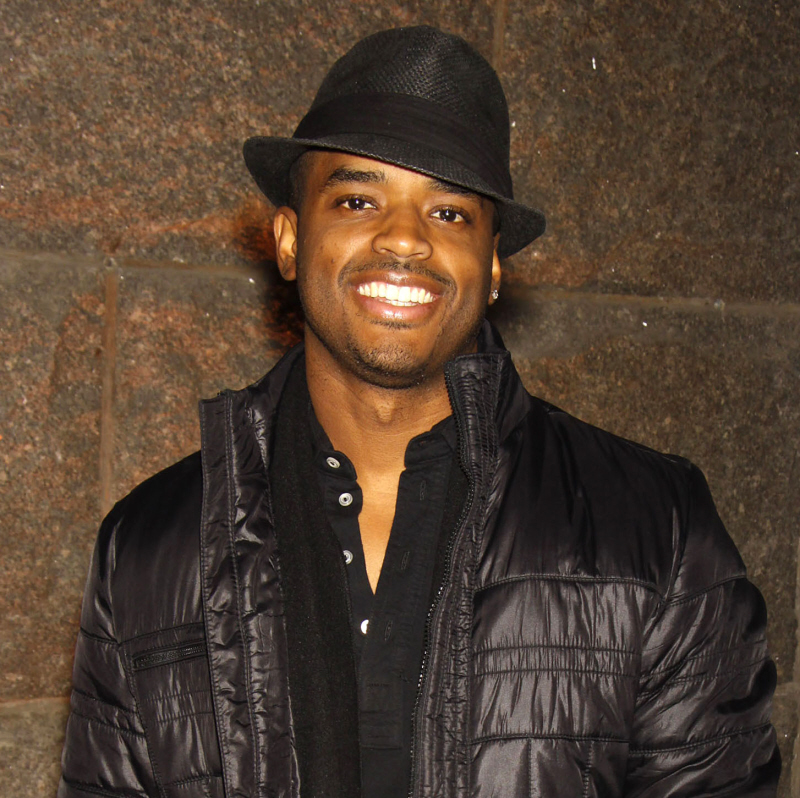 Eddie Cahill, also by request. He's a cutie.
Mekhi Phifer, because I don't think we've ever done him…? And he's got a great smile. And the rest of him is pretty nice too.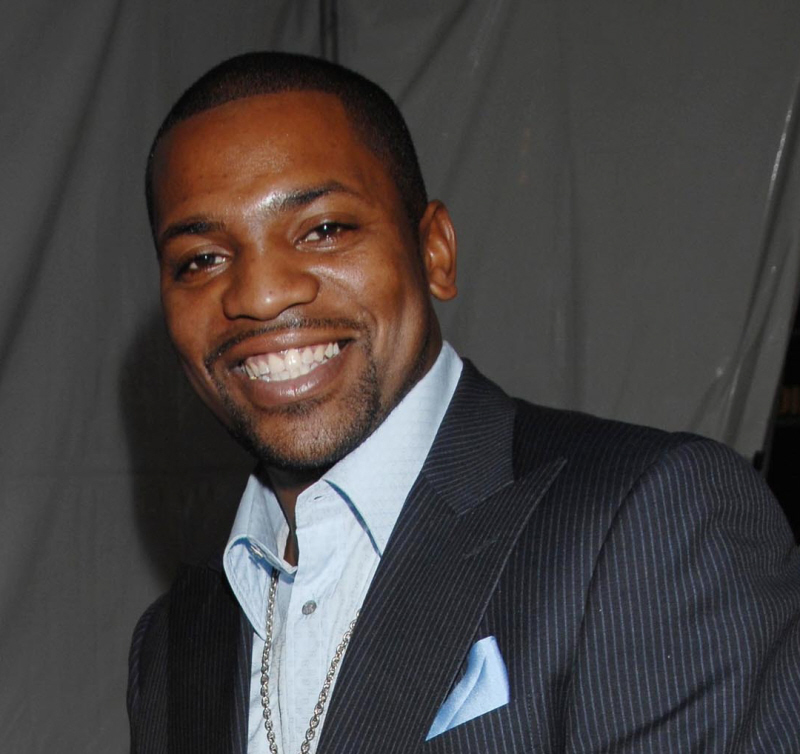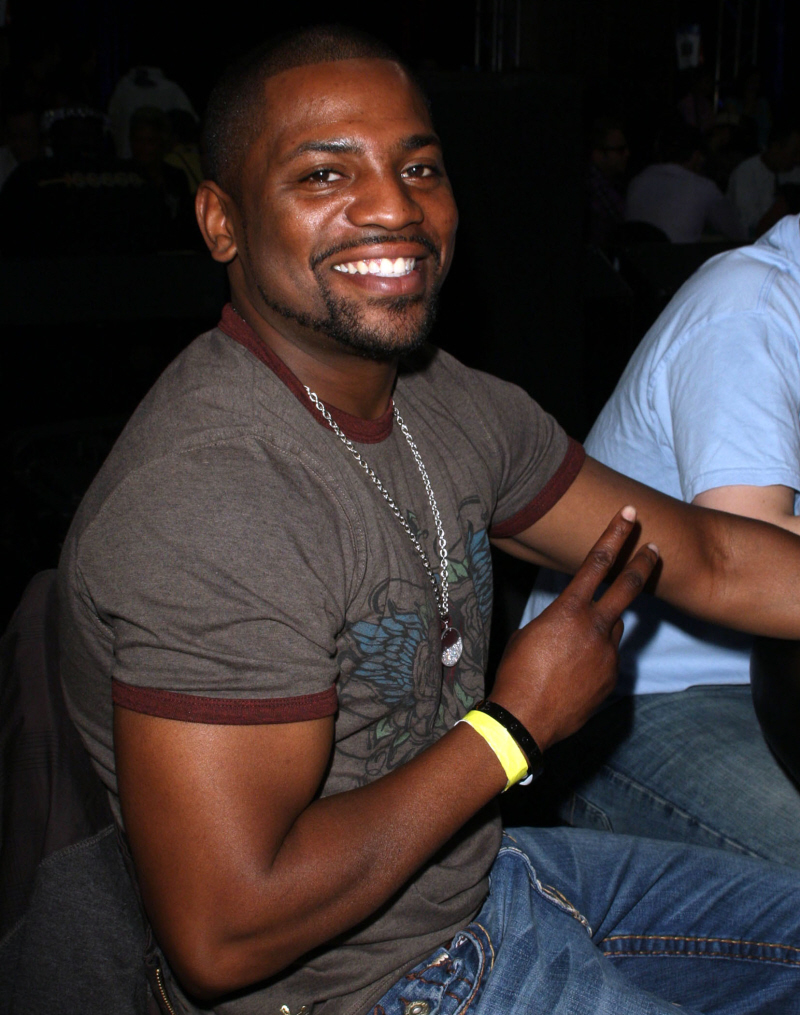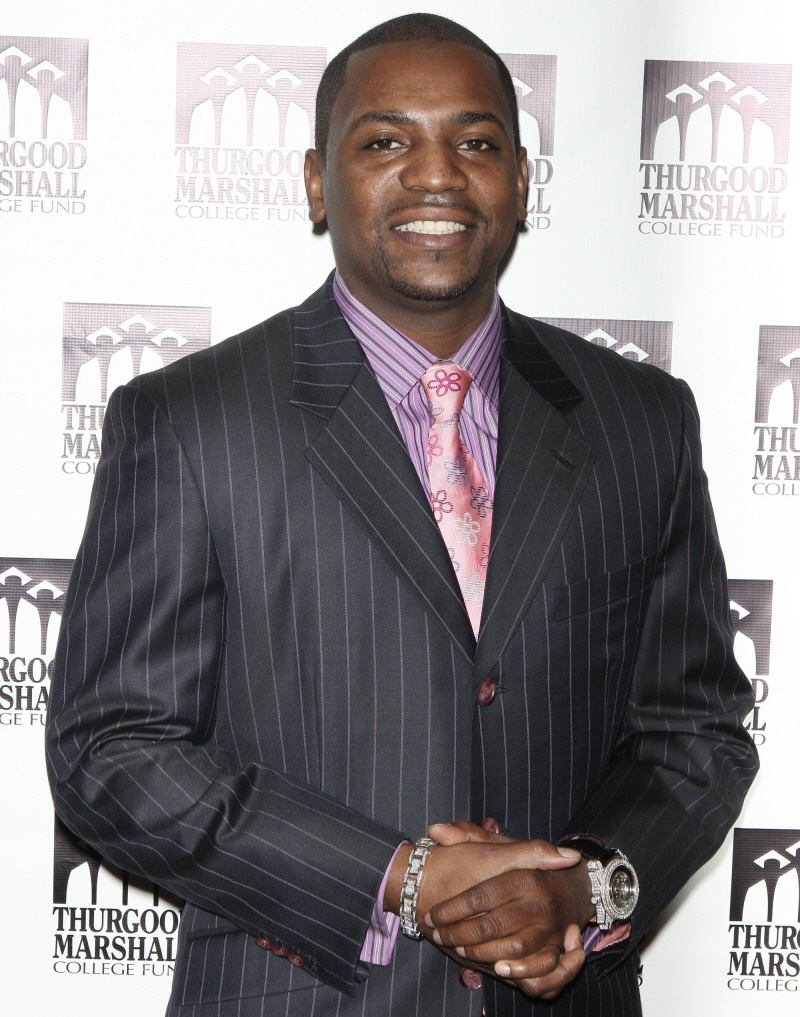 Just sneaking in a little Gerard Butler, because I can't help myself:
Simon Pegg, by request. F-cking Trekkies.
A little Kurt Russell, because I do find him attractive.
Um, have you ever seen Kurt Russell and Goldie's son Wyatt? Ah… this boy is cute!
We got this one massive request listing several Bollywood actors. Now, I don't have anything against Indian men – I am a half-Indian woman, and I think Indians in general are very attractive. But there's something about Bollywood… the CHEESE, my god, it just kills the sexy. Anyway, here are some assorted Indian actors, from the top it's Hrithik Roshan, then Arjun Rampal, then Milind Soman. Try not to let Bollywood kill the sexy:
Paul Rudd is so cute! He's everybody's boyfriend.
Viggo Mortensen might be perfect. MIGHT. All I know is that these photos gave my vagina a fever.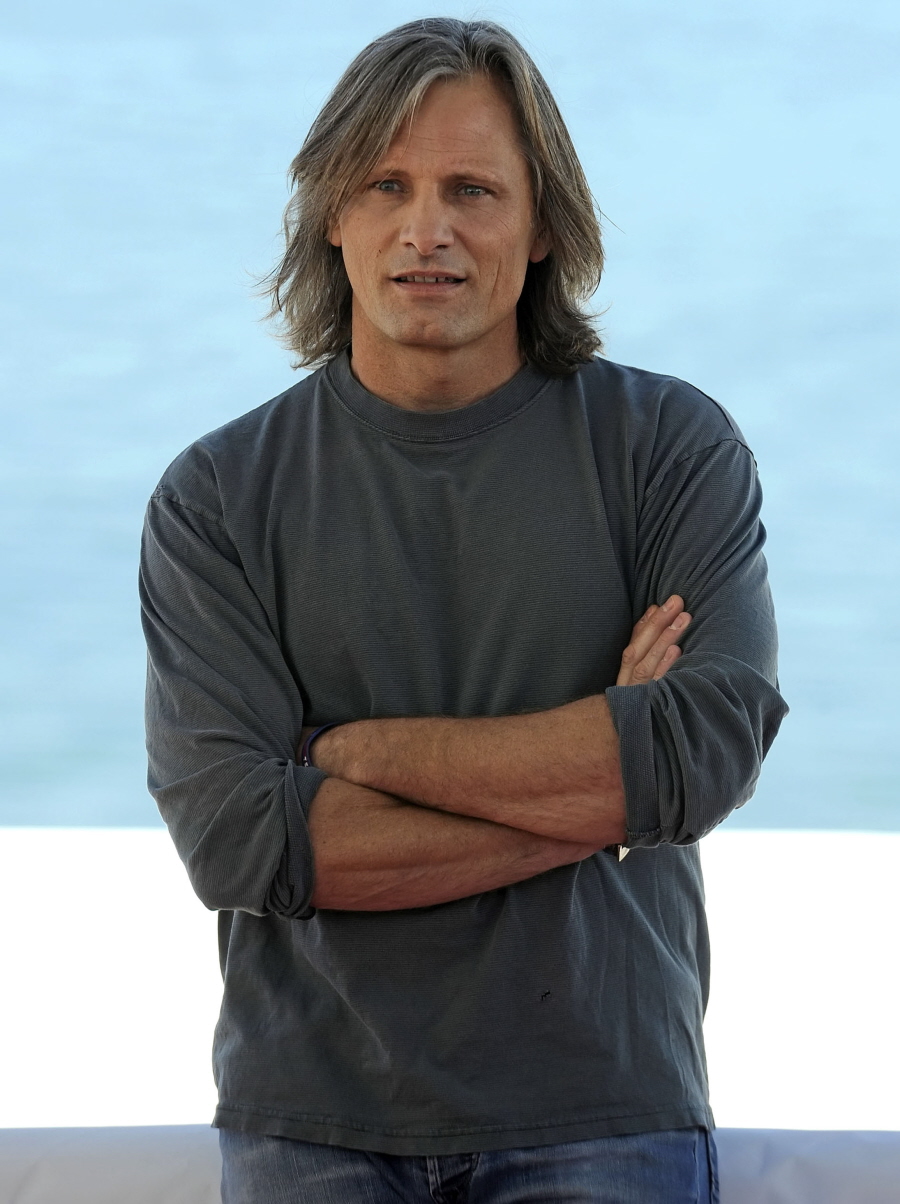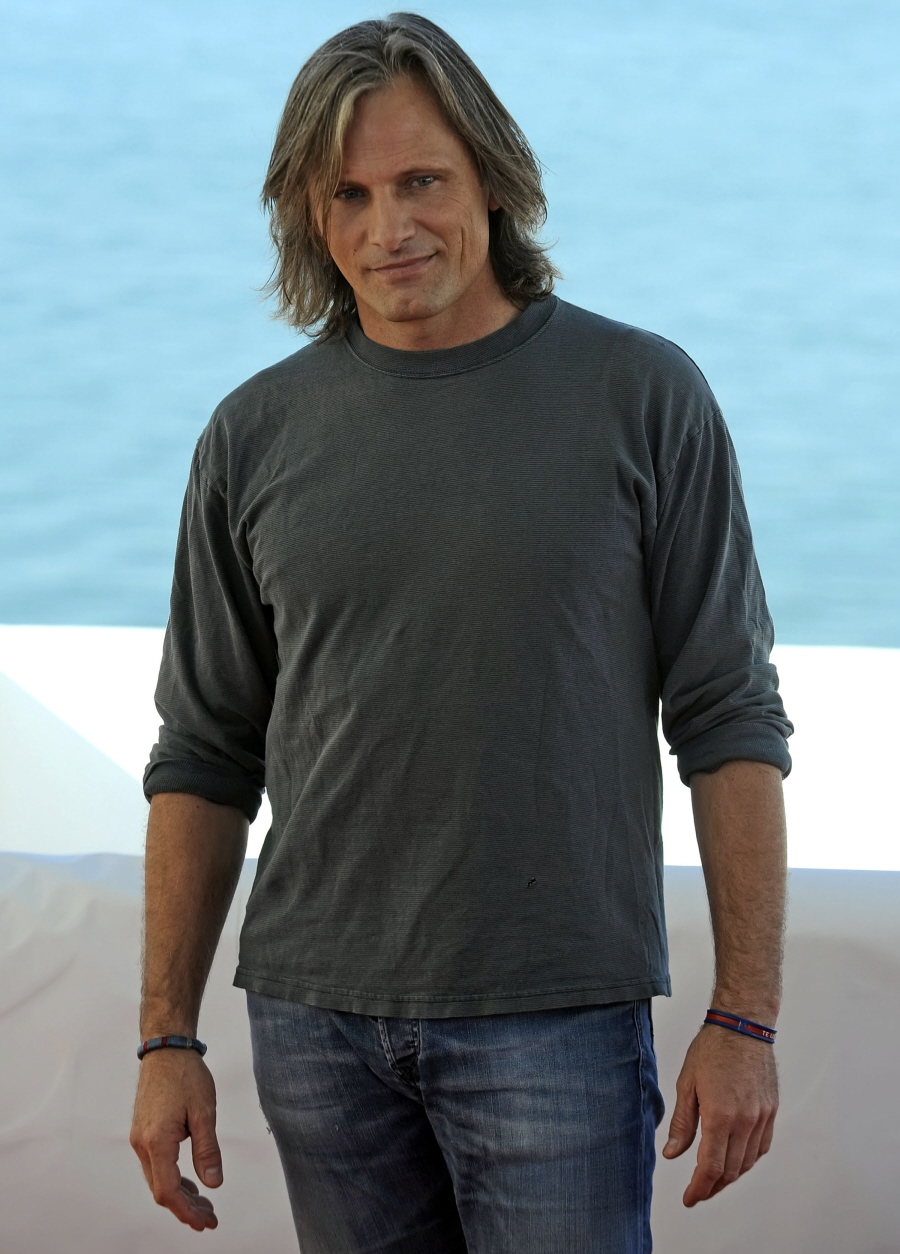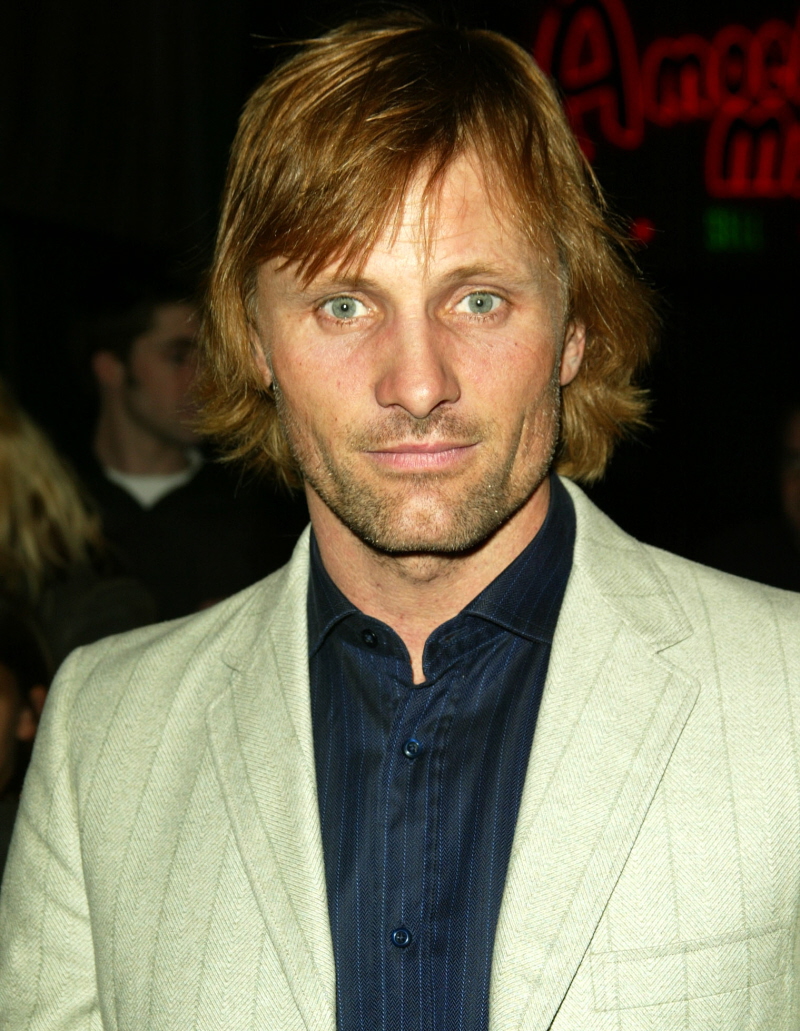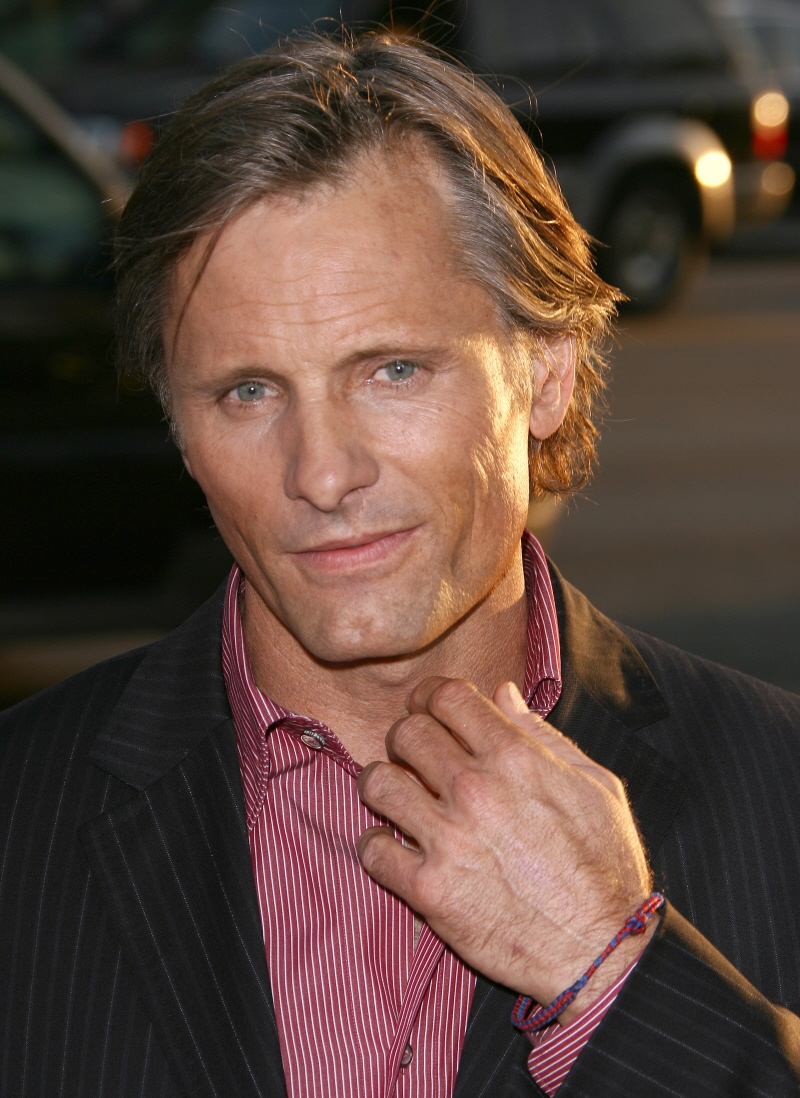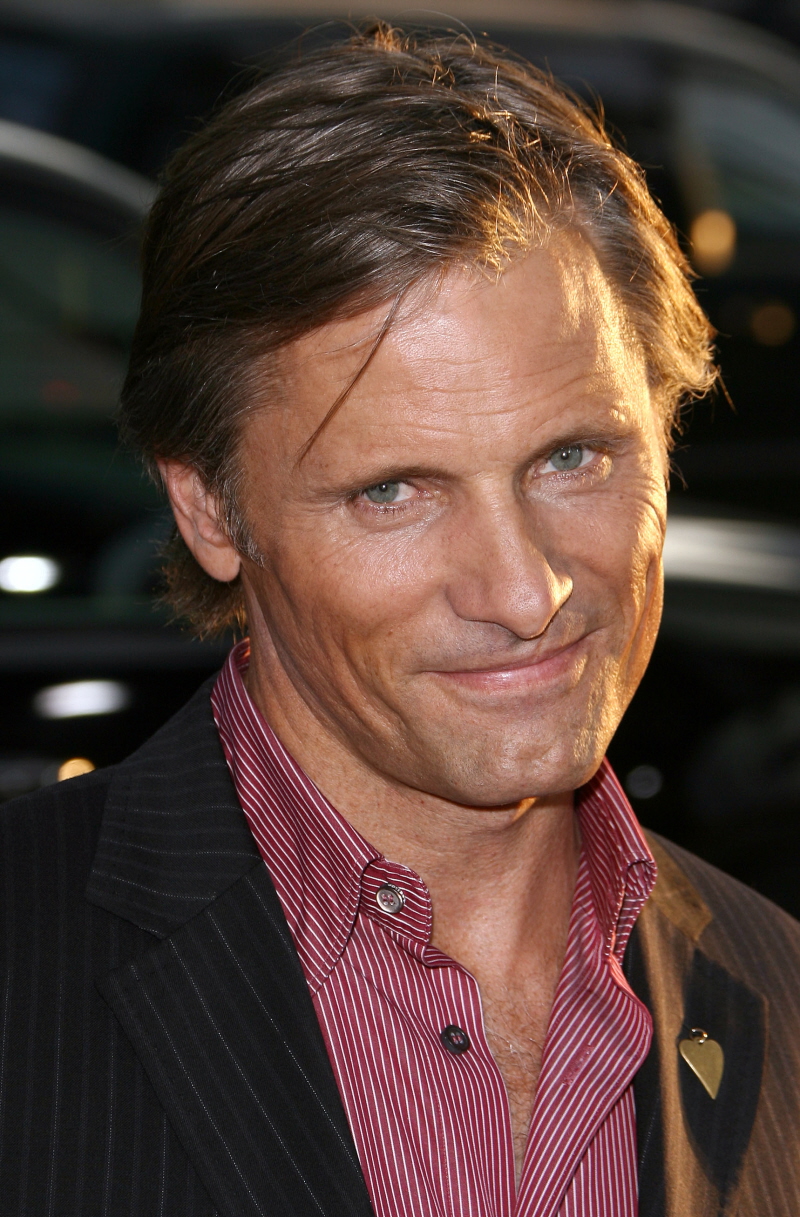 Just a taste of Hill Harper: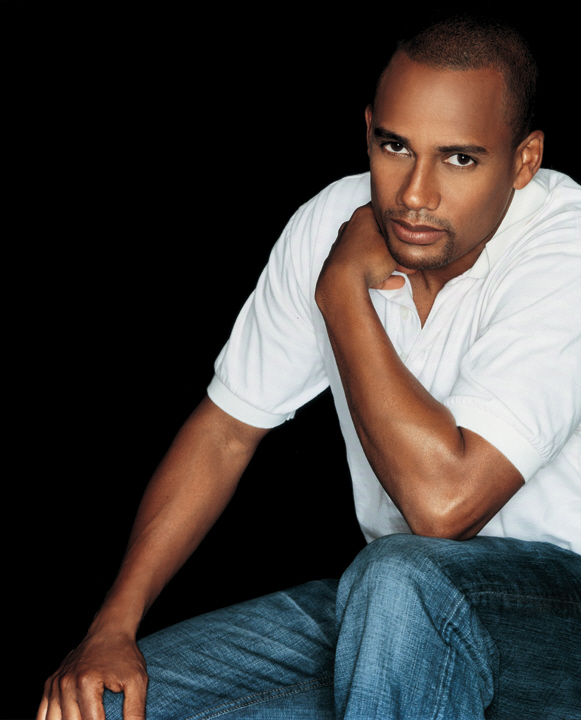 Some Wentworth Miller, by request… he was really good when he guested on Law & Order: SVU:
Josh Hartnett, by request. Don't get me wrong, he's a really good-looking guy. Even more so when he shaves and wears nice clothes. Unfortunately, he's usually an unkempt dirt-lip, and he hates his own hotness. Own it, bitch.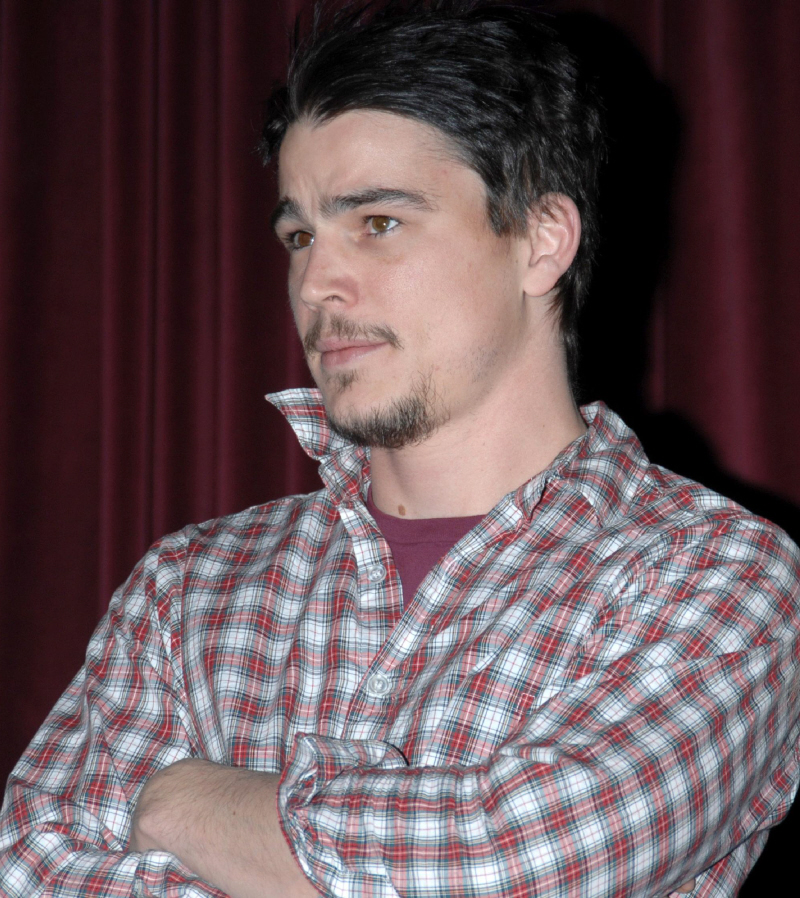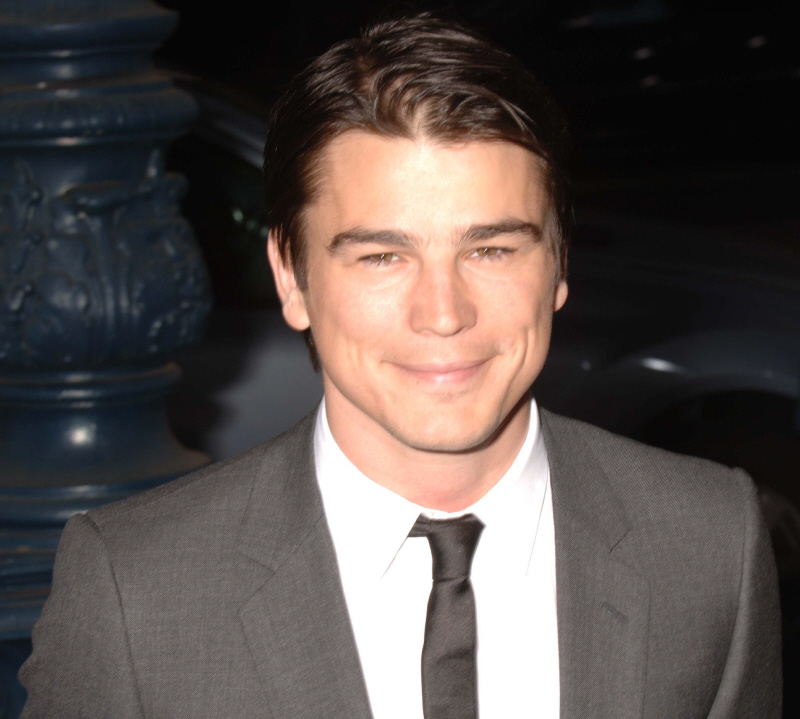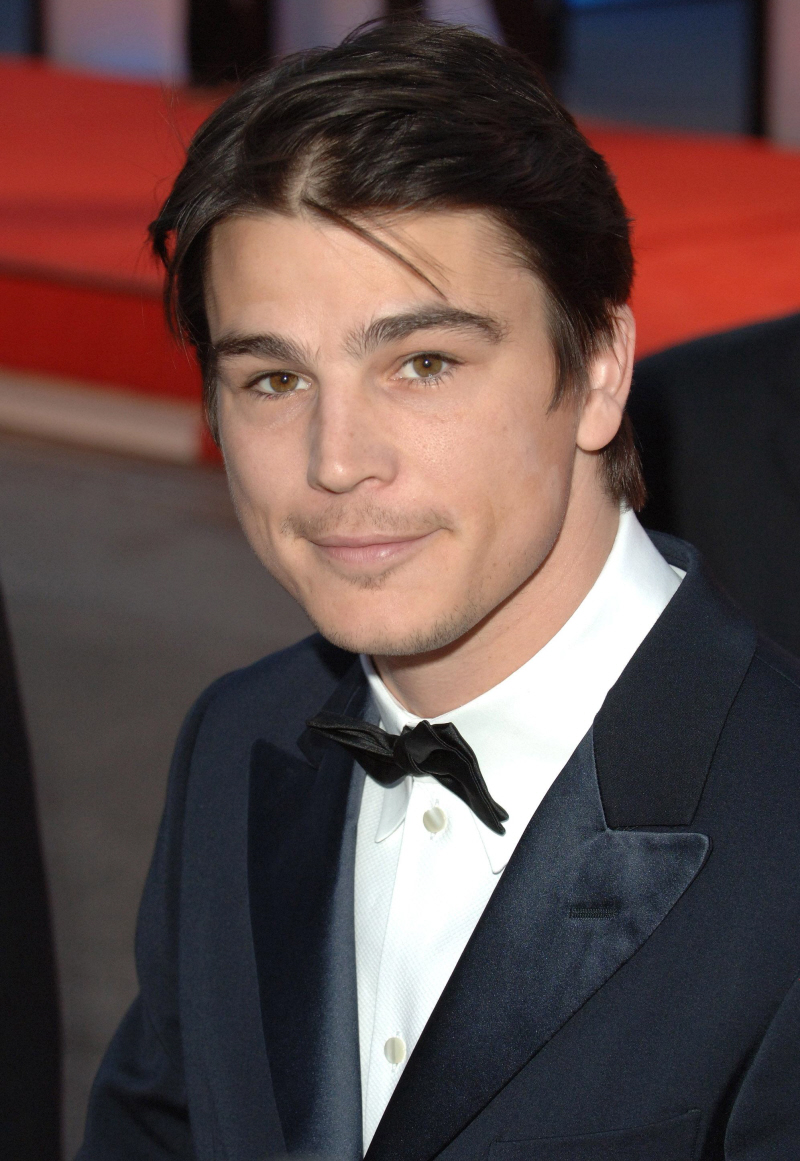 And now some Gael Garcia Bernal, just for me:
Some Gary Oldman:
Here's another one just for me…Amaury Nolasco. Mama like.
This guy, Johnny Tri Nguyen is a Vietnamese actor who is some kind of kung fu master. And… um… he's really f-cking hot.
A little Sam Elliott, by request:
These are a few new Benicio del Toro pics… he doesn't look his best, but… yeah, I still would. Forever and ever. And it would be really good too.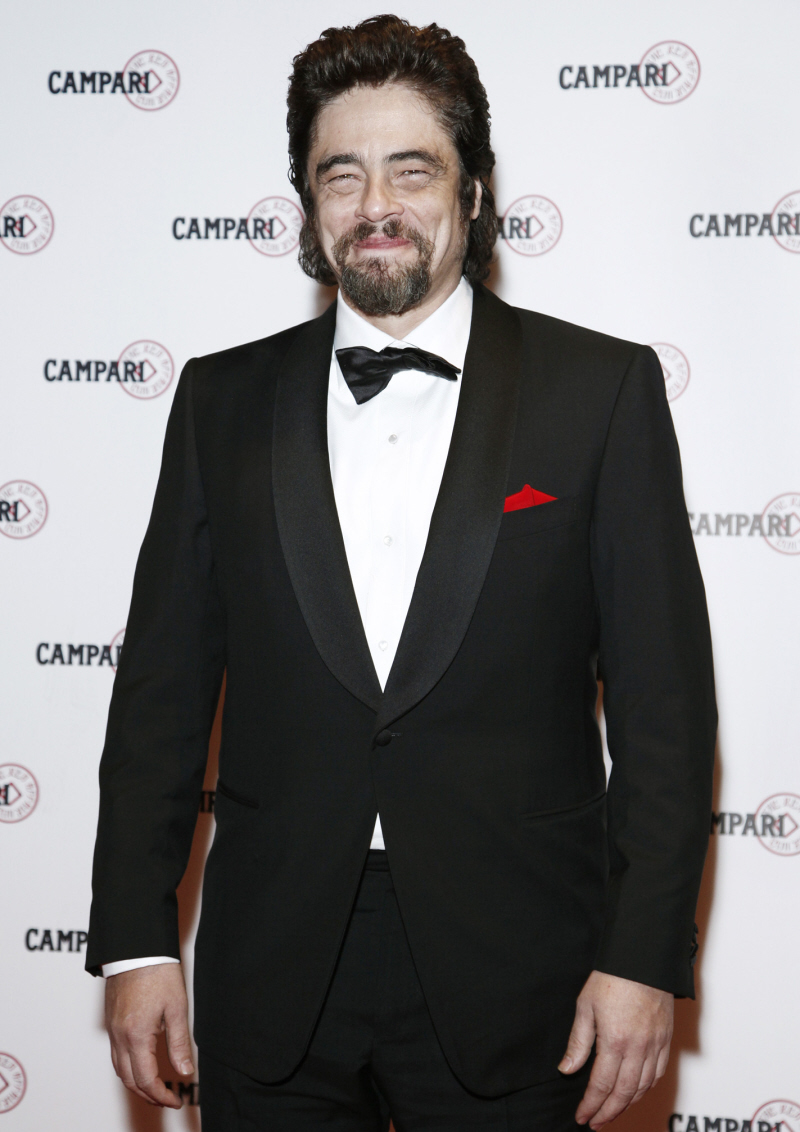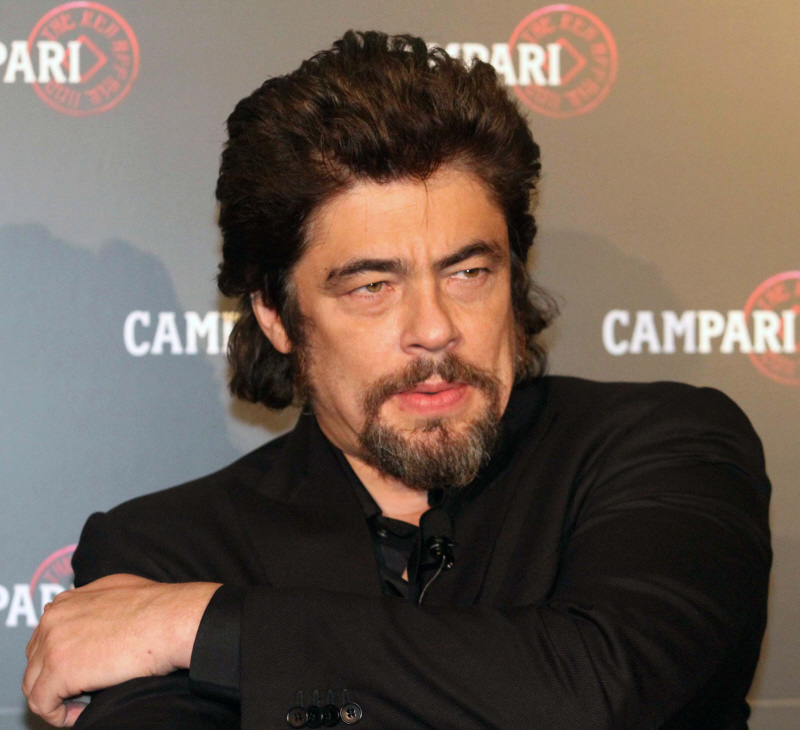 To finish things off, I thought we would mix it up, but only slightly. As I was looking through photos of Colin Firth, I realized that I don't show him nearly enough love, because the man really is quite amazing and sweet and talented and incredible. So I give you my Hot British Guy Trilogy: Colin, Clive Owen, and David Gandy. Enjoy, and have a good weekend!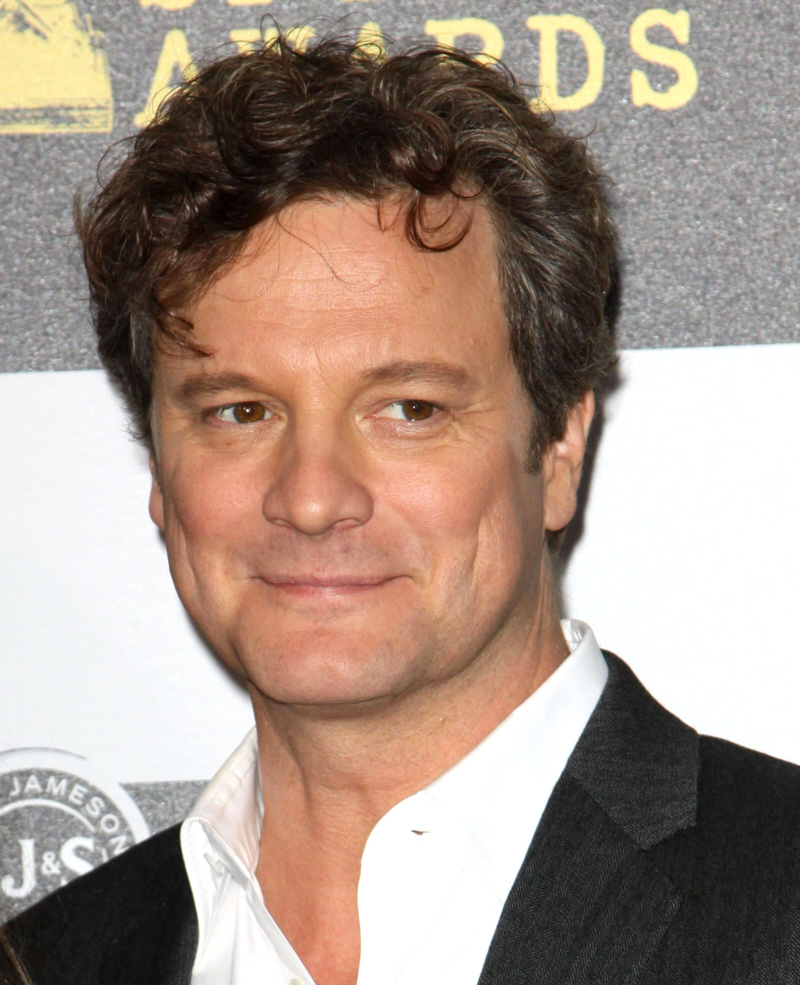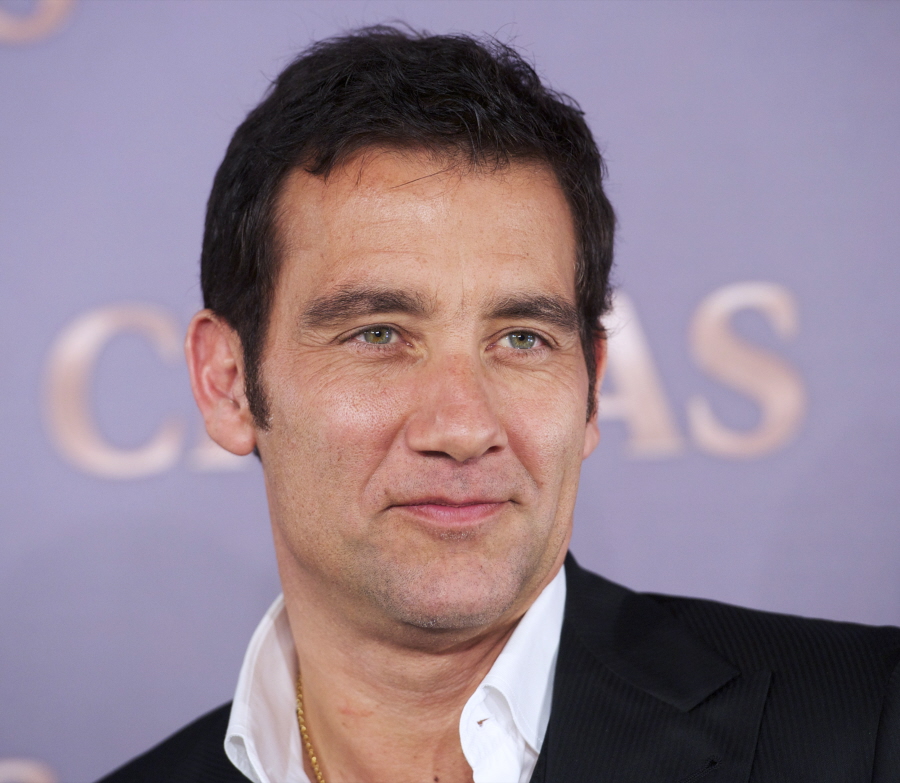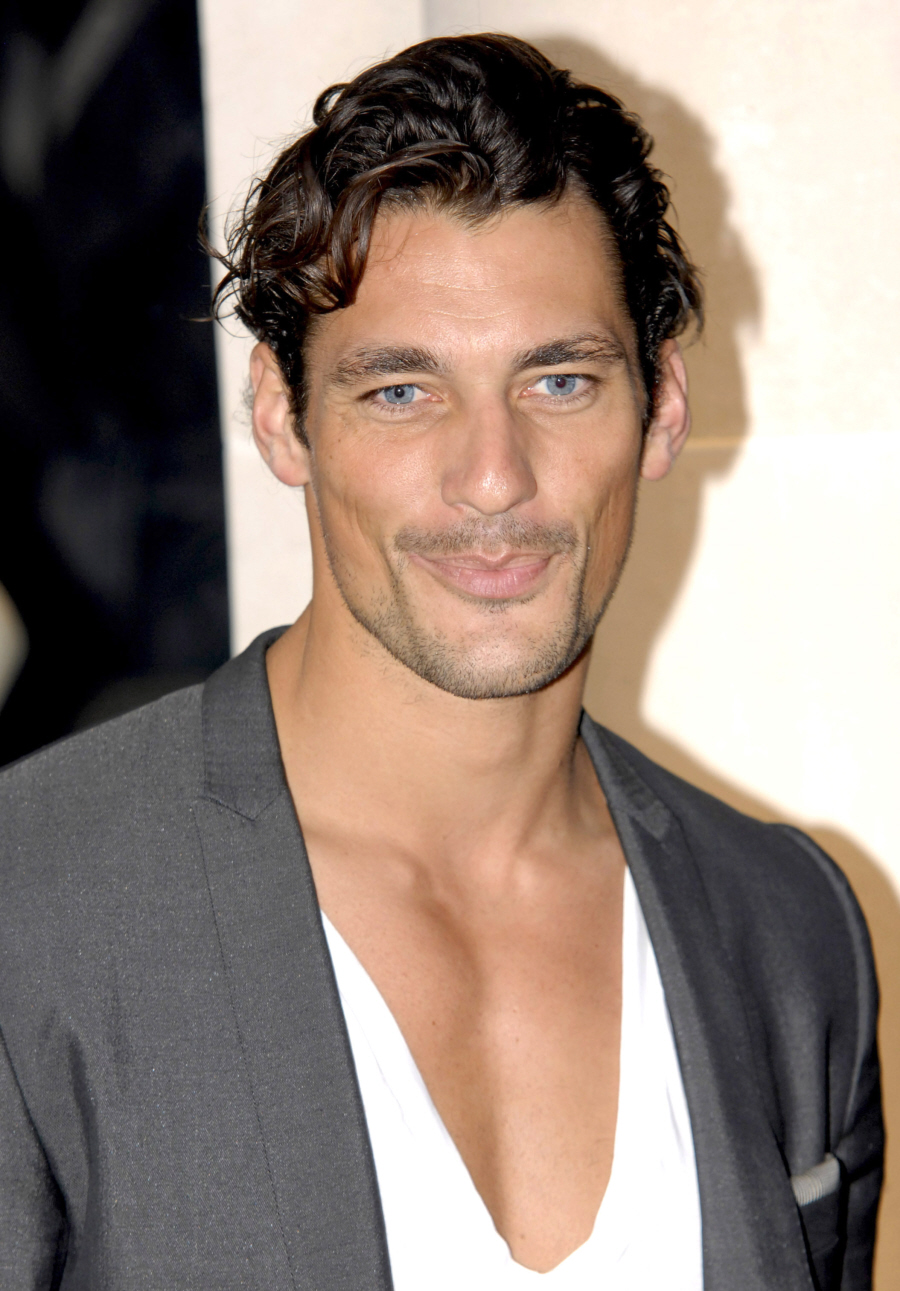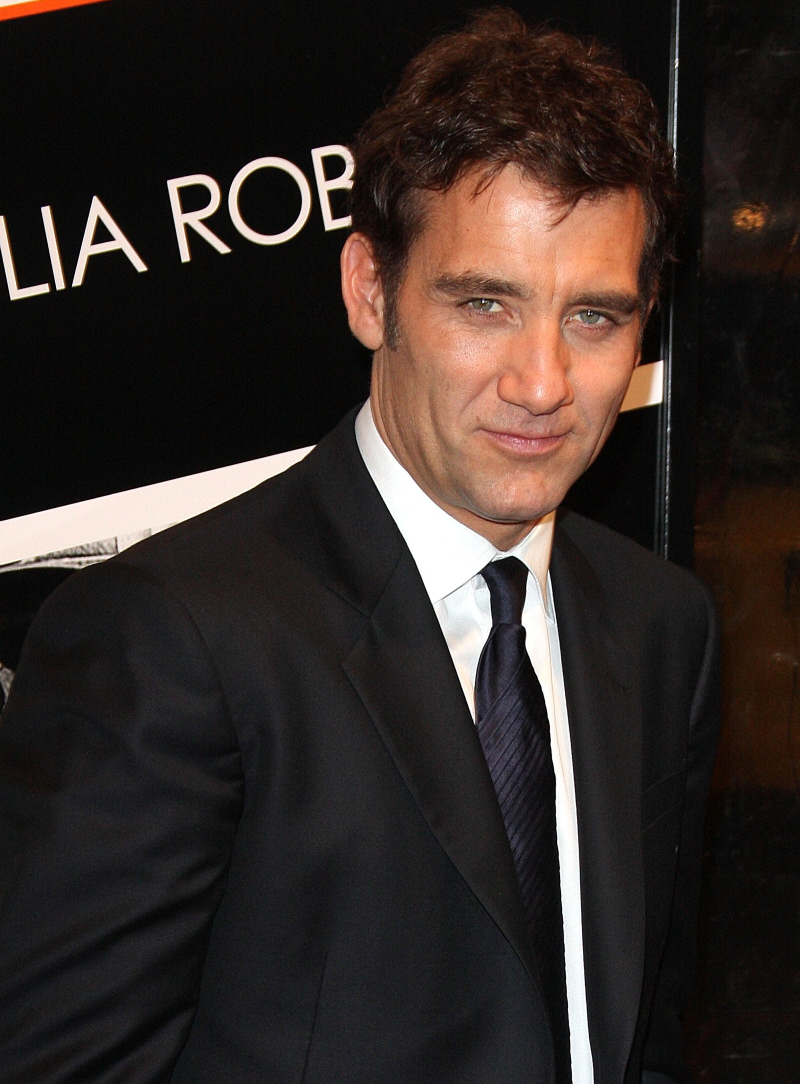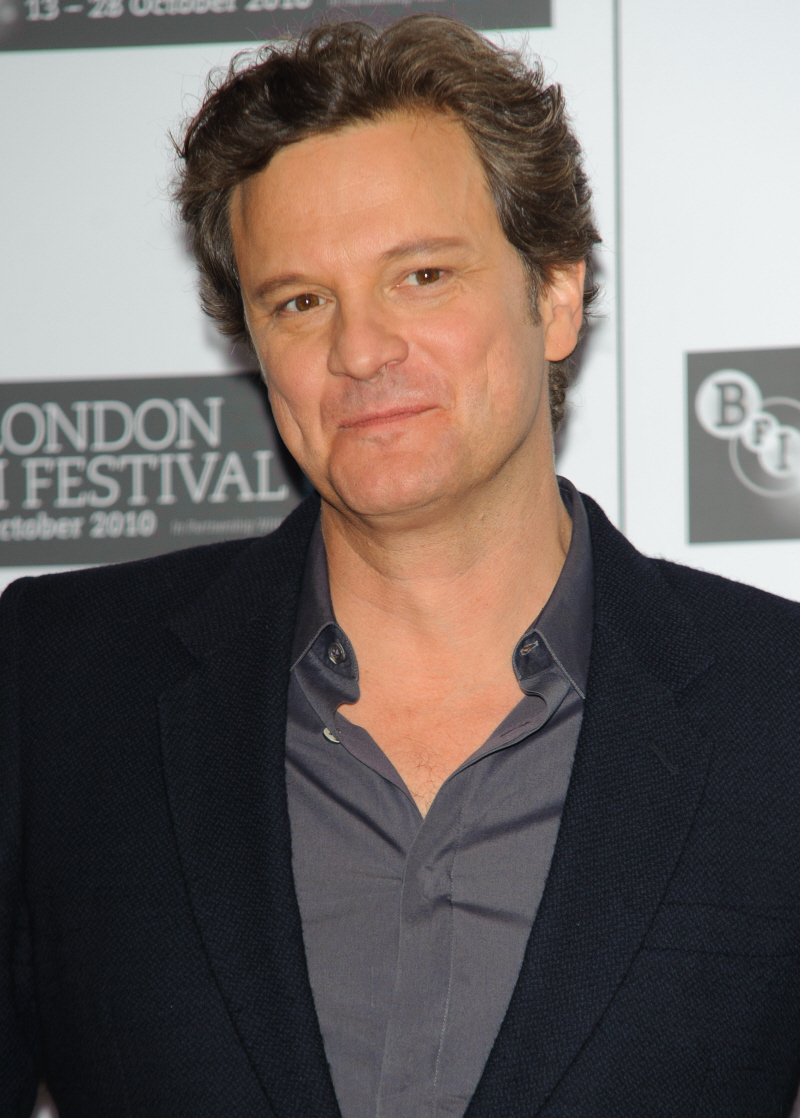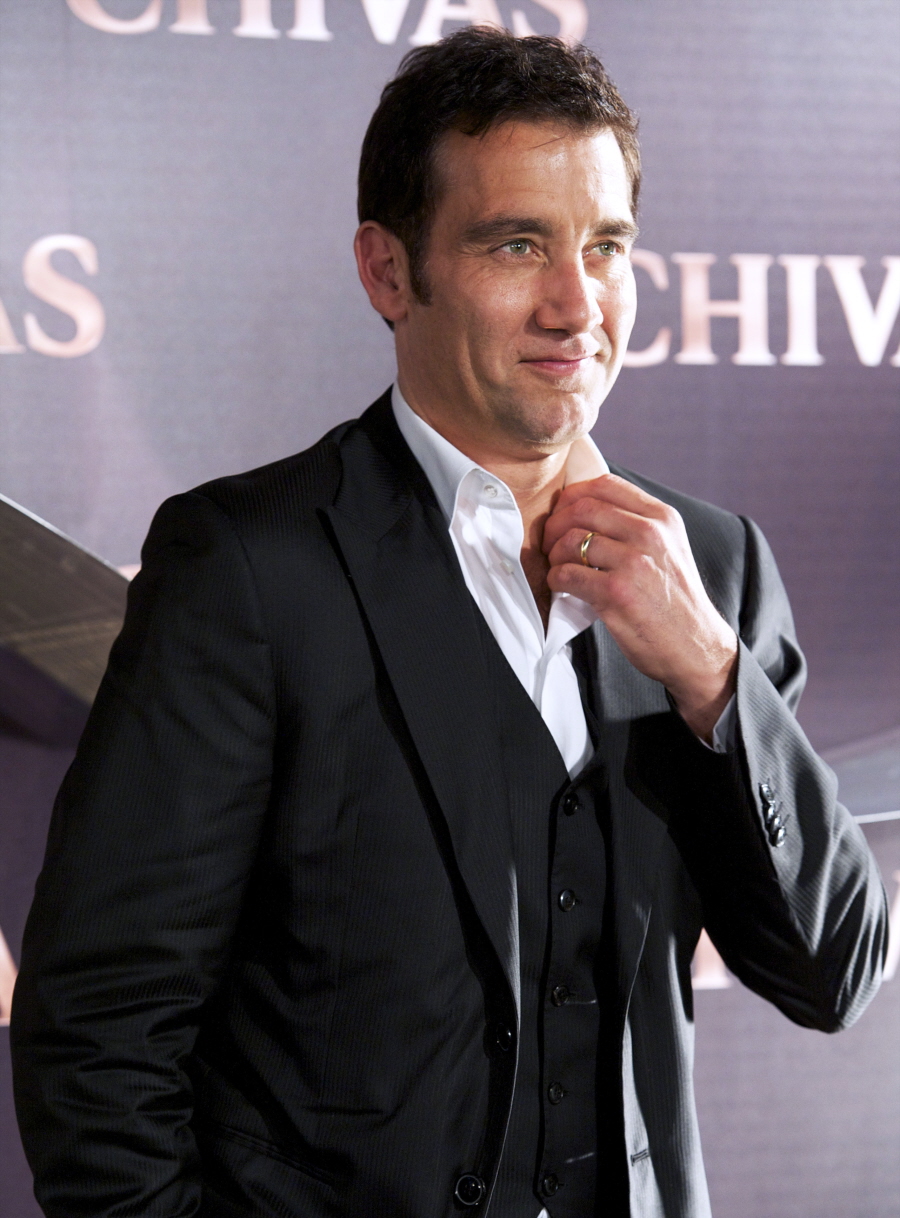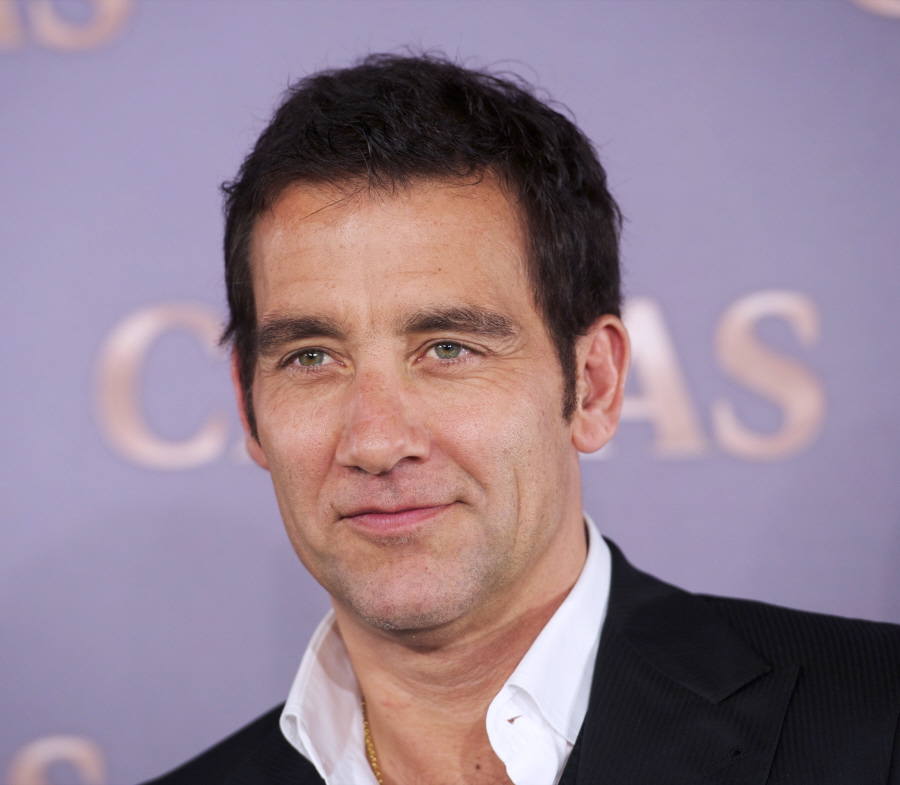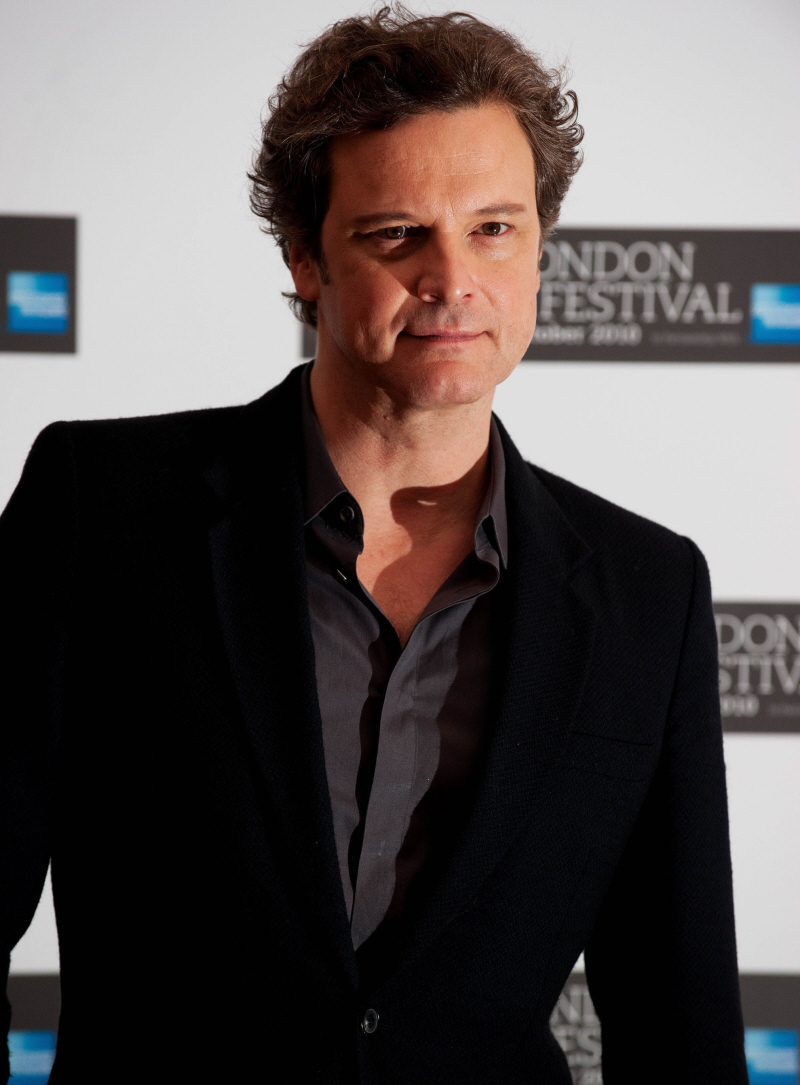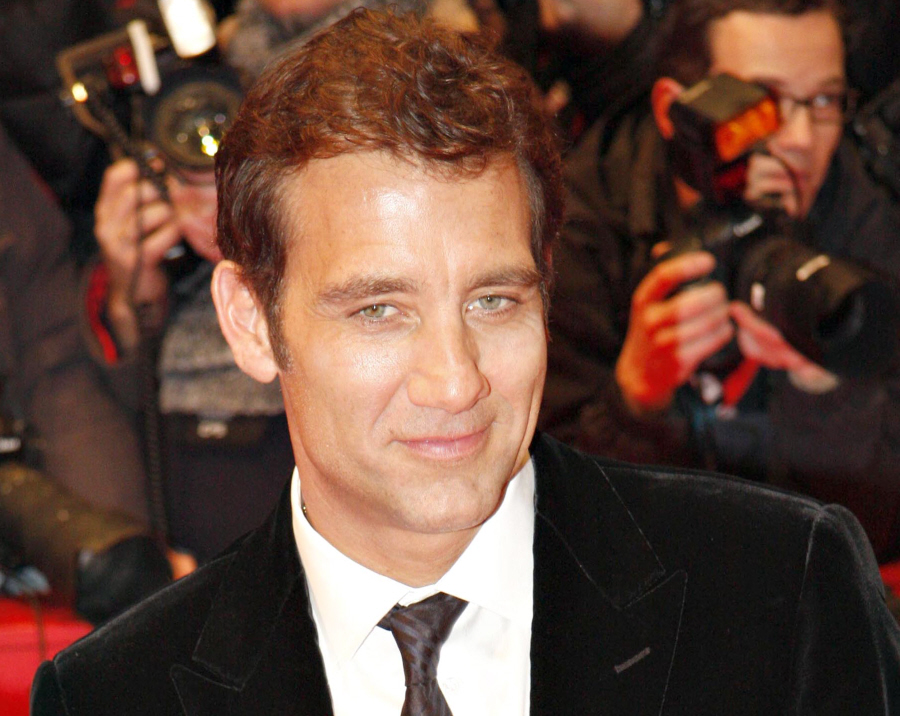 Photos courtesy of Fame, WENN, Vanity Fair, GQ, Details, Esquire, Entertainment Weekly, Google Images.