This week's theme is Red, White and Blue: The All-American Hot Guy Friday. I kept wondering if I should do an all-American week, so I sat down and tried to list all of the hot American guys off the top of my head, and I kept writing and writing… so yeah, unlike the other "theme" weeks, I don't think I'm going to run out of hot American dudes. That means no Clive Owen this week. No Vincent Cassel. No David Gandy. No British, no Irish, no Aussie, no South American dong. I promise that next week we'll continue in our multi-cultural, international dong search, but for this week, just let me have my All-American Team. Speaking of, our headliner Hot Guy is one of our favorites, Jon "The" Hamm. I went a little overboard with the photos of him because A) He's hot, B) He's gorgeous, C) He's the new archetype for "The American Man", D) He's from Kansas Missouri, the heart of America and E) I found a totally OCD fansite with lots of photos (Thanks Jon-Hamm.org!). Oh, and his dong is large and in charge, remember?
Some Butch Cassidy and Sundance:
Anthony Mackie is SO cute. Damn.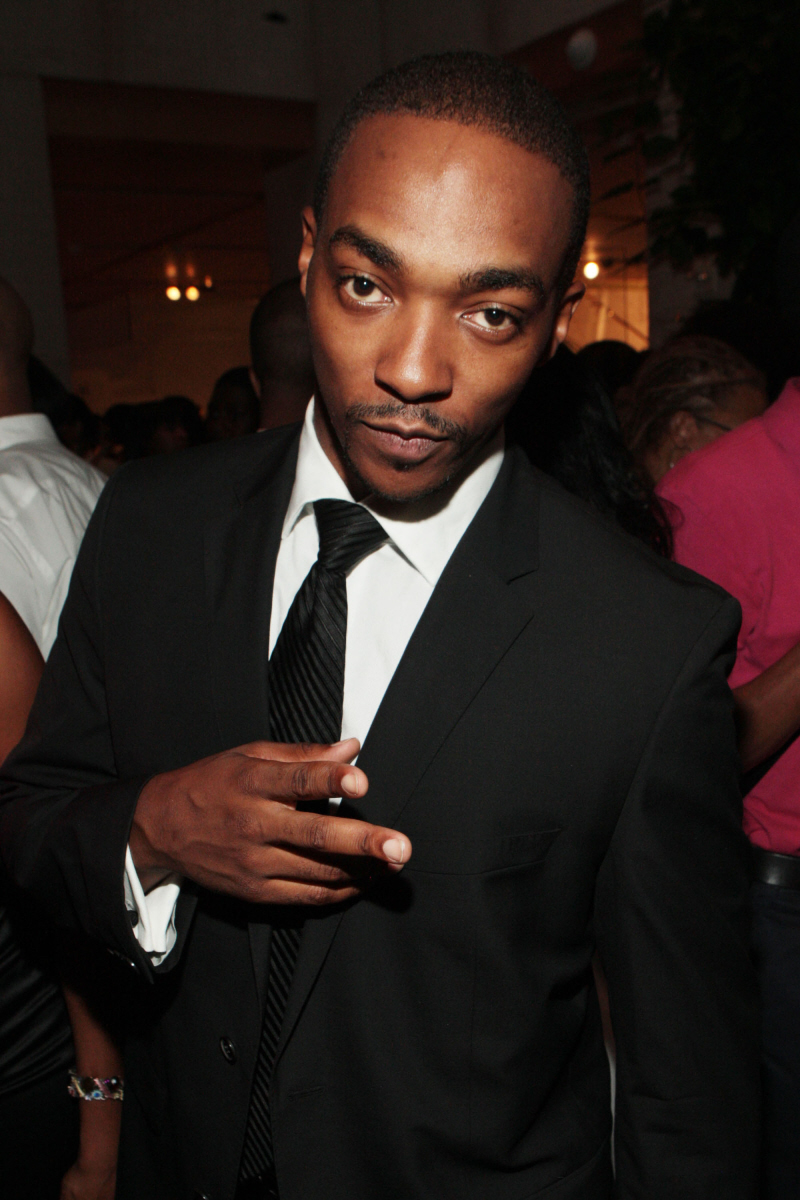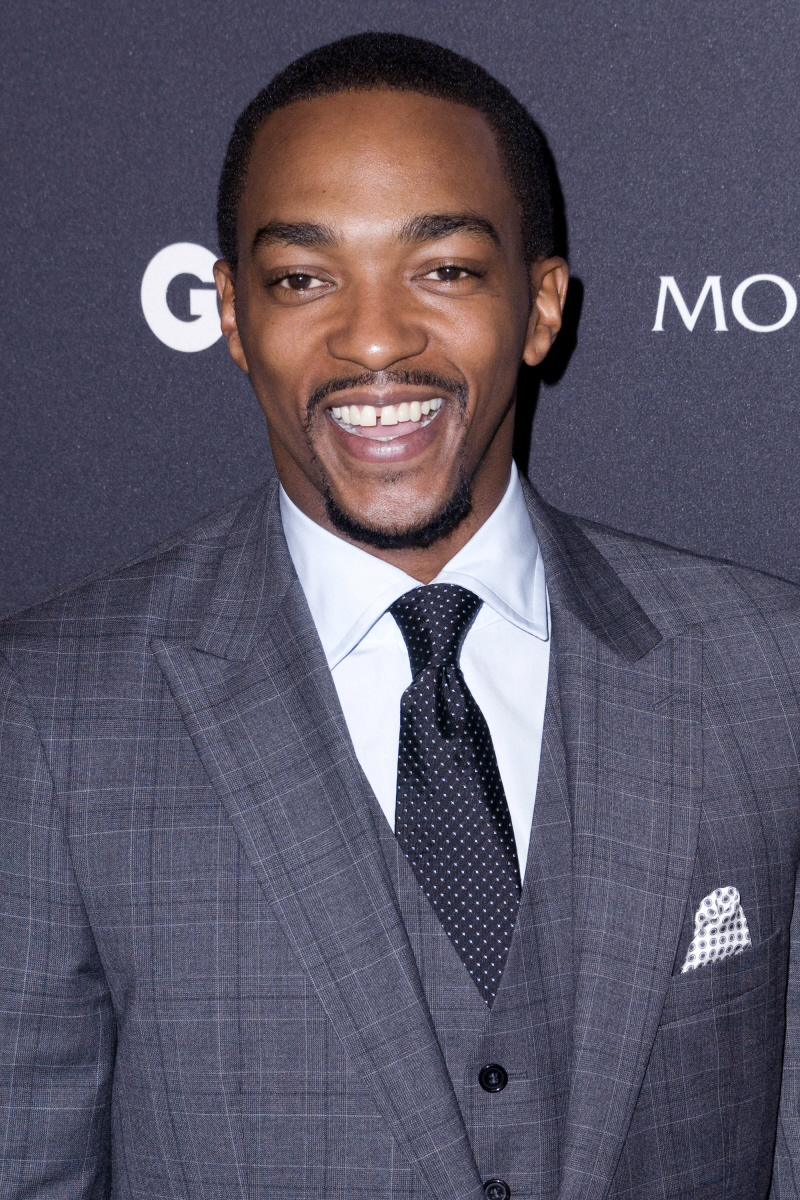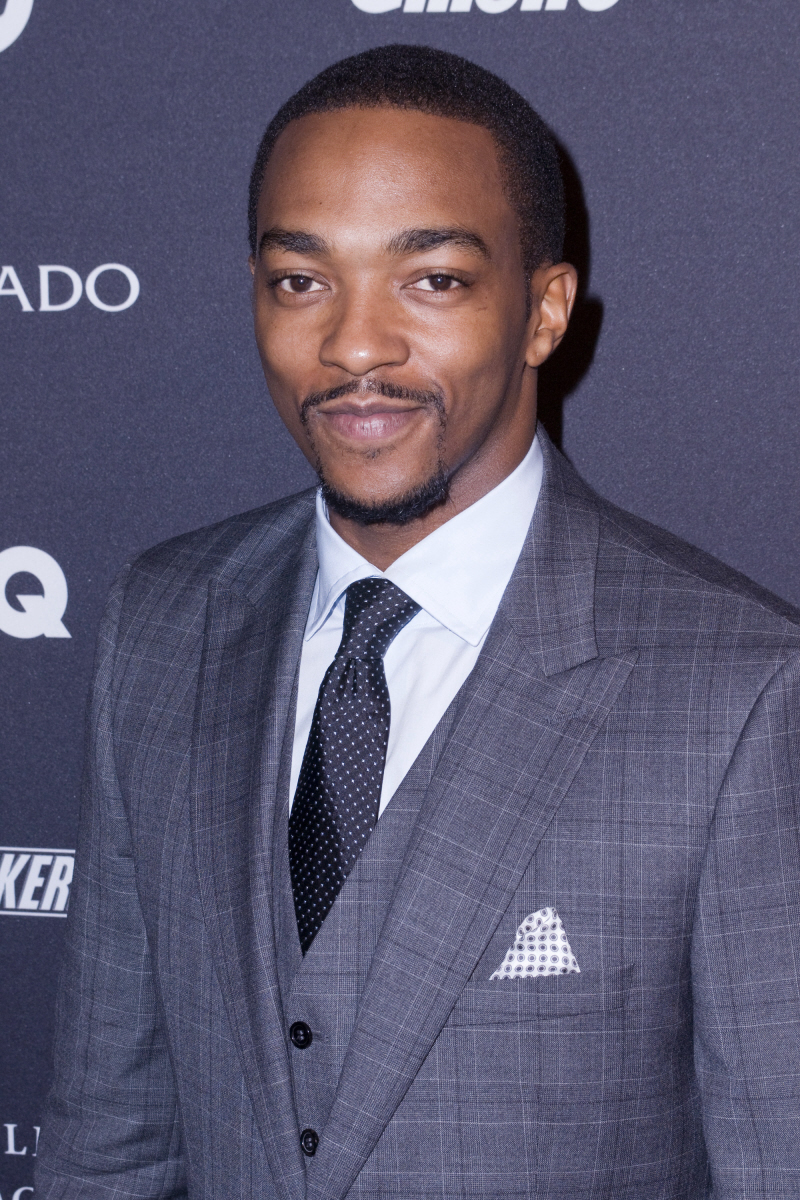 Mark Ruffalo might be one of those dudes who is forever adorable. He brings a smile to my face. He always seems so disheveled, like he's in good need of some mothering and a hot shower. But there's a little glint of bad boy too. Sigh… I love Mark Ruffalo.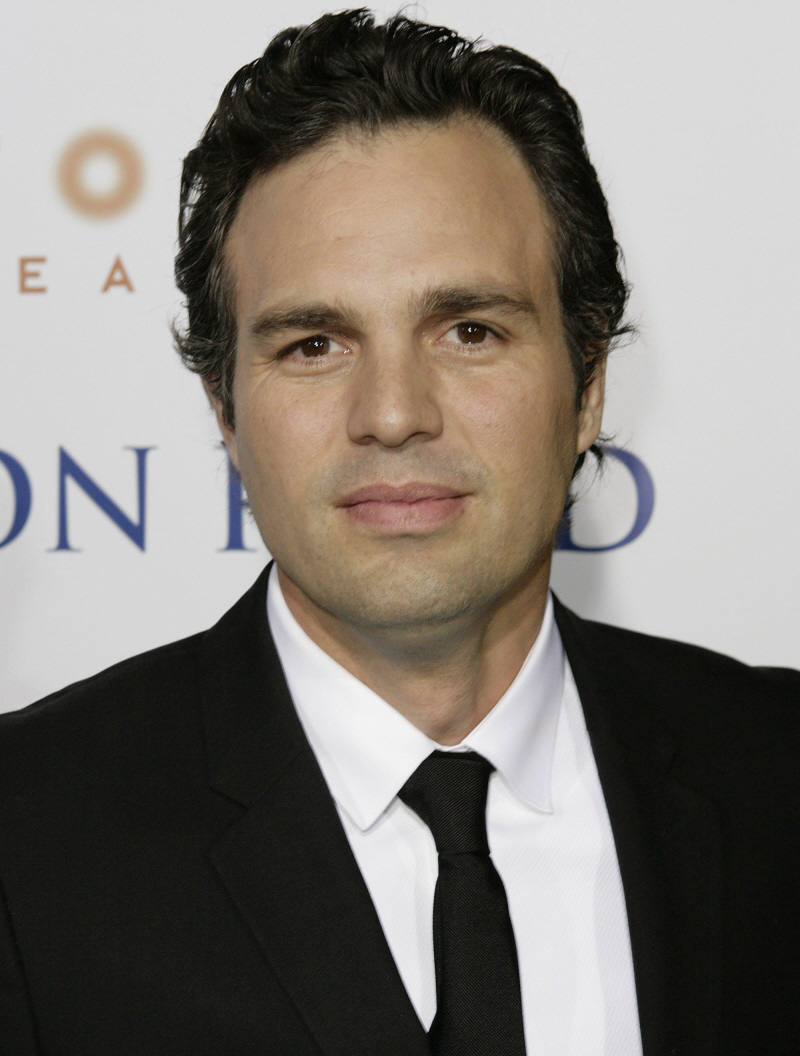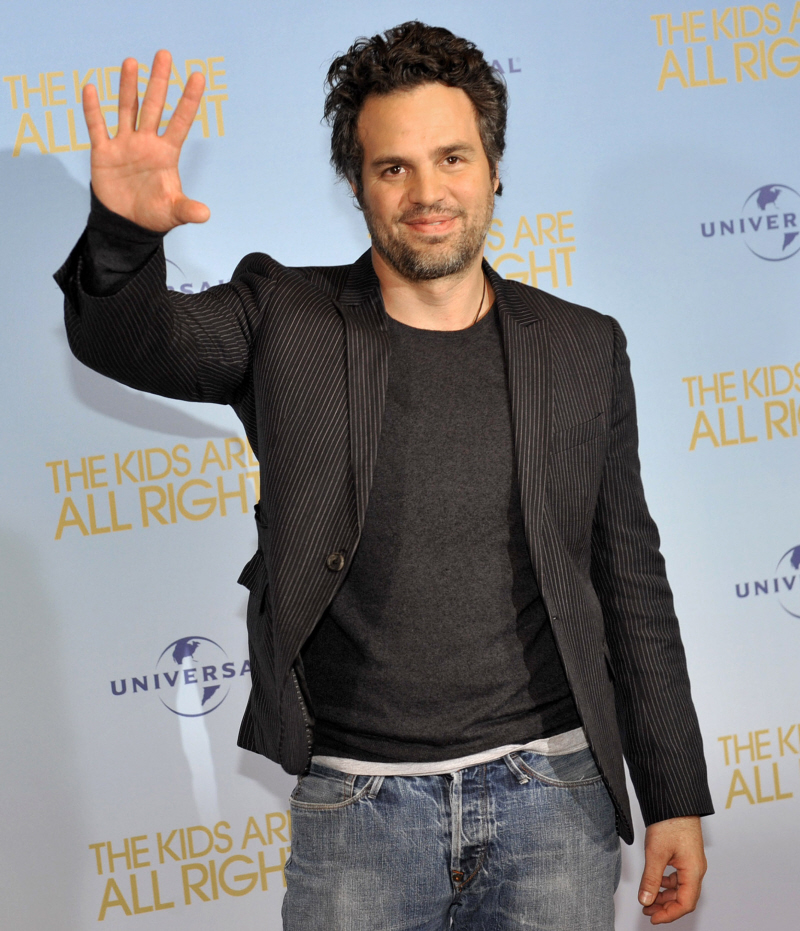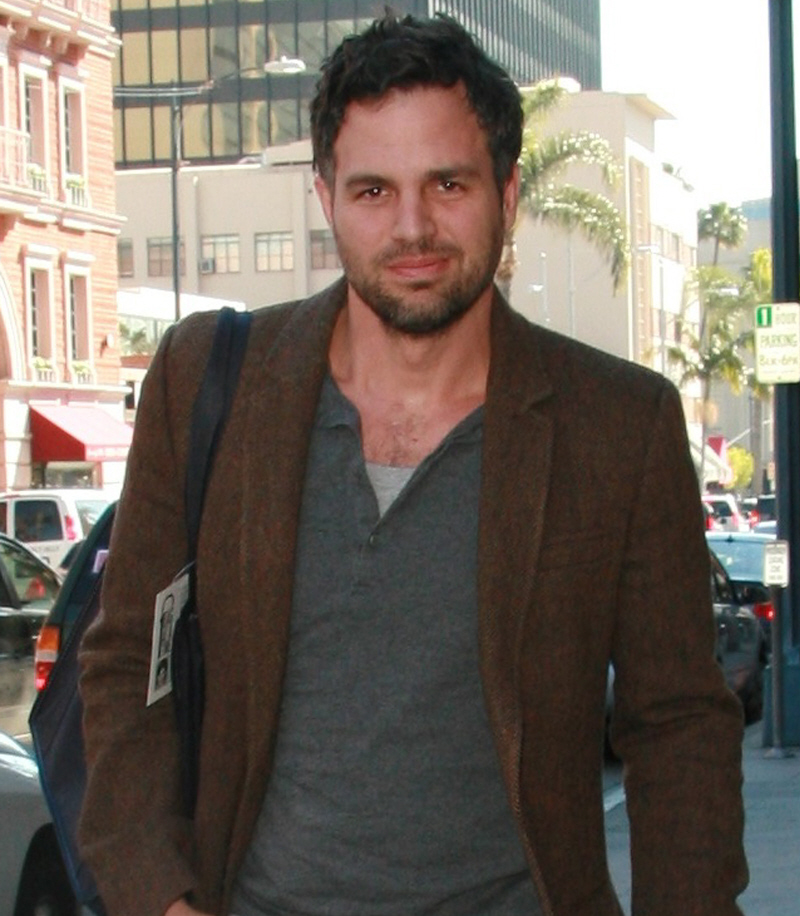 A little Jesse L. Martin. God, I love this man.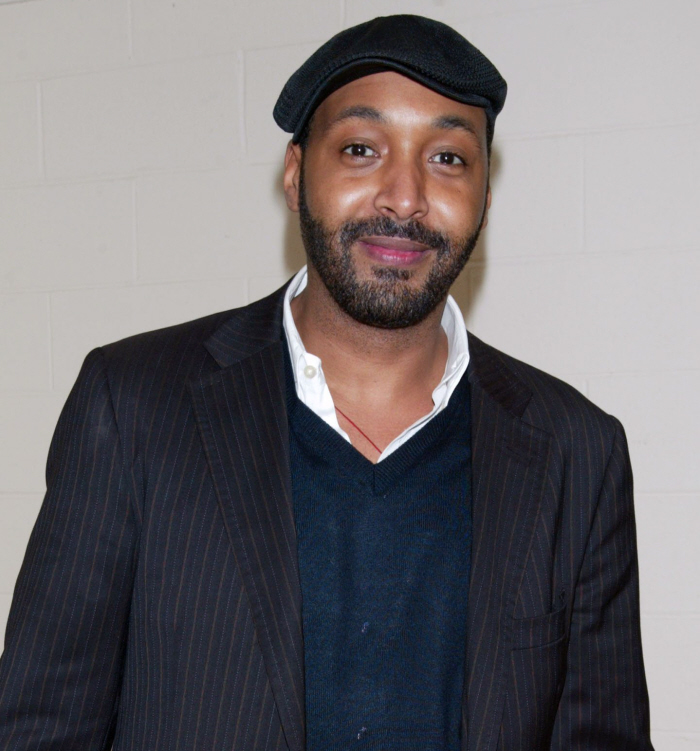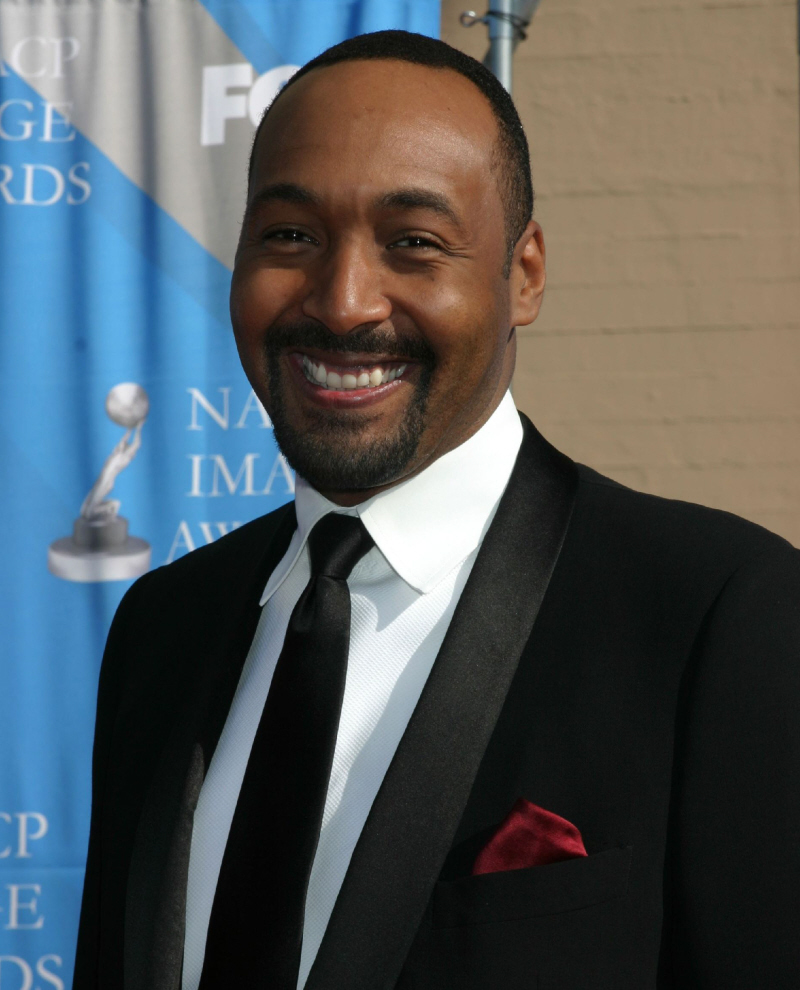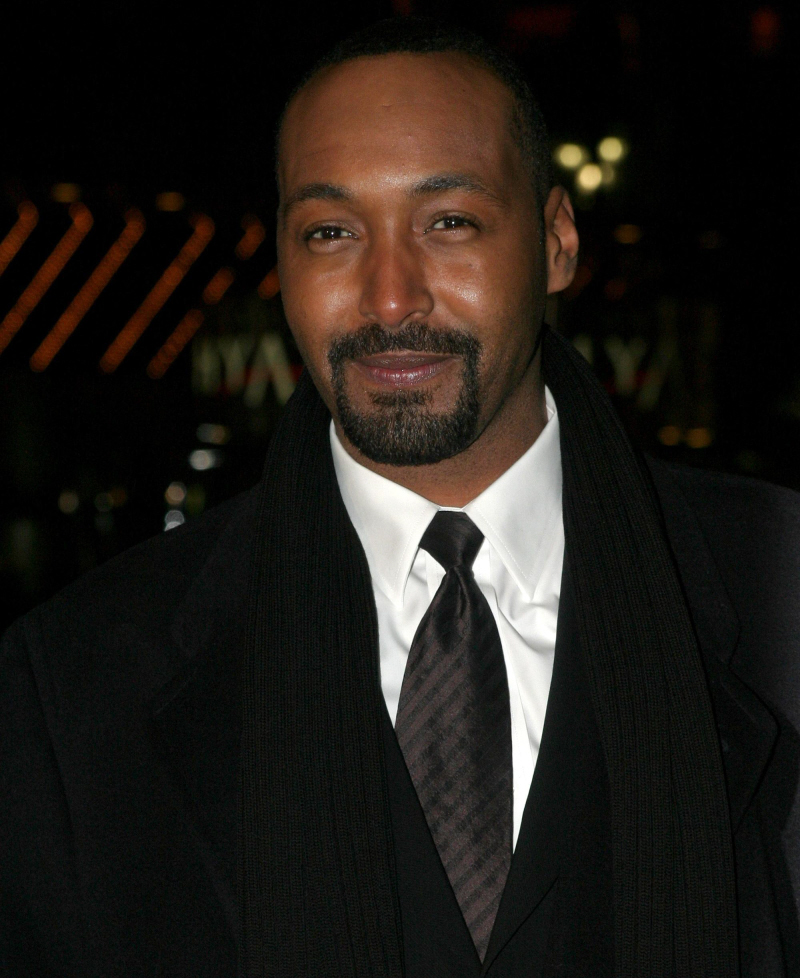 Benicio del Toro! LOVE.
I know some of you like Chris Pine, so here you go. He seems full of himself to me. But he is a good looking guy, so whatever. I'll indulge your crush.
DENZEL. American classic.
Speaking of American classics, how about Tom Hanks?
Bobby Cannavale. Yes, he seems a little grubby, but he's an underrated actor, and he's SO SEXY with that raspy voice and New York accent. Love it.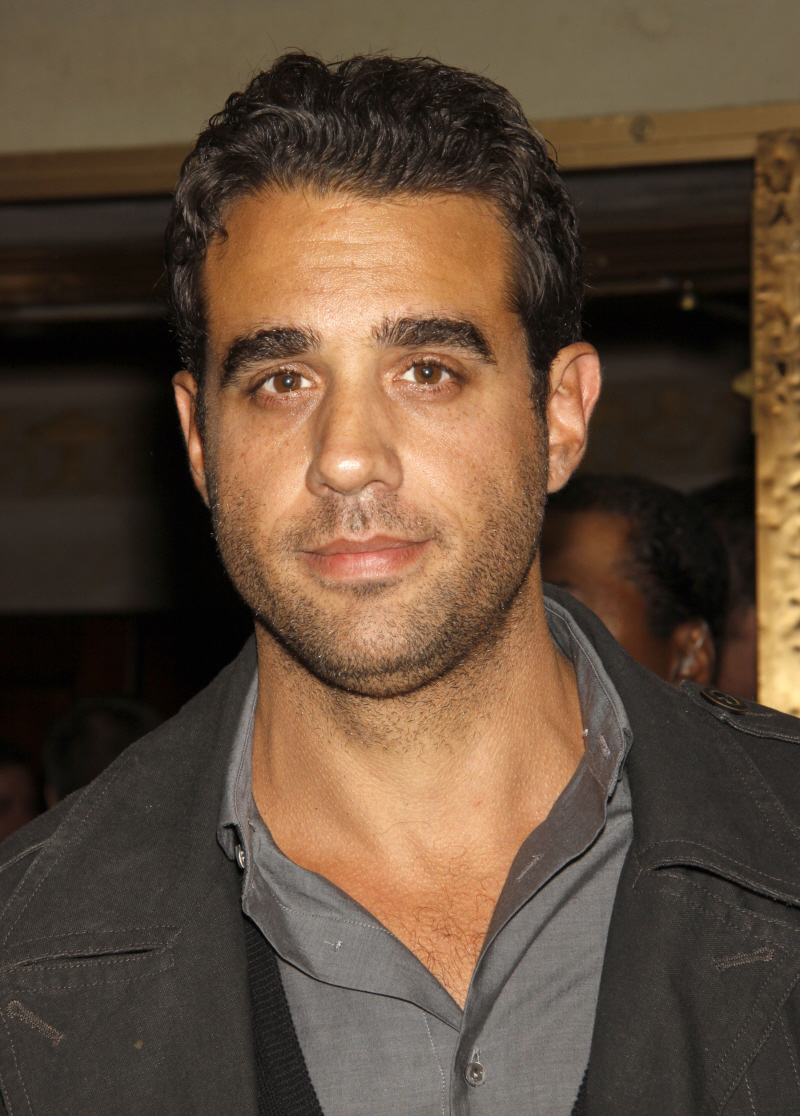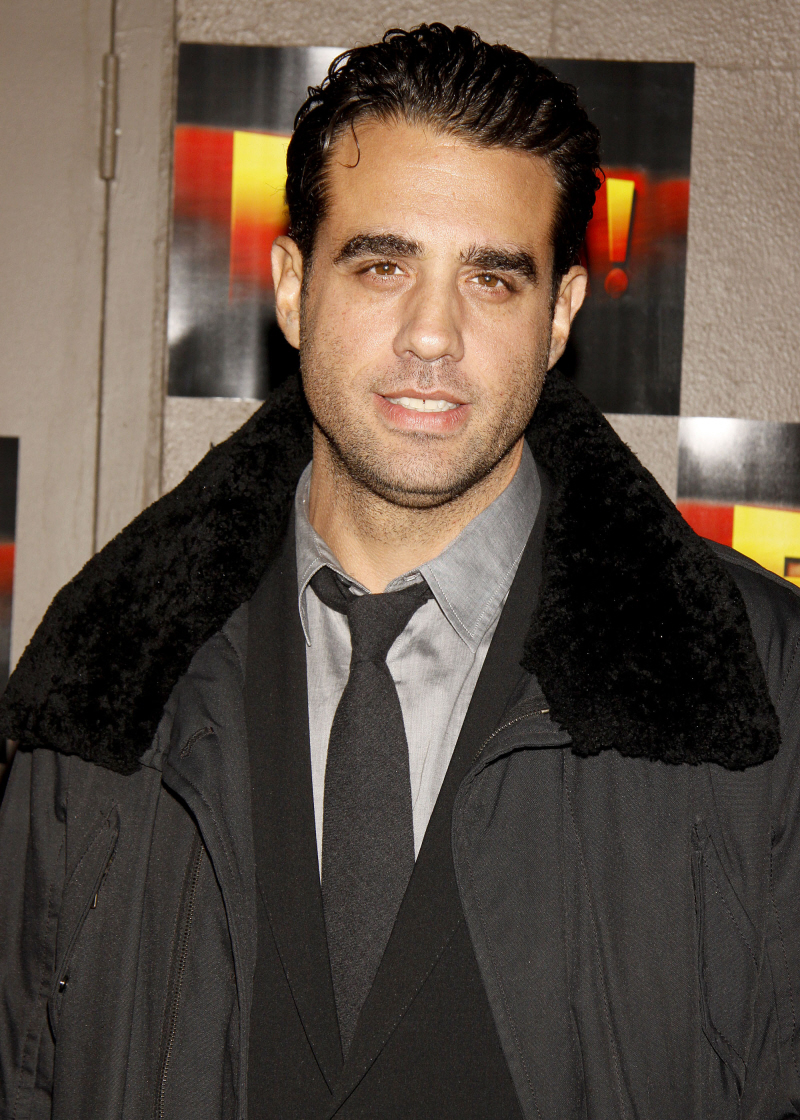 Matt Damon… CB is obsessed, while I just have to note that Matt looks the hottest, EVER, with some added weight and those glasses. RAWR. Sexy dad.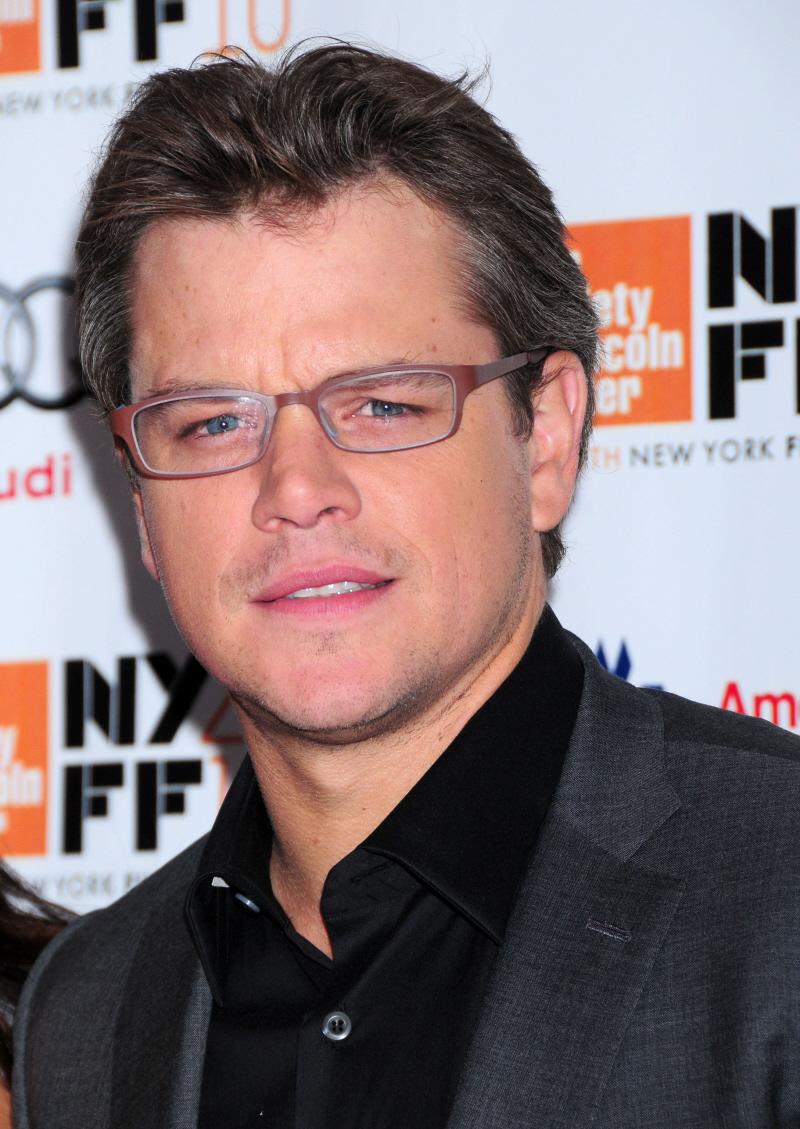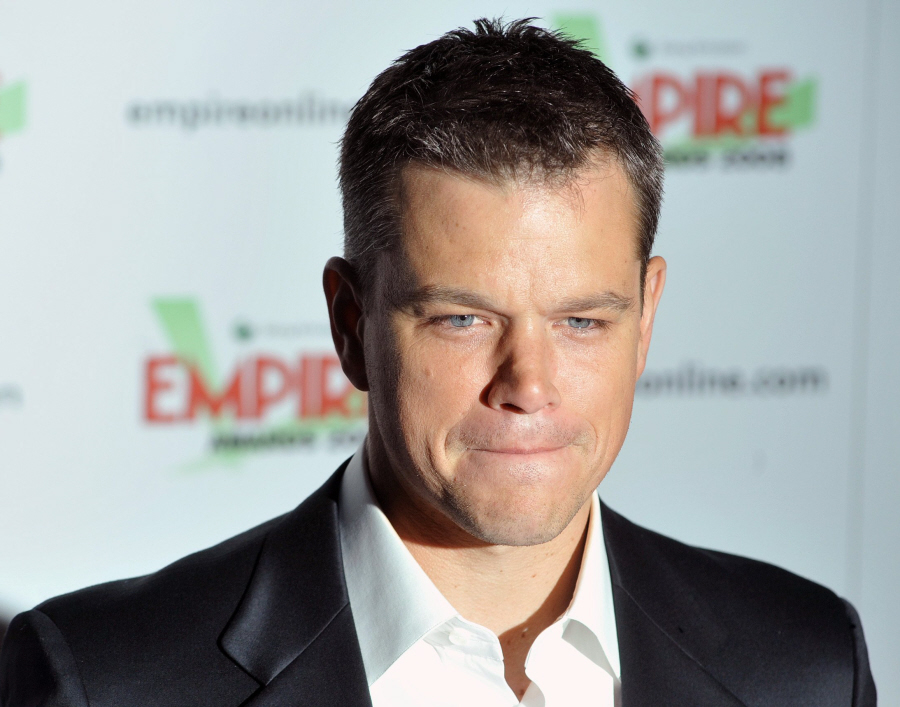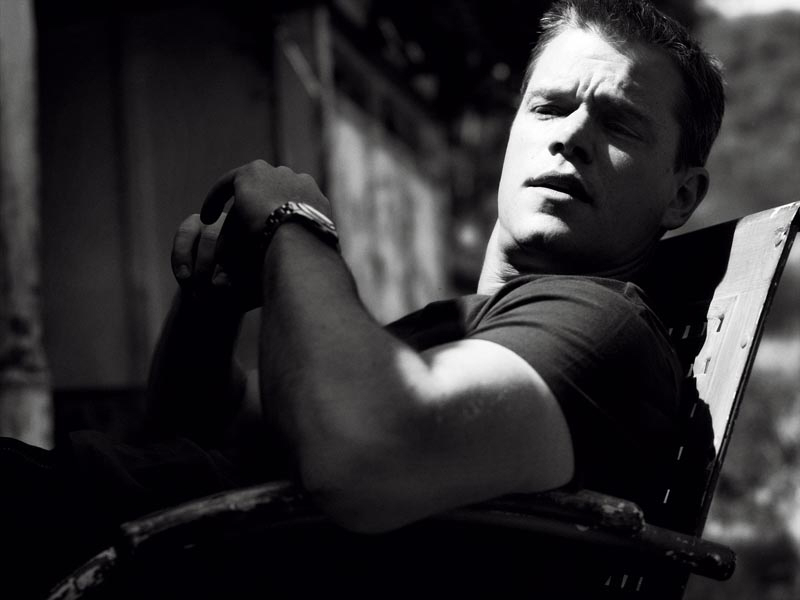 Daniel Henney – model turned actor, and almost too pretty for words.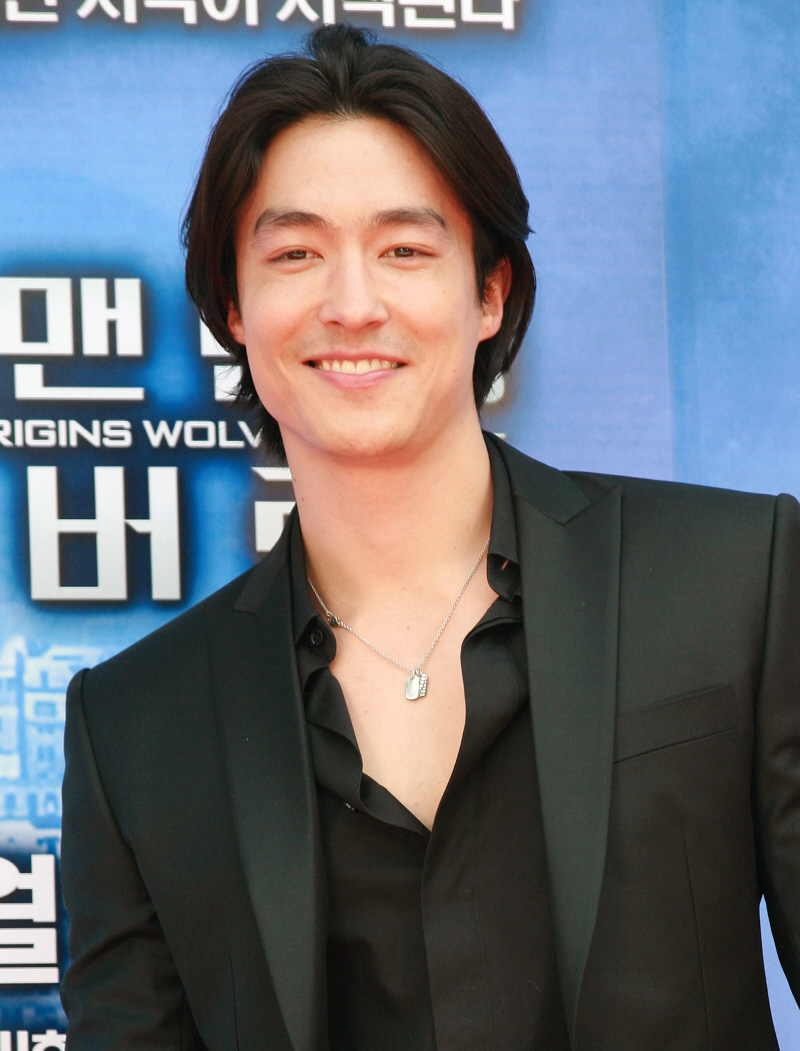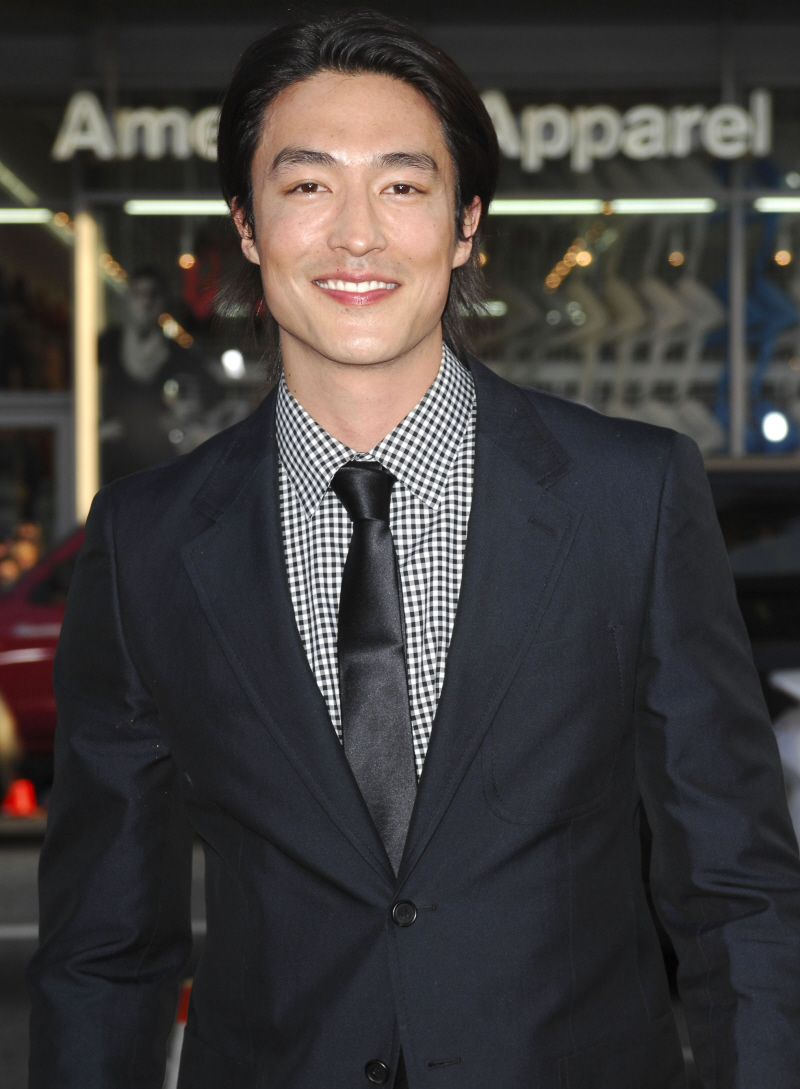 Thomas Jane, by request. I think he's strange. But he does have some sex appeal.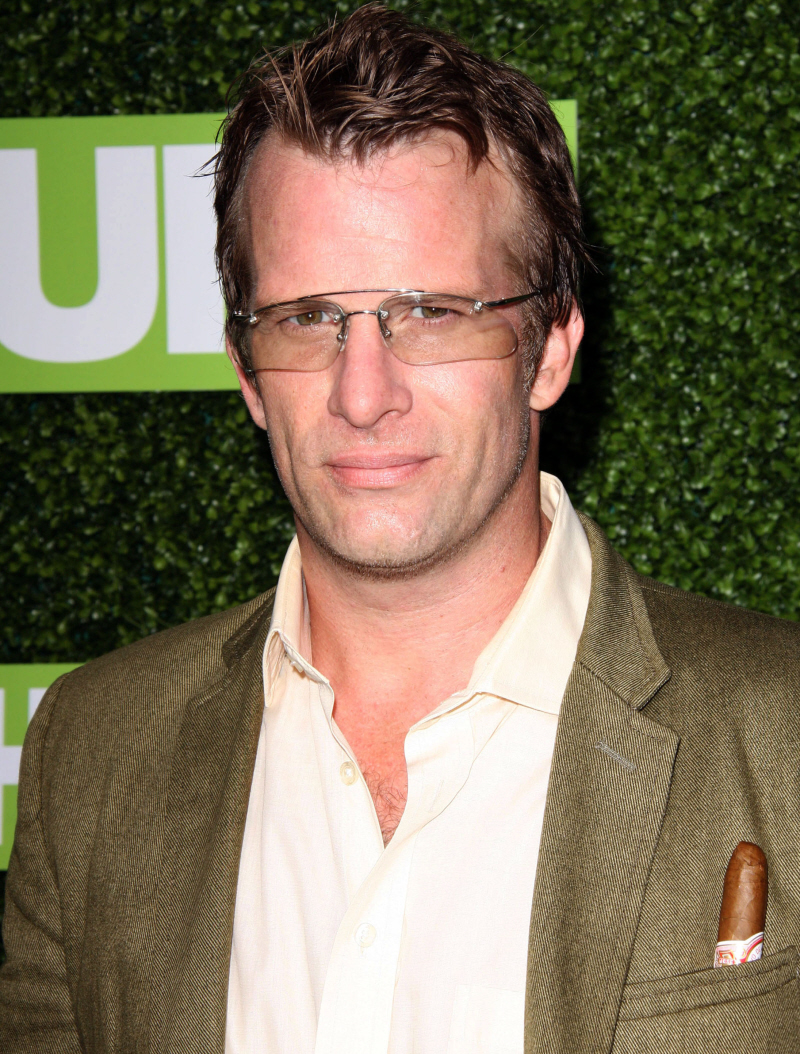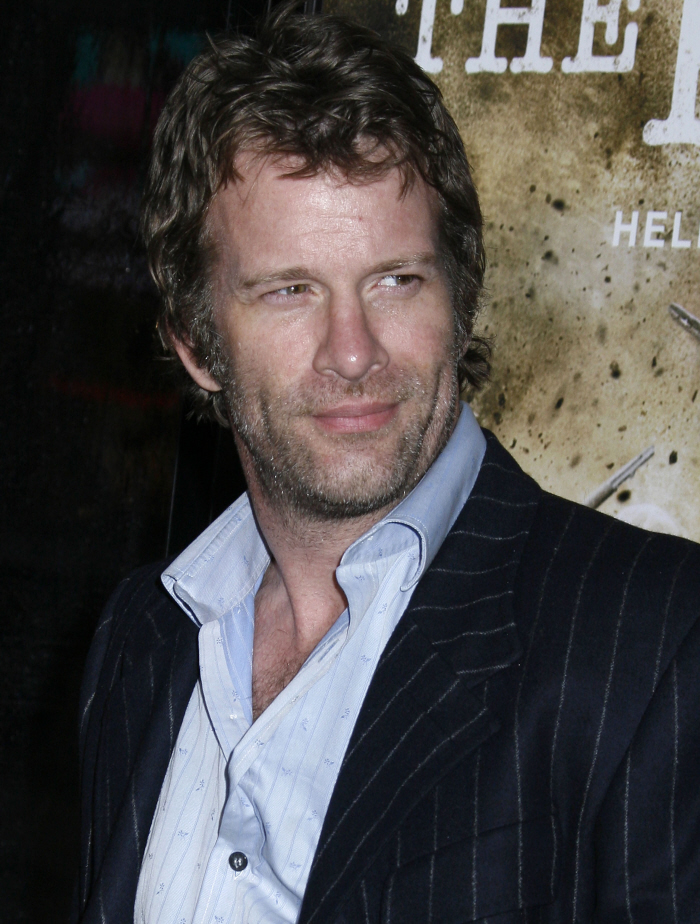 Daniel Sunjata, just for me.
Timothy Olyphant… reminding me of my cowboy fetish. What? Don't look at me like that.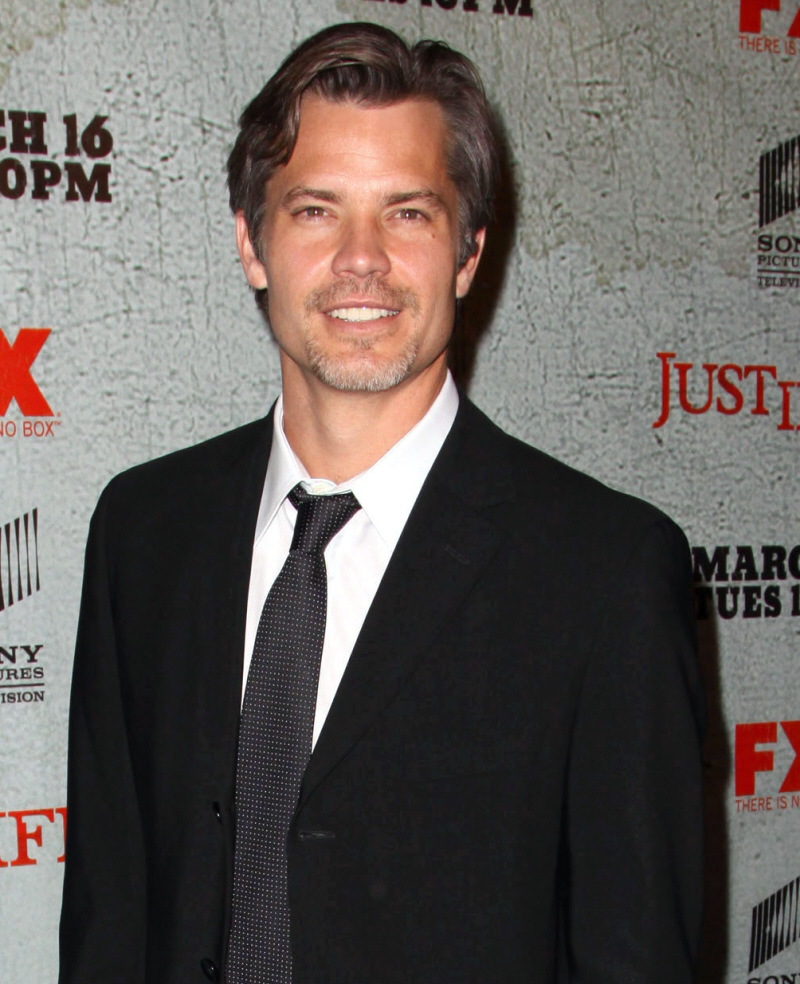 Jeff Goldblum, because you bitches love the freaks.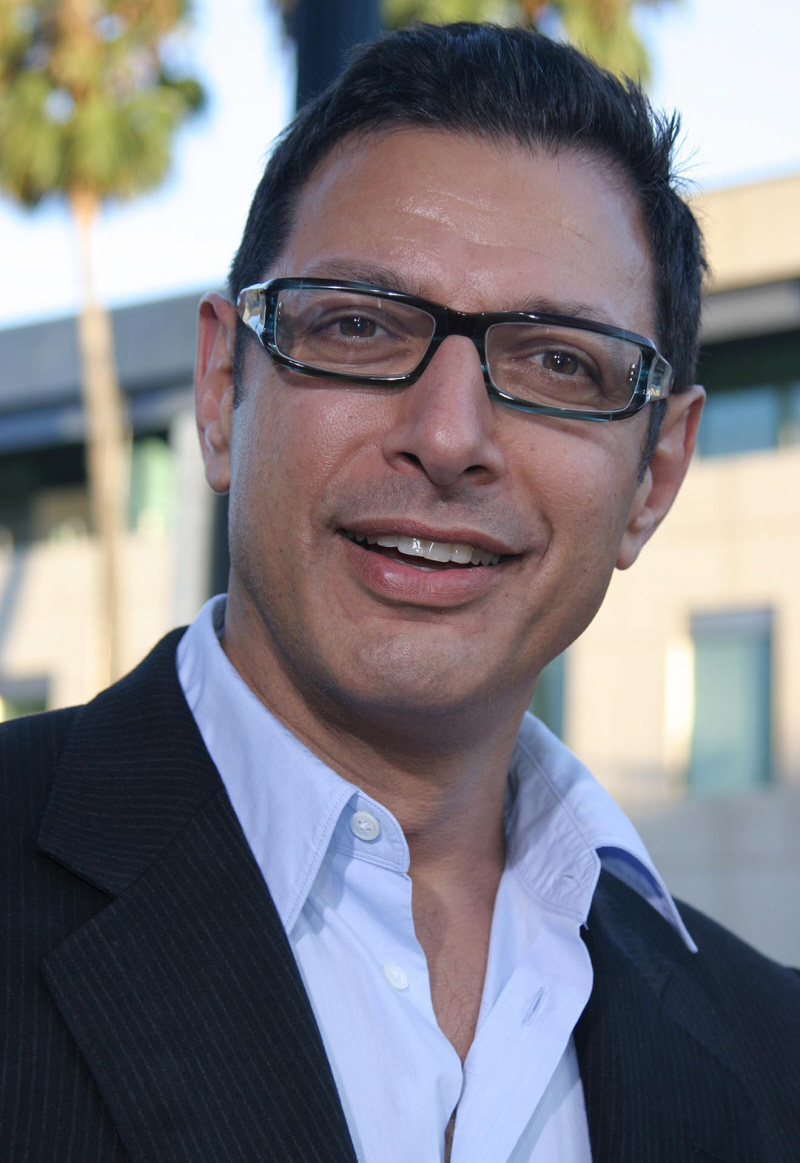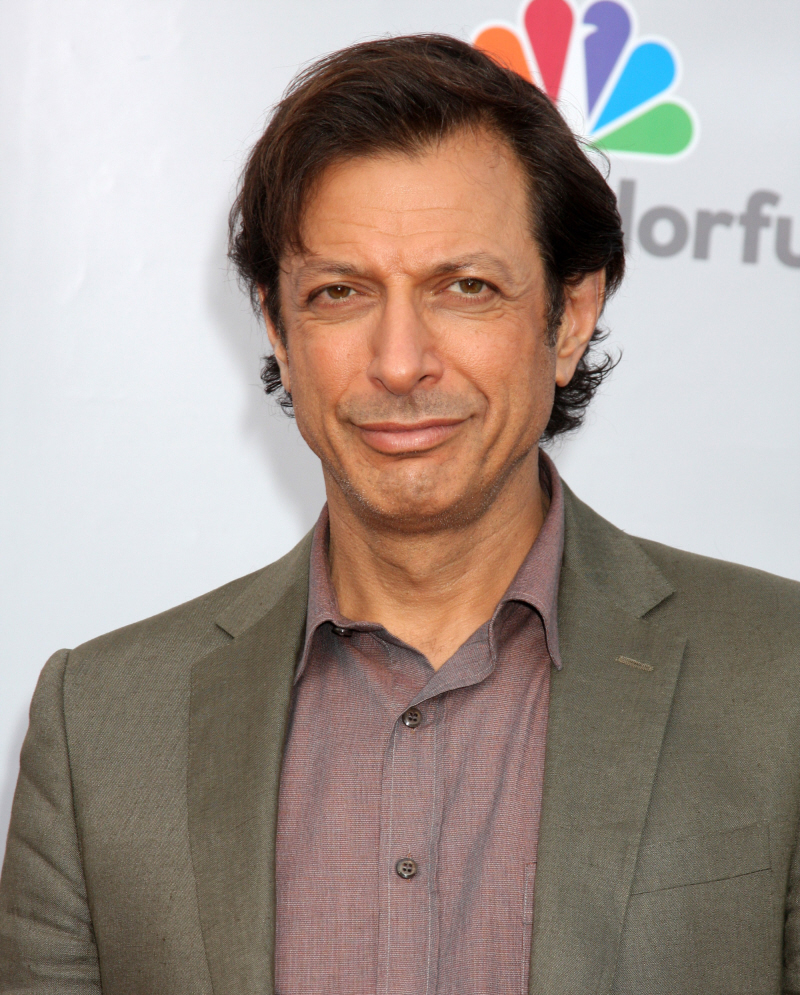 Morris Chestnut is forever. I know I always say that, but DAMN.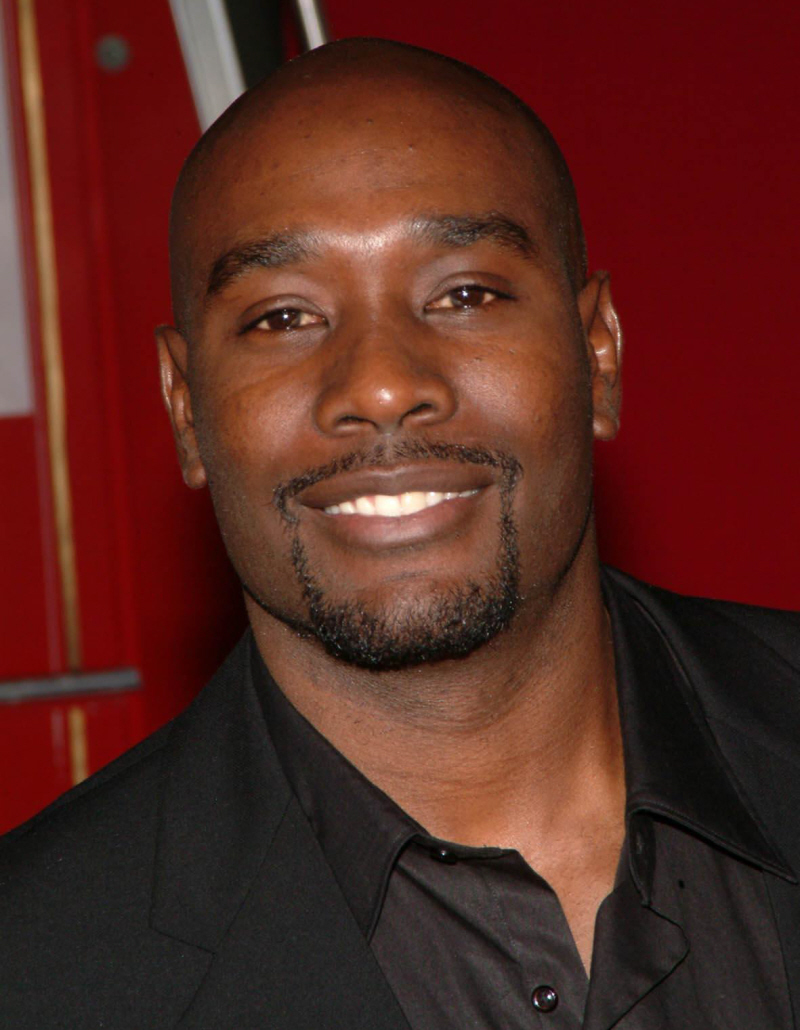 A little Brad Pitt and George Clooney… come on, they're American classics!
Sam Rockwell is conventionally "handsome". But I would still hit it like it tasted like bacon.
Jimmy Smits! I prefer him without the facial hair, but in the end, I don't really care.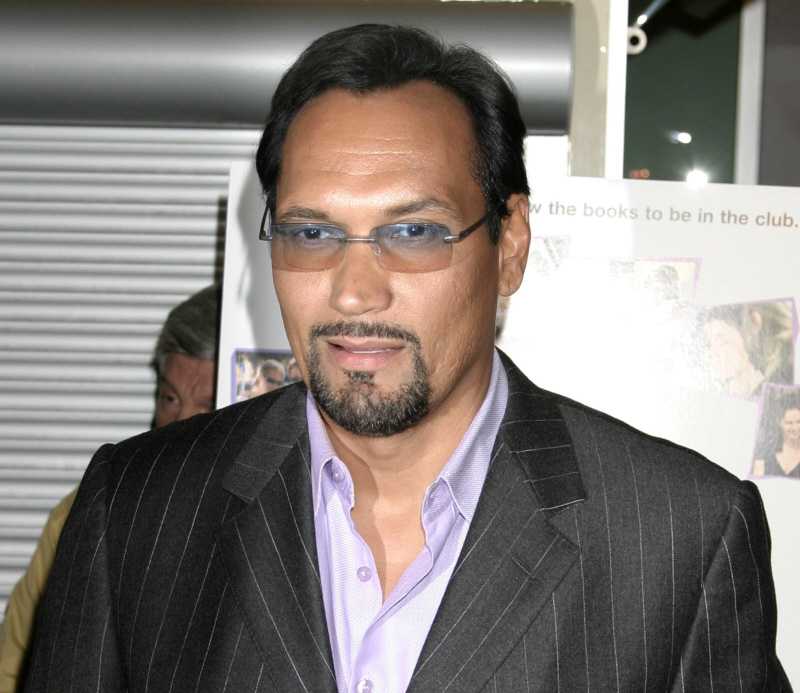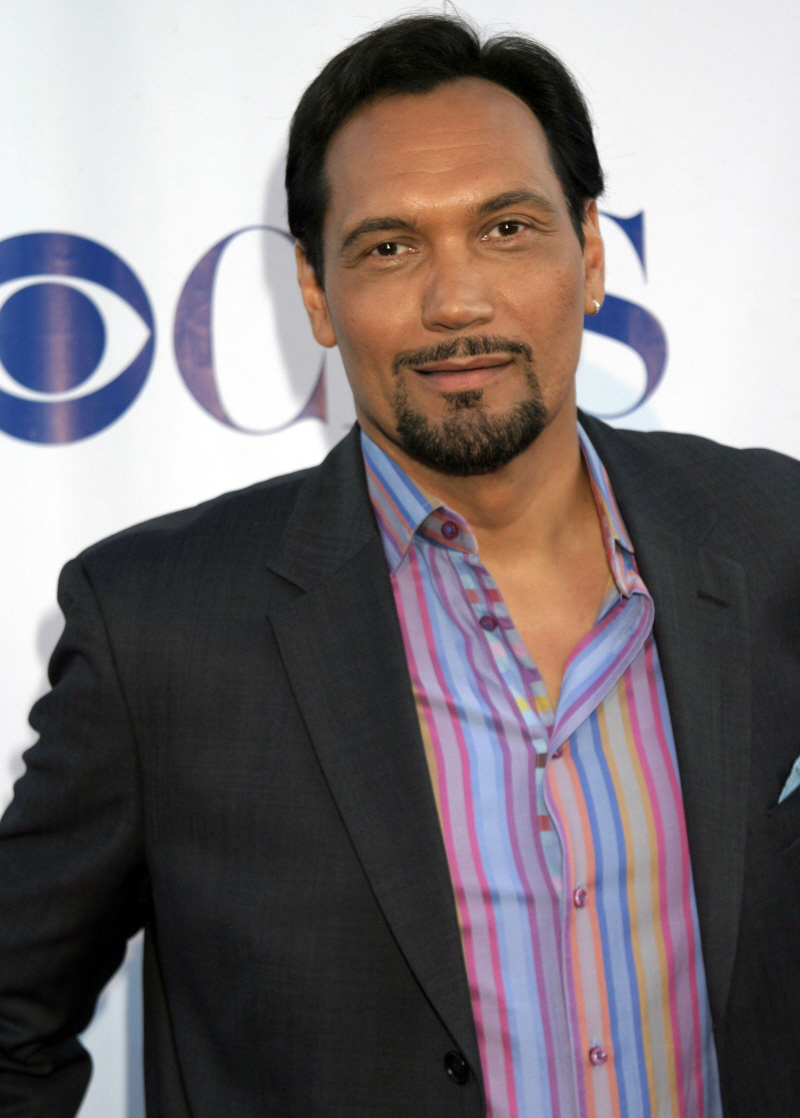 Ben Affleck is still sexy, in my opinion. Does he give off douche vibes? Sure. But I would still hit it.
Is Shia LaBeouf a douche? Probably. But he's an intriguing douche. I wonder if he's going to grow into a really interesting actor, and a really fascinating man. Right now, I just want to tell him to hush. And for all of the haters: I love his nose, and his unconventional profile. I find it sexy.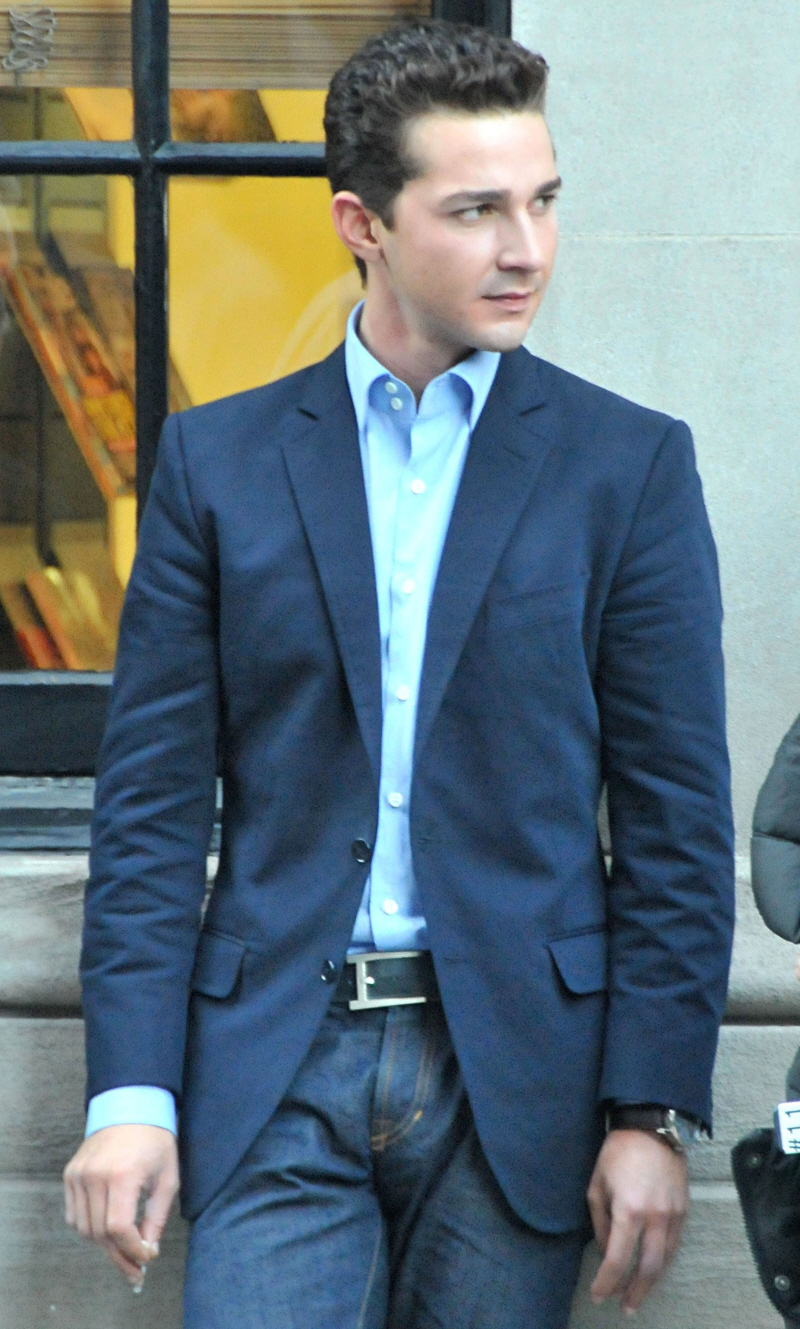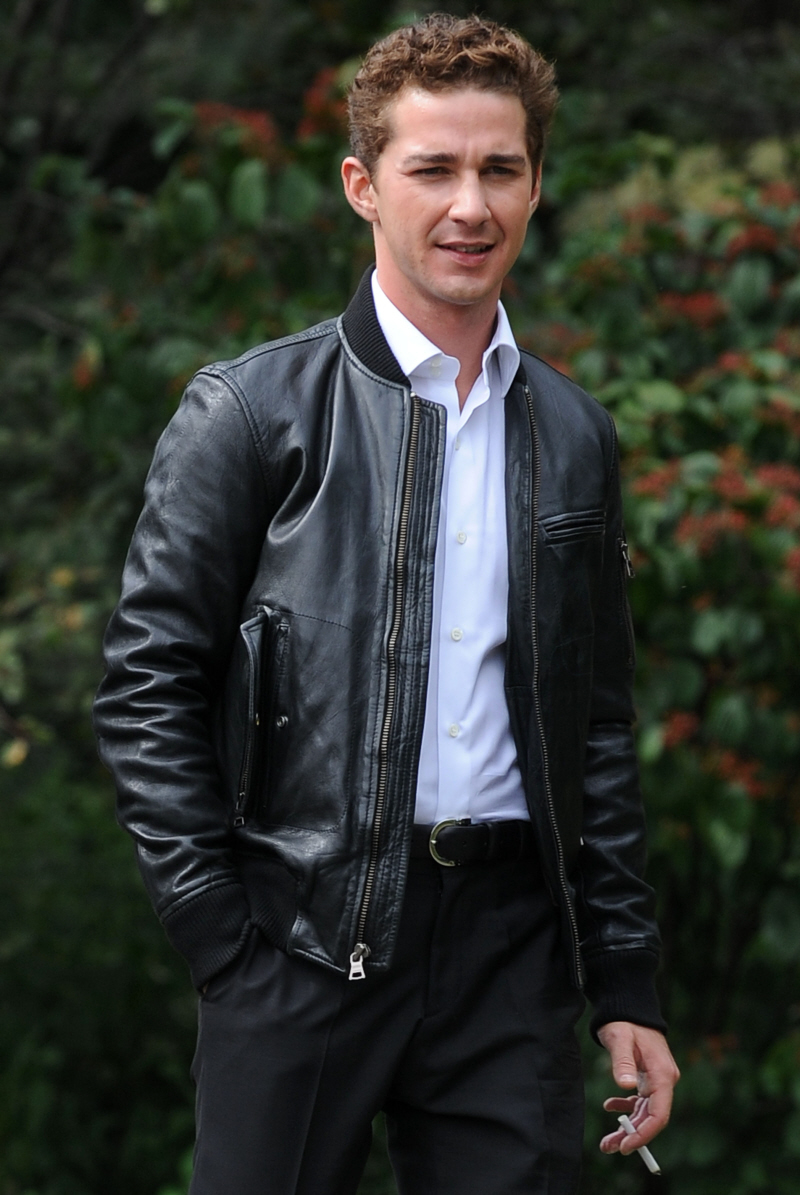 Jake Gyllenhaal, who I think less of because he's associated with Taylor Swift. It's just… kind of gross to me. But he's still Classic Americana (Vanilla Category):
A little James Dean, because why not?
Remember when James Franco first made a name for himself playing James Dean in a TV movie? Who would have thought that he'd end up one of the hottest young actors then? I certainly didn't.
Did you know that James Marsden was from Oklahoma? I didn't peg him for a Midwestern boy, at all. They sure grow 'em pretty out there.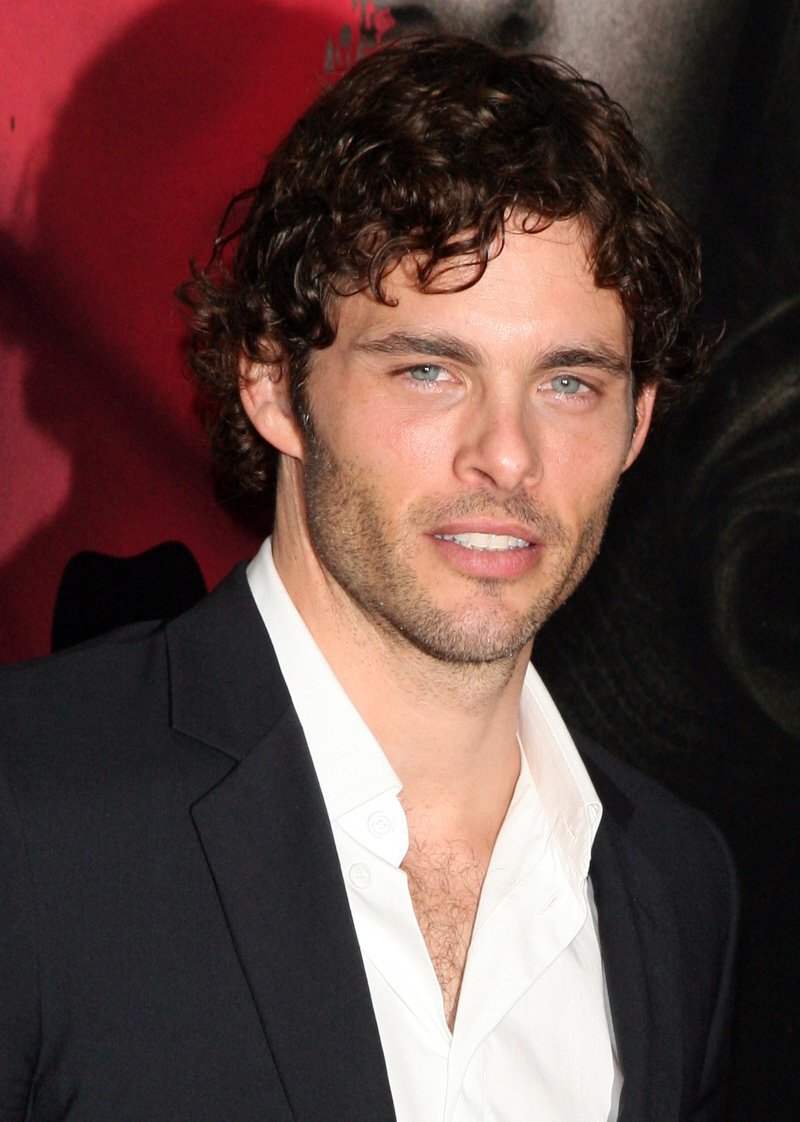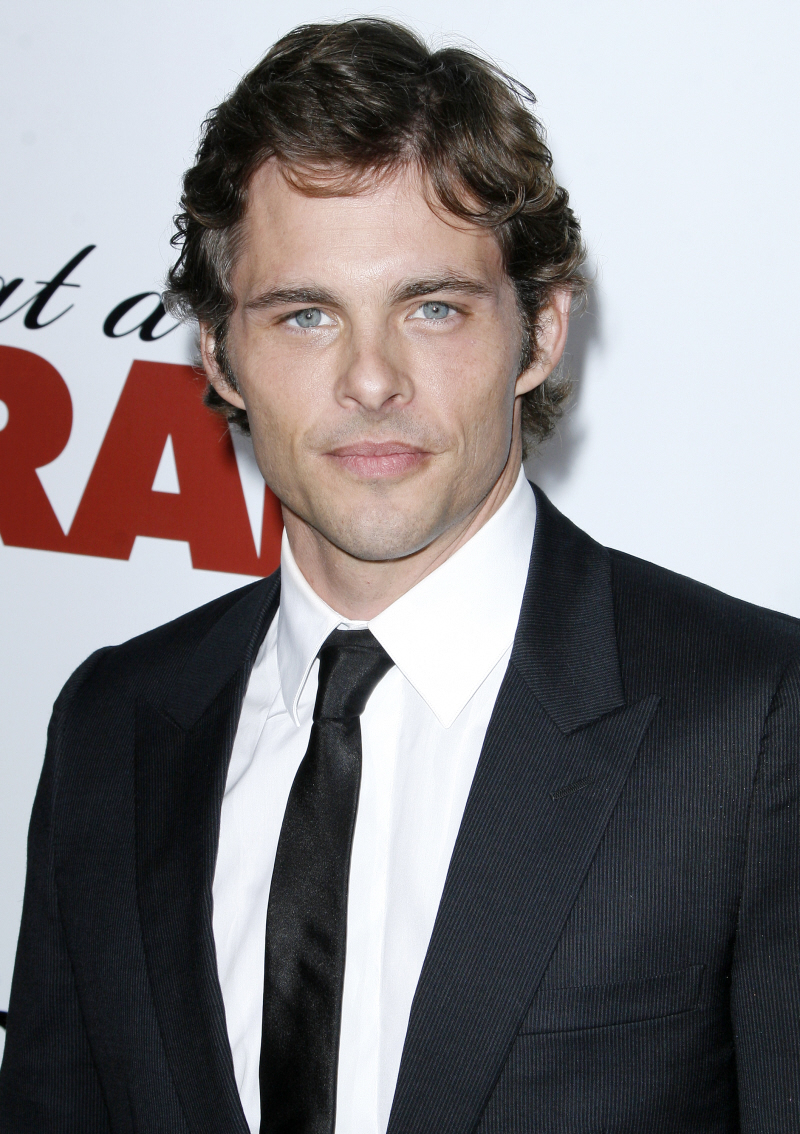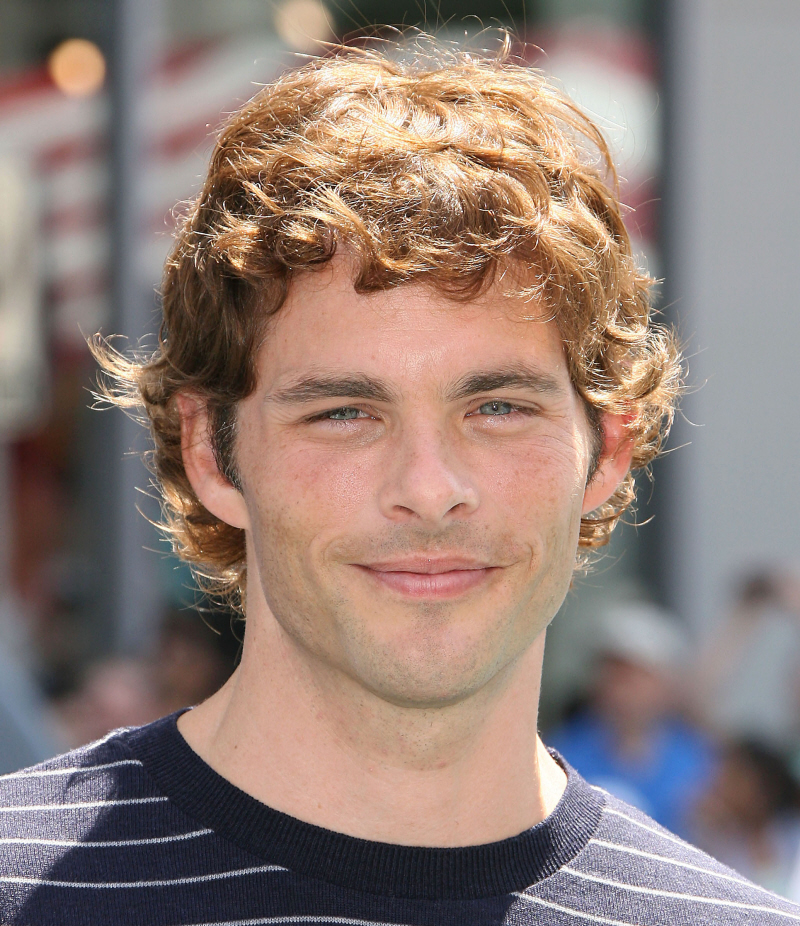 A little rugged playwright/American classic, Sam Shepard: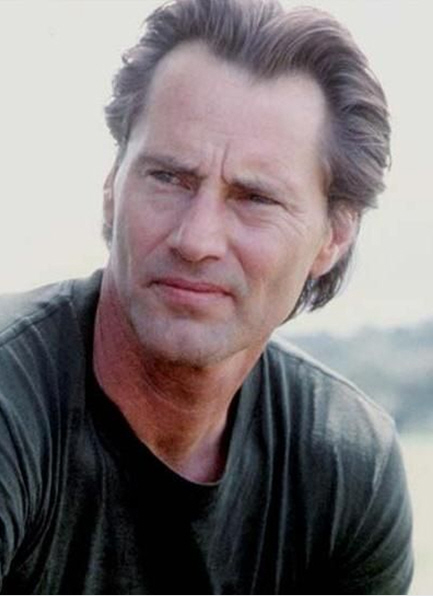 Will Smith is cute. I don't find him sexy or anything, but some do. For those ladies, here you go.
Jeremy Sisto! Love.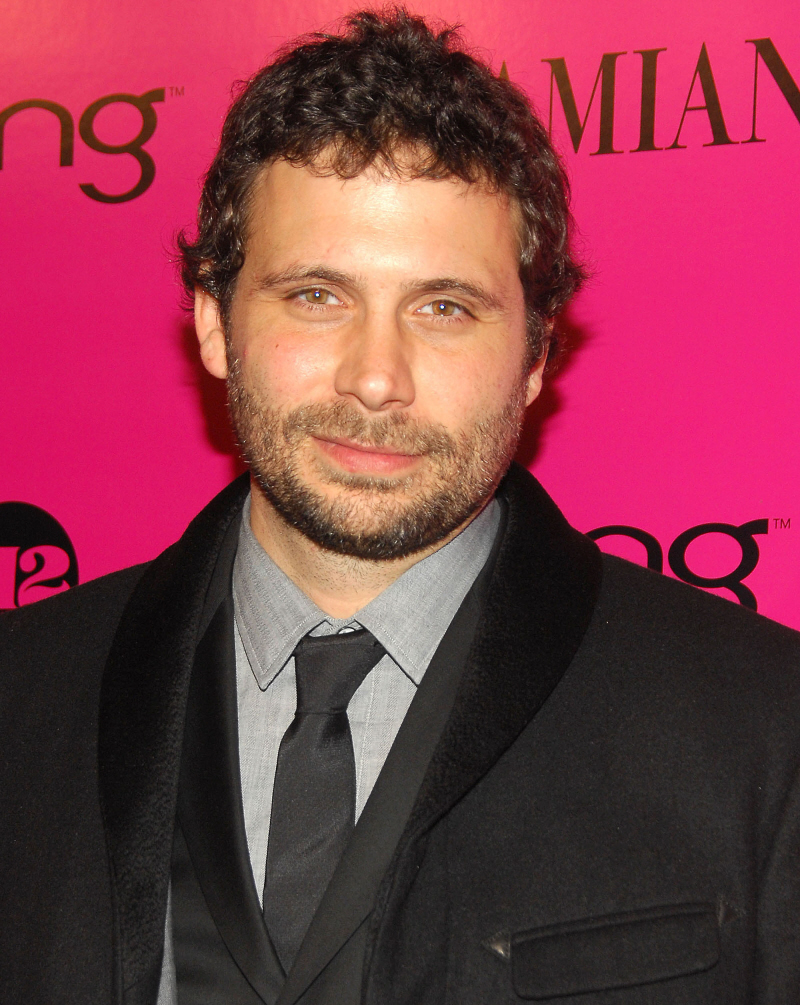 Joel McHale is beloved by CB. I like him on The Soup too, but I think CB is really, really in love with him. I have to admit, just looking through photos of him made me giggle, so I have to acknowledge that Joel would probably be a pretty awesome "funny boyfriend".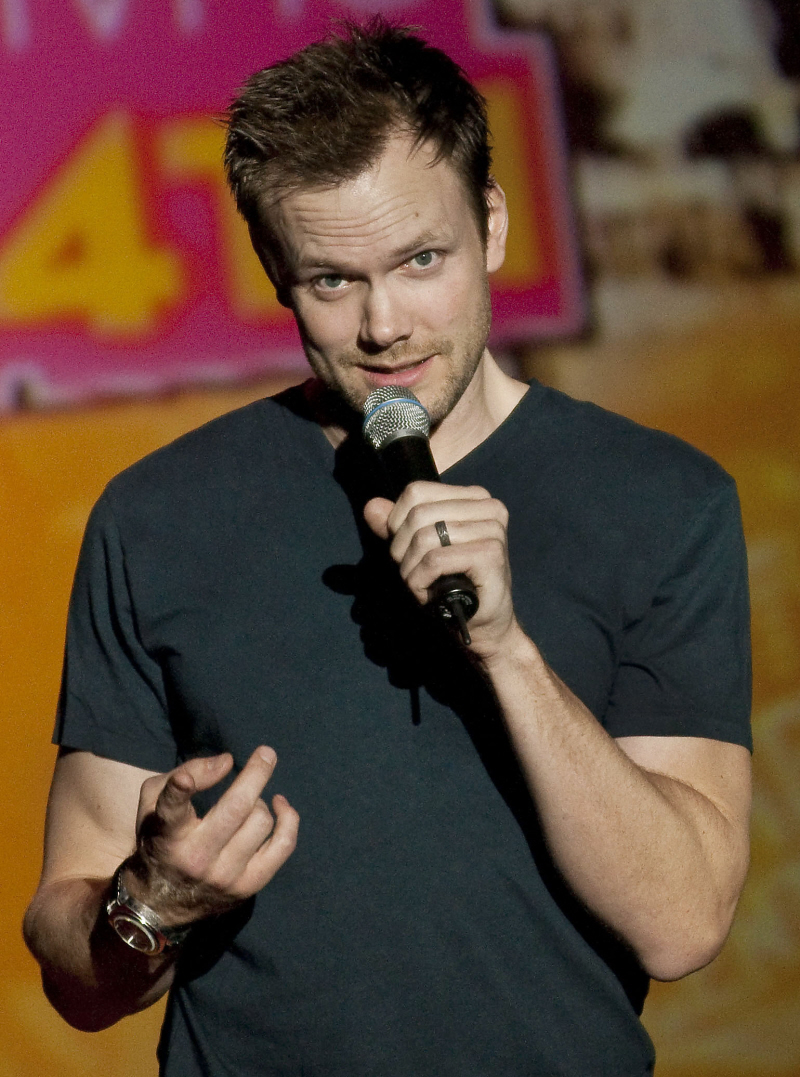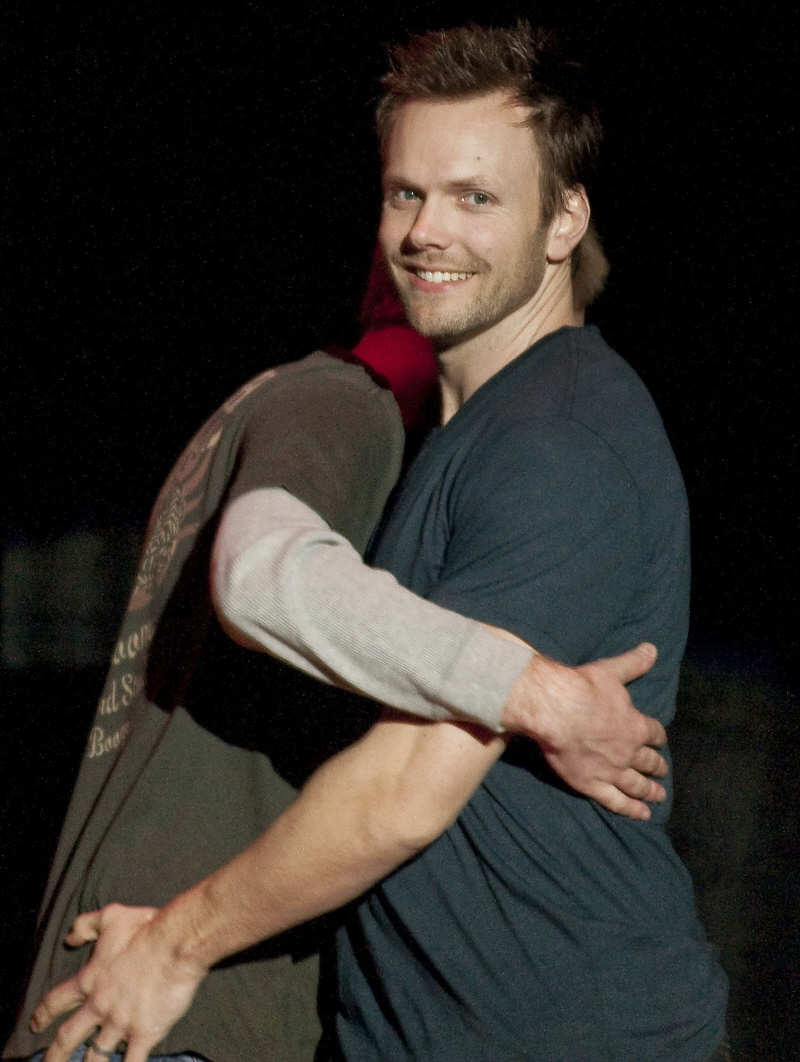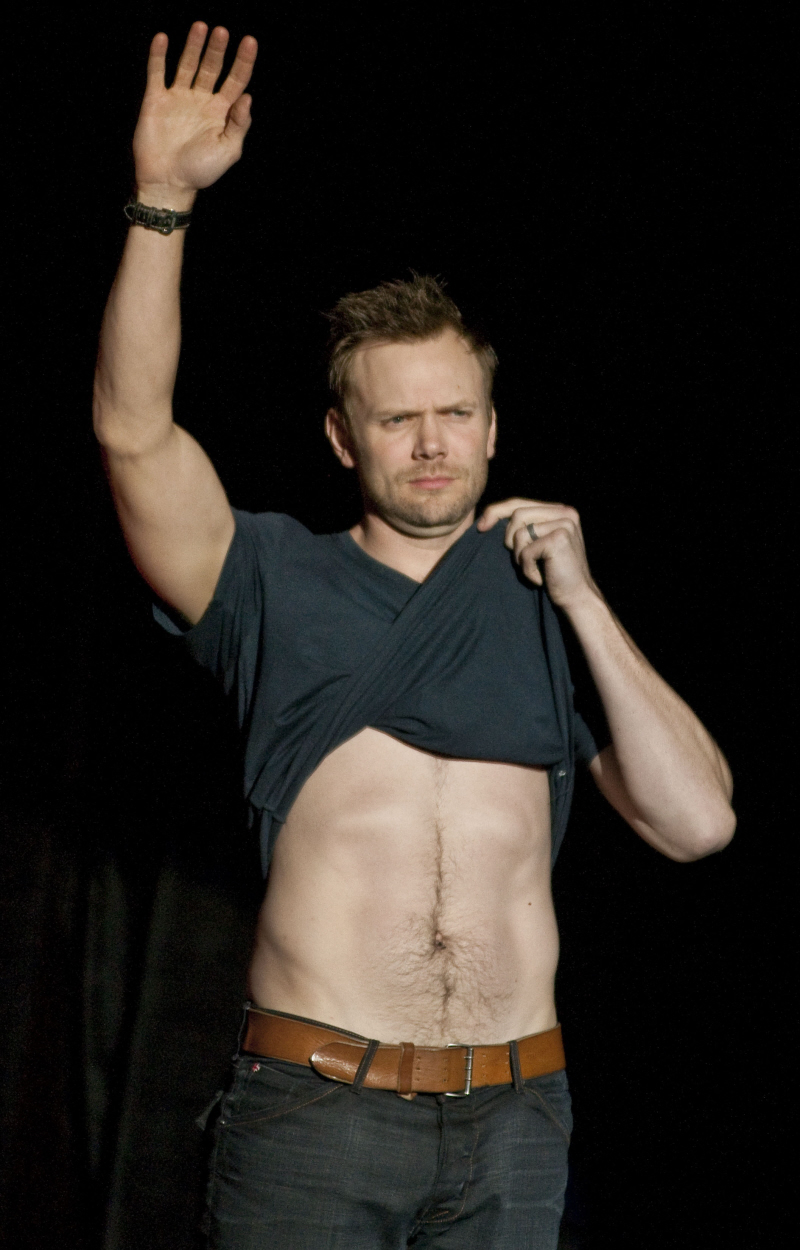 Dennis Leary, by repeated request. I get it. He's Irish and he's angry and he's a better actor than he deserves to be. Plus, his hair is really good. And he raises so much money for the firemen. Bless his heart.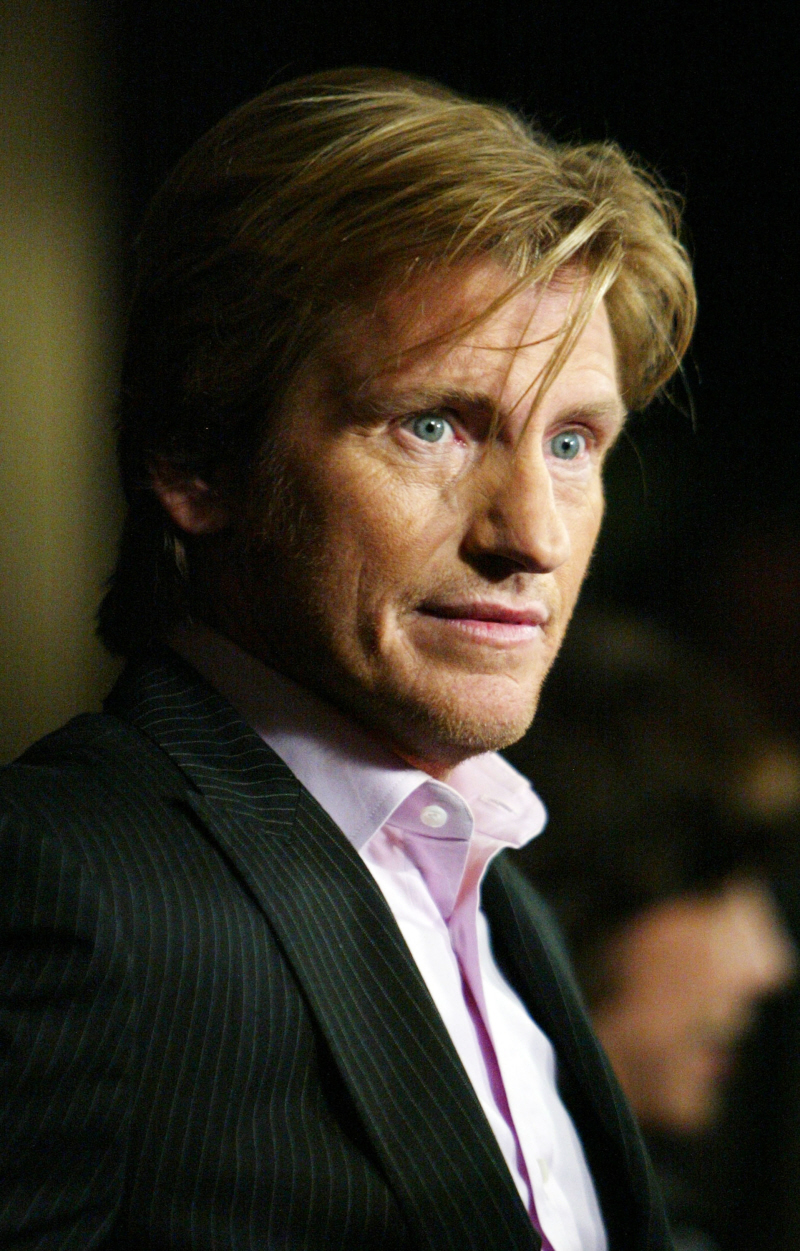 Everyone is going to yell at me, I know. Ethan Hawke is my shame-crush. It's not like I spend a lot of time obsessing over him, and aesthetically and morally, I can't really find a reason for why I find him attractive. He's not even that awesome an actor. My feelings for him are indescribable – Whenever I see a photo of him, I get turned on. It's weird. I'd love to know if anyone else shares my weird crush.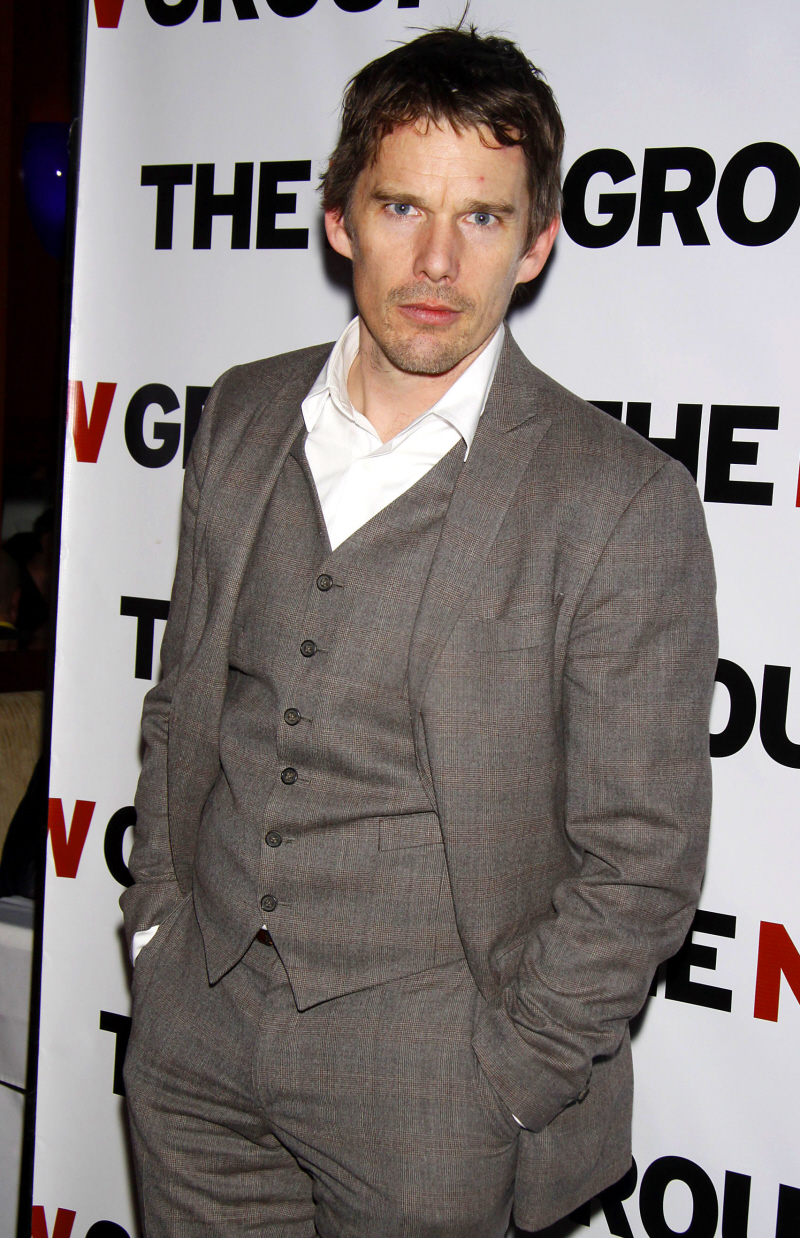 For years, I complete forgot that Tate Donovan was once a really hot guy with lots of potential. Then I caught up with that FX show, Damages. My. God. Donovan was acting his ass off in that show. And thus, the hotness returned.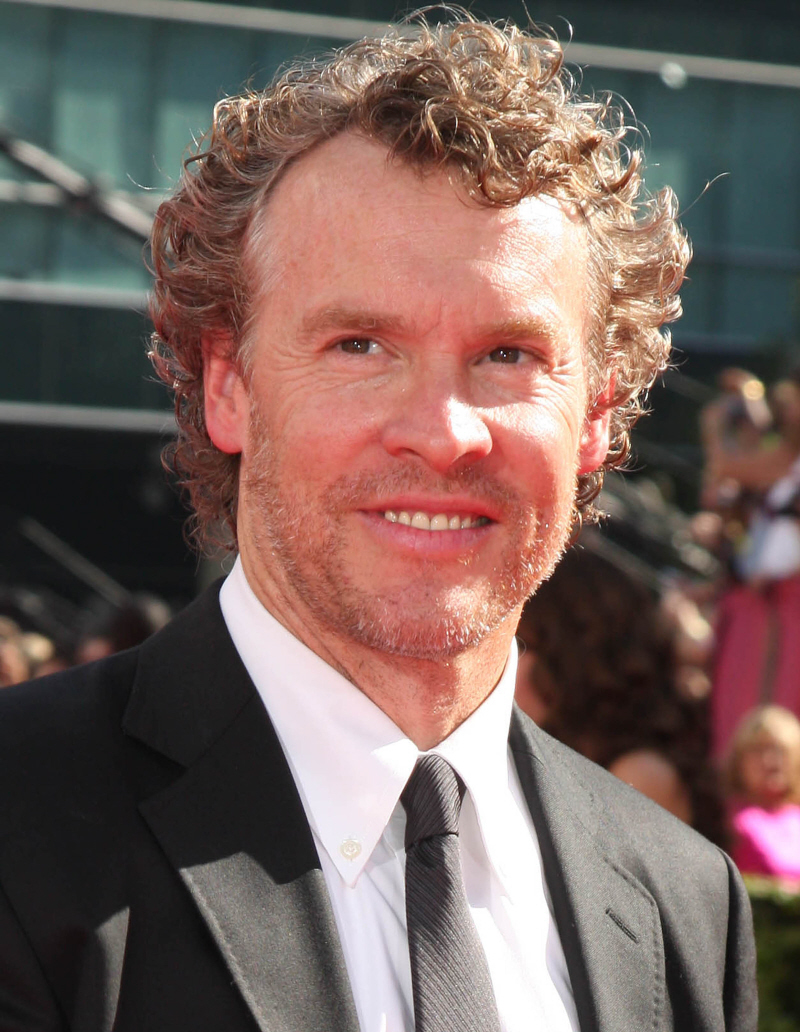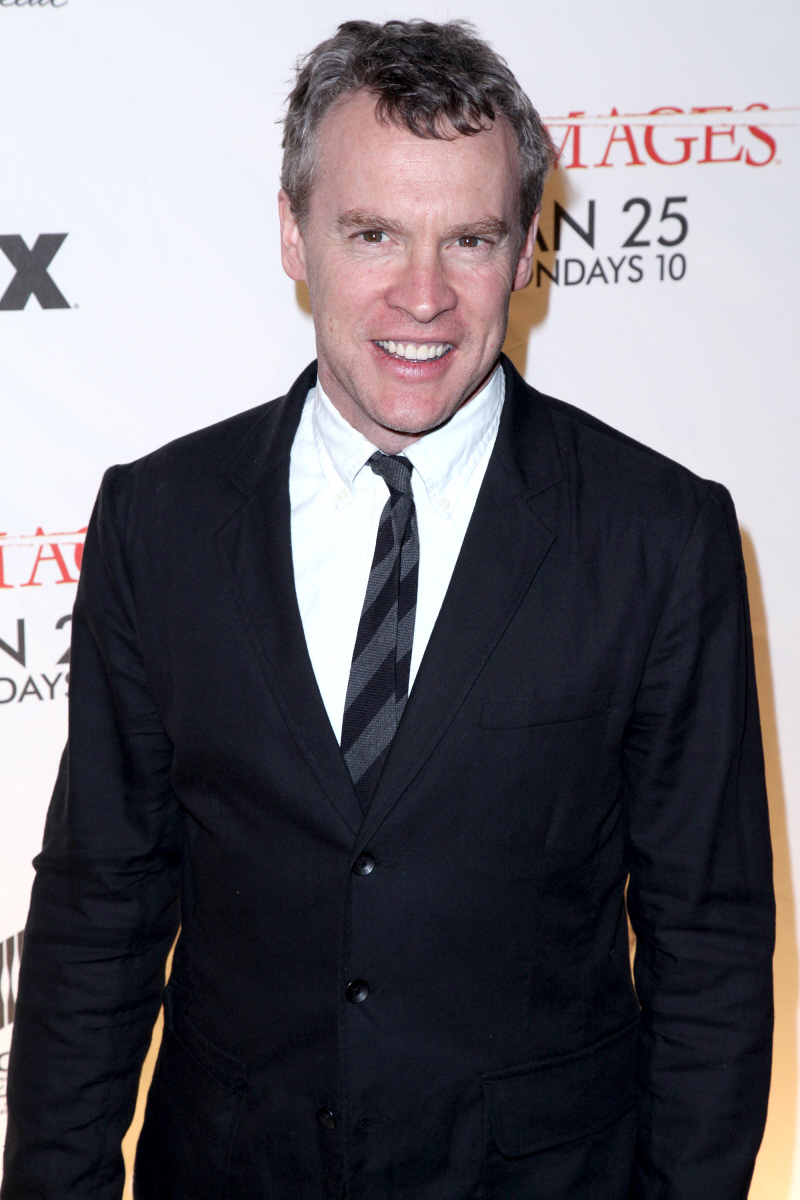 Dylan McDermott… I think he was requested weeks ago and I forgot to do him. My bad, allow me to do him now.
Jon Stewart! Remember how cute he was before he was the most respected newsman in the country? (Seriously.) He was so goofy and weird and adorable! I prefer the current Jon, of course, but I did want to remember the old Jon: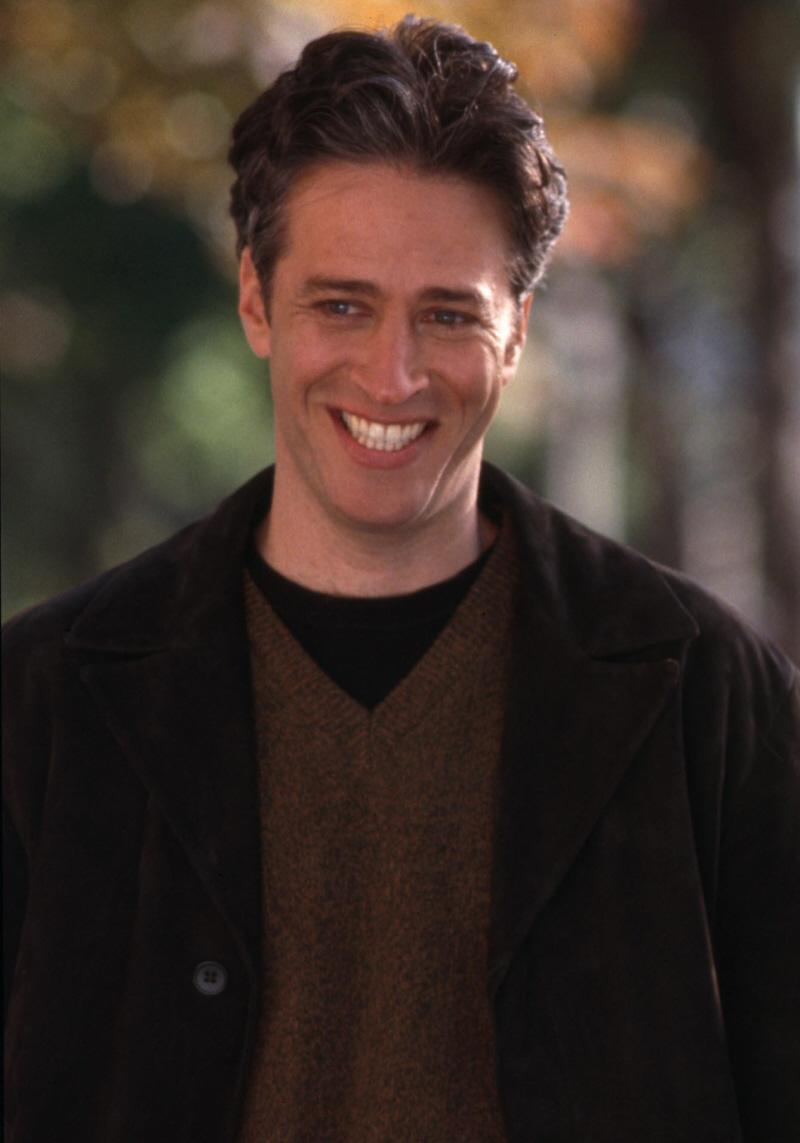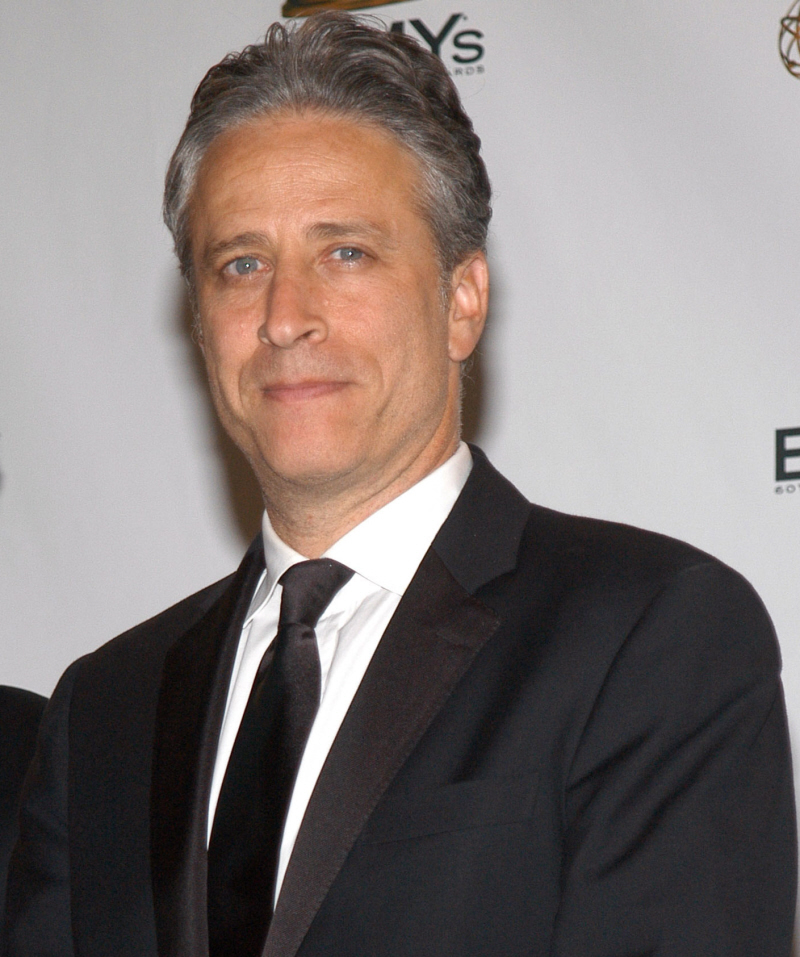 I still think Matt Kemp (Rihanna's boyfriend) is adorable: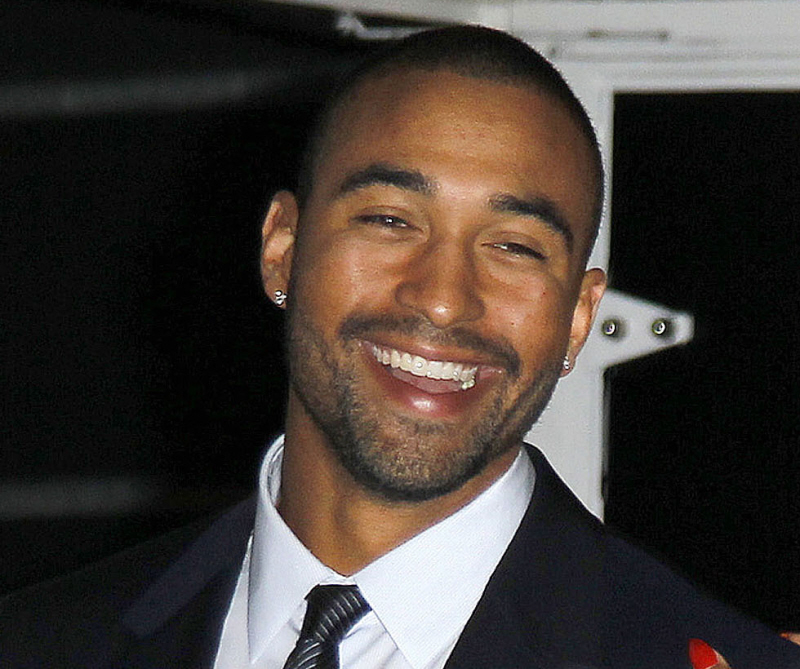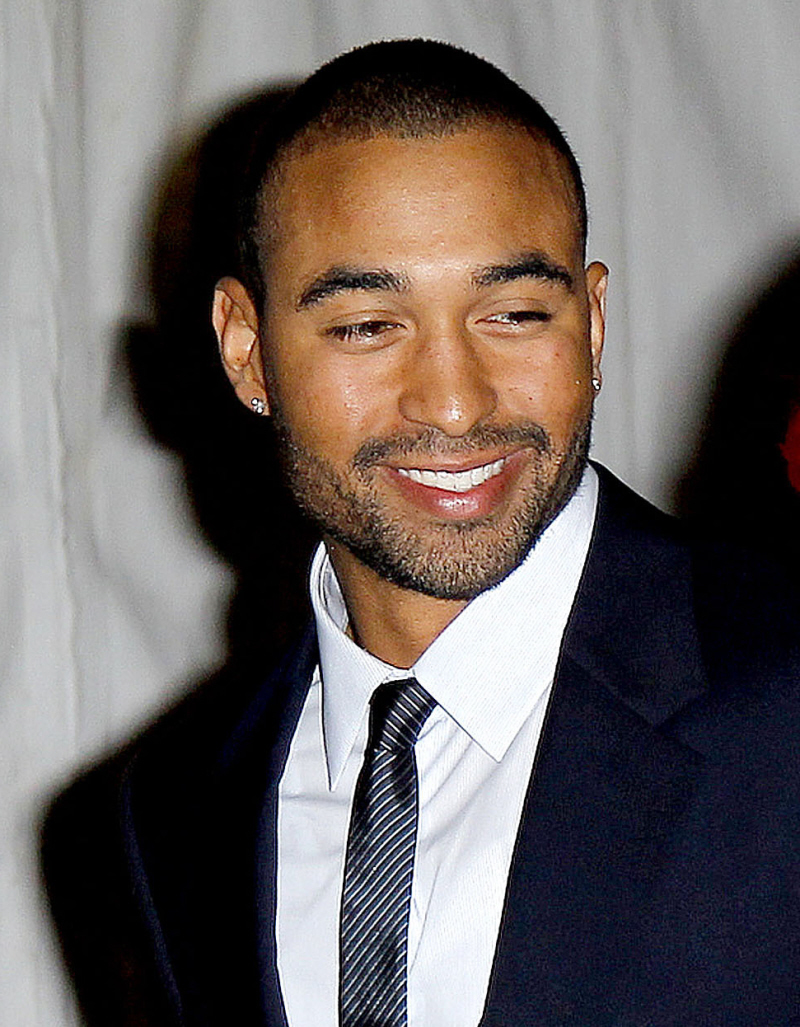 Gale Harold, by request:
God, I just love Christopher Meloni. He's The Man.
Jared Padelecki & Jensen Ackles, those two dorky Texas boys that some of you bitches are obsessed with: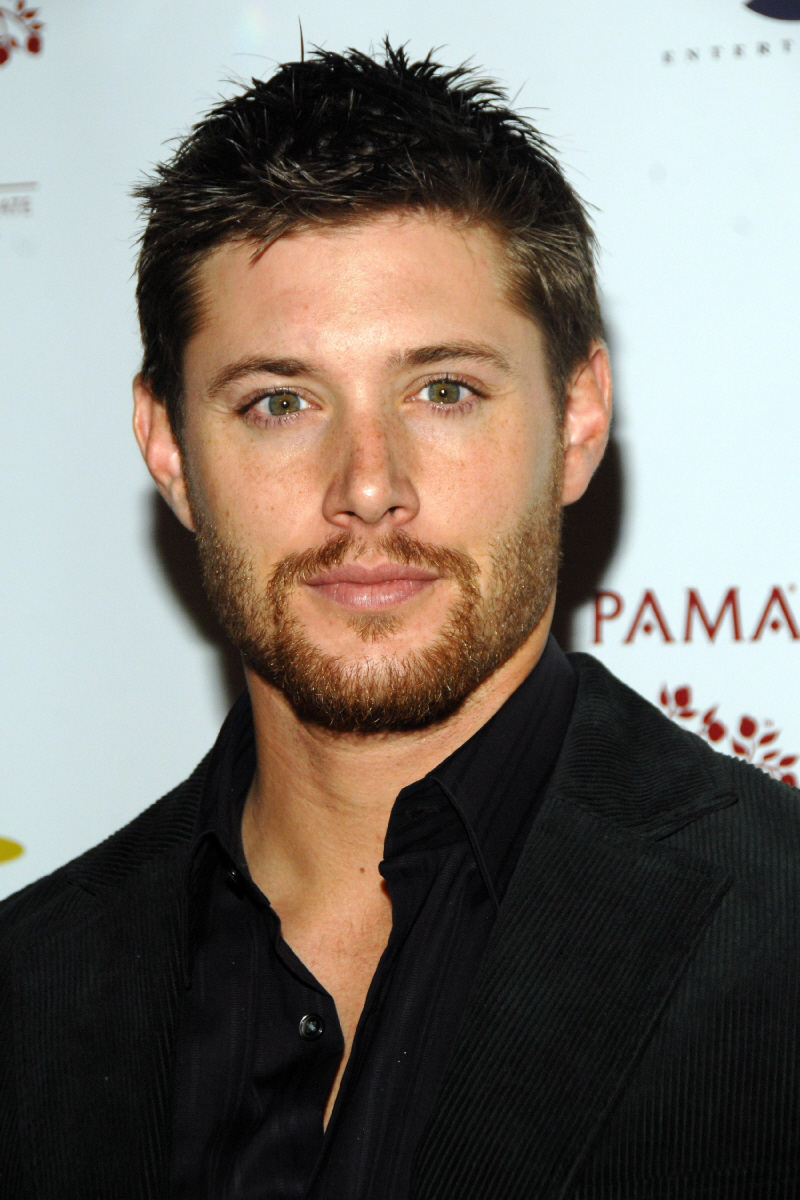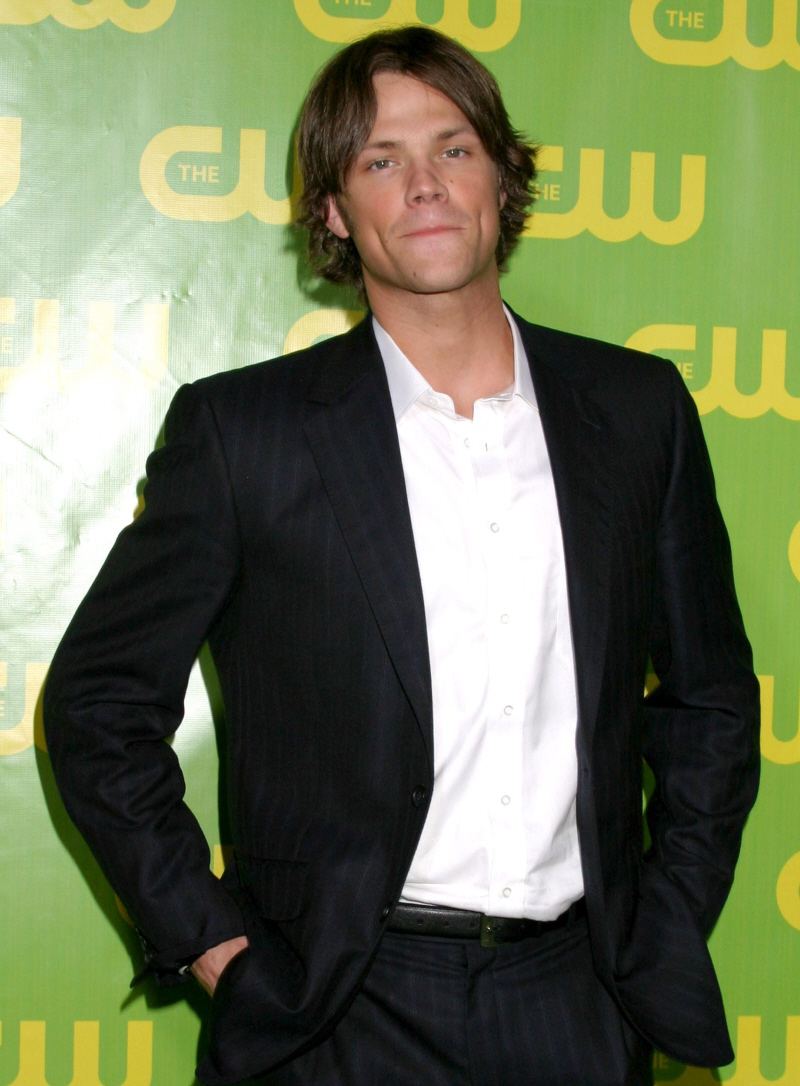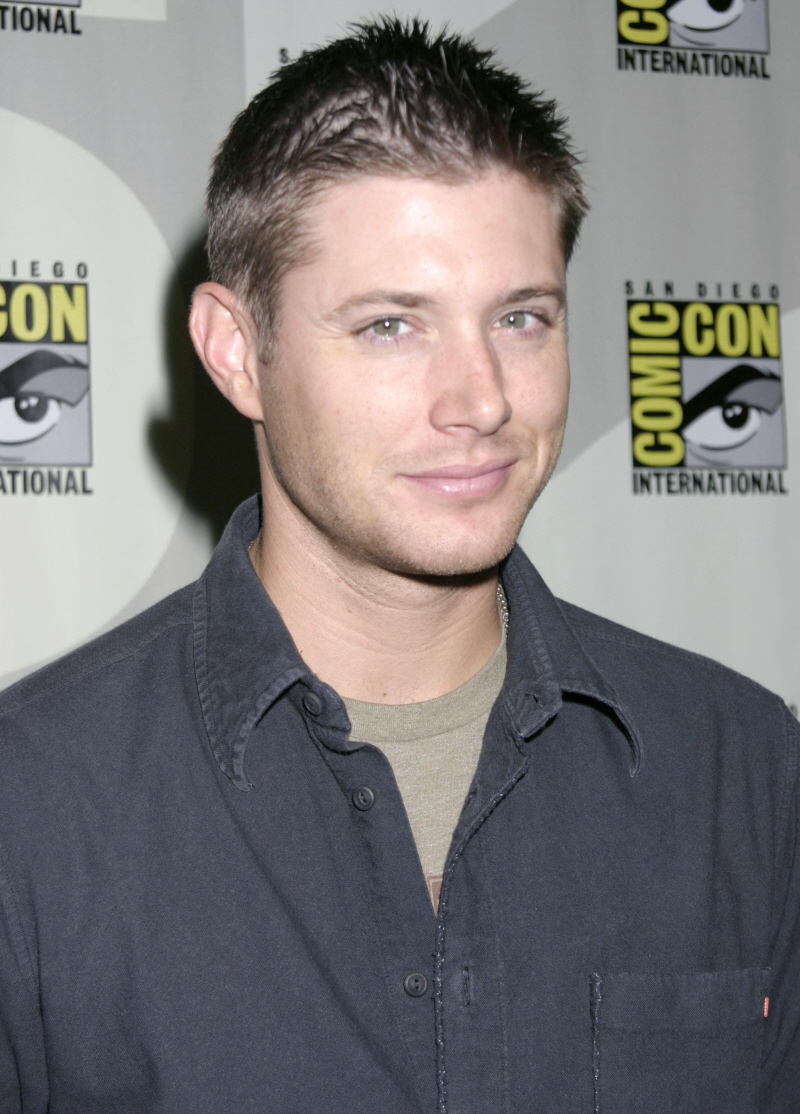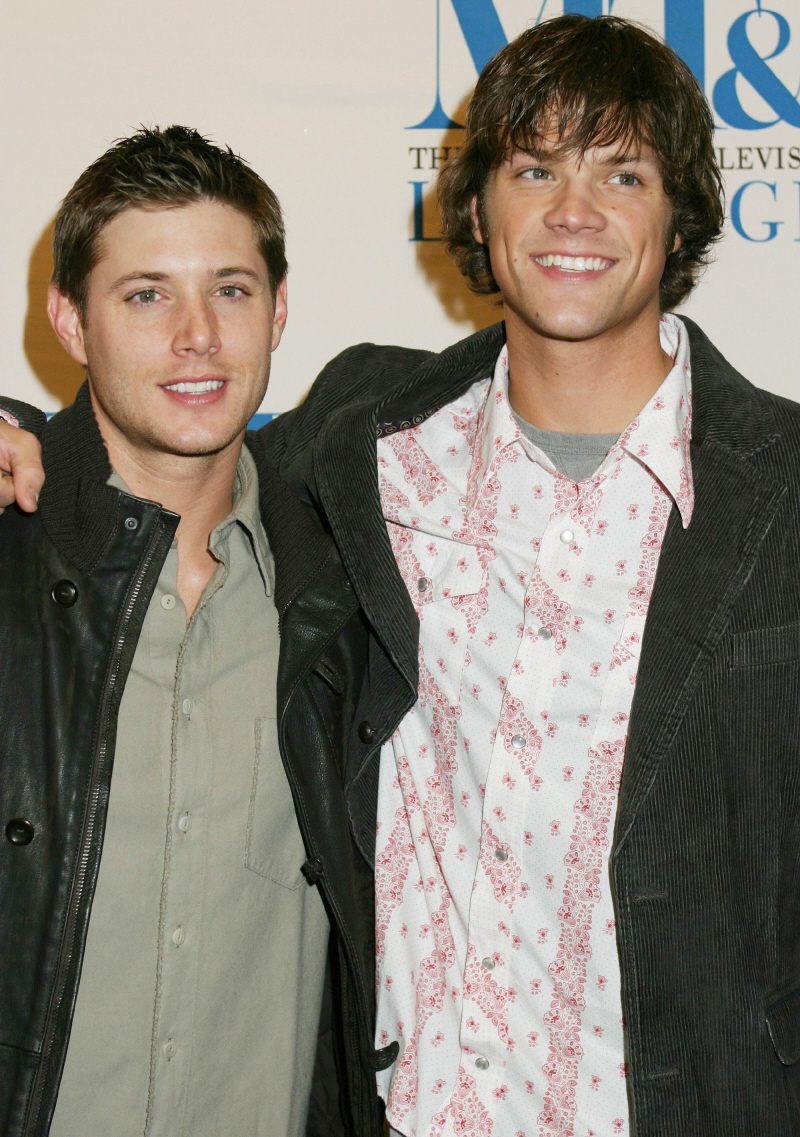 A touch of Butterscotch Stallion, anyone?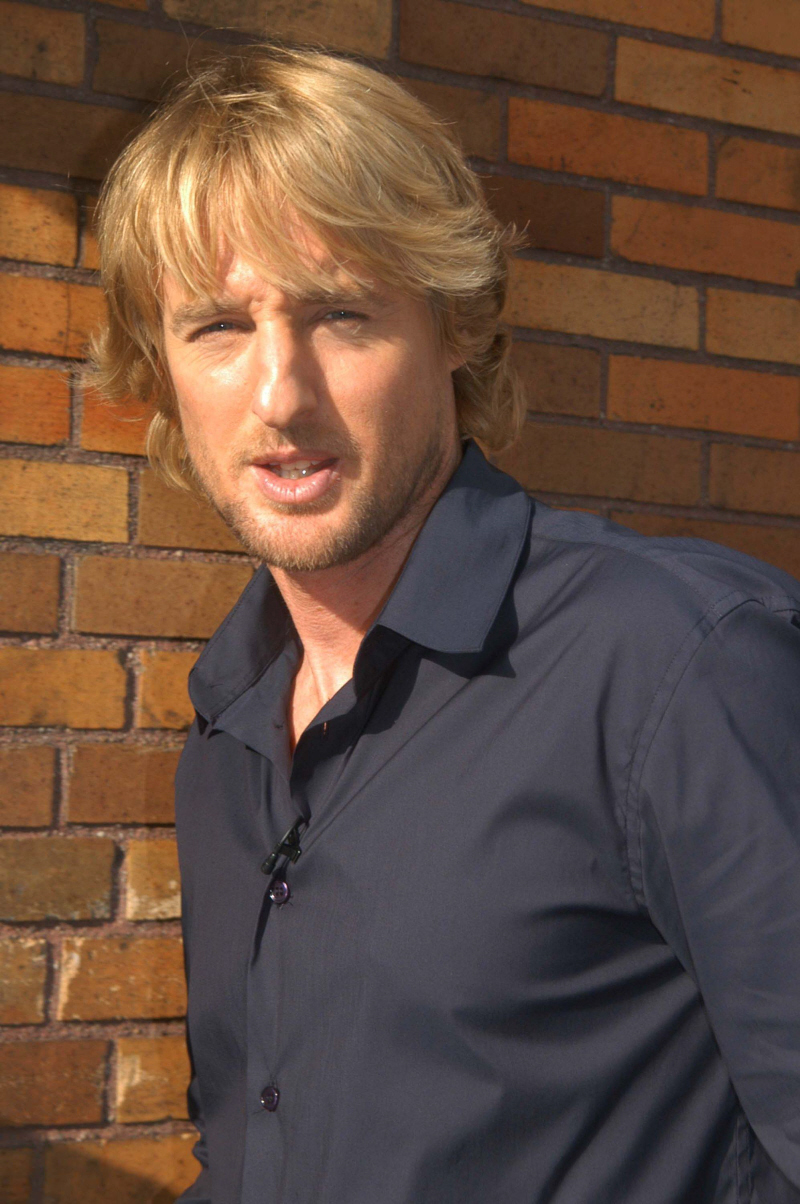 A little Jeremy Renner. I think he's the hotness, although I know some don't see it. He's an intense little guy!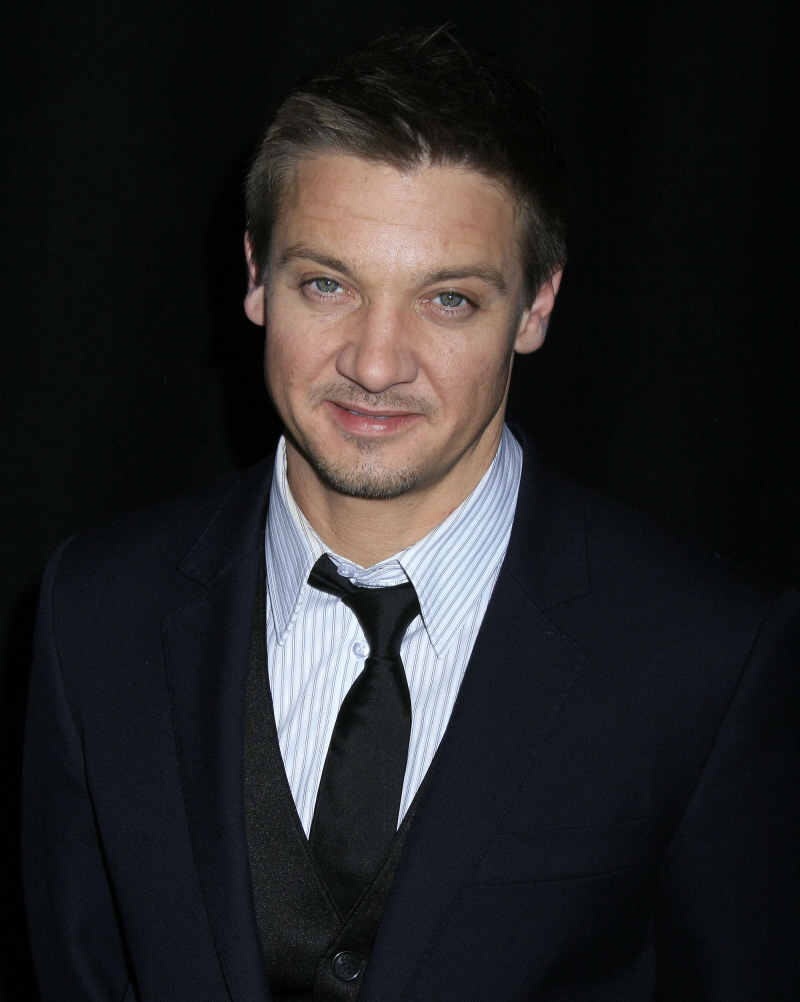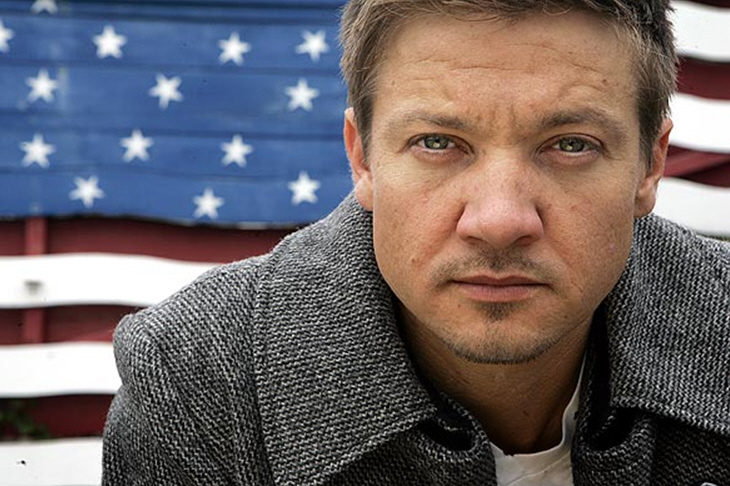 A touch of Vintage James Spader, by request AGAIN. Crazy Spader-loving bitches.
Benjamin Bratt, who I never really noticed this before, but he has "crazy eyes". Is it wrong that his crazy eyes make him even more appealing?
John Krasinski. I can't help myself.
I had the biggest crush on Bill Murray when I was a kid. Still do.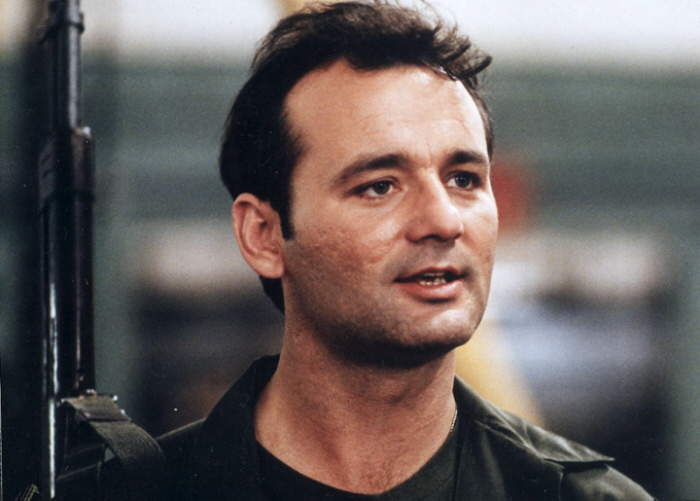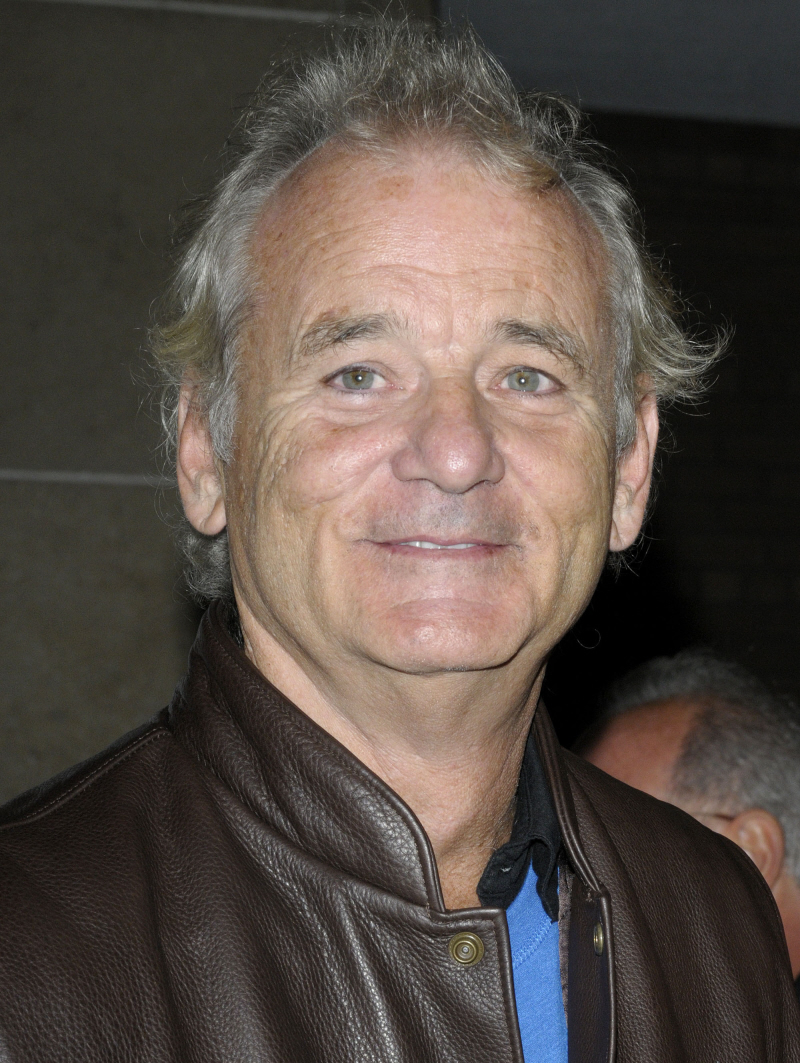 Eion Bailey, by request. I remember him from Band of Brothers – I thought he was gorgeous back then. He still is.
Speaking of Band of Brothers, how about a little Matthew Settle? I love him too.
Edward Norton – sigh. We've been over this before. He's probably a bastard, but goodness… his boyish handsomeness is intoxicating.
Ed Burns is so cute!
Adrien Brody, by request:
Viggo is forever: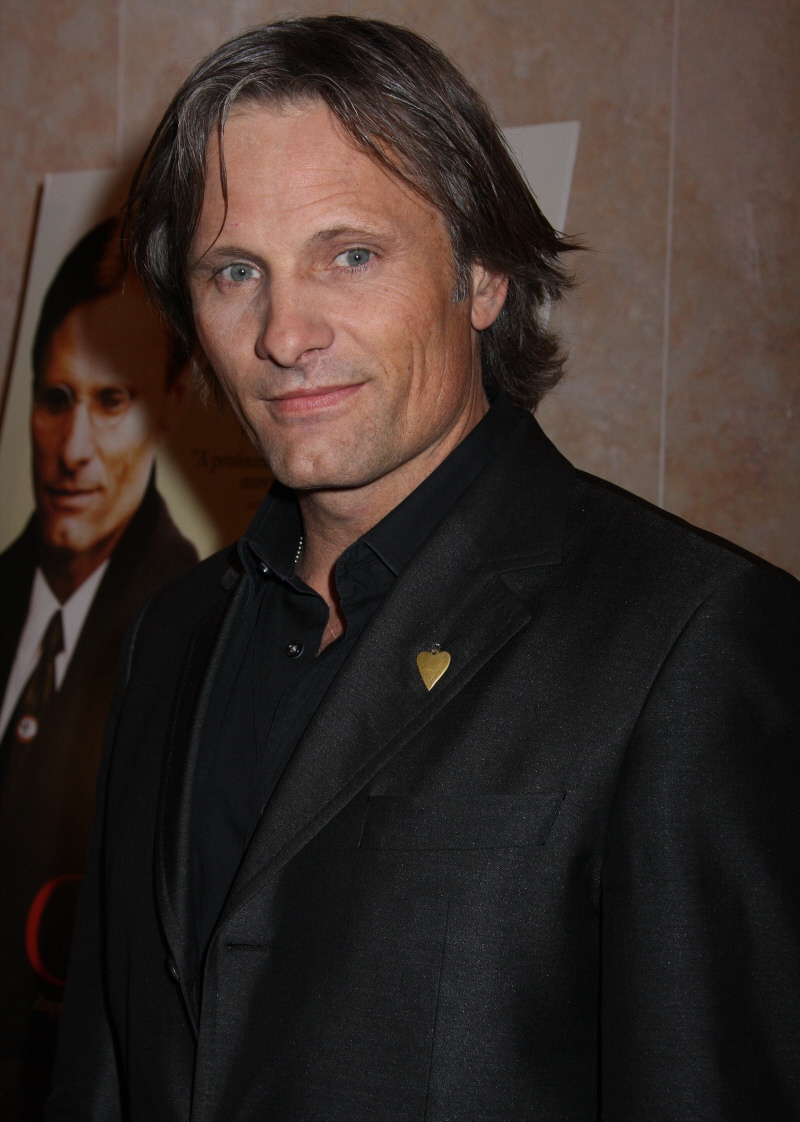 And to end it, a little Robert Downey Jr. and Johnny Depp. Because… it's RDJ, for the love of God. He's brilliant and tortured and funny and sweet and damaged and lovely. And Depp because even though he's basically French now, America can still claim this man as our own. And that's something, right? My God… these men.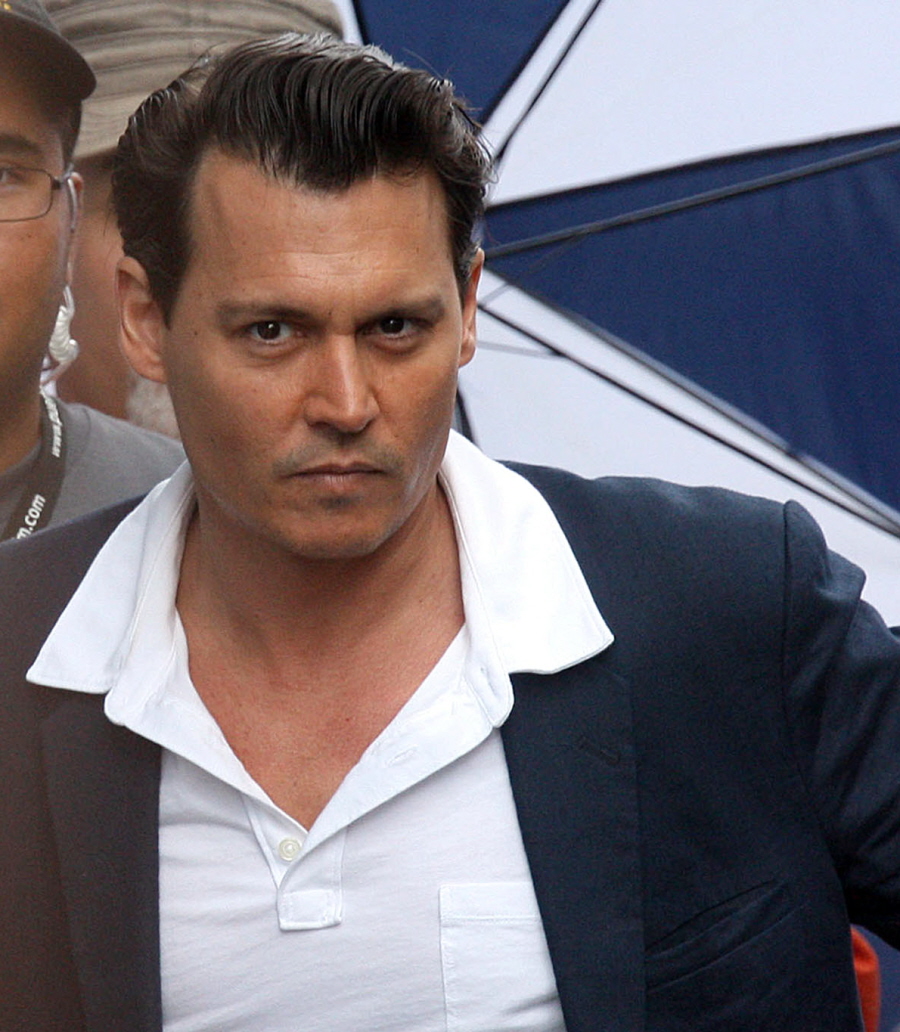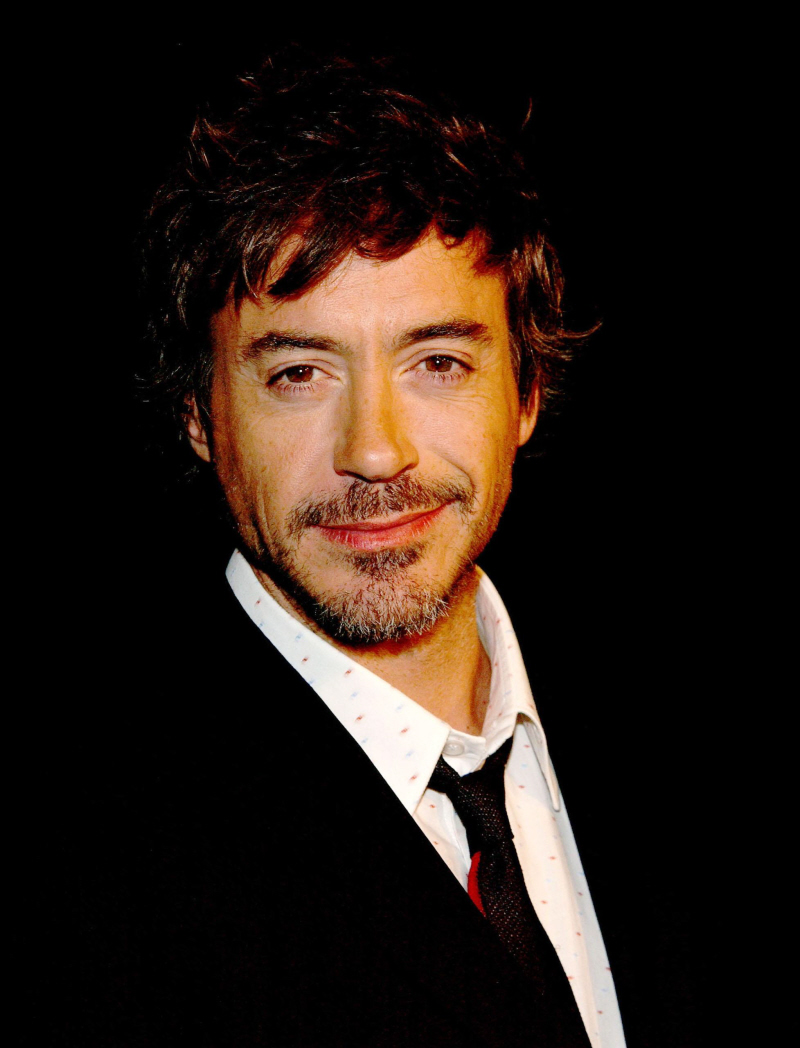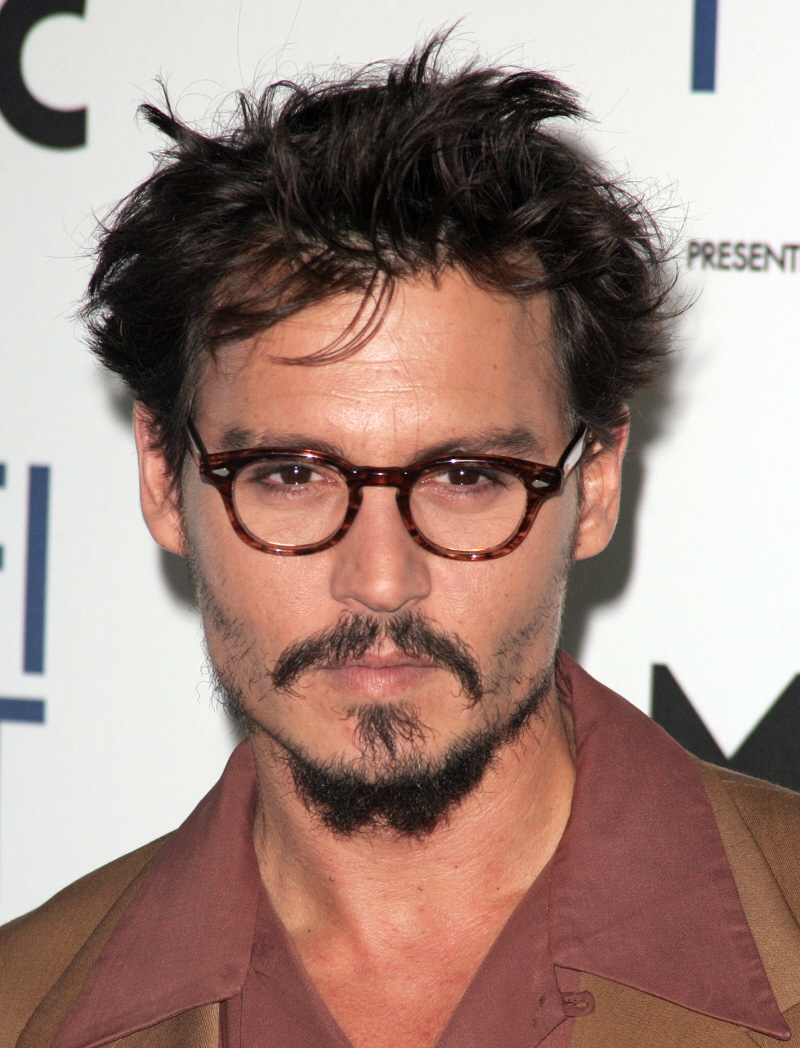 Photos courtesy of Fame, WENN, Vanity Fair, GQ, Details, Esquire, Parade Magazine, Entertainment Weekly, Google Images.