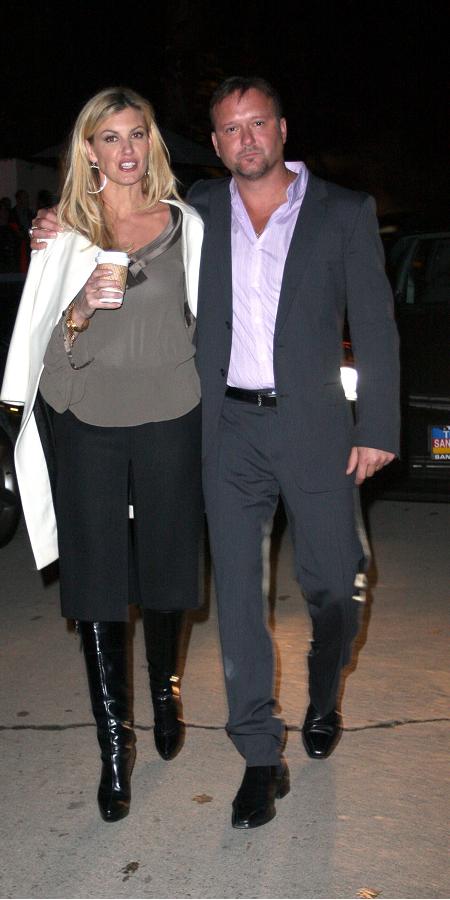 Tim McGraw doesn't need security – he can take care of himself, play a couple instruments, sing a song, and haul an unruly fan on stage and kick him out all without missing a beat. McGraw was performing in Auburn, Washington on Tuesday when he saw a male audience member attack a female. Without missing a beat, McGraw somehow managed to haul the large gentleman on stage and kick him out. And still sing his song. Damn.
If Tim McGraw isn't looking for trouble, it must've been looking for him. Fan video shot Tuesday in Auburn, Wash., shows the country singer help eject an unruly fan.

McGraw shouts "Get rid of this guy," summons security and helps arriving crew members haul him onstage. When the heavyset fan moves toward McGraw, the singer threatens him with a cocked fist as he's hauled away.

The band's performance of "Indian Outlaw" never stopped. And as if on cue, McGraw steps to the mic and picks up with the line "I ain't lookin' for trouble … ."

A statement from McGraw's representative says he witnessed the man rush up and attack a female, and he intervened when security couldn't respond quickly enough.
[From the Huffington Post]
I'm not one for country music, but damn, that was impressive. I'm seeing the whole genre in a new light now. McGraw must have really learned how to take care of business after that female fan grabbed his balls and wife Faith Hill had to set the woman straight. I'm told nothing will teach a guy how to respond quickly better than having something like that happen.
And there's video! I now find Tim McGraw remarkably attractive. Header photo of Faith Hill and Tim McGraw leaving the Oscar party held at a Mansion in February. Images thanks to WENN.