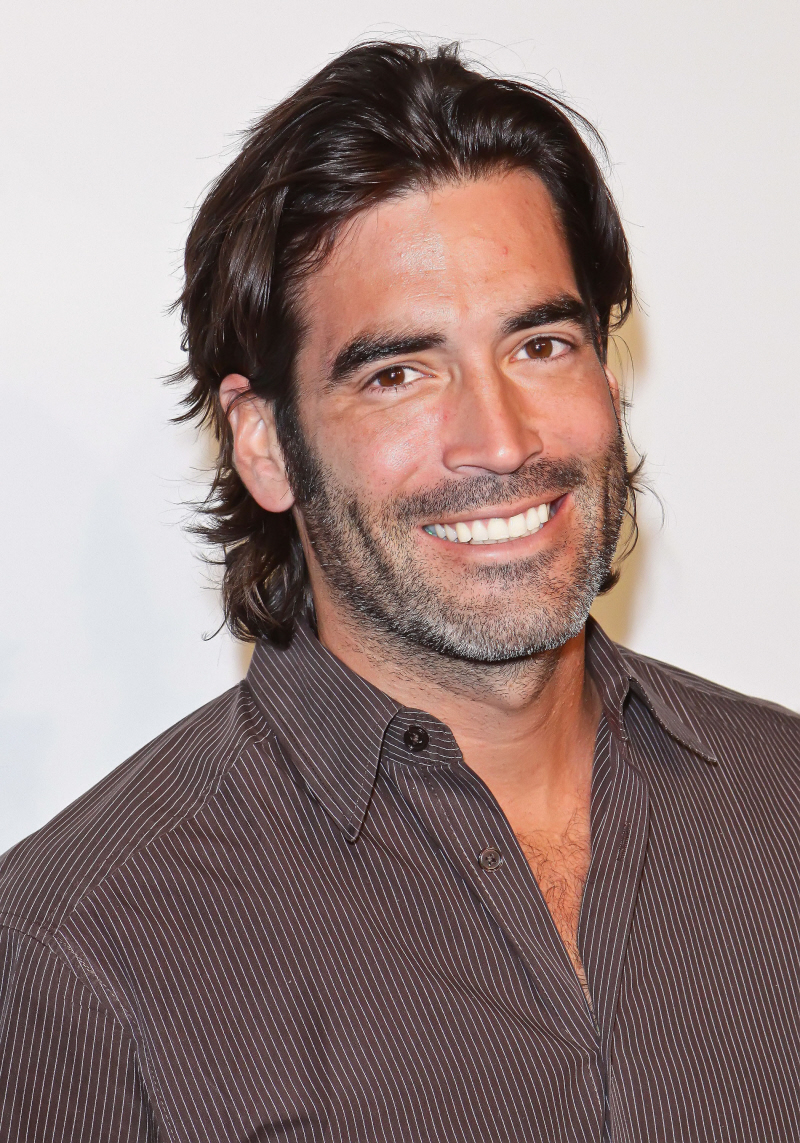 Even C-list stars fall in love. Hey, they can't all be Brangelina.
So meet Smoosterhouse: movie actress Amy Smart of Road Trip and HGTV's hot carpenter Carter Oosterhouse.
According to National Enquirer, the two first set off sparks this past summer.
The petite blonde and the handsome handyman met over the summer at a charity event and just months later were so close they introduced each other to their parents!

"Neither was looking for a relationship when they met. They both had just gone through breakups," said a source. "But they hit it off and had so much in common that they couldn't stay away from each other. It all happened so fast."

In Mid-November, the couple was spotted in Las Vegas, taking in the Cirque du Soleil show, KA, at the MGM Grand. Later, they posed for photos with the cast of the striptease-inspired production Peepshow at Planet Hollywood.

…"Carter and Amy's passion of helping people, animals and the environment is truly what brought them together," added the source. "They are two of the most loving and giving people you could ever meet. I definitely see them having a solid, happy future together."
[From National Enquirer, print edition, December 13, 2010]
The phrasing from Enquirer's "source" makes it sound like it's from a publicist. Amy does have a film that just opened.
Both Amy and Carter are 34 and heavily involved with charities. Carter has his own charity called Carter's Kids.
Amy ended her 15-year relationship with actor/realtor Branden Williams over the summer.
Carter is known for Trading Spaces and the ads for Nautica's Voyage cologne. Amy Smart starred opposite Ashton Kutcher in The Butterfly Effect and James Van Der Beek in Varsity Blues.
Amy's latest movie is called Dead Awake.
I really liked it because I felt like Omar Naim put his style all over it and he keeps you guessing until the very end about what's happening and what's really going on. It's just a really interesting story about this guy who is trying to figure out his traumatic past and it's unraveling in ways that he can't tell what's real and what's not. It's almost like he's hallucinating through half the movie, but he's not quite sure what's true. It's got a lot of different cool elements and Rose McGowan is great in it and Nick Stahl is amazing in it.
From Movie Web
Dead Awake opened December 3.
Carter Oosterhouse can be seen on the HGTV shows Carter Can and Red Hot & Green.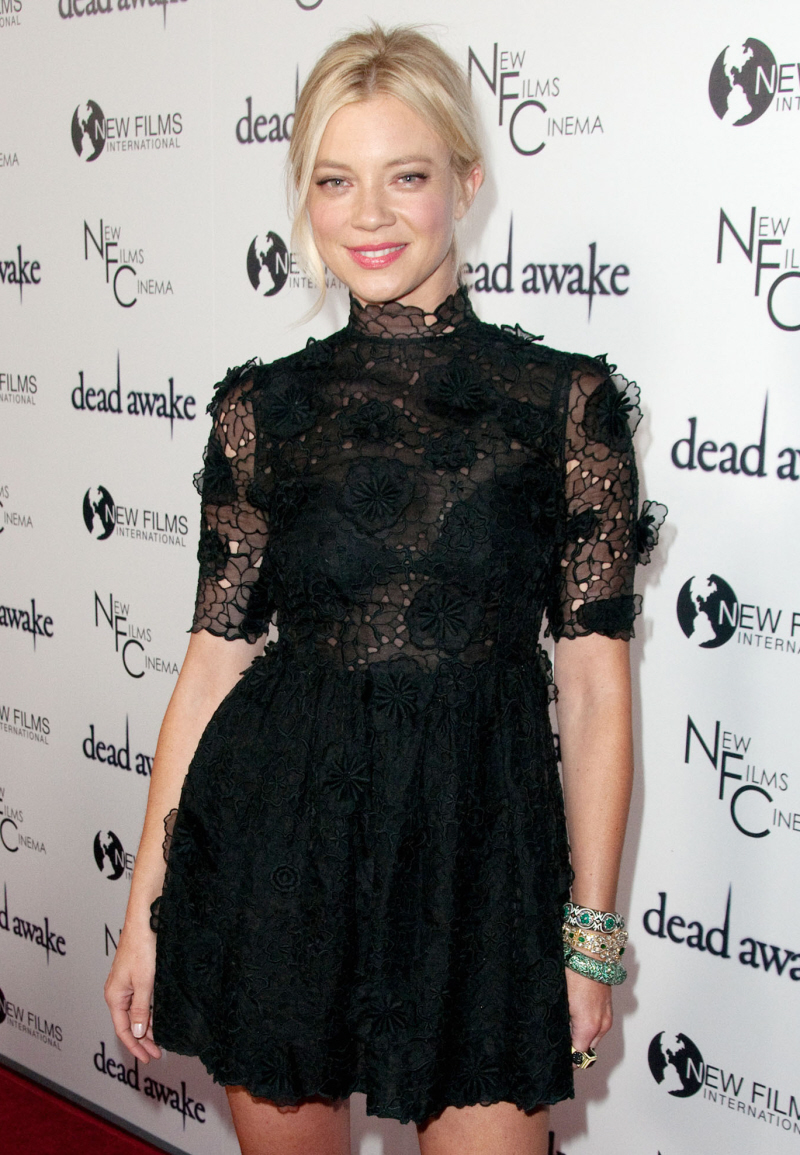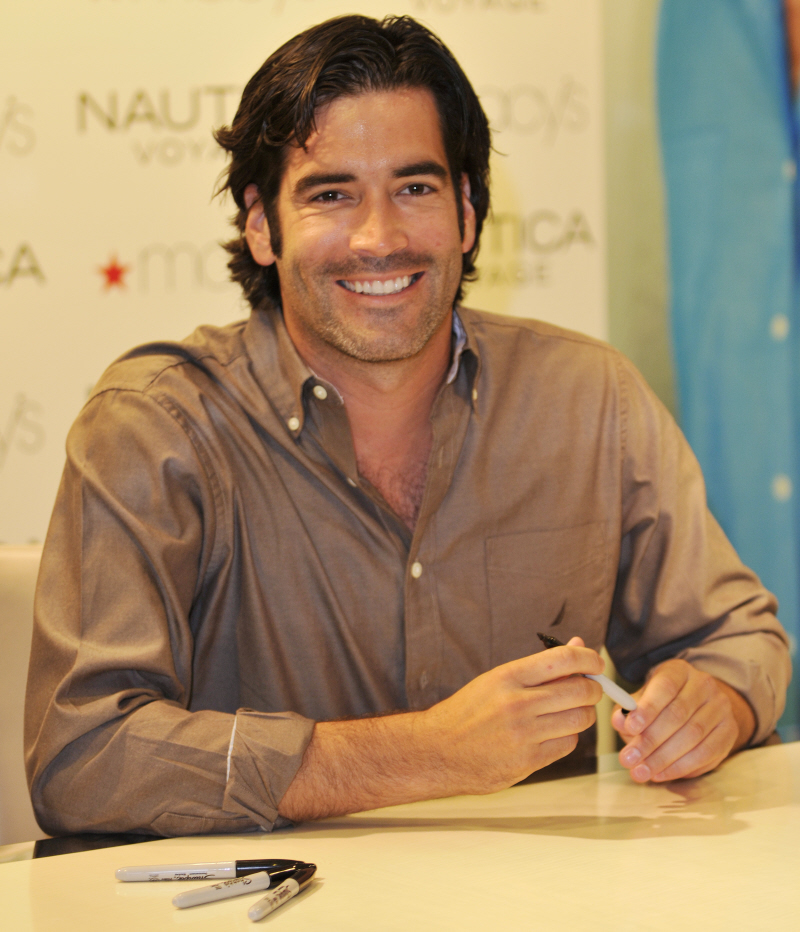 Photos courtesy of WENN.