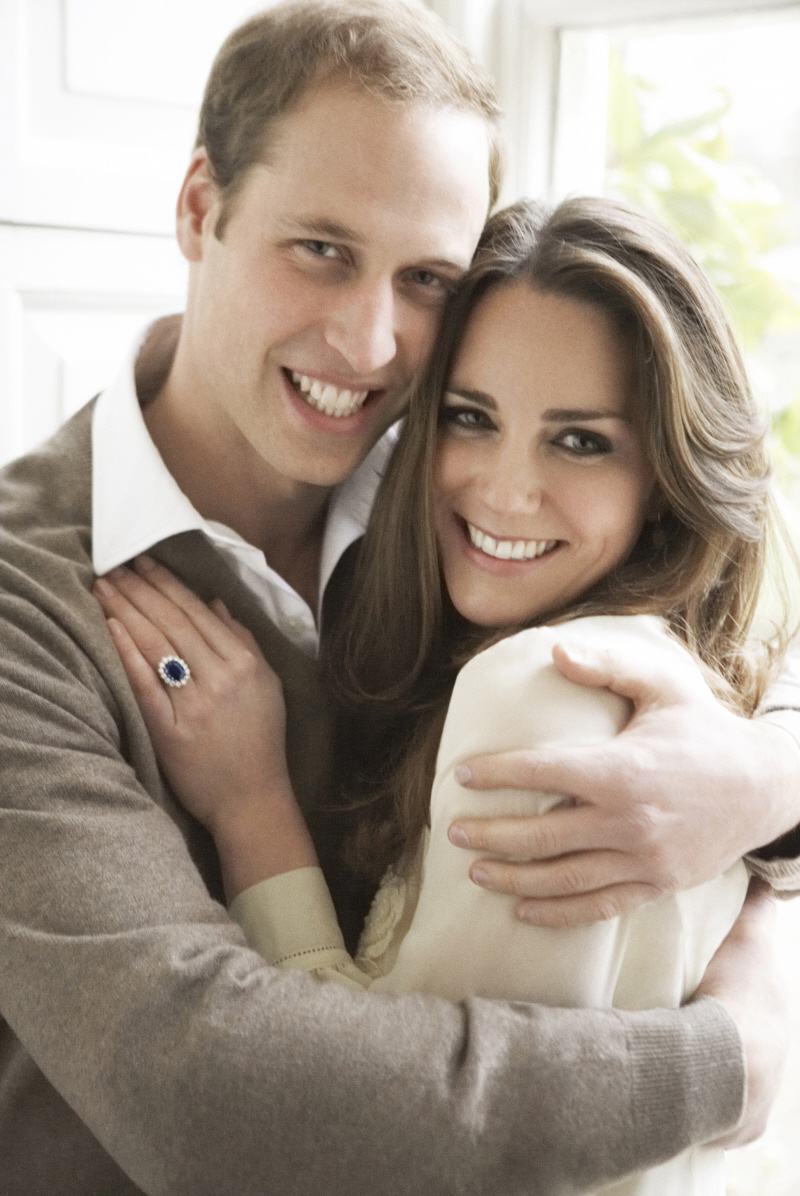 It's know part of history and "the myth" of Prince William and Kate Middleton's nearly decade-long courtship that in 2007, they briefly split up. I remember it well – there was a lot of gossip that Prince William was well on his way to proposing to Kate in the Spring of 2007, and then the word spread that they had in fact split. By the end of the summer of 2007, they were back on, however. But there are lots of different variations of the reconciliation story. Some sources claim that Kate was very clever and she kept herself in the public eye with lots of public outings, ensuring that Prince William would see her and realize that he missed her. Some sources have Kate nursing a broken heart and William feeling like a tool, and thus, deciding to get back with her. And yet other sources have the whole thing going down over William's wandering eye, and his desire to sleep with whomever he wanted, and Kate putting up a fight about that.
Anyway, Life & Style has yet another theory – the breakup happened because Kate became extremely possessive all of a sudden:
In April of 2007, Kate Middleton and Prince William took a two-month break from their three year relationship. Now, Life & Style reveals the reason for the split: William's demanding schedule of military training combined with his flirty behavior toward other women had driven a normally sane and self-confident Kat Middleton over the edge.

"Kate became very possessive," a royal insider tells Life & Style. "She wanted to know who William was with and what he was doing every waking moment. She texted and called to check up on him nonstop."

William couldn't take it, and called things off with Kate in early April of that year. In the weeks before and after the split, William was spotted partying hard in the London club scene — often in the company of various beauties.

Kate knew her paranoia and insecurity had driven William away.

"She admitted that she was driving herself and everyone else insane with her jealousy," the insider says to Life & Style. "Kate didn't like who she had become."

Fortunately, it took only two months for Kate to realize how out of control she had gotten — and for William to realize how much he missed her.

"Kate promised him that if they got back together, she wouldn't be a nightmare anymore," says a royal insider. And by midsummer, they had reconciled.
[From Life & Style]
It could be true, but maybe not. I don't know. But I would like to point out something interesting, for those people interested in the more salacious side of royal gossip: does anyone else think that Kate is in a horrible position if and when William cheats on her when they are married? I don't think Kate will get the overwhelming public sympathy that Diana got when Charles was fooling around with Camilla for years. You know why? Because Kate has already put up with William's infidelity, and she's stayed with him. They've had mini-break-ups several times over the course of their nine year relationship (and it is NINE years, if you do the math – they got together in 2002). Every time William actually or allegedly screwed around with other girls, Kate always took him back. So when he fools around when they're married, many of us (me) will be saying, "Well, what did you expect?" Plus, the sheer length of their courtship is another factor – Kate knows what she's getting into (unlike Diana), and she waited nine years to get it. If Kate tries to pull the "He's a cheater, I'm devastated!" card, I tend to think the reaction will be "Meh."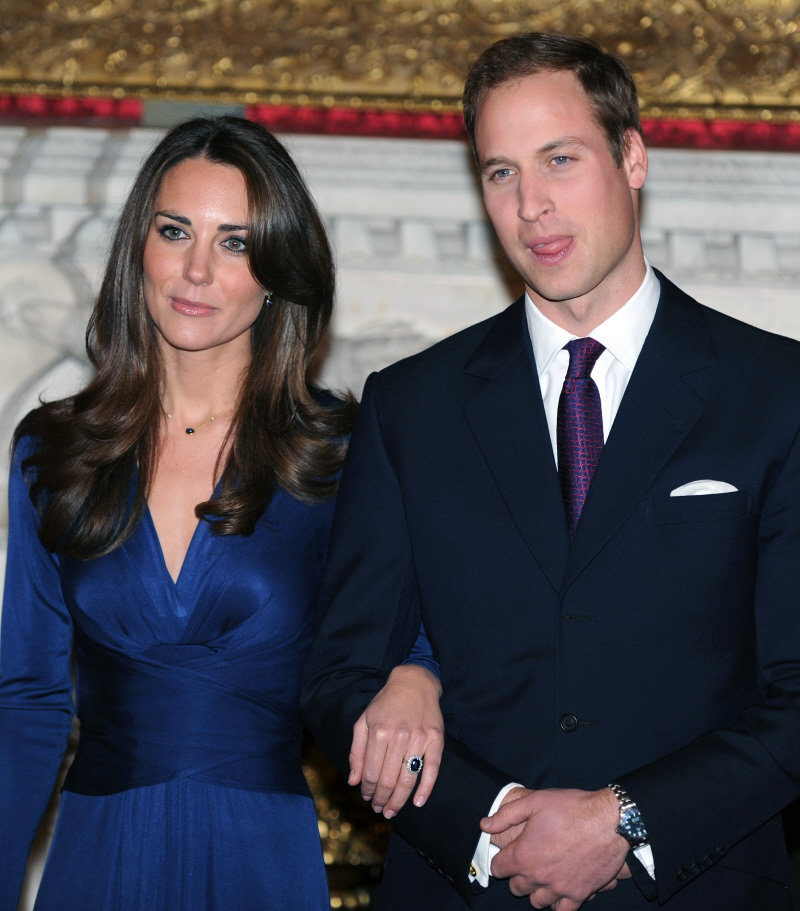 Photos courtesy of WENN.