Kellie Pickler got married too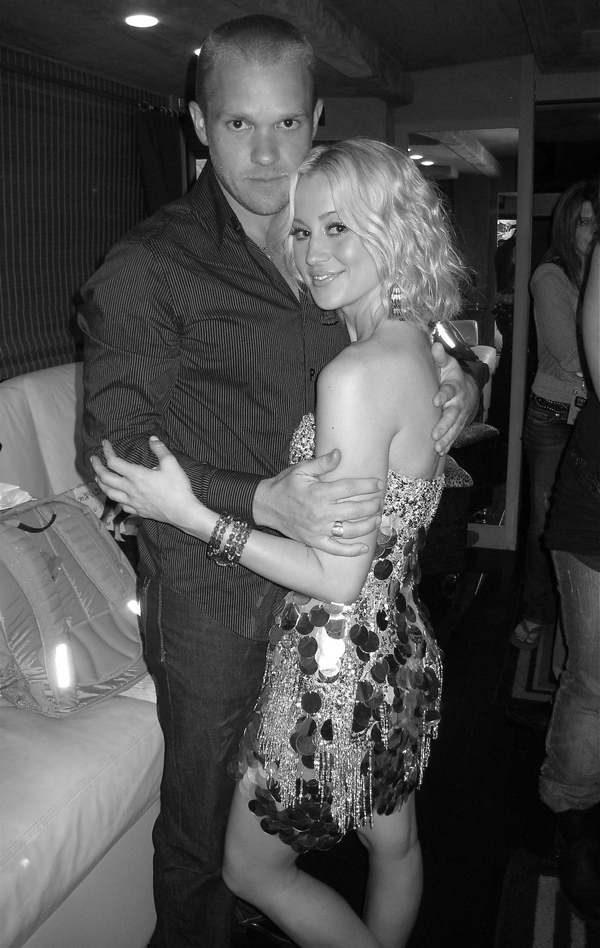 You barley hear anything about former American Idol star and country singer Kellie Pickler, but from what little I've heard of her I find her refreshingly funny, down to earth and normal. This latest story just confirms it for me. Pickler, 24, got married in the Caribbean over the holiday season, but she didn't release any photos to the press and she only issued two very brief statements about it on Twitter. "Yes, it's true, @kylecjacobs and I said "I Do!" Thank you Jesus!" and "Private Island. Caribbean. Cigar in one hand, Rum in the other. Someone just called me "Mrs. Jacobs."….sounds nice

" Here's a story about it, from Fox:
Country singer Kellie Pickler married her boyfriend Kyle Jacobs this weekend on a private island in the Caribbean, her rep tells FOX411.com.

While no photos or details of the ceremony were released, her rep said the "intimate ceremony" took place on New Year's Day.

Pickler, 24, and Jacobs, a songwriter, met back in 2007. Jacobs, 37, has penned hits for singers Tim McGraw and Garth Brooks, as well as working on Pickler's latest album.

Jacobs popped the question this summer, but the couple kept quiet on any plans for the big day.
[From Fox News]
People Magazine has a photo of these two on the beach, but that was their engagement photo and it doesn't look like they've put out any wedding photos at all, not that I'd mind. I would love to see a picture of them on their special day.
Congratulations to Kellie and Kyle! Their names sound so cute together as a couple, like "We're going over to Kellie and Kyle's house to watch the game." If they have a daughter, they should resist the urge to call her Kylie, though. That would be too much.
Kellie is shown performing on 9/25 and 6/13. Credit: WENN.com Header image from her Twitter.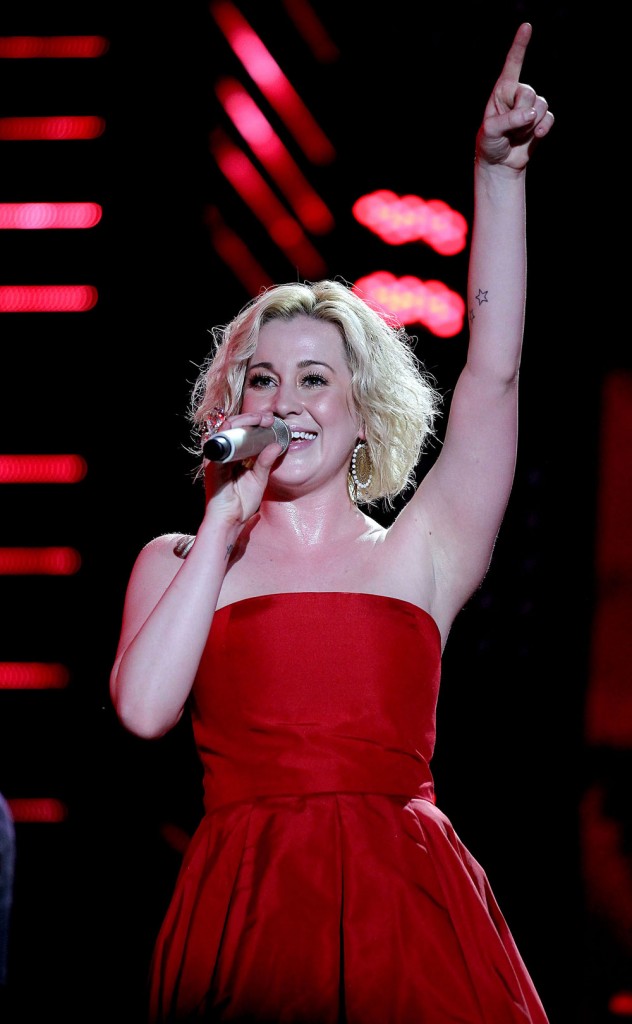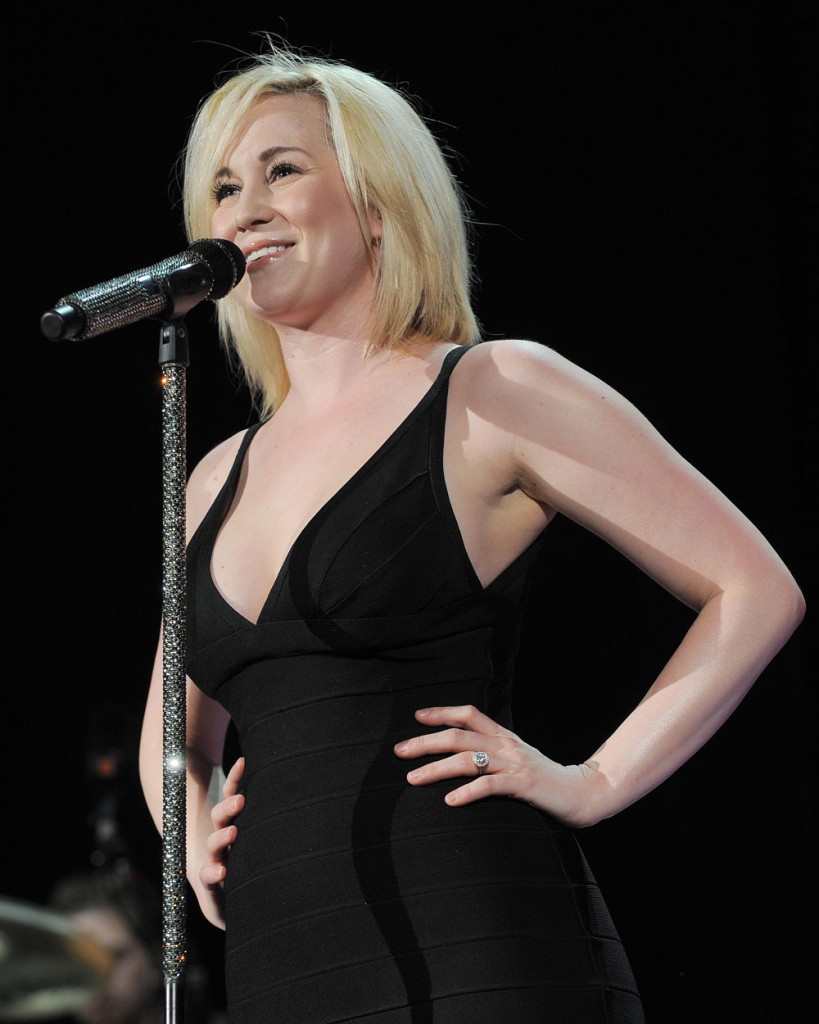 Written by Celebitchy

Posted in Kellie Pickler, Weddings

- The Blemish interviews Carmen Electra [The Blemish]
- Rumer Willis joins Pretty Little Liars [Lainey Gossip]
- Morgan Freeman falls asleep during interview [D-Listed]
- Fug or fab: Isla Fisher [Go Fug Yourself]
- Tamra Barney confirms spinoff [Reality Tea]
- Movie franchises that rebounded [Pajiba]
- Why Dylan McKay is the perfect boyfriend [Buzzfeed]
- Saoirse Ronan could have been a Lohan [Evil Beet]
- GIFs from Cannes [Popsugar]
- Cat massages a dog [CDAN]
- Heather Graham is so pretty [Celebslam]
- What is Lucy Hale wearing? [Moe Jackson]
8 Responses to "Kellie Pickler got married too"