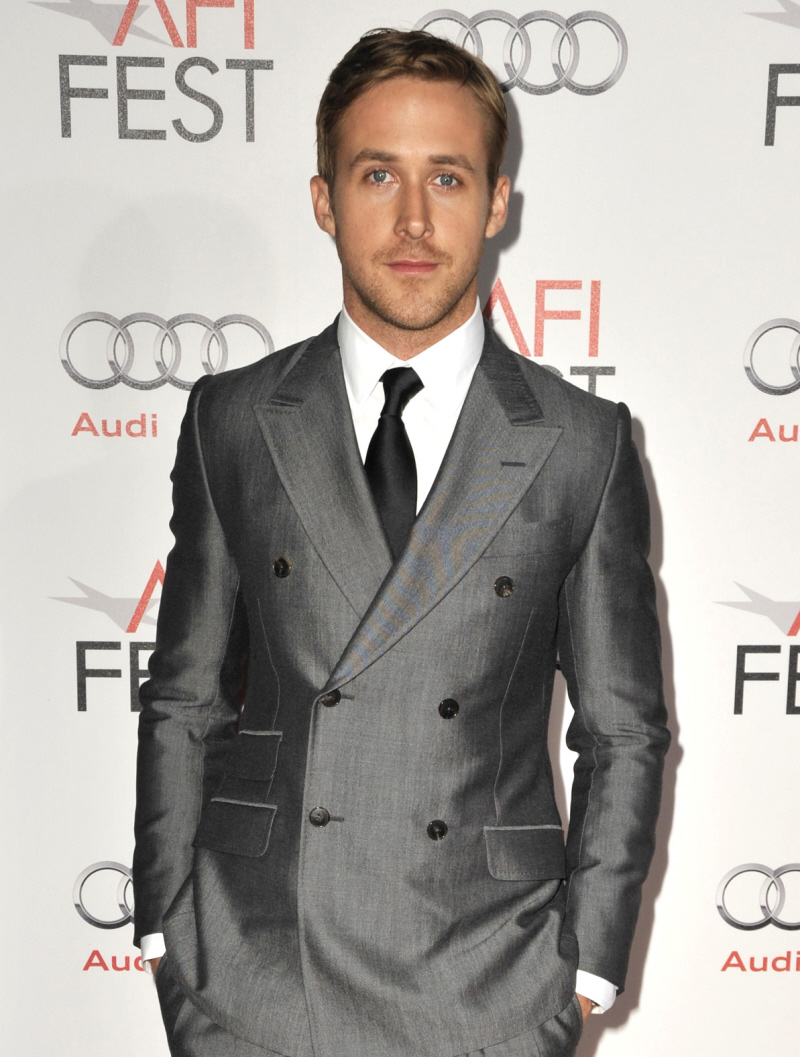 LaineyGossip has an interesting piece about the ongoing not-so-undercover saga of Ryan Gosling and Blake Lively. Now, here's the thing: I've always like Ryan. A lot. I found him attractive and charming, and I think he's a good egg, in general. But my subconscious wasn't into it in general until recently. Last week, I had my first Gosling dream. It was amazing. And now I'm obsessed. Like, my Goslove is now at the level of Clive Owen love, or Michael Fassbender love. And my Gosdream wasn't even a sex dream! There was some making out though. And it was incredibly hot. Sigh…
Anyway, about this new gossip. Apparently, Blake traveled undercover to Toronto just after Christmas, perhaps to visit Ryan, who was in town to see his family. However – Lainey also says that Blake was in Vegas for the new year, and that she was seen making out with a random. Bitch. Blake, not Lainey.
Ryan Gosling spent the holidays at home in Ontario. He stayed over a week, flew back to LA on Monday. The previous Monday however, December 27, I was contacted by 3 unrelated sources all claiming that Blake Lively was seen alone at the airport in Toronto. Very low key, no paps were called, no special attention was paid. Which is unlike her, non? That must have been an order from him. And there would have only been one reason for her to be in Toronto.

Before you pour acid in your eyes though…

Blake was in Vegas for New Year's at that Cosmopolitan opening. And as we reported on etalk yesterday we have a lock tight, unimpeachable eyewitness who saw, like right up close, Blake "kissing and canoodling" a mystery dude that night. The fact that she's making out with someone else would suggest that 1. whatever she had with Ryan is over or 2. whatever they have isn't exclusive. Yet.
[From LaineyGossip]
Eh. I tend to think Ryan and Blake were a PR hookup from the beginning, not an authentic love match. Gosling was probably talked into it as a way to promote Blue Valentine, and since he wasn't currently involved with anyone, he didn't see the harm in it. Blake, however, is all about business. She's all about trading up and getting hers. I don't think they are "broken up" because the business arrangement is likely still on. But, I think Gosling will probably end up disappointing her as far as "bidness" goes, but I hate to admit that we now know he will do a Gyllenhaal-style PR hookup. Sadness.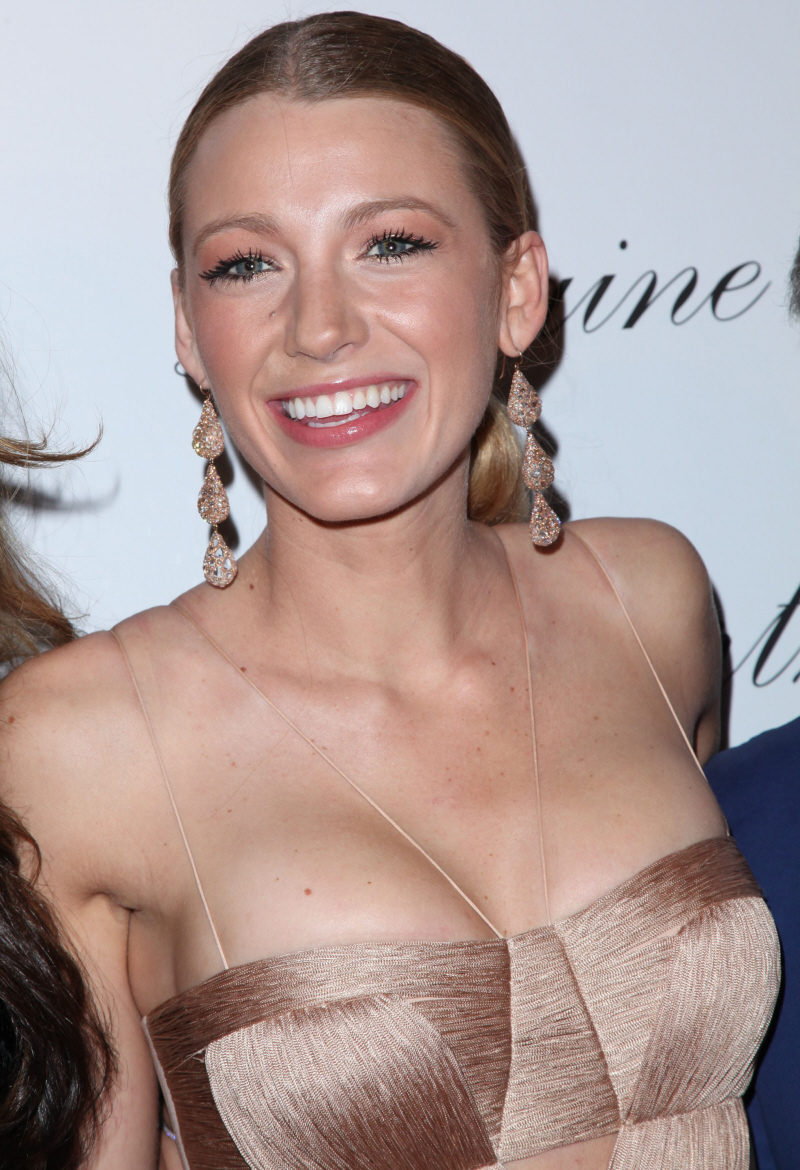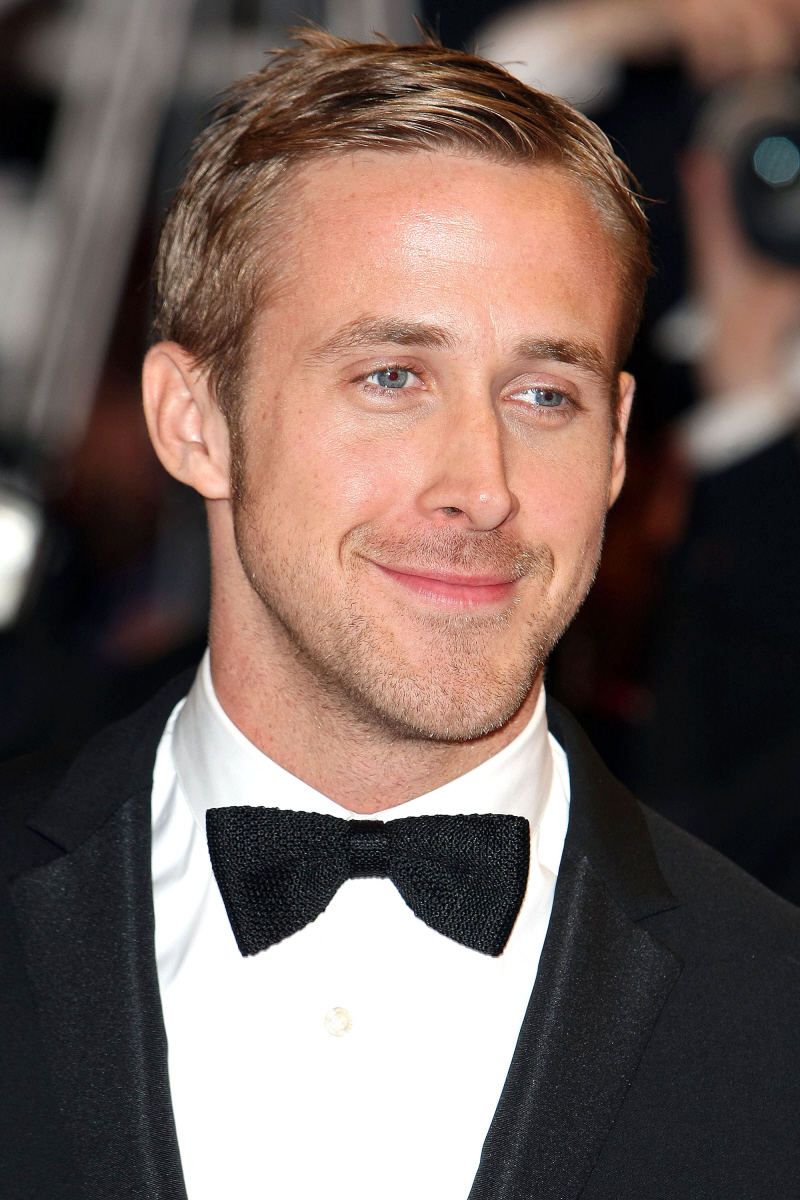 Photos courtesy of WENN.