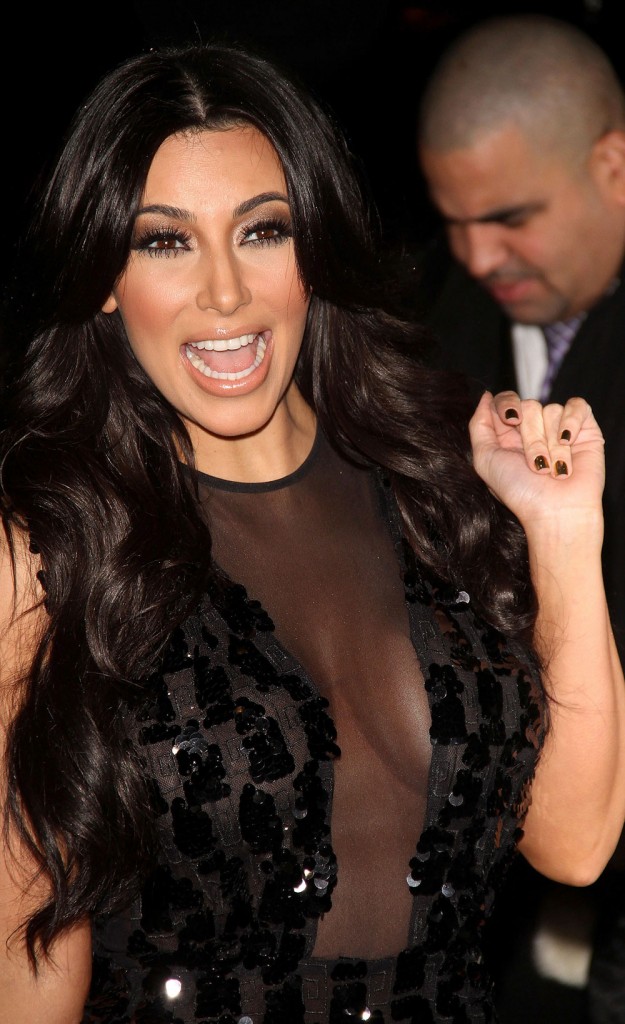 On Monday we saw a clip from Kim Kardashian's new reality show spinoff with her sister, Kourtney, in which Kim initially responds to her nude W Magazine spread from last October by wailing that she was promised when she posed nude that all of her ladyparts would be obscured in the photos. Kim's breasts and nether region were covered and airbrushed to perfection on the cover of the magazine, in which written art by Barbara Kruger served as a kind of visual bikini. Inside, we got to see her ample assets covered in just silver paint, including her breasts and storebought ass, without the benefit of any coverage or even much digital retouching. Instead of responding to Kim's complaint that she was promised no nudity, W Magazine issued a statement in which they just talked about their artistic vision and how they were treating her body as a work of art. Kim has said as much in her own statements about the pictorial last year, given after she had time to consider how much she could increase her appearance fee after the minor controversy over these photos. Here's W's statement:
In keeping in line with the theme of W Magazine's November Art Issue, Kim Kardashian's cover was conceived as an artistic collaboration with well-known artist Barbara Kruger, and was a meditation on the influence that reality TV has on contemporary culture.

The inside portfolio documented the career and power of Kim Kardashian as a work of art, using the language of artists like Jeff Koons (see Rabbit) and Gilbert & George (see The Singing Sculpture).
W Magazine is responding to Kim's complaint that the spread was "full on porn" by saying it was art. They pointedly do not address whether they promised her she would be covered inside the magazine. A lot of you called her dumb for posing nude and then crying when the photos came out, but if these people swore up and down that nothing would be shown she has the right to expect that to be the case – even though she's posed for Playboy and has a sex tape out. This whole thing has long since blown over and Kim was ok with it in the end. She's surely glad that it's all being revisited in the press now. As naive as she seems, she sure knows how to bombard us with everything she's got.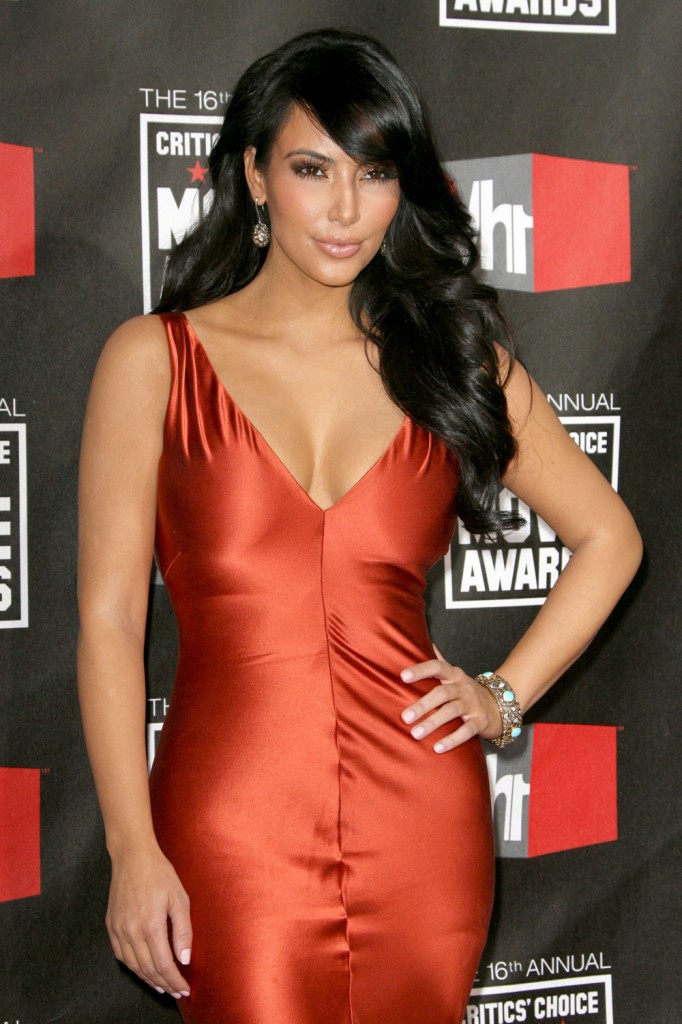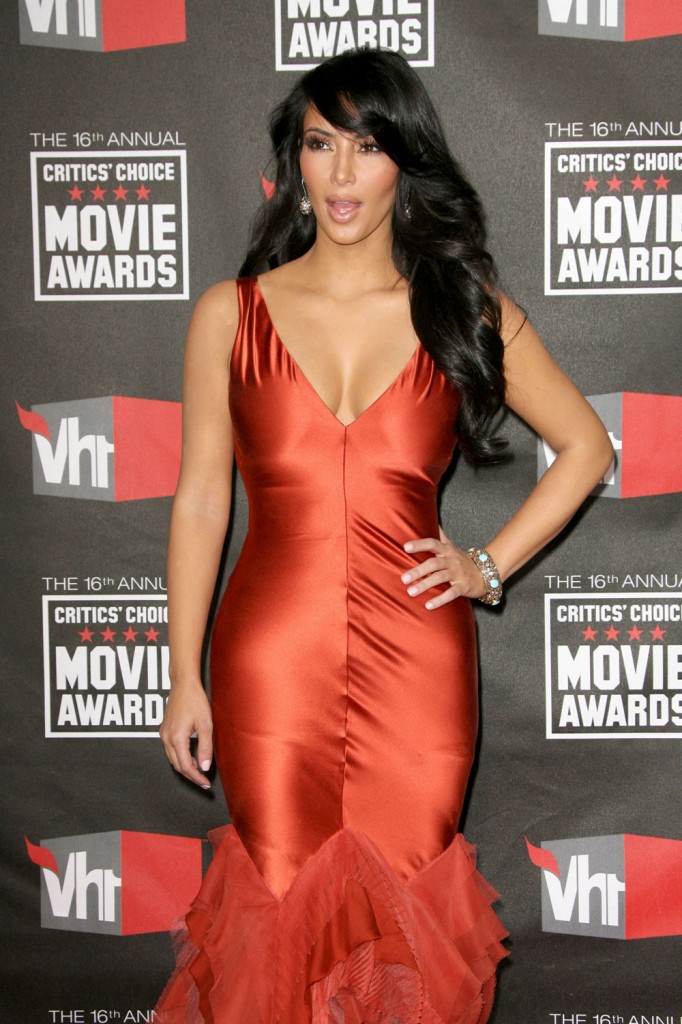 Photo credit: WENN.com